Just wanted to pop in and wish everyone a happy 4th! My family celebrated yesterday, since my hubs had to work today and we had so much fun! This was the first year my kids stayed up for fireworks and they had a blast!
My son helped me make these cute goody bags for his friends. We just stuck star marshmallows (love those) and gummy bears in clear bags. Then we tied them with some bakers twine and attached this free download. Super cute and easy!
My kids also requested "colorful" rice krispies. Just pile on the sugar! That's what holidays are for, right?! ;)
Such a fun day with family and friends!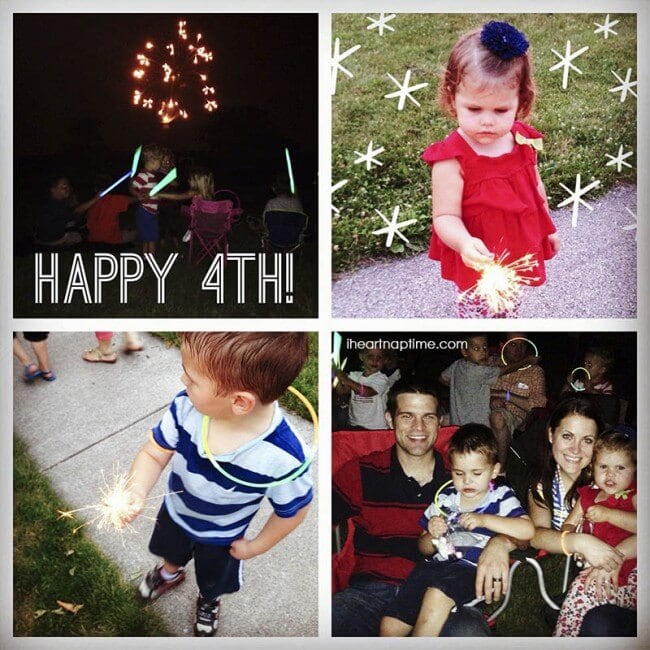 So so grateful to live in America and for all of those who have sacrificed their lives for our freedom.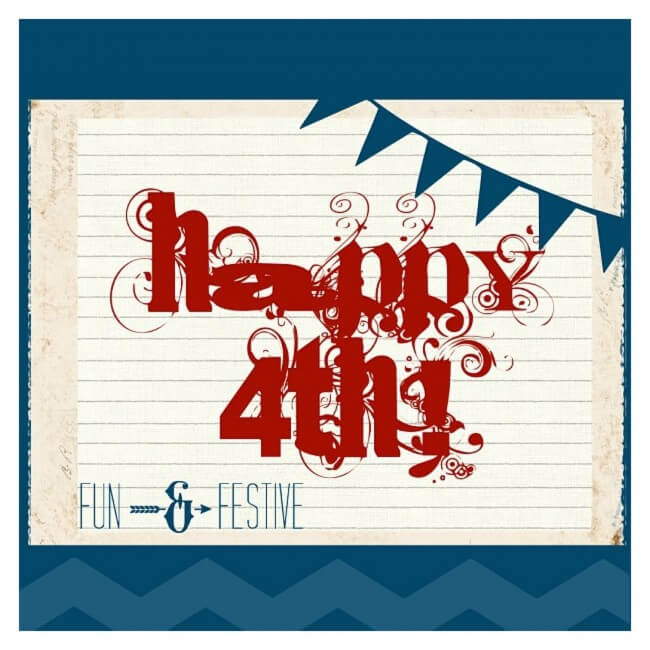 PS- loving the Rhonna Designs app! Check it out here! So fun!
What did you and your family do for the 4th?