Giveaway Friday! Giveaway Friday! And today TWO of you fabulous readers have a chance to win! My Sunshine Shoppe is here with their super cute craft supplies for all your girly girly needs/wants/must haves:)

My Sunshine Shoppe was started in 2009 after the birth of my first and only daughter, Brooklyn, who of course, is our little Sunshine. She is blessed to have an older and a younger brother, but being the only girl diva in the family, she NEEDED to be dressed to the "T" at all times. I started making little baby snap clips for her fine (but plentiful) hair.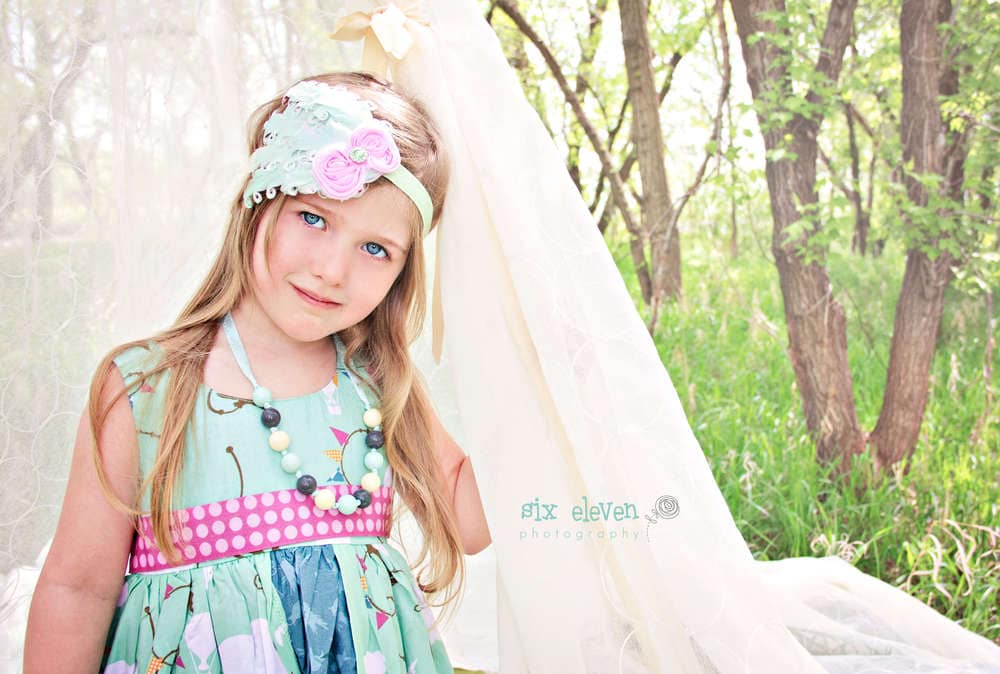 People were amazed how my little tiny clips stayed in her hair so well. As my Brooke grew older, and hair grew longer, I started to develop more and more hair accessories, for girls with ANY style, length and texture of hair. When I realized the demand for crafting supplies for fellow crafters, we opened Sunshine Shoppe Supply, offering craft supplies at near wholesale pricing.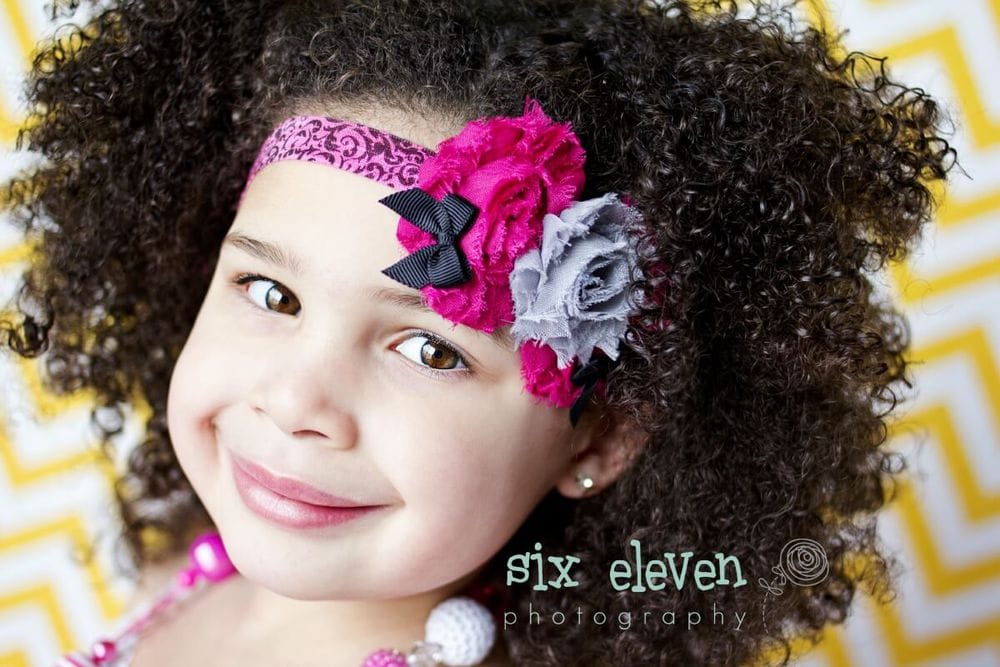 We are excited to be able to support other crafters and business women by offering our high quality supplies at amazing prices, without having to buy in bulk! Our supply store carries unique crafting supplies for creating girl's hair accessories. We have one of the largest selections of fold over elastic colors and prints available to date. We carry a huge selection of DIY flowers, buttons, elastic and lace. Our DIY crafting kits are great for buying exactly what you need to create DIY headbands, flower clips or necklaces.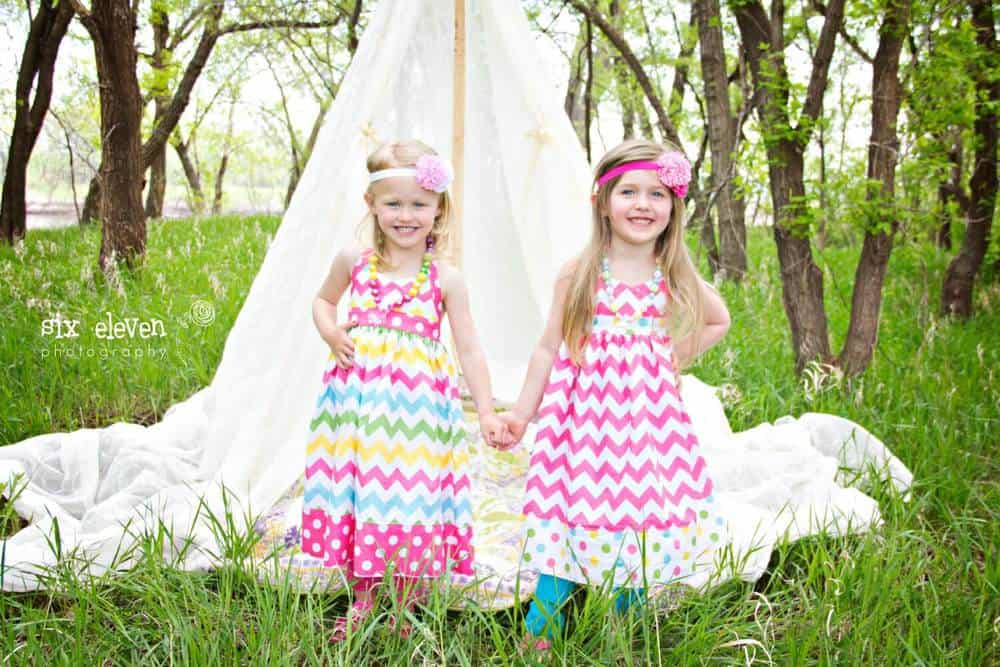 Giveaway
Enter below to win one of TWO $50 gift certificates!
a Rafflecopter giveaway

You can find them here: Website - Facebook - Twitter - Pinterest