This post is brought to you by the Mom It Forward Network & sponsored by Dole. 
Summer is wonderful isn't it? We are having a blast up here in Ohio. There has been LOTS of rain and a few tornado warnings (freaked me out!!) … but I actually don't mind the rain. The humidity is definitely something to get use to… but I'd take the 75 degree weather we have been having over the 120 degree we were in last summer. I absolutely LOVE all the green everywhere!
It has been so great to explore this new city with my sweet family. When I think about summer I think about fun times with my family….and s'mores…and shaved ice…
Of course I mean reeses peanut butter cup s'mores…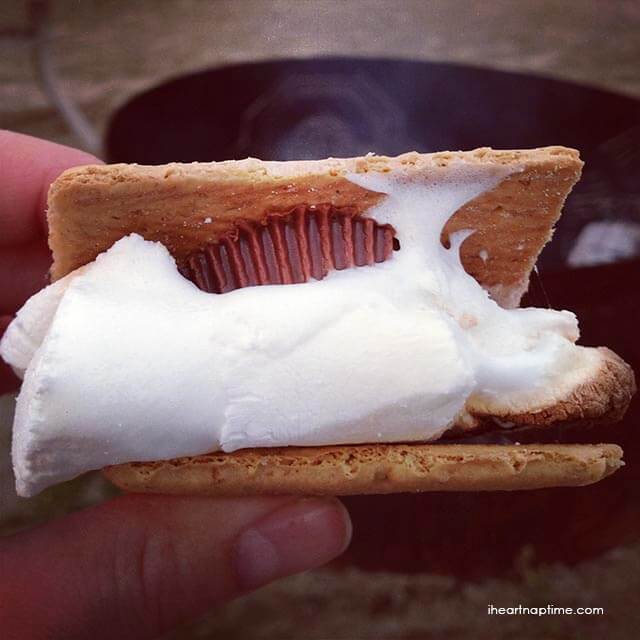 Popsicles at the county fair…
I think about going to the farmers market and picking up fresh cut sunflowers (and kettle corn) …
I also think about going to the zoo, the park and SWIMMING! So many fun things to do in the summer. Love spending time with family and friends.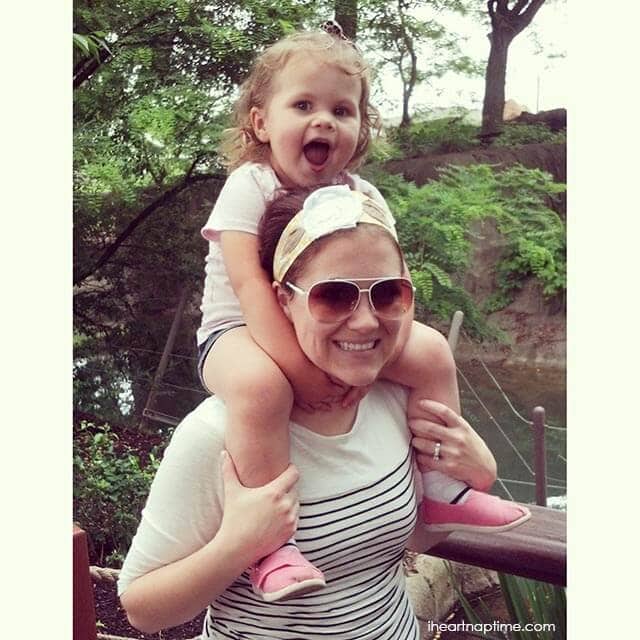 AND… last but certainly not least…. I think about DOLE banana dippers…
These little bites of heaven have certainly been a yummy treat this summer! Especially at only 120 calories! Perfect for my sweet tooth. Have you tried them yet?
DOLE Banana Dippers let you indulge and are also a healthy snack! Find them at your local grocery store in the freezer isle. I found mine at Costco! Go big or go home, right?!
What's your favorite part about summer? Enjoy it!