15 Spring Picnic Ideas
Spring time is upon us and the weather can be so absolutely gorgeous. For me it makes me think of going to the beach or having a beautiful Spring picnic.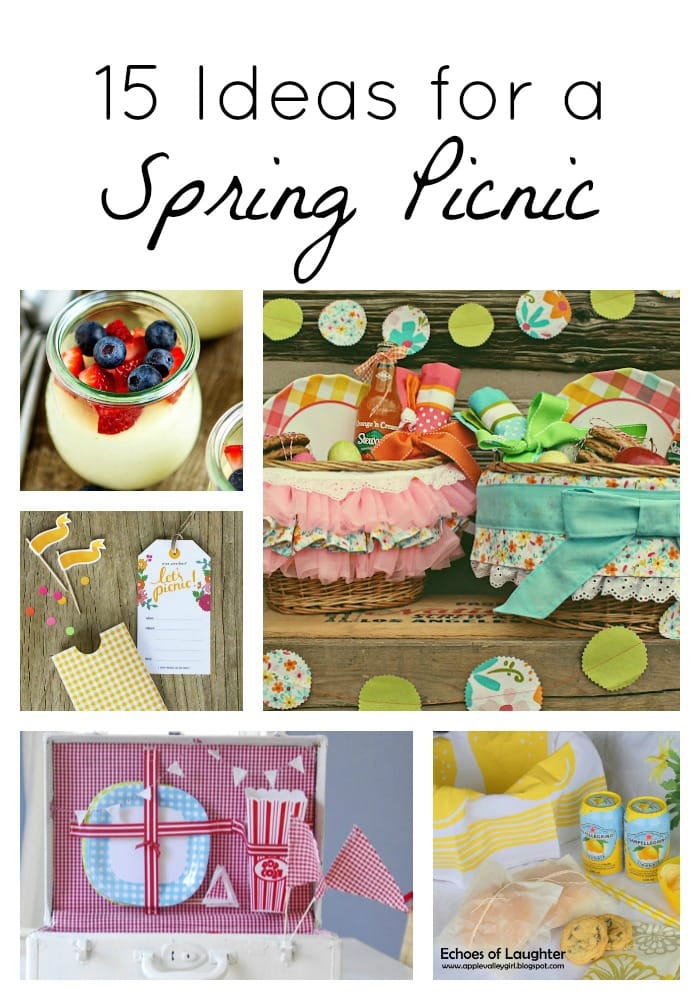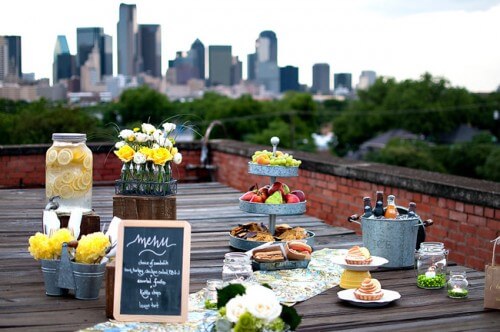 Old School Picnic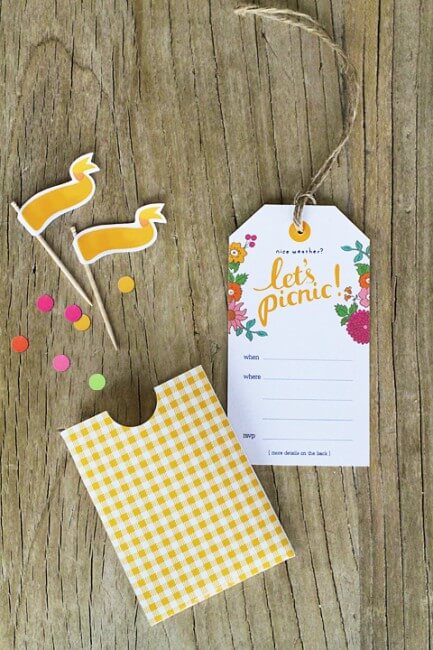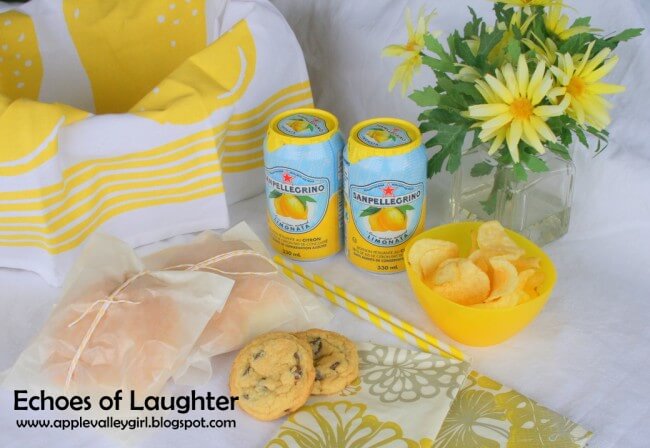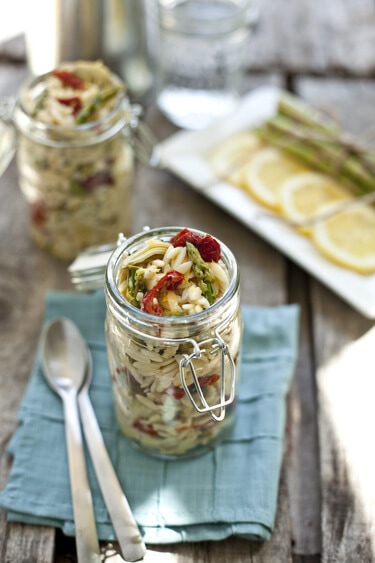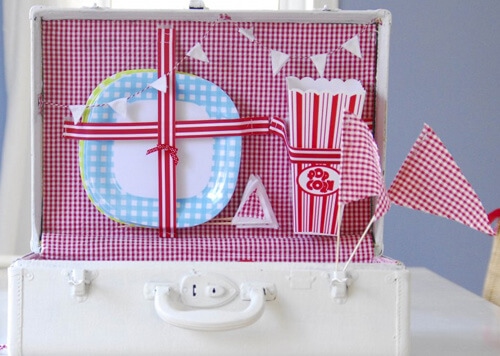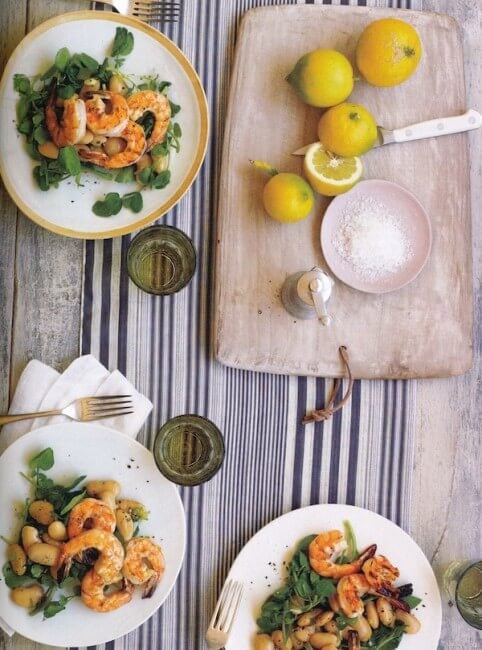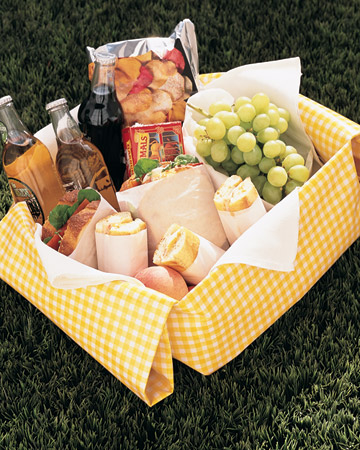 Origami Picnic Basket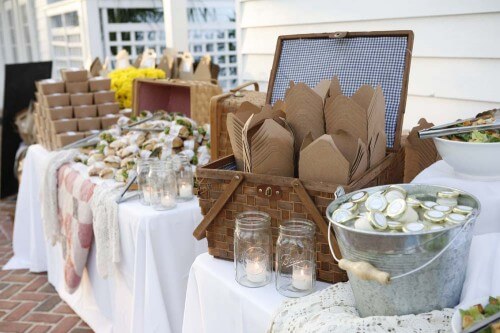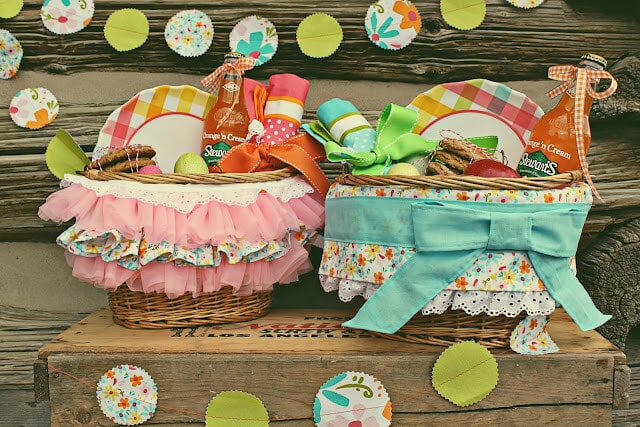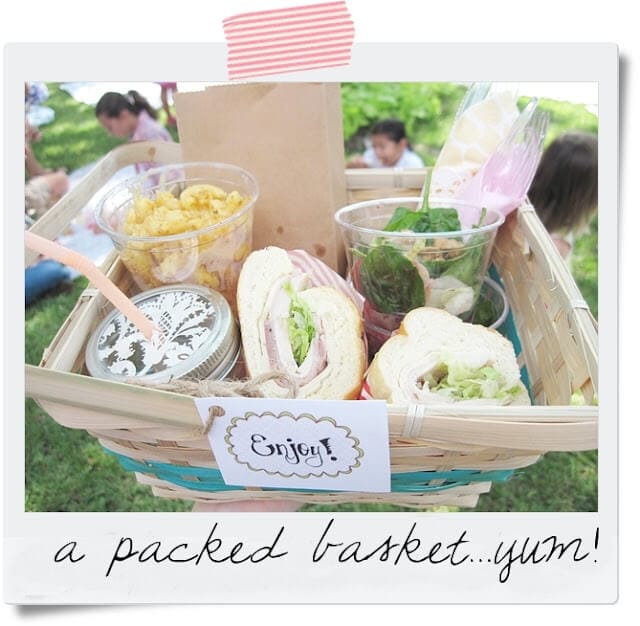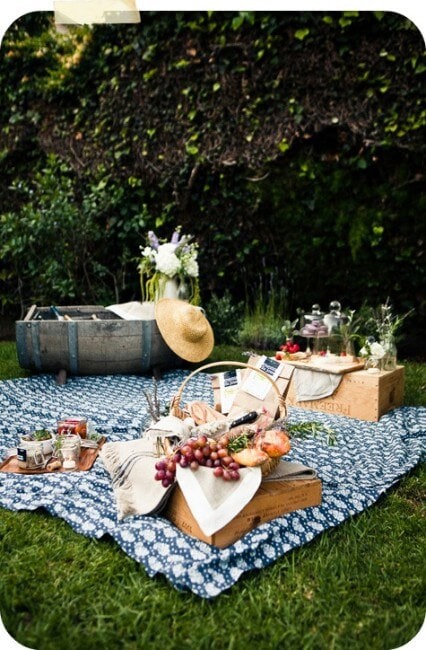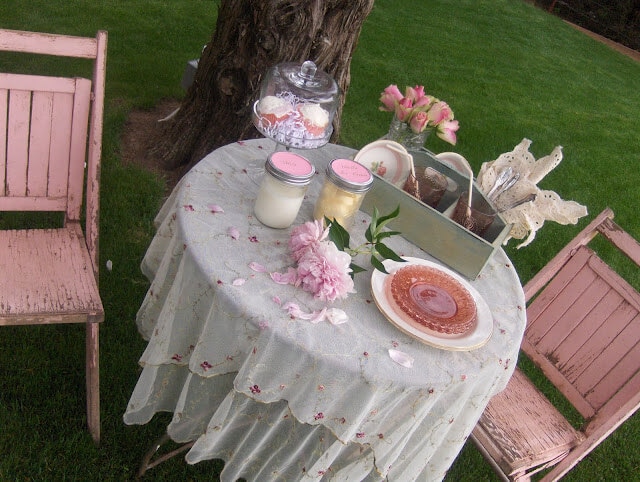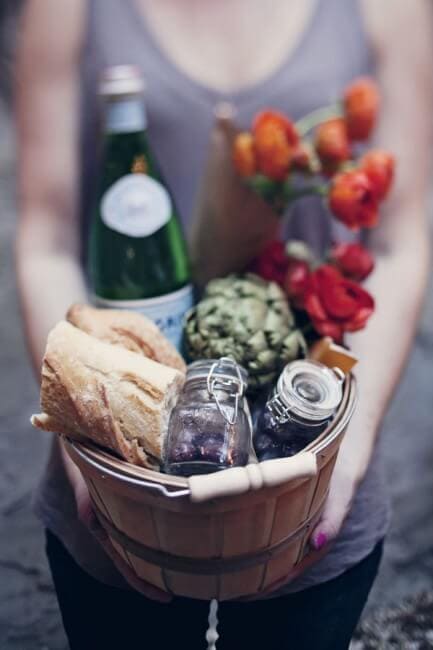 Hope that these beautiful Spring picnic ideas get you outside to enjoy some fresh air and yummy food! Enjoy!
Check out these other great Spring ideas: