Today I'm going to share 15 yummy Easter desserts. Now that the first day of Spring has arrived our thoughts turn to the upcoming Easter Celebrations many of us will be having with family and friends. Here are some yummy Easter desserts for you to enjoy! I can't wait to try the rainbow eggs! They look so cute and yummy!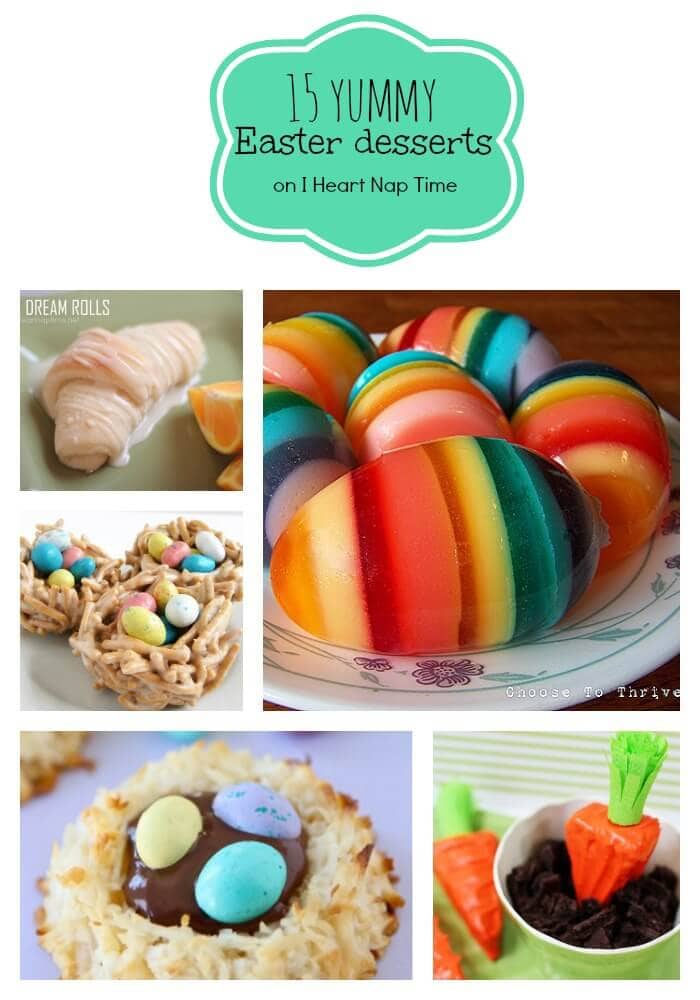 15 yummy Easter desserts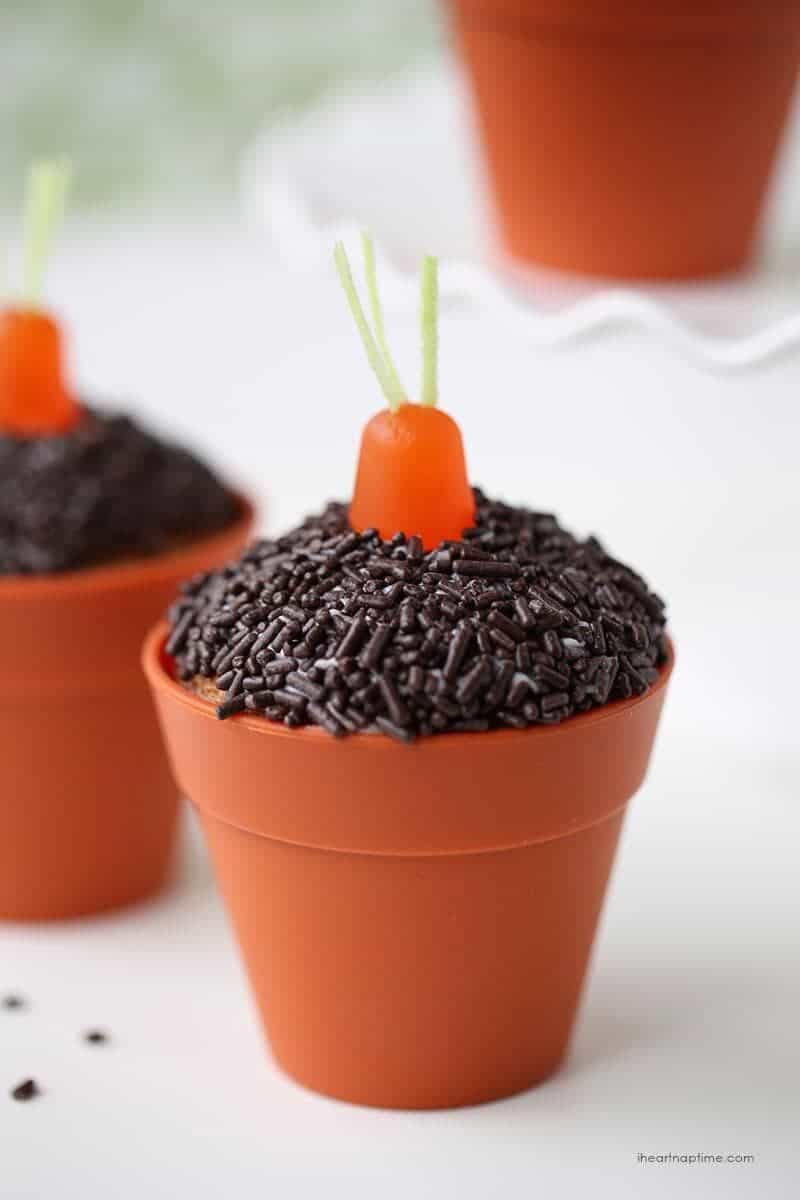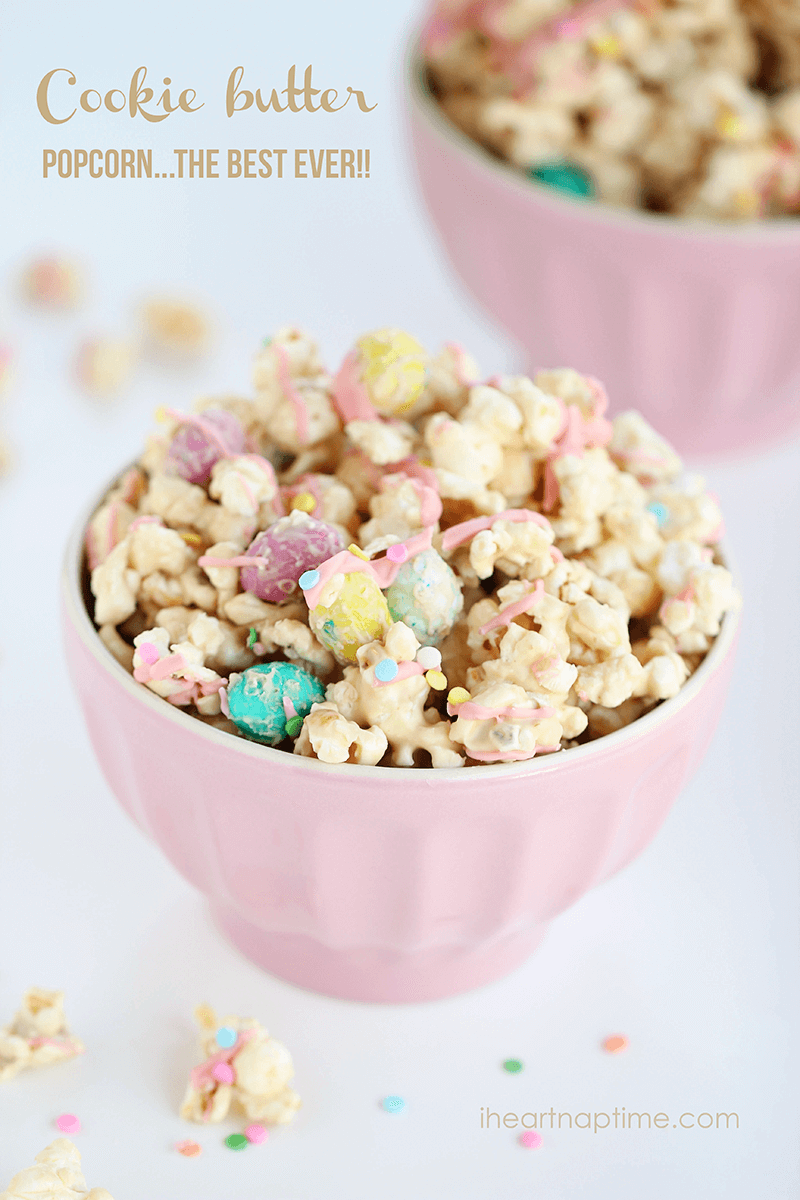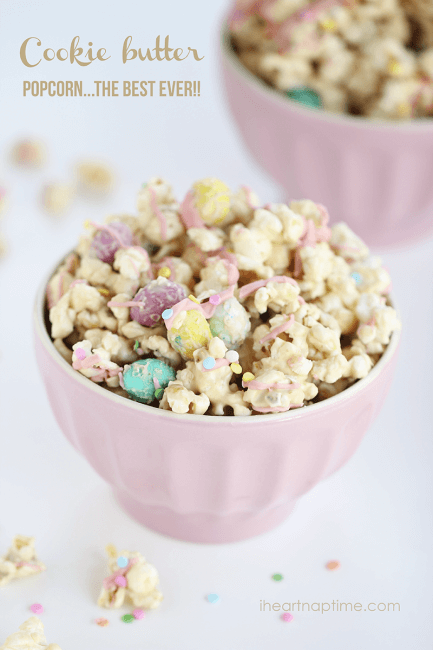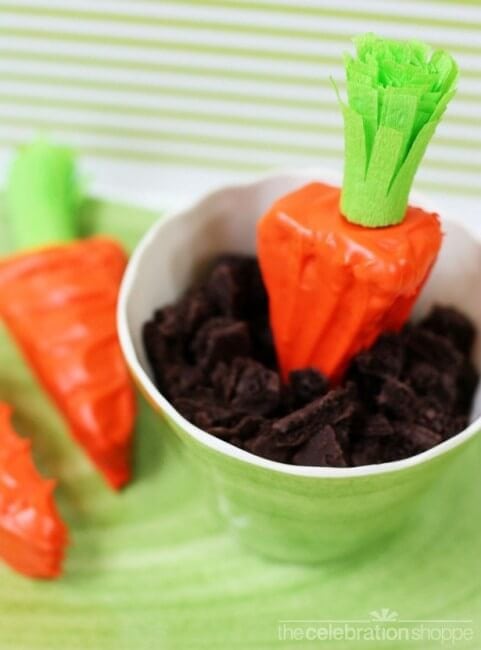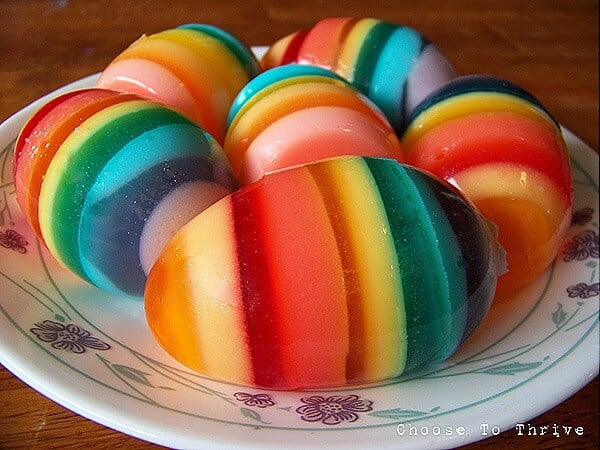 Rainbow Easter Eggs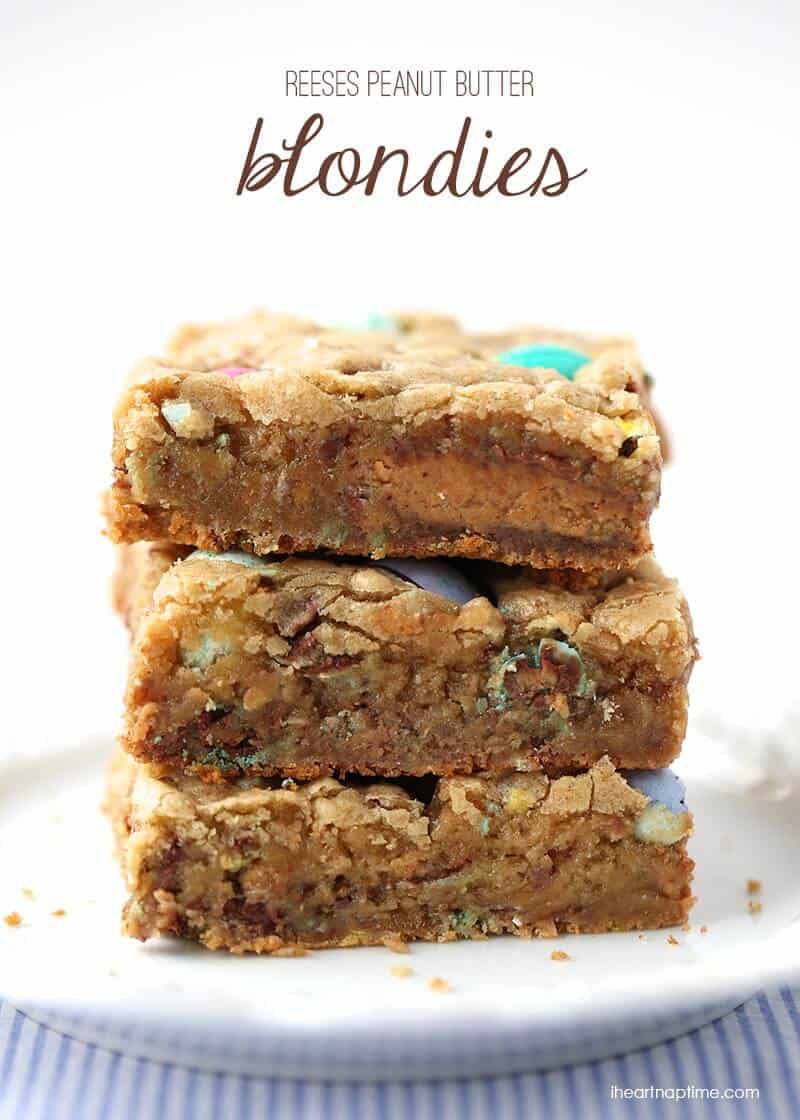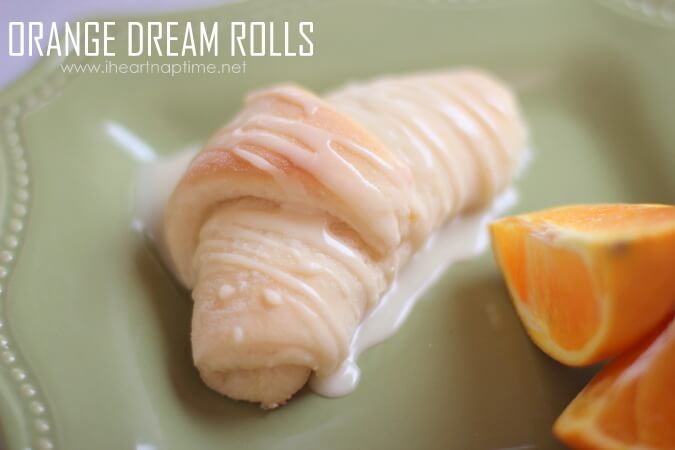 Orange rolls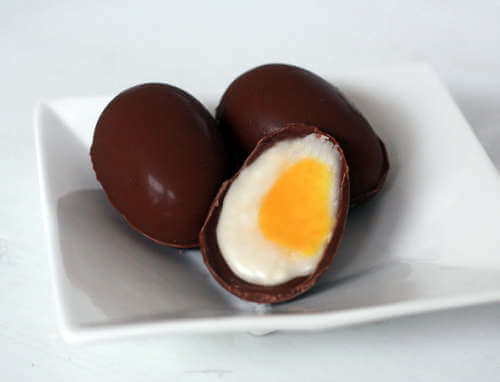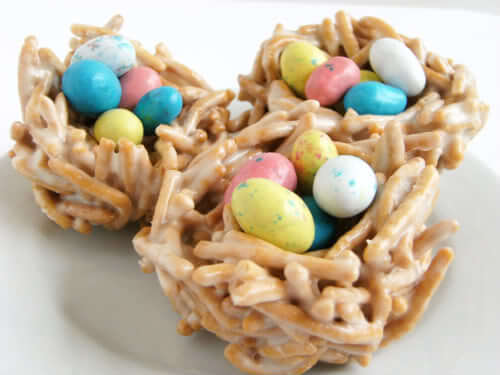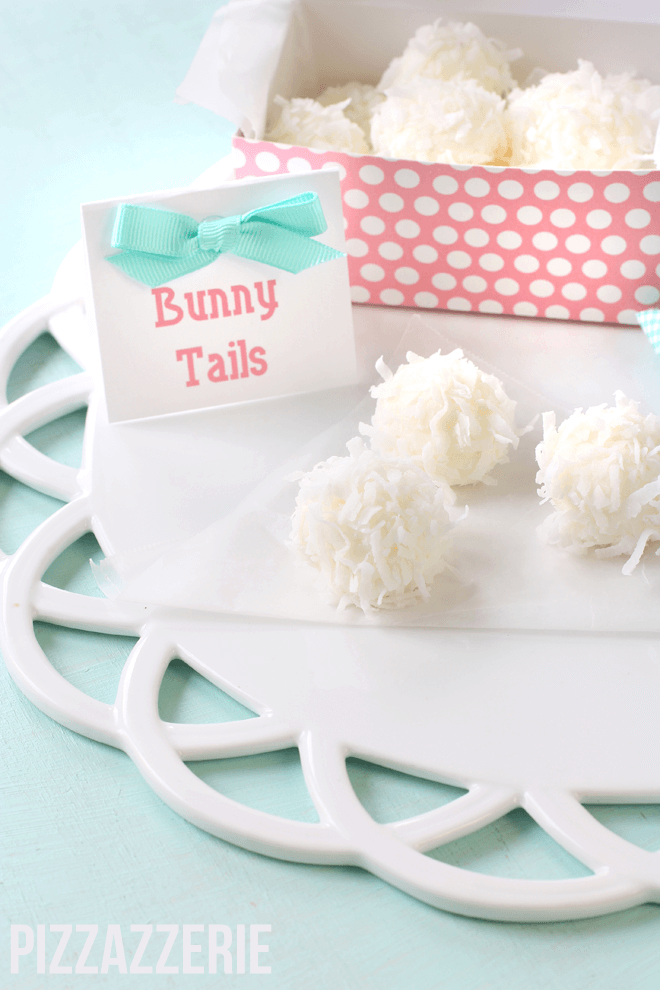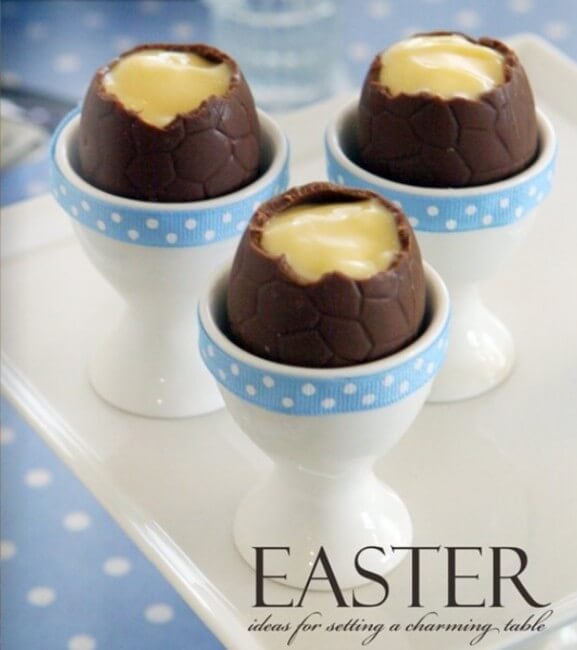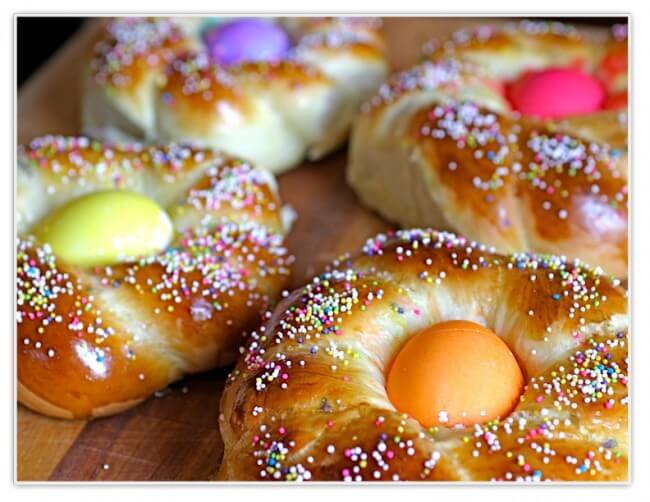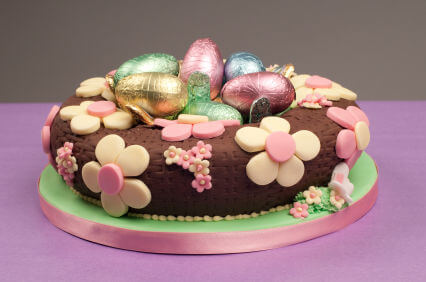 Coffee Can Easter Bread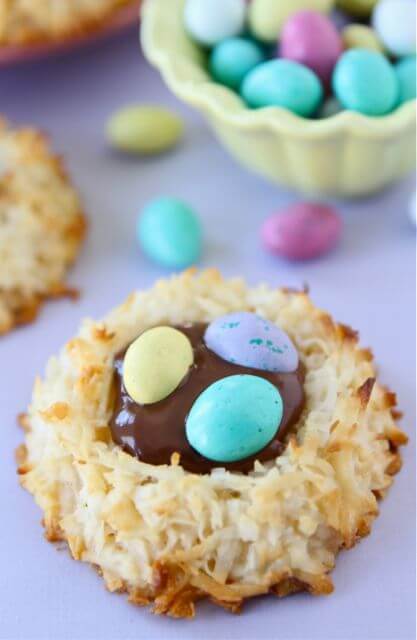 Coconut macaroon nutella nests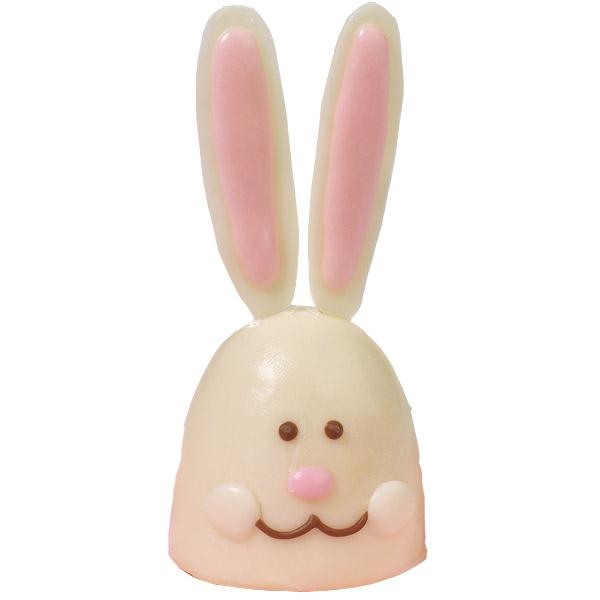 Candy Coated Easter Bunny Brownie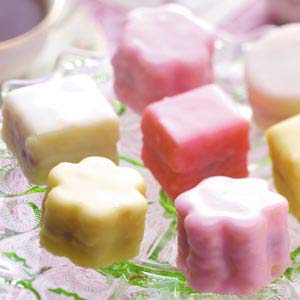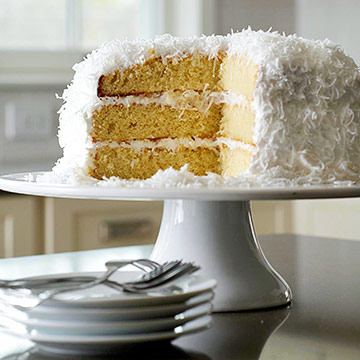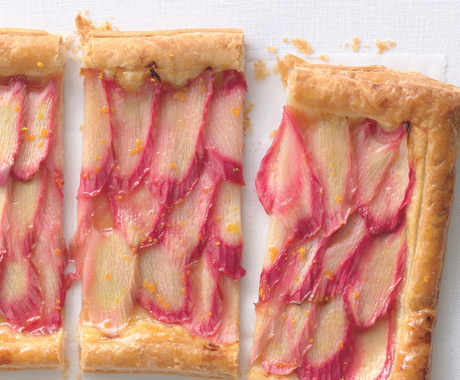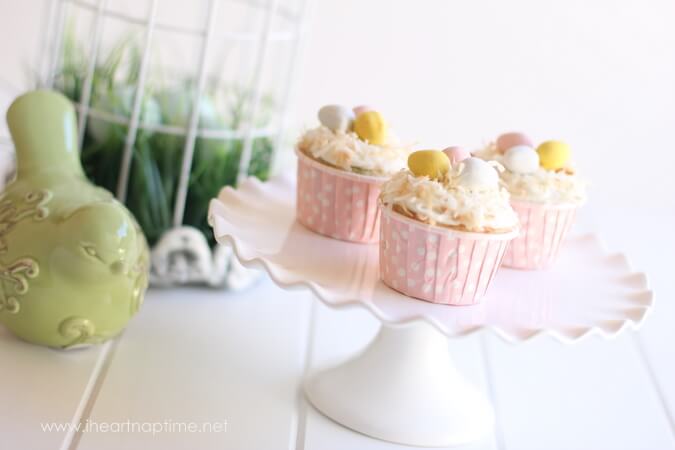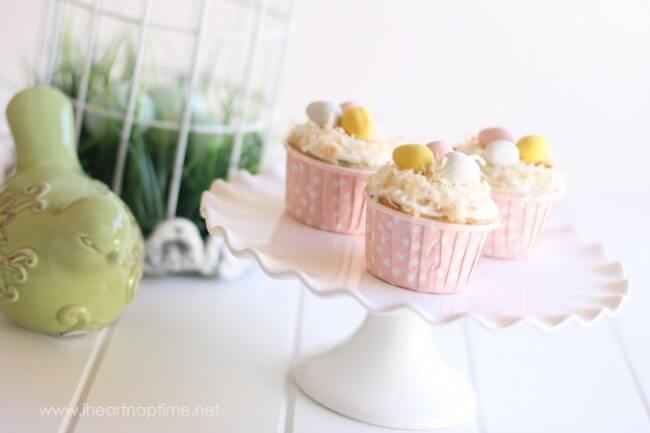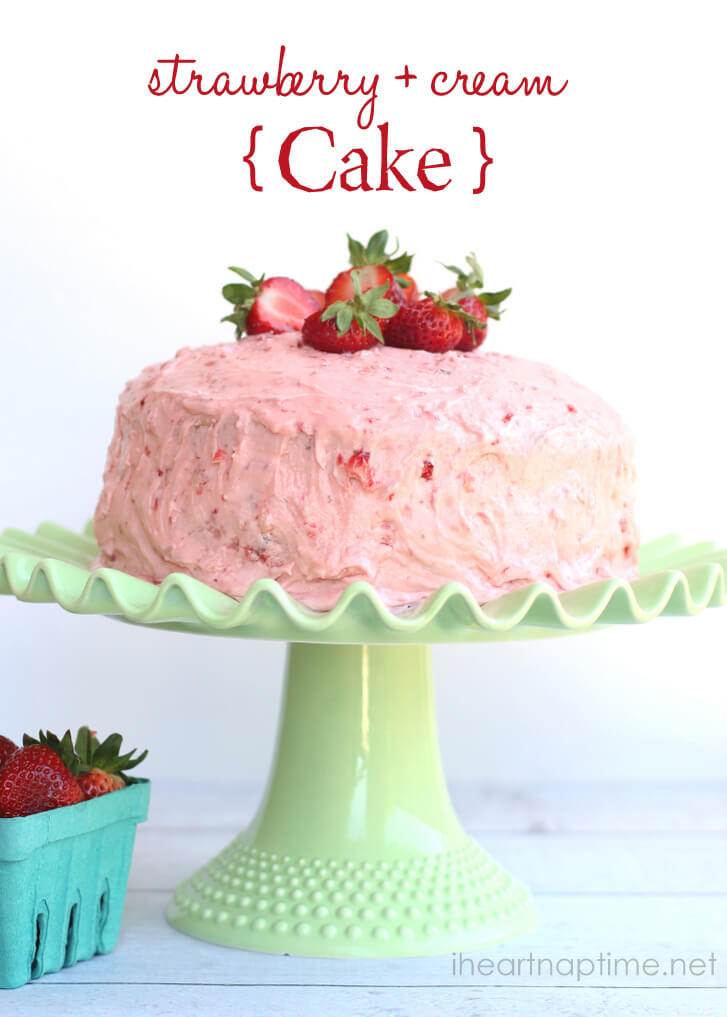 White cake + strawberry cream frosting
I know I am definitely going to be trying to make at least one of these Easter Desserts. Hope you found some new ideas to enjoy as well!
Here's 50 more fabulous Easter desserts