18 delicious frozen desserts
Now that the weather is starting to warm up. Why not enjoy some delicious frozen desserts? I hope you find some recipes that you'll love to share with your family and friends.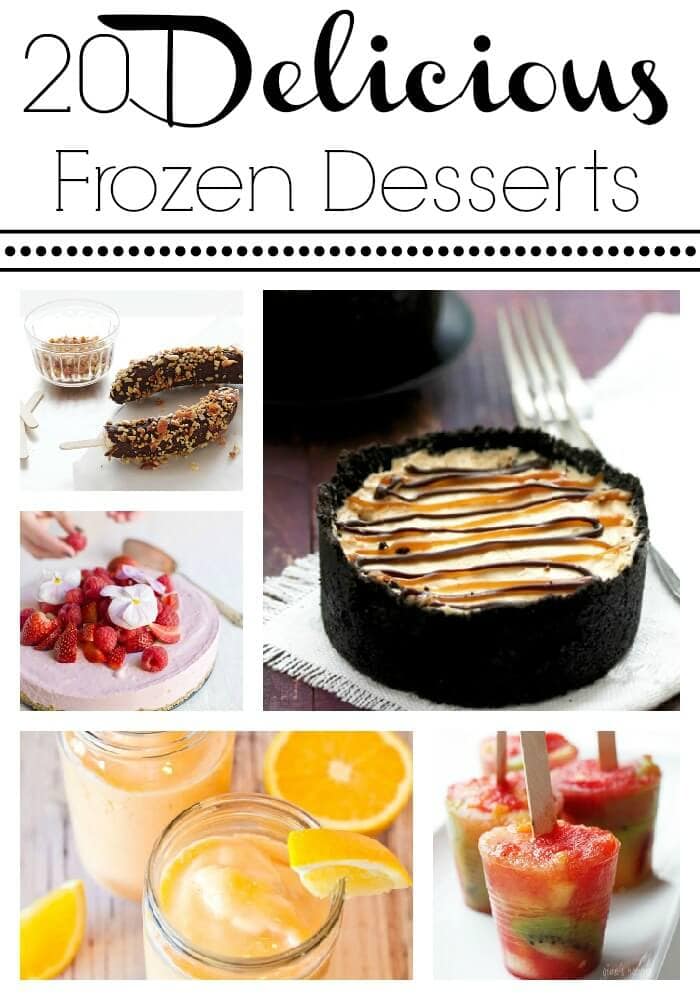 Caribbean Slush
Frozen Fruit Dessert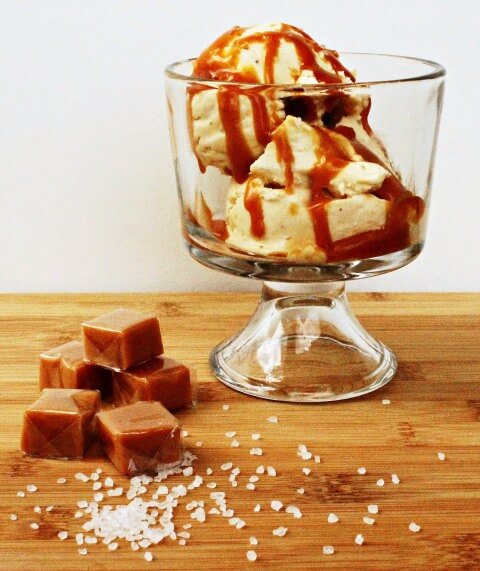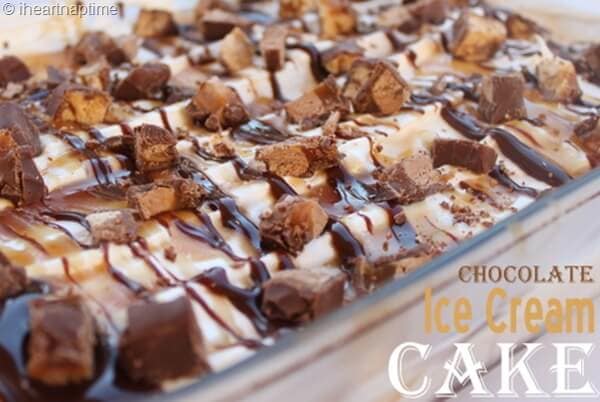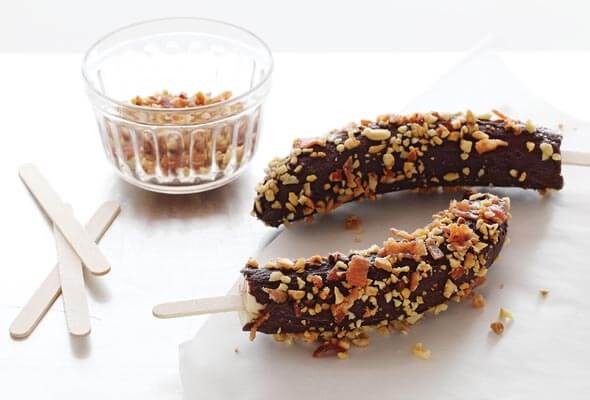 Frozen Chocolate Bananas on a Stick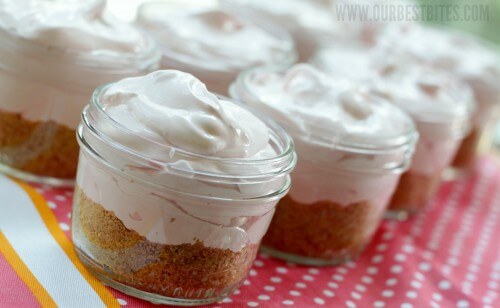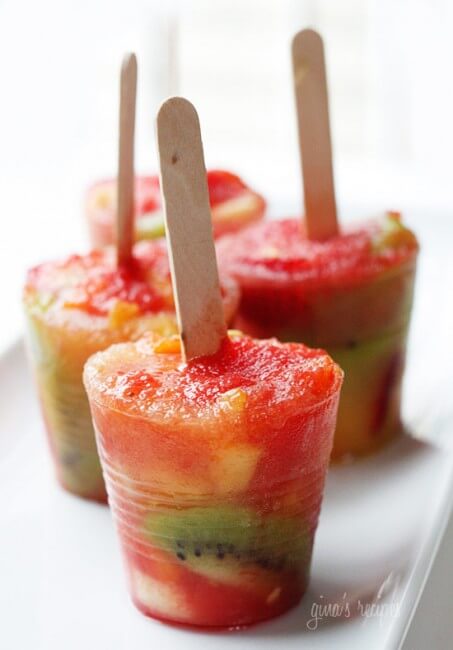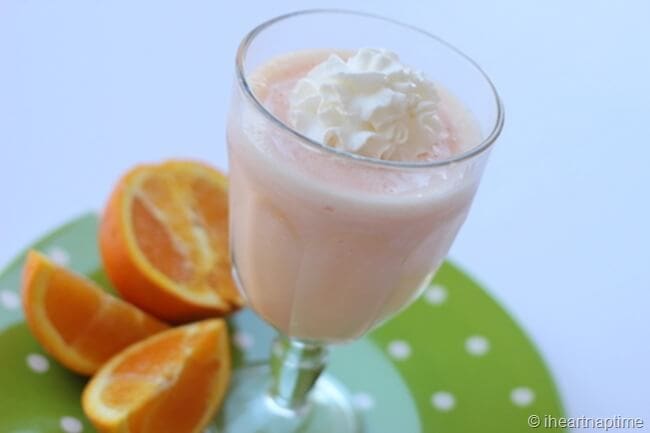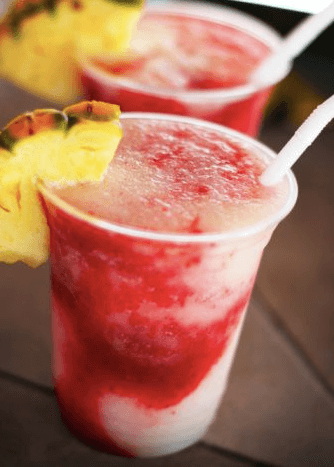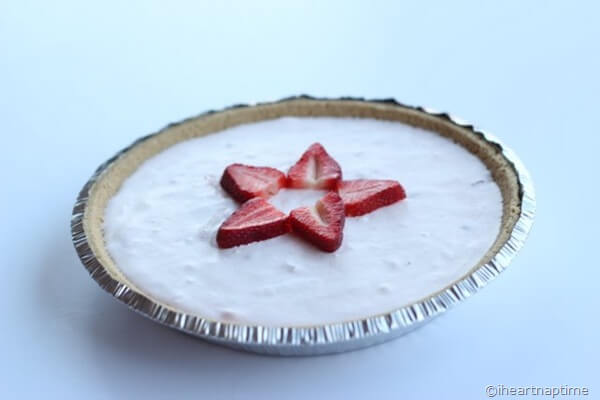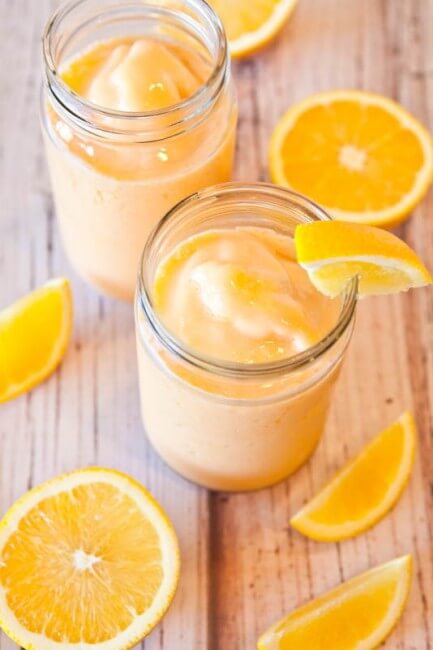 Frozen Push Up Pop Smoothie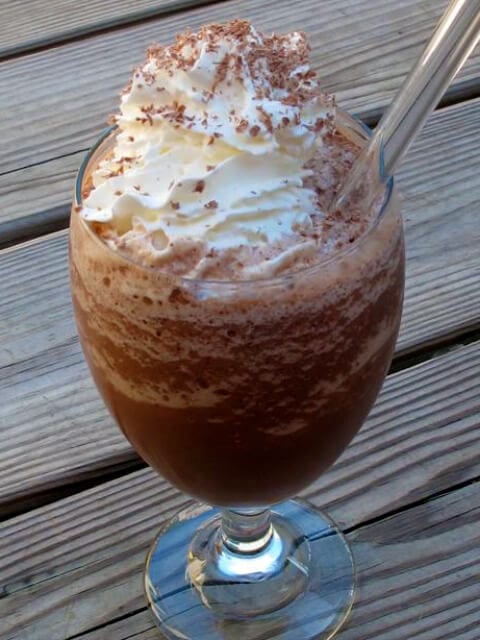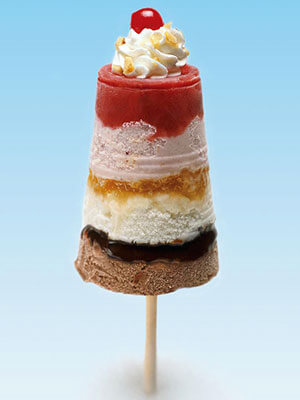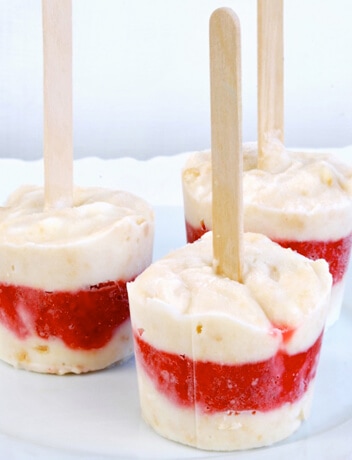 Strawberry Shortcake Popsicles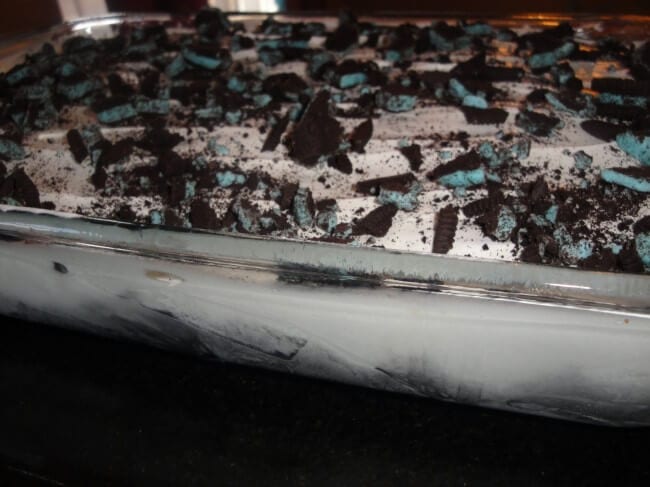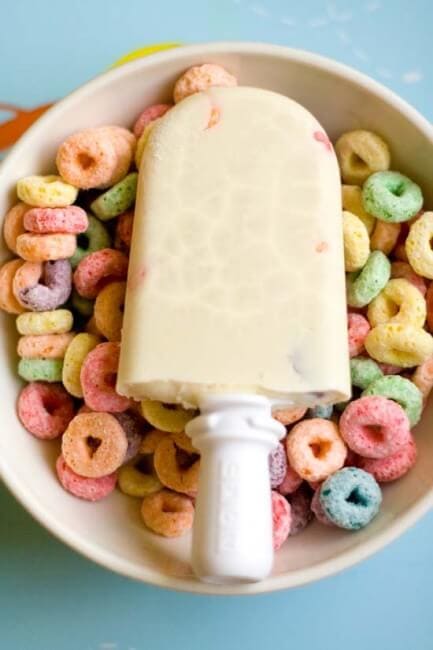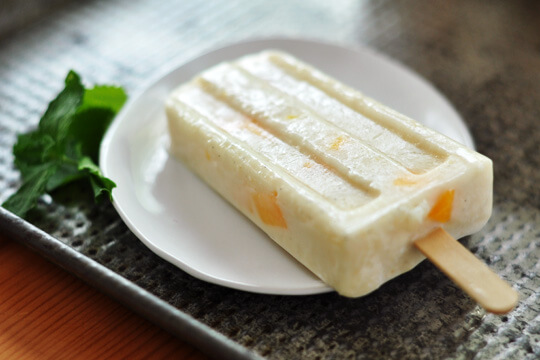 Coconut and Mango Rice Pudding Pops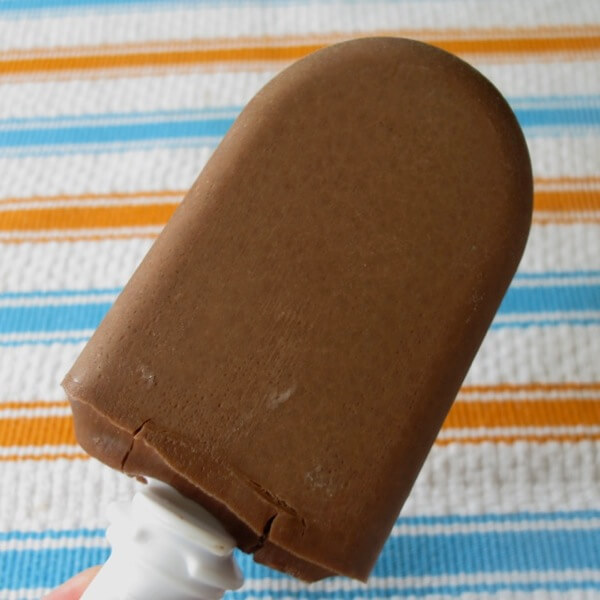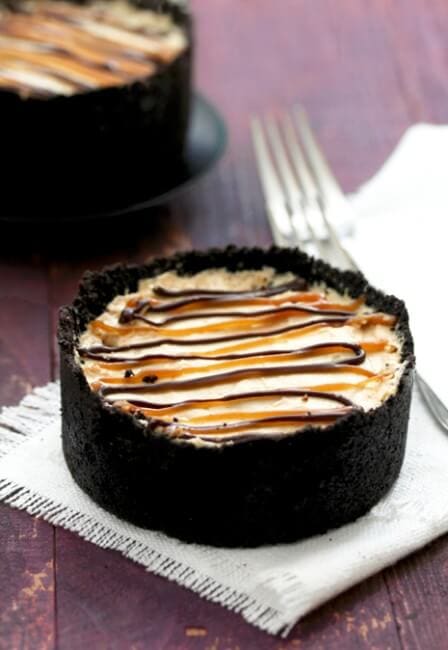 Frozen Reese's Peanut Butter Pie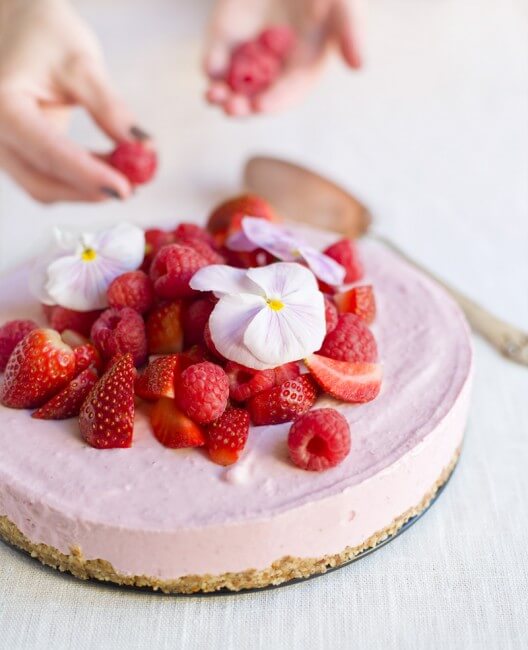 I think I know what I'll be doing this weekend. It will definitely be making one of these delicious frozen desserts! YUM!

Join in! Leave a comment!
Comments