I hope you all had a very Merry Christmas! Mine was absolutely perfect. This was my first year away from family, so I was definitely missing them (a whole lot!!), but it was so fun creating new traditions with my own kids and seeing the excitement on their faces. They are at the best age right now and are so much fun! Let's just freeze time, shall we?!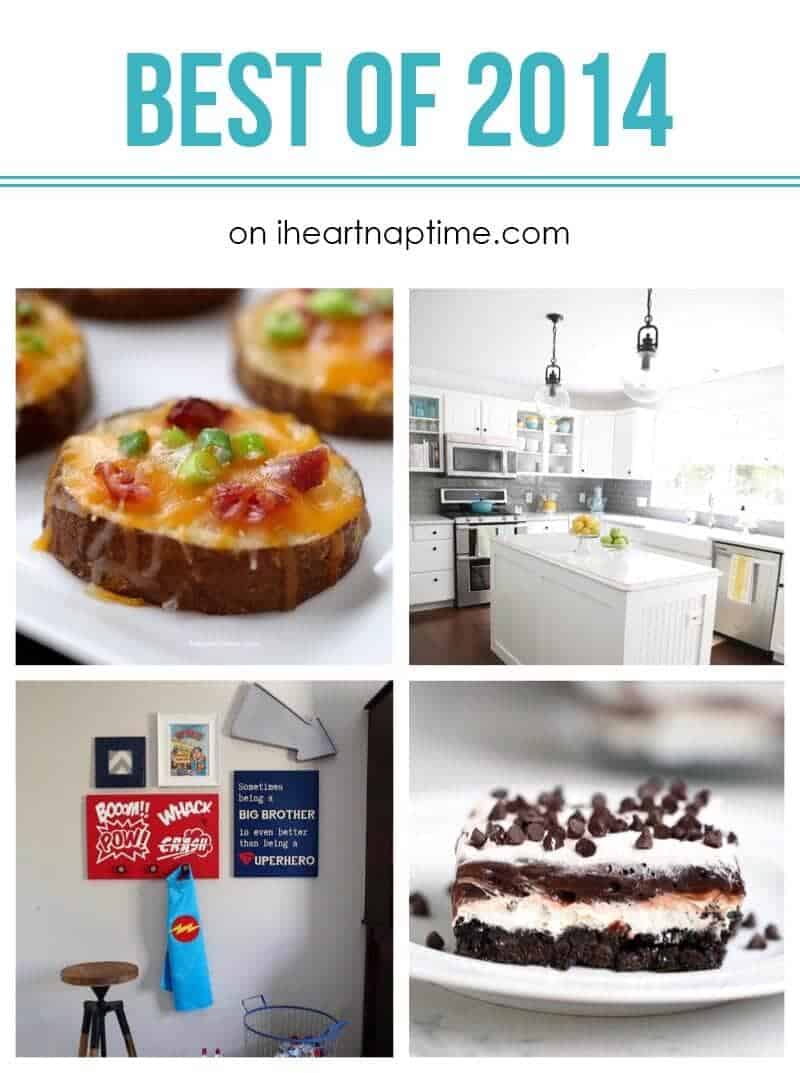 Can you believe this year is almost over? It seriously flew by. Holy cow! What an amazing year it has been. I thought I would do a quick round up of some of my favorite and most popular posts (in no particular order) from 2014! It's been a great year and I have a feeling 2015 is going to be even better! You can see my top posts of 2013, 2012 here and 2011 here.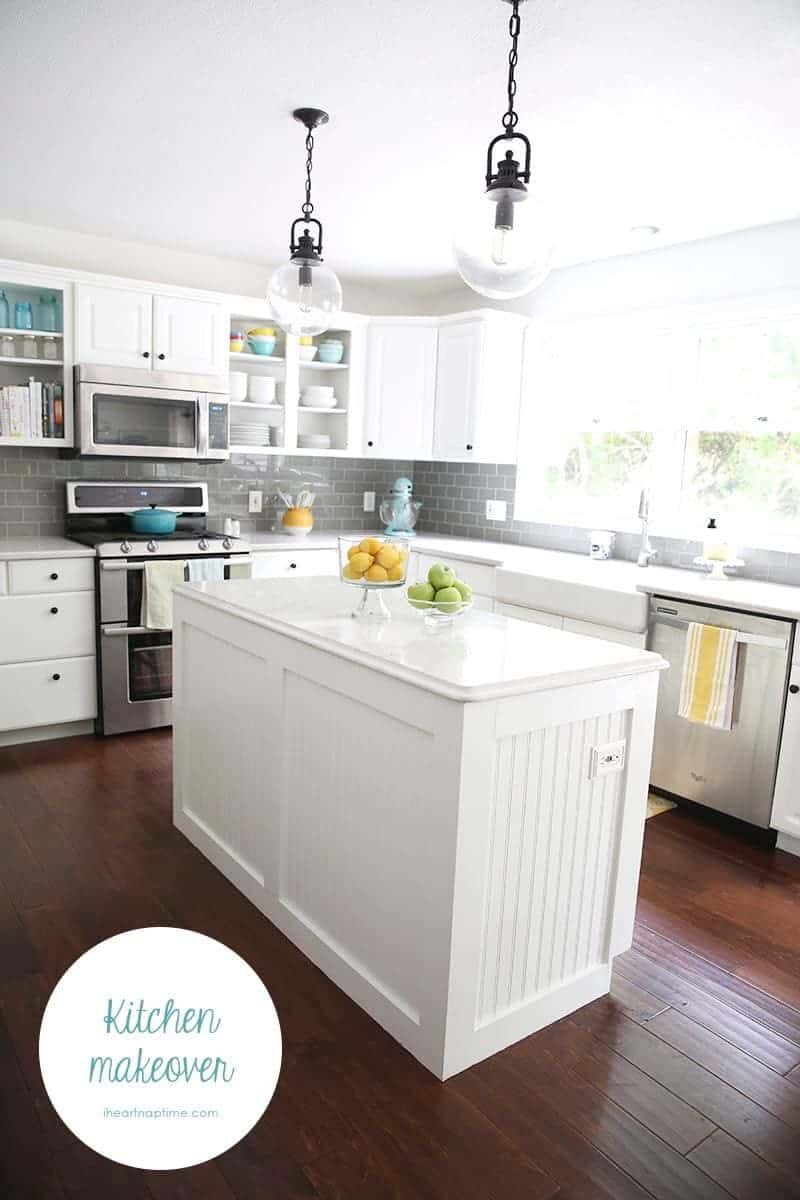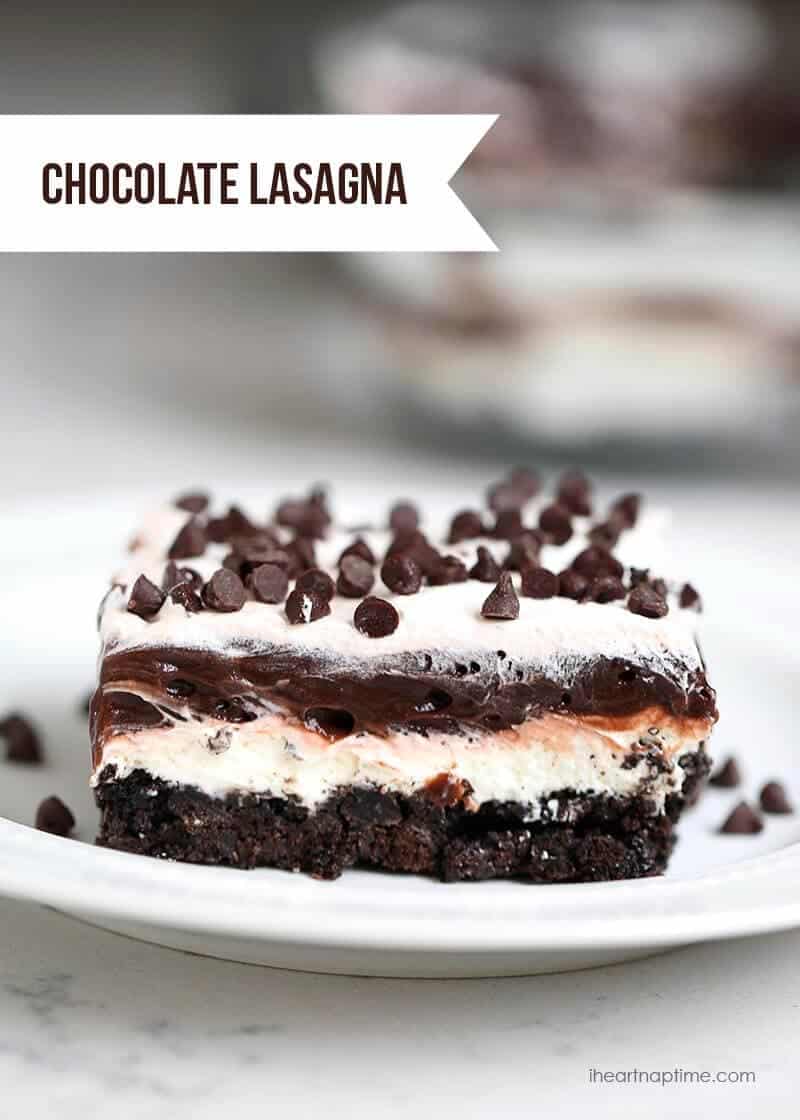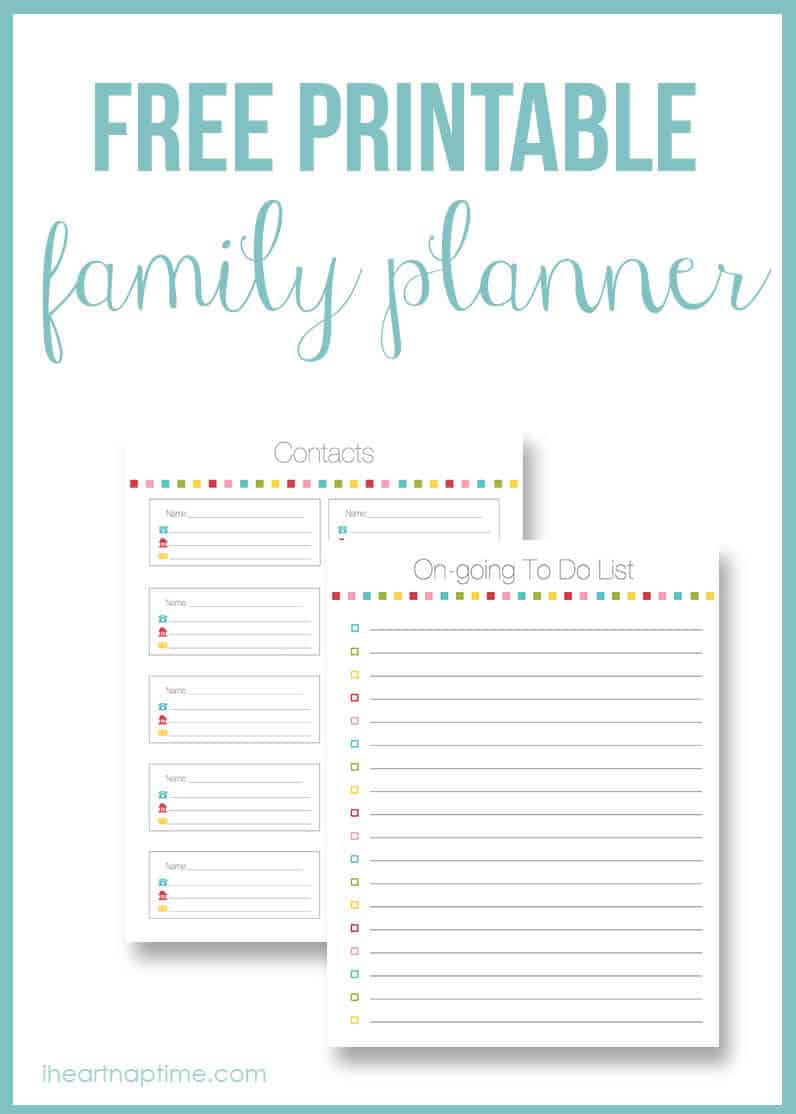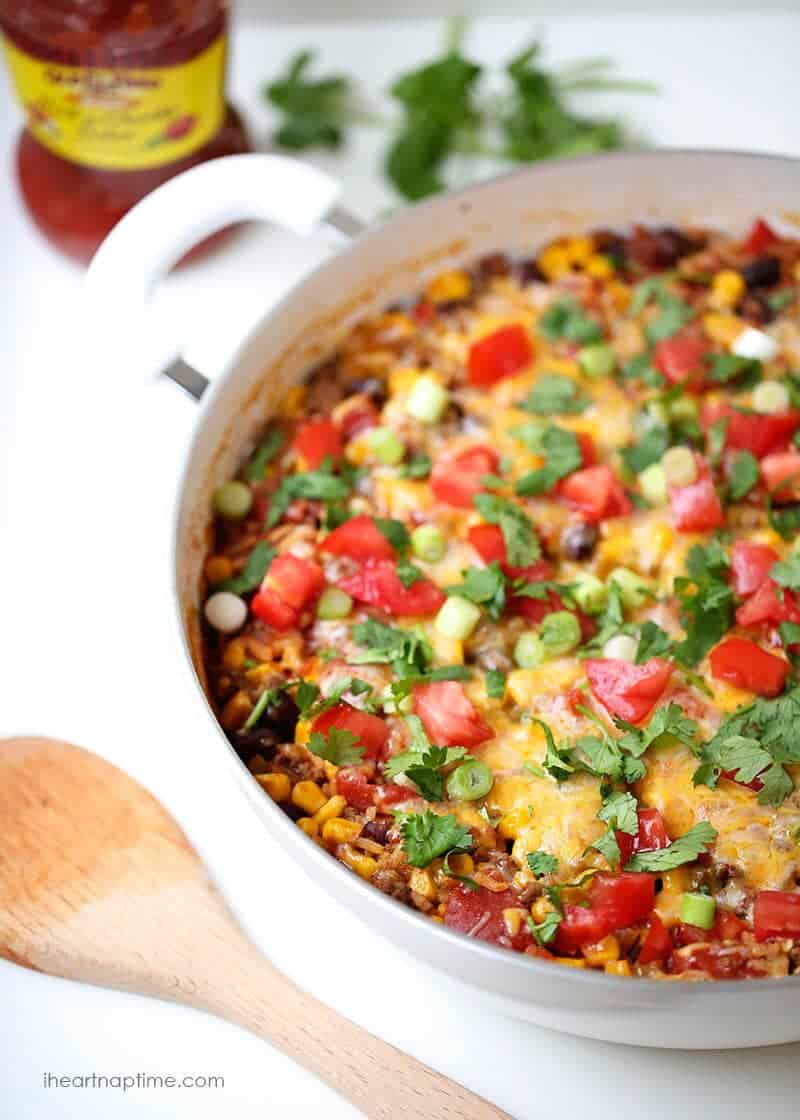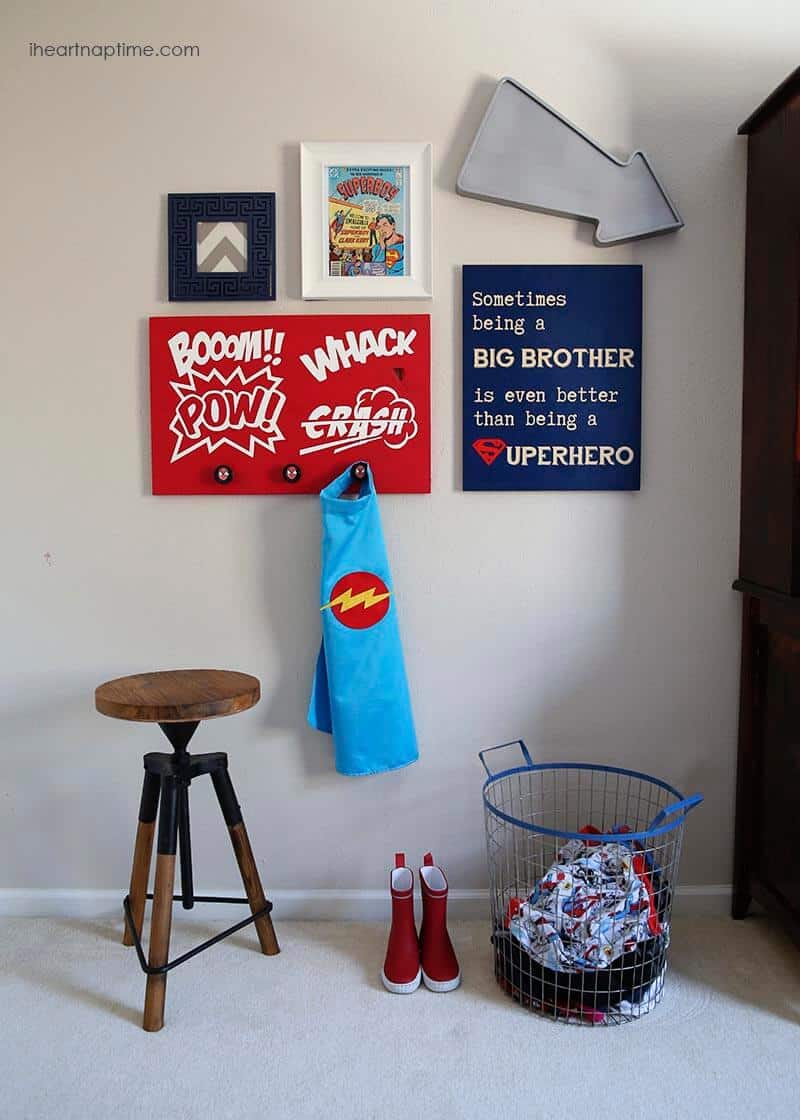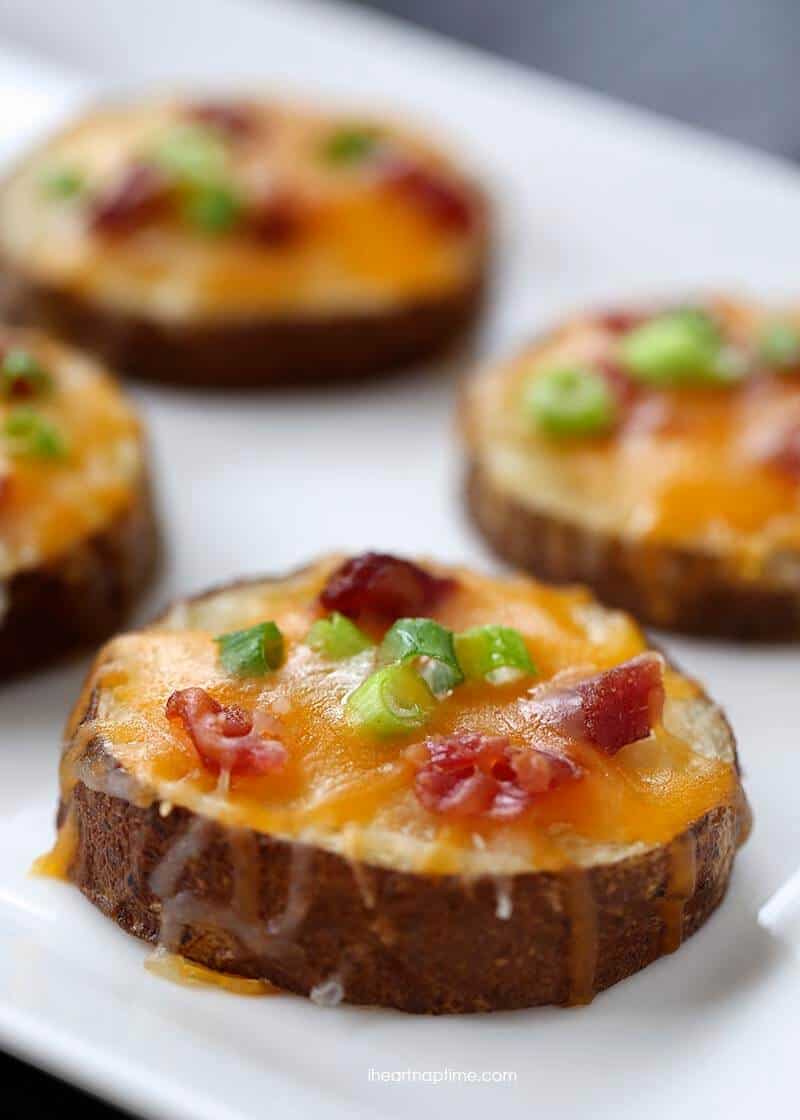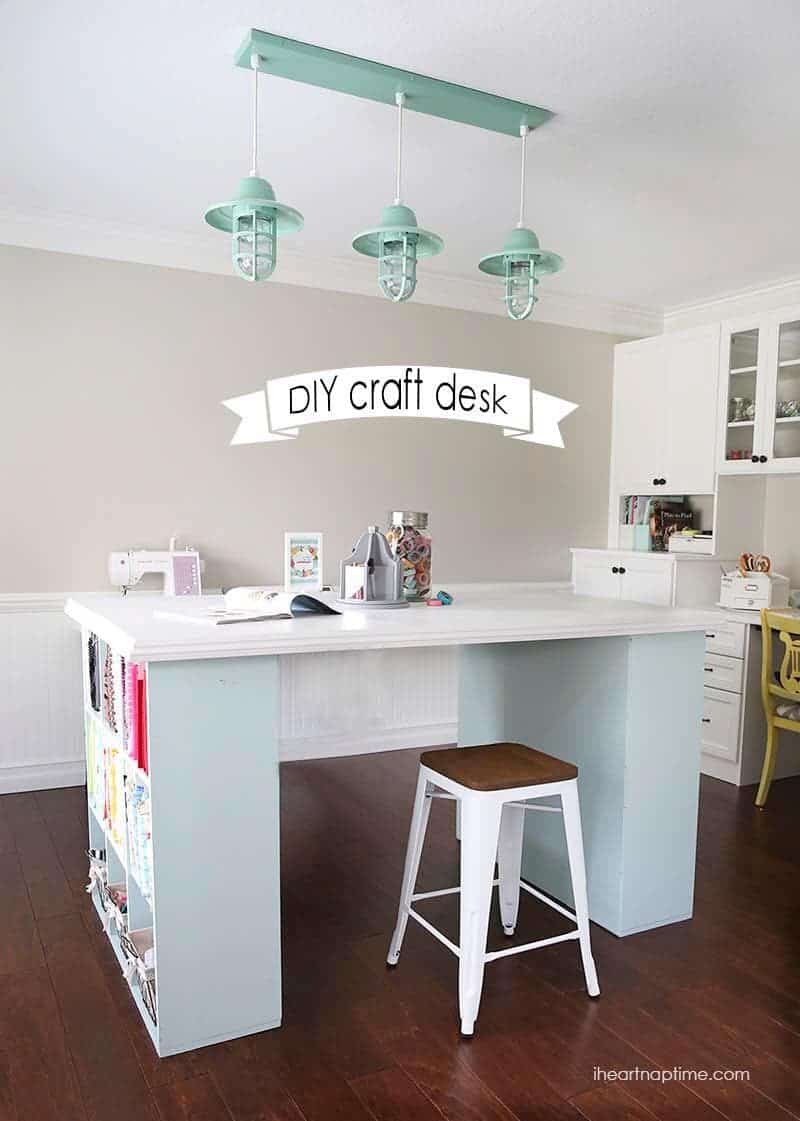 DIY project desk  update -hoping to finish this room in 2015!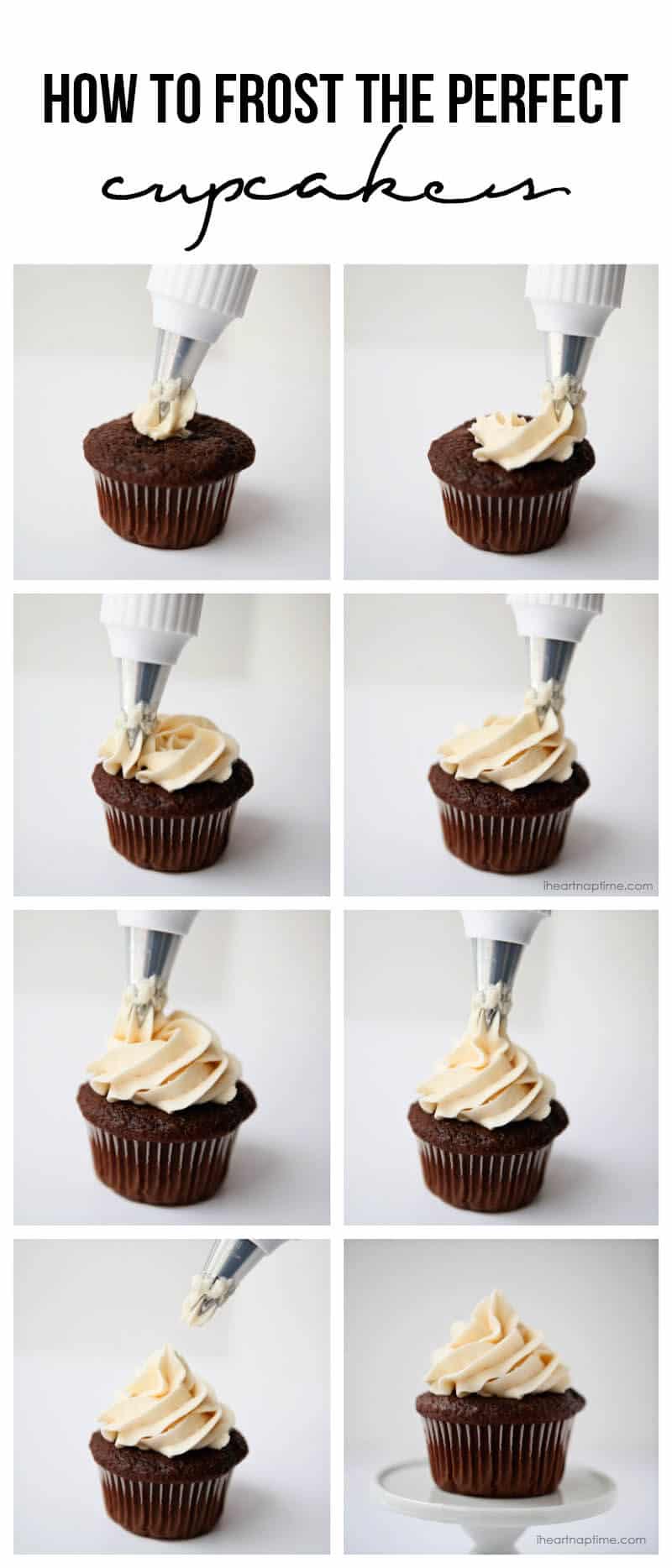 How to frost the perfect cupcakes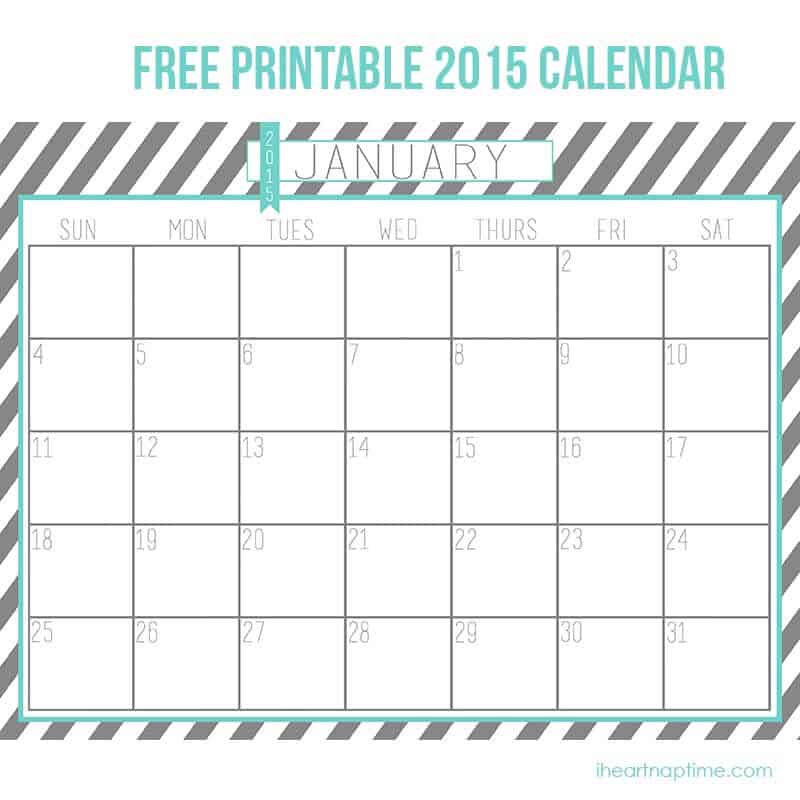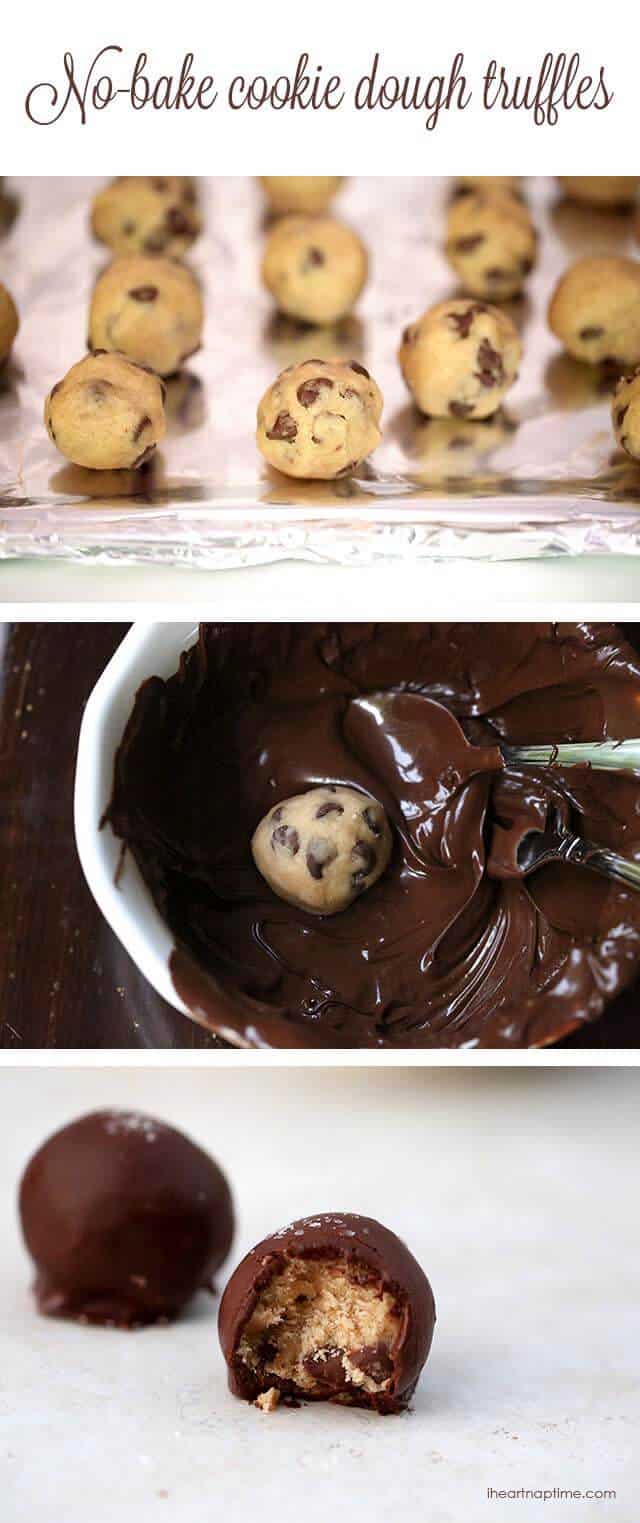 Chocolate chip cookie dough truffles
Thanks for coming by and reading each week. My readers are simply THE best!
 I hope you will continue to interact on instagram, facebook, pinterest and twitter. I love hearing from you! Thanks for a fantastic year!