50 Creative Ways to Announce you're Pregnant!
50 creative ways to announce you're pregnant!
Expecting soon? Congrats! Looking for some inspiration on how to break the news? Here are some creative and fun ways to announce your pregnancy to friends and family.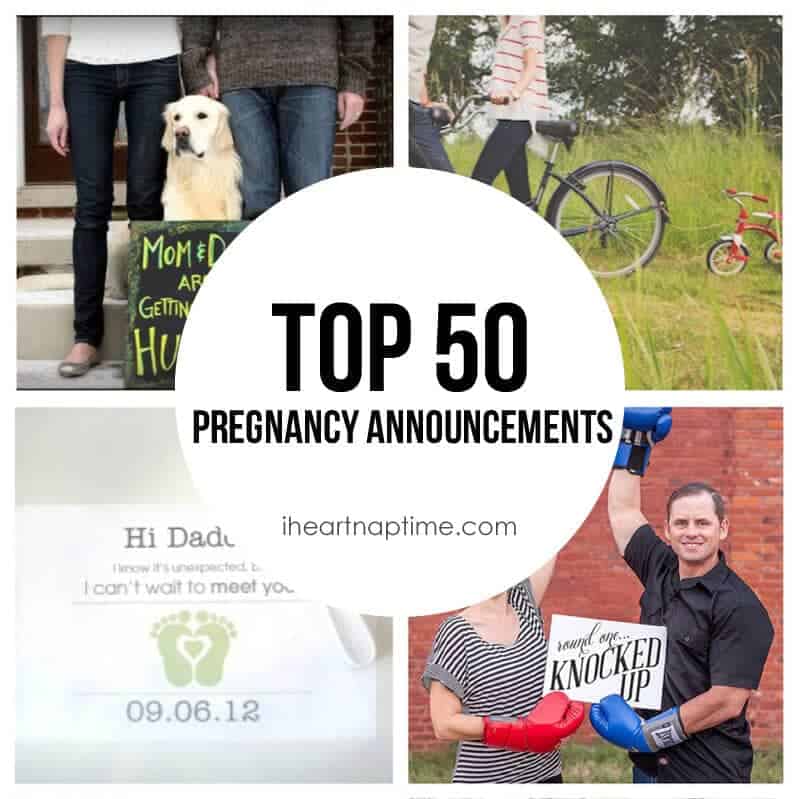 Here's how I announced my pregnancy on Instagram a few months ago.
MY OTHER RECIPES
And here's how I announced it to my friends and family. We thought it would be so fun to wait until Christmas… so we held out and waited until I was 16 weeks. We were able to find out the gender before then too, so that made it extra special! My kids were so excited to open their last gift and find out they would be getting a new baby sister!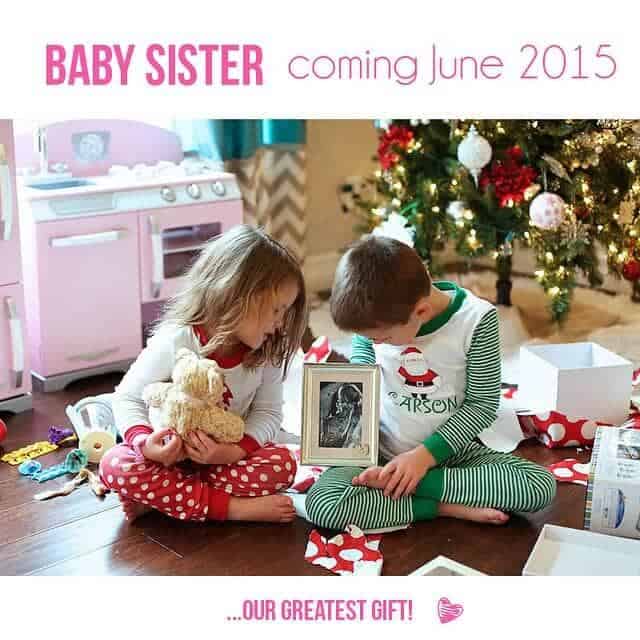 Here's some other really cute and creative ideas! Click through the link to find the original source.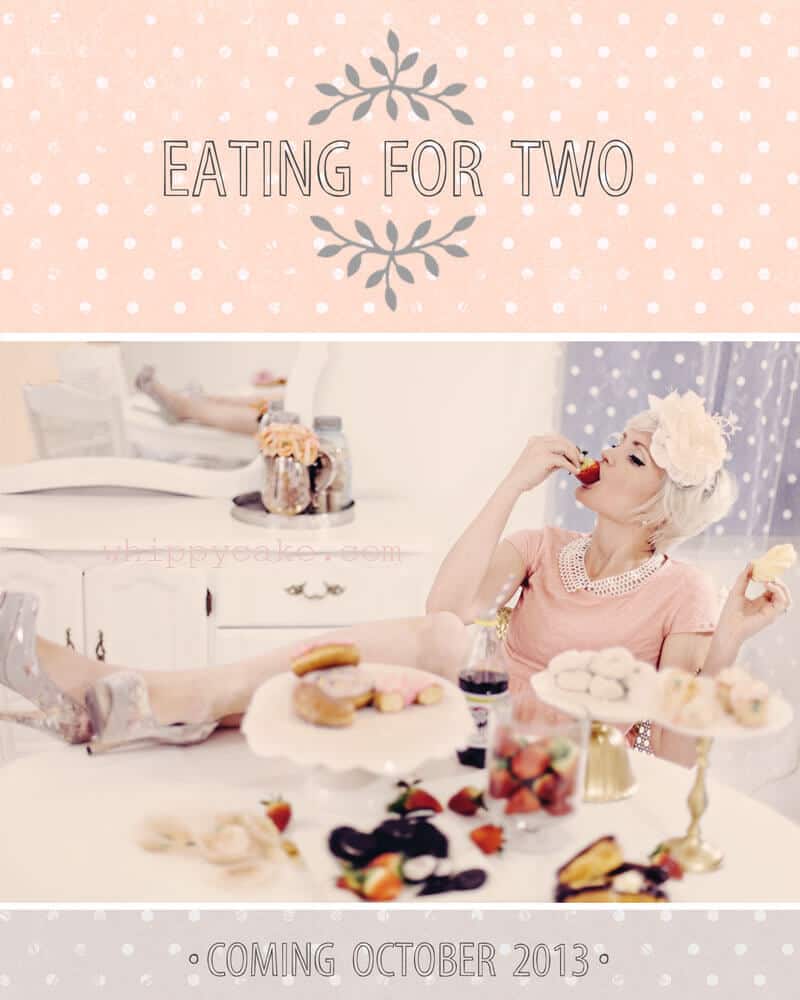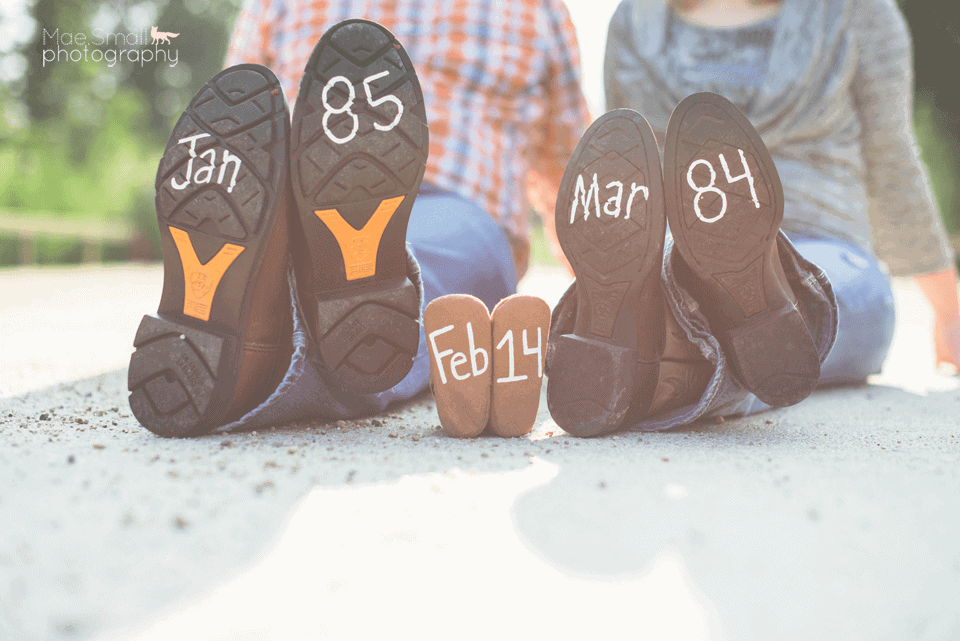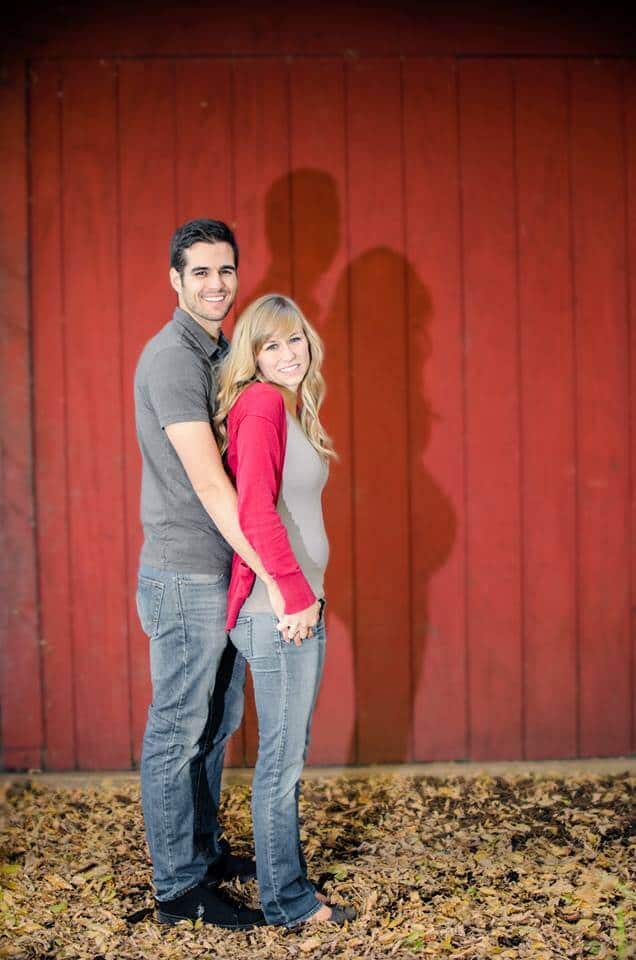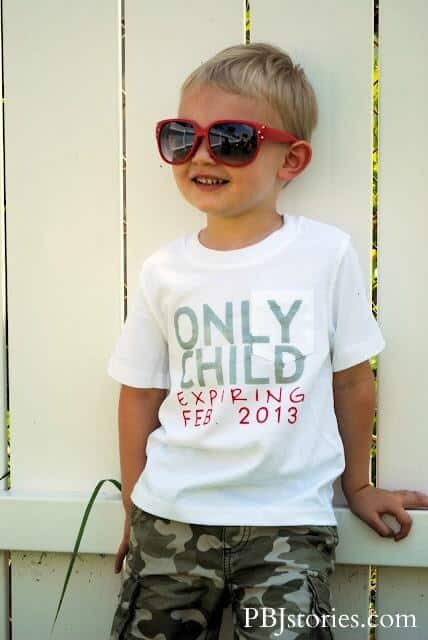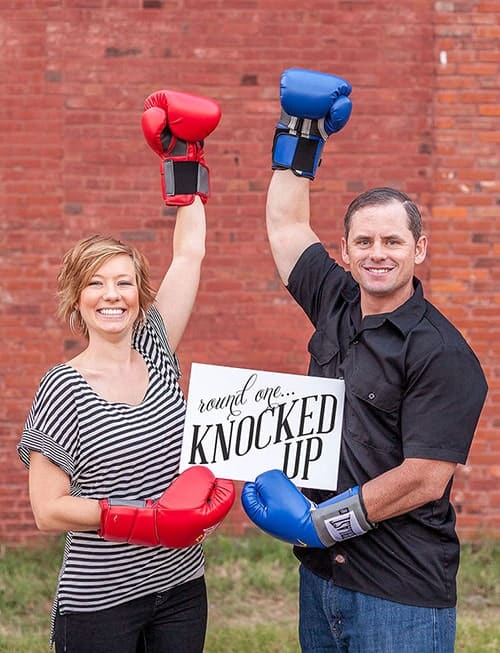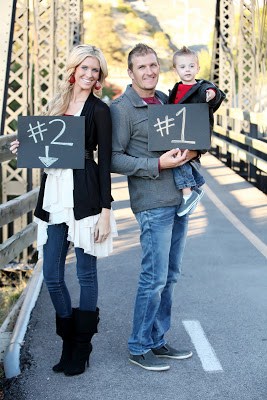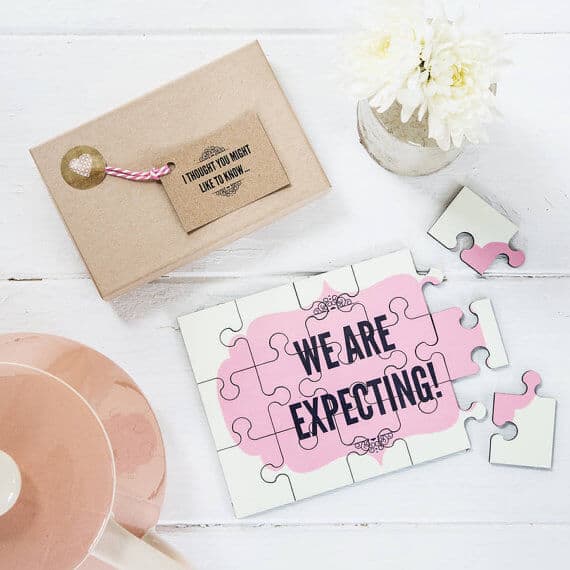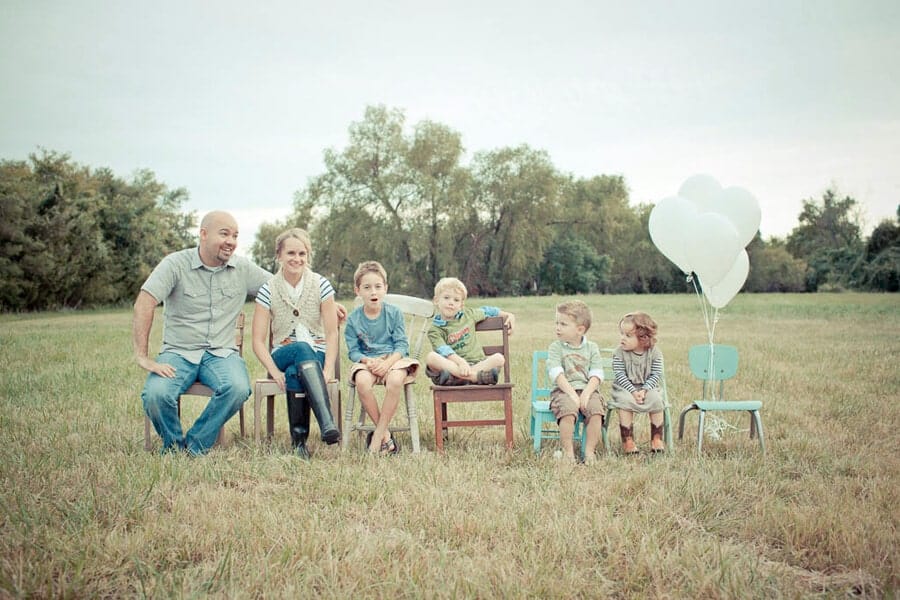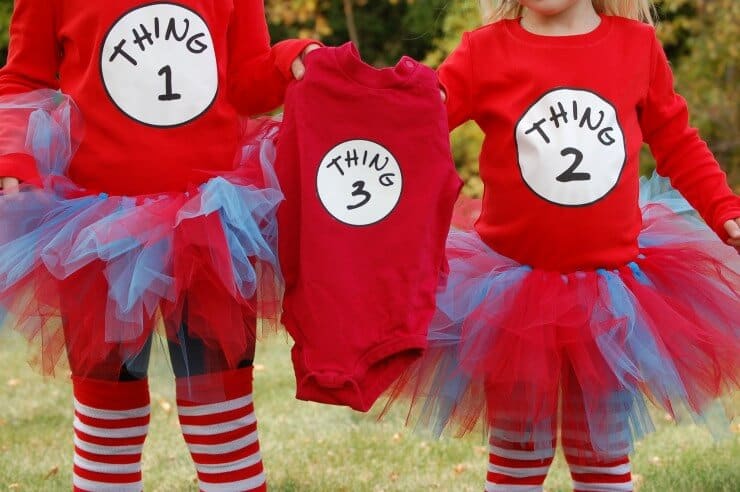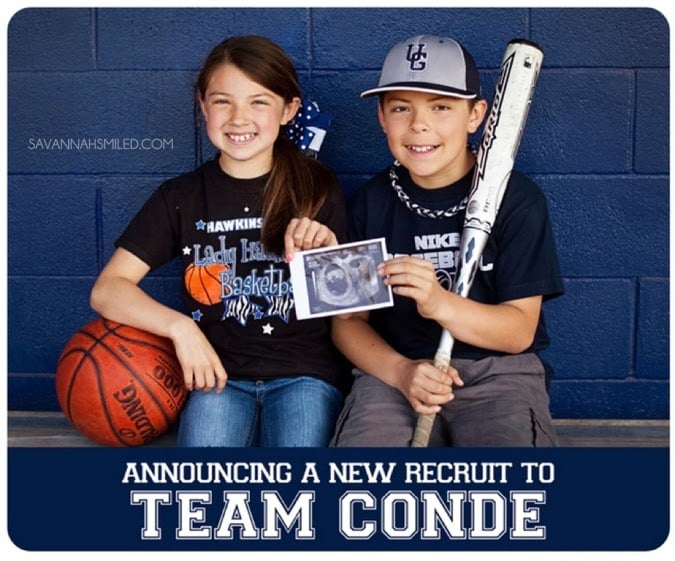 New recruit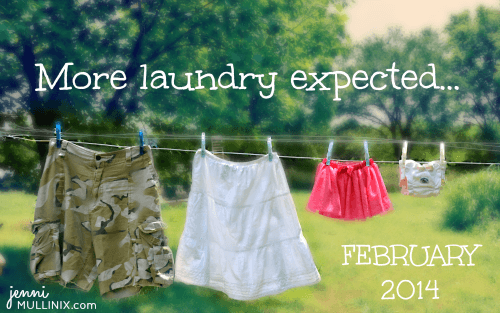 More laundry expected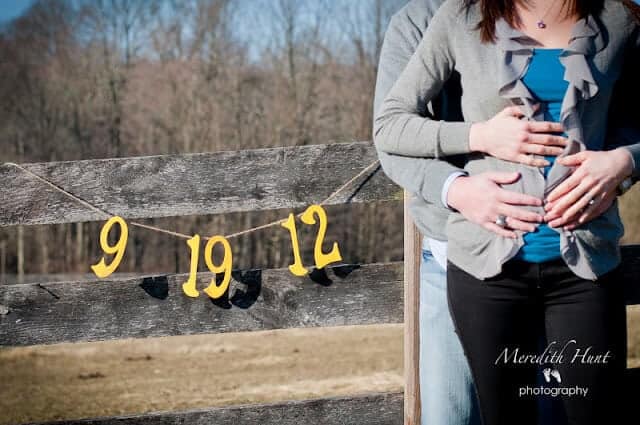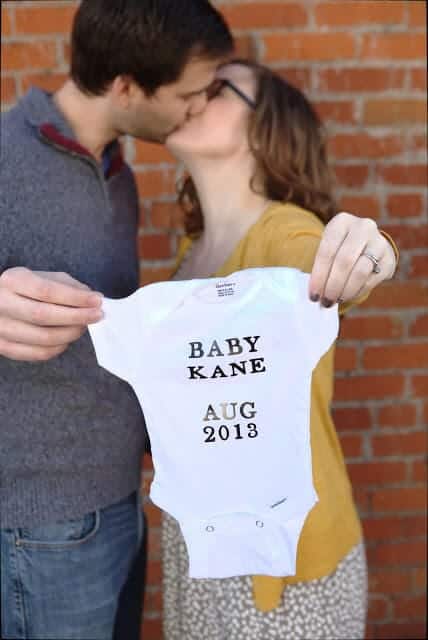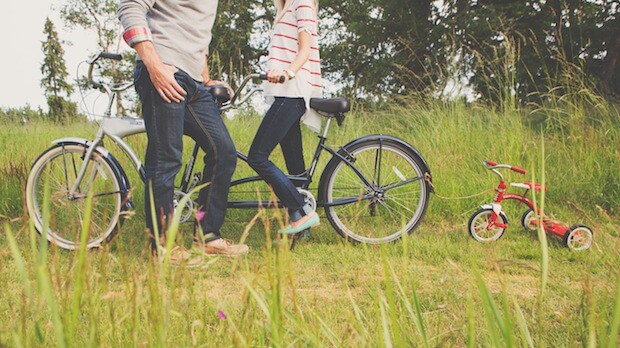 Fish face, mad face, silly face, BIG SISTER face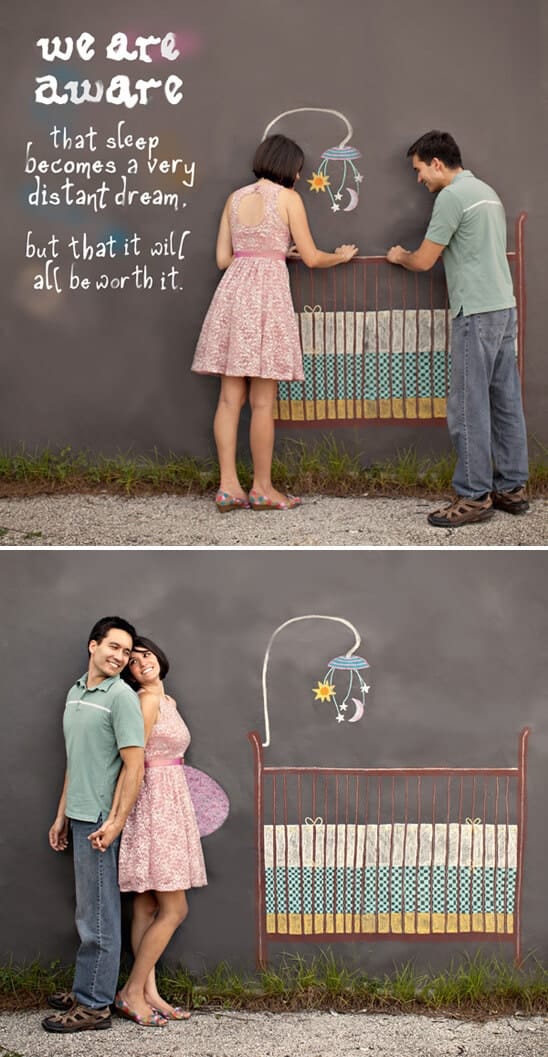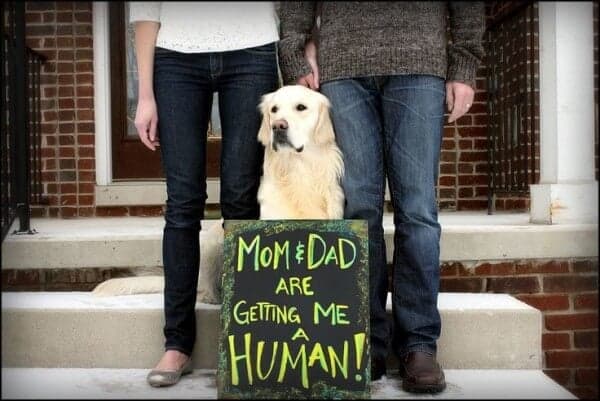 Include your pet on the fun!

Dear Santa- My Christmas List: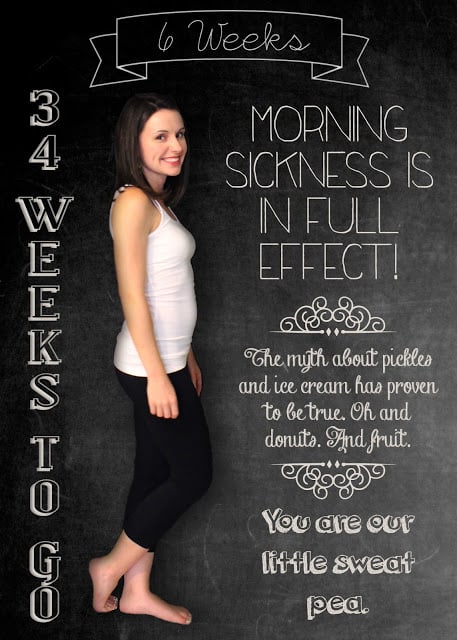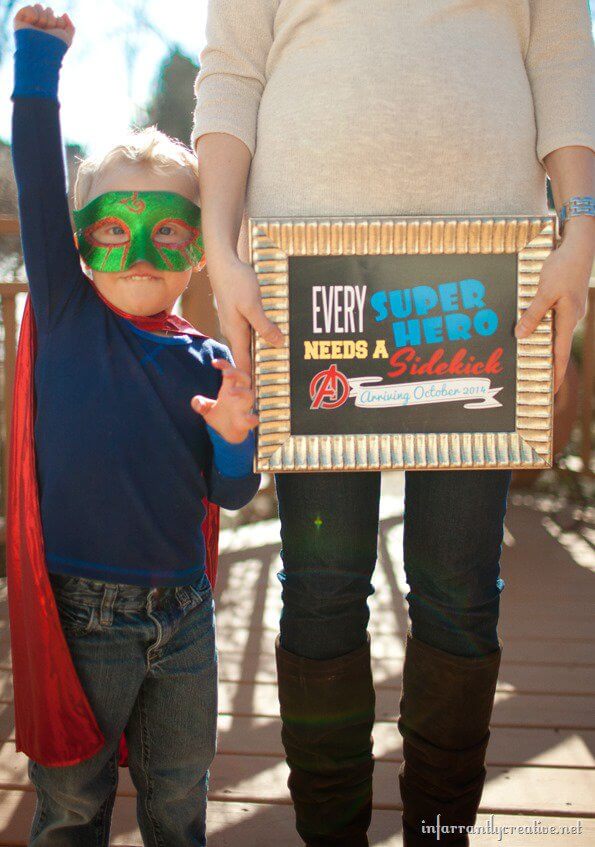 Every superhero needs a sidekick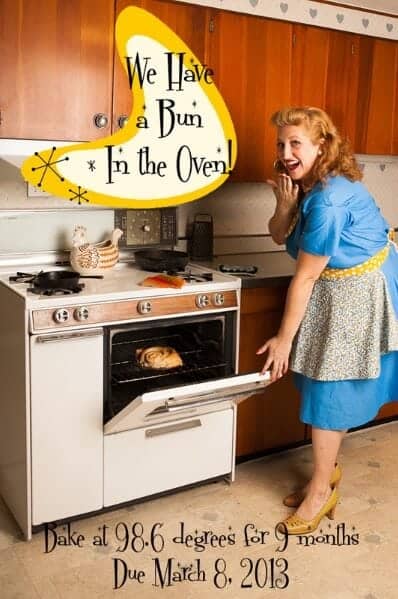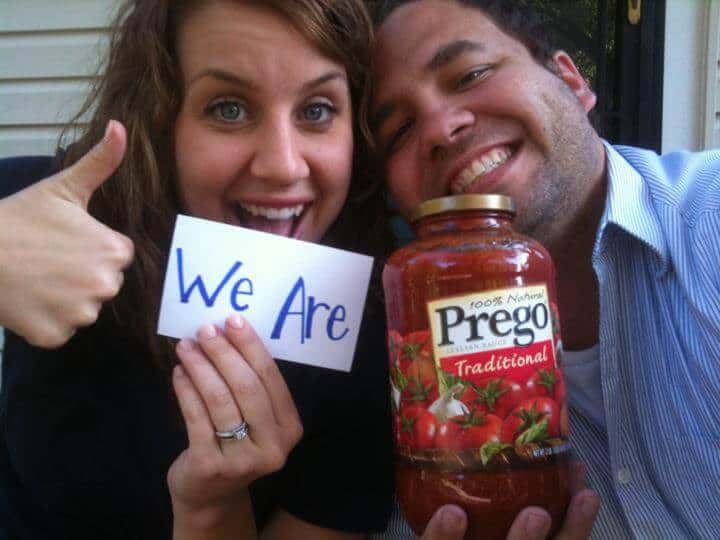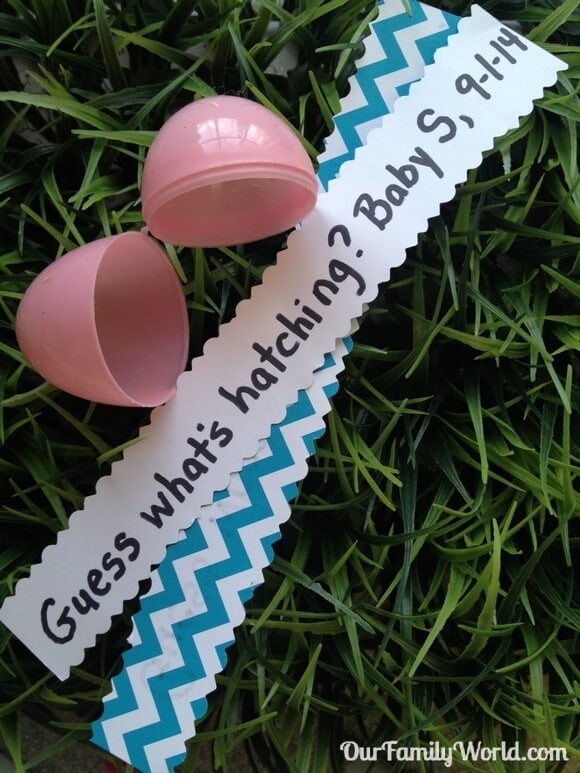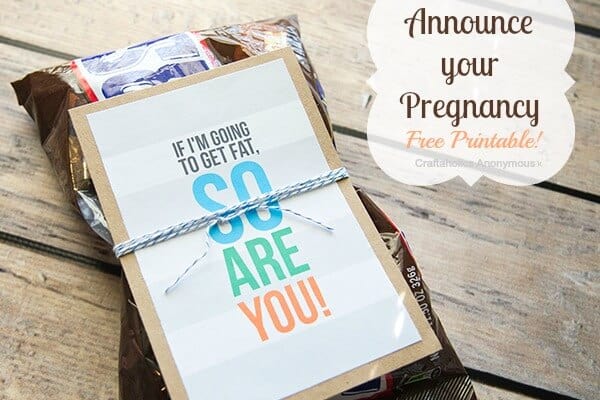 If I'm getting to get fat, so are you- free printable!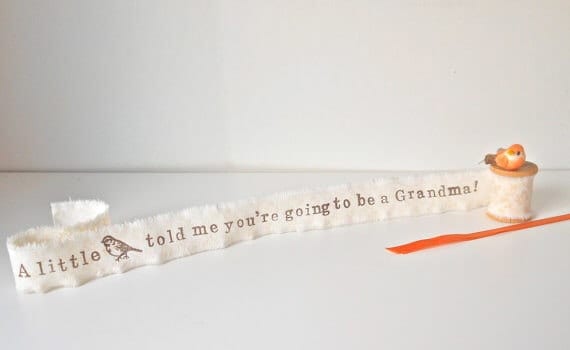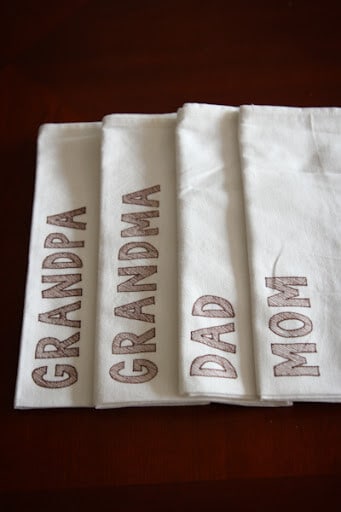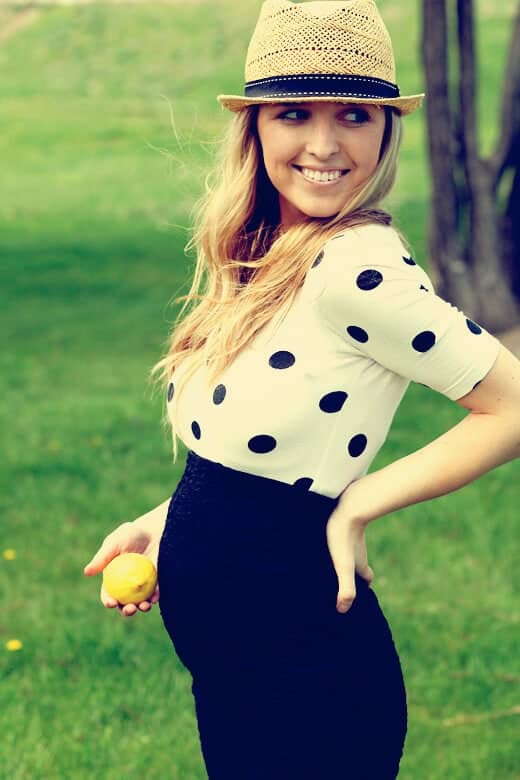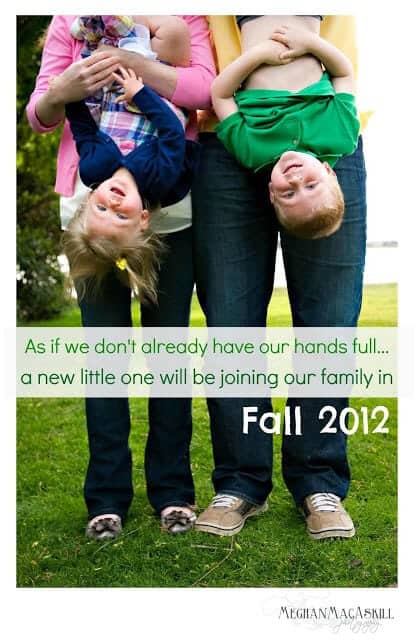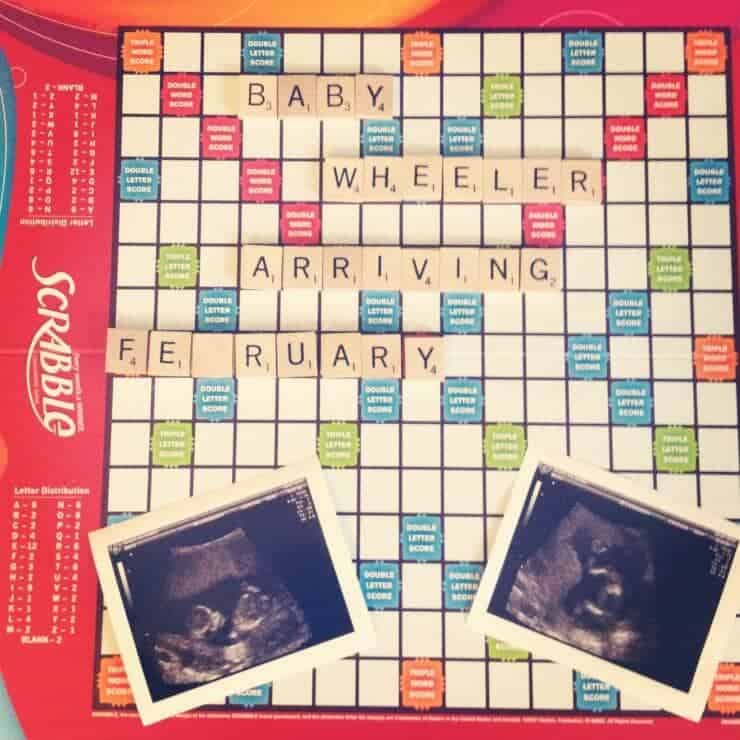 Scrabble announcement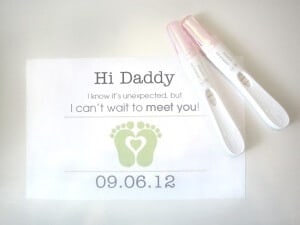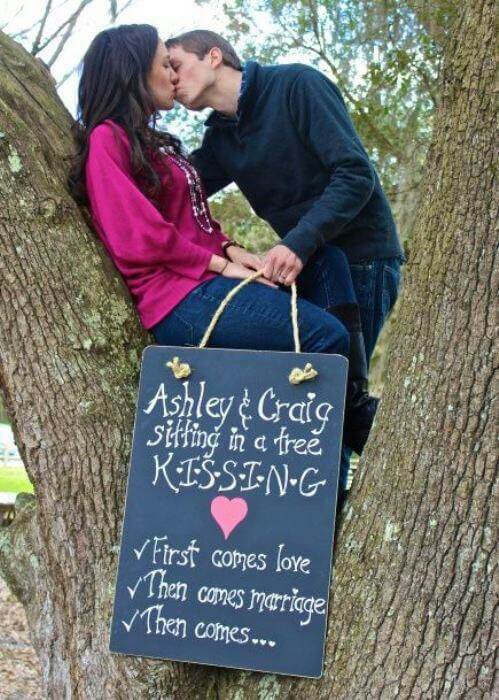 1st comes love, then come marriage, then comes…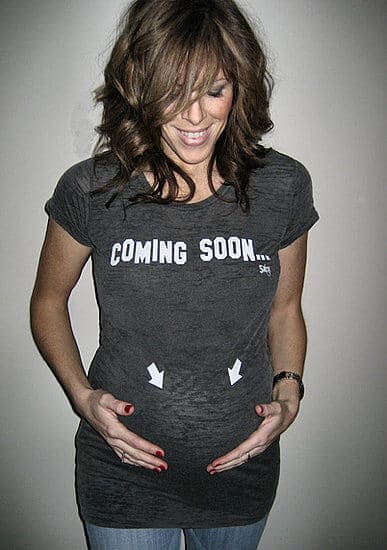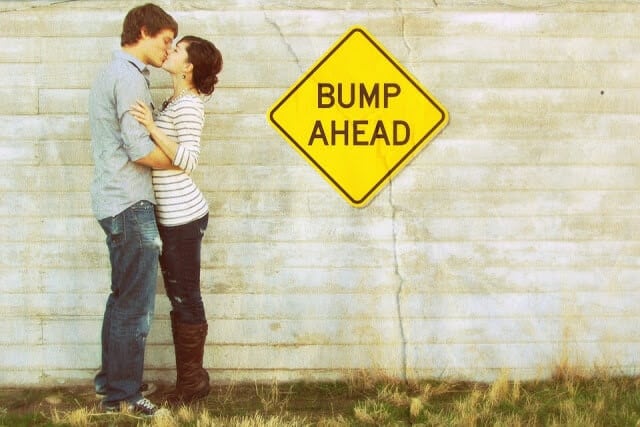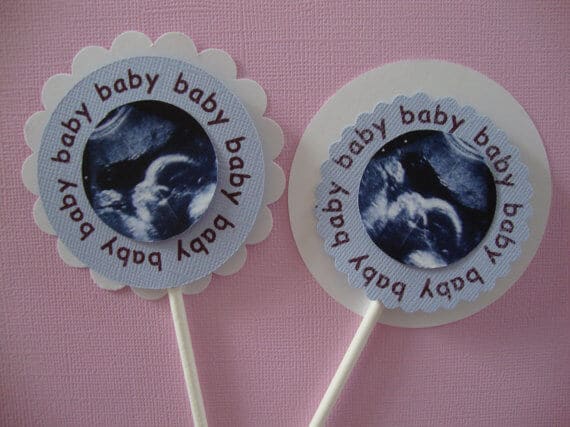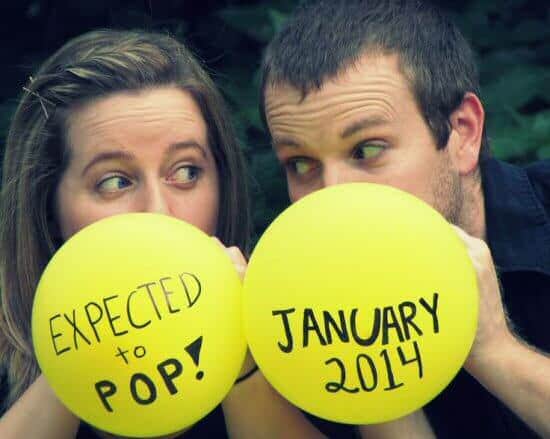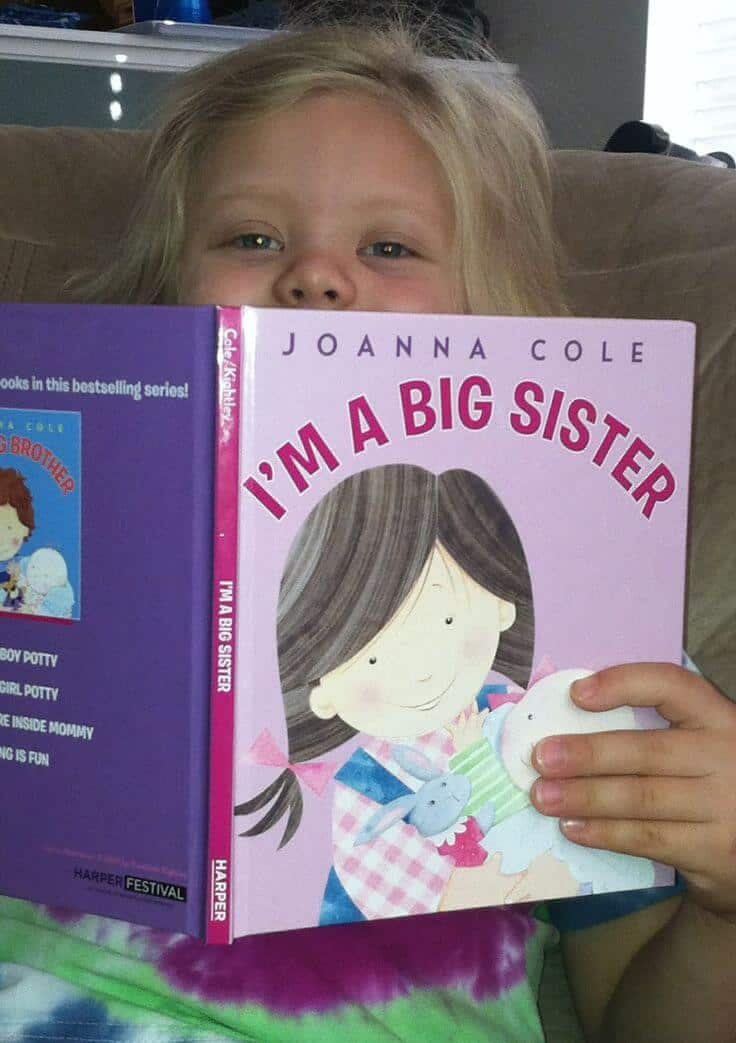 I'm a big sister book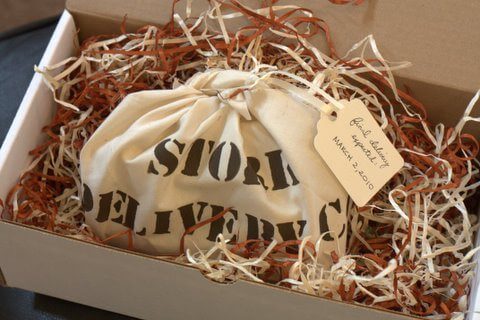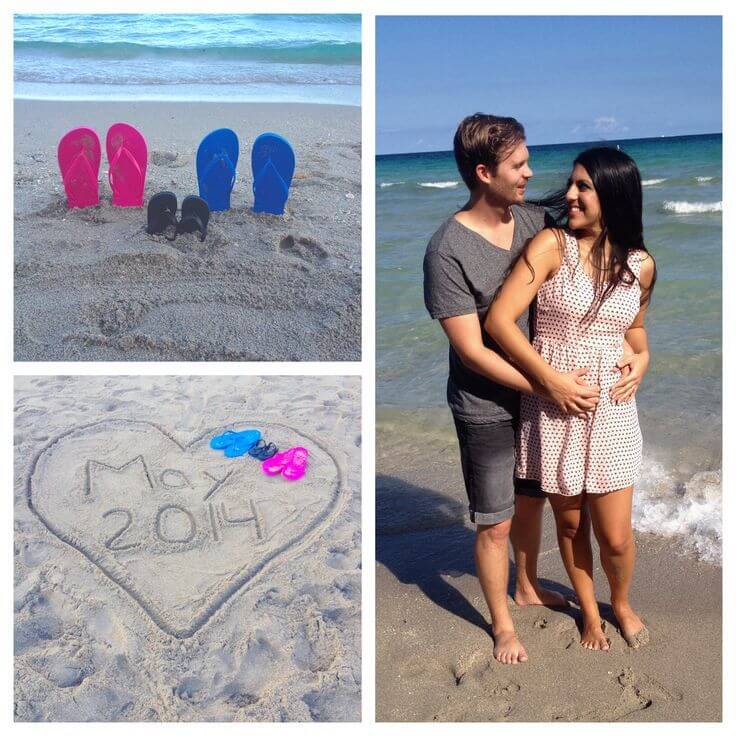 Due date in the sand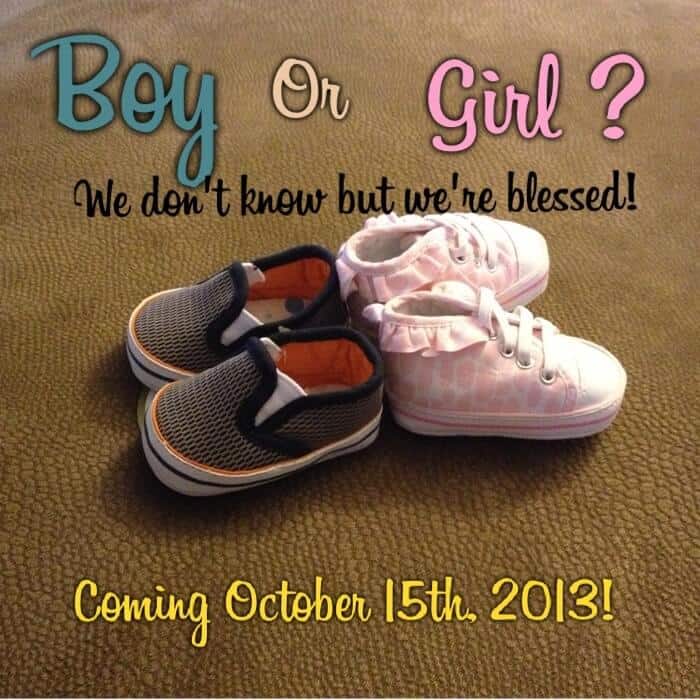 Boy or girl? We're blessed!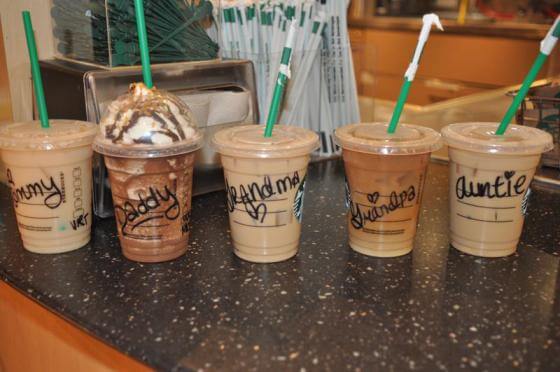 Starbucks drinks with grandma, grandpa, mommy, etc…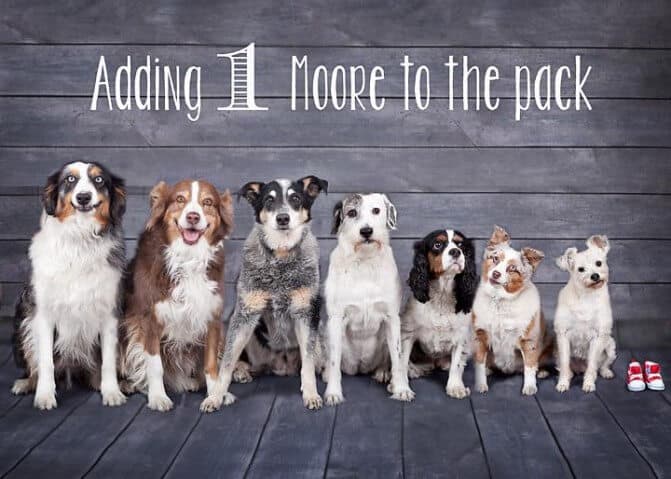 Adding 1 more to the pack!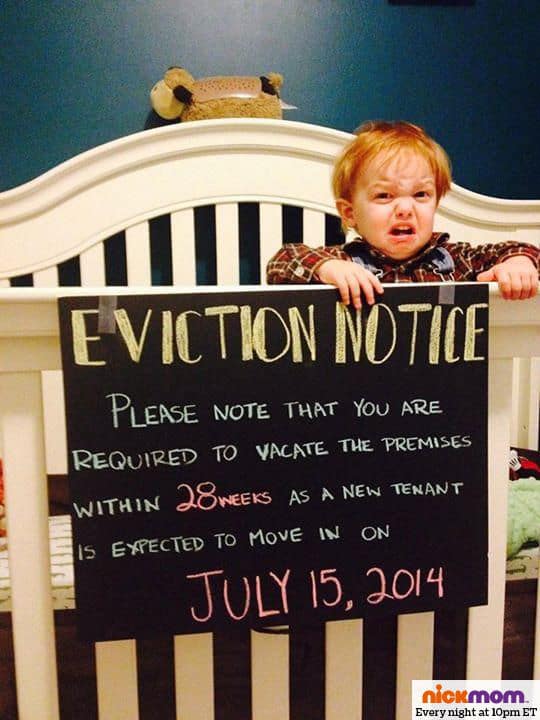 Crib eviction notice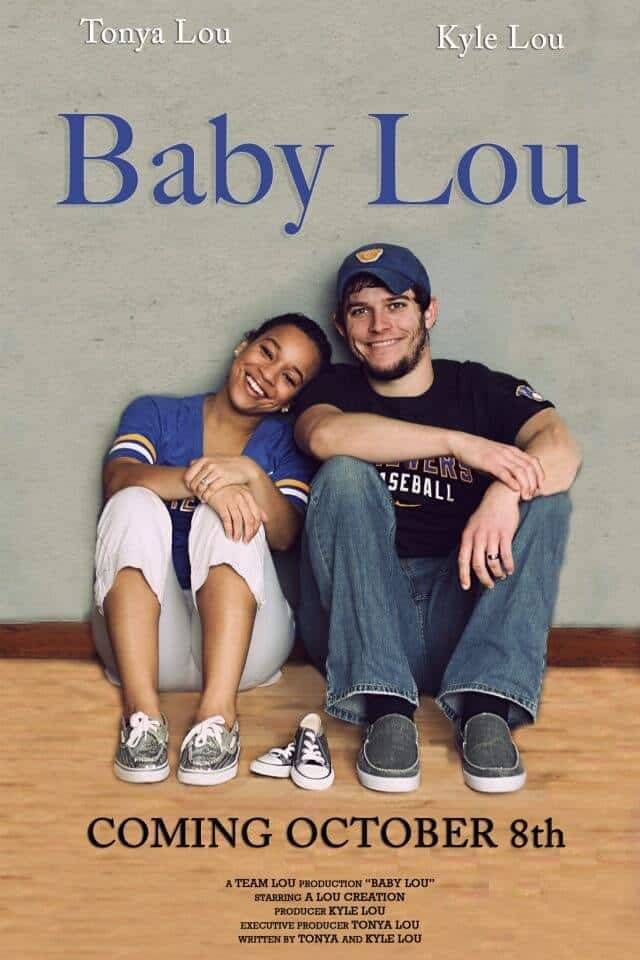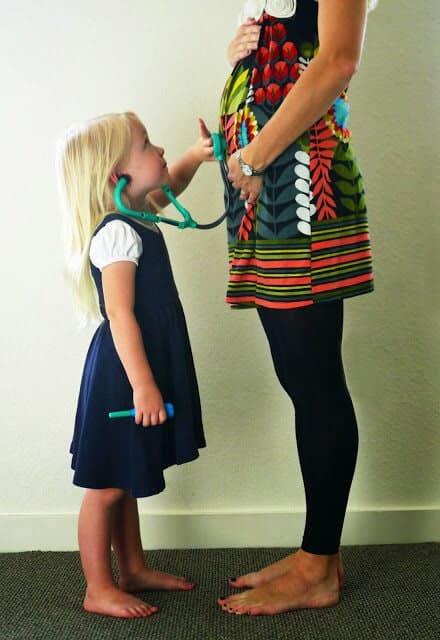 Let me just check with my stethoscope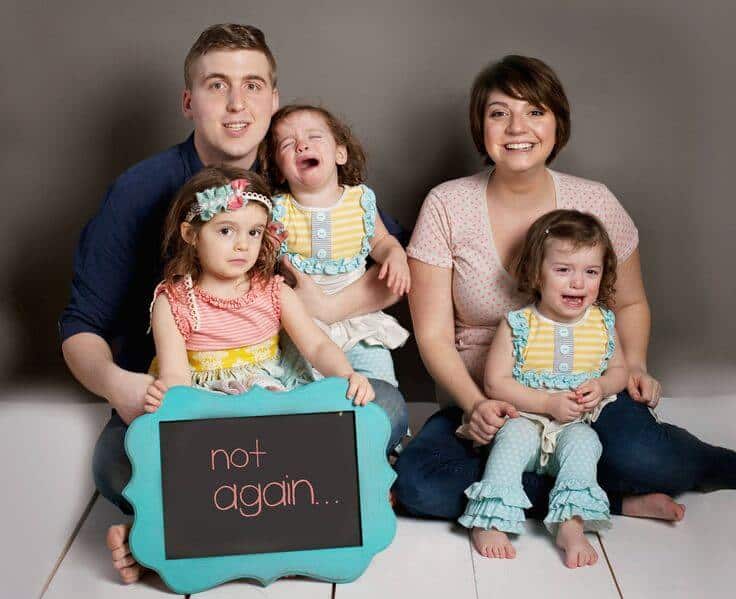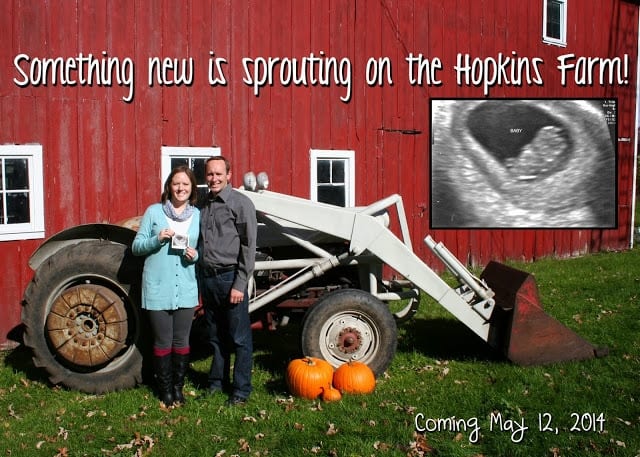 Here's a pinnable collage if you'd like to pin these ideas for later!

Looking for more baby ideas? You'll love these too:
Join in! Leave a comment!
Comments