Hi! It's Kiki from Kiki and Company back for a fun fall project that will definitely get you in the spirit of the season.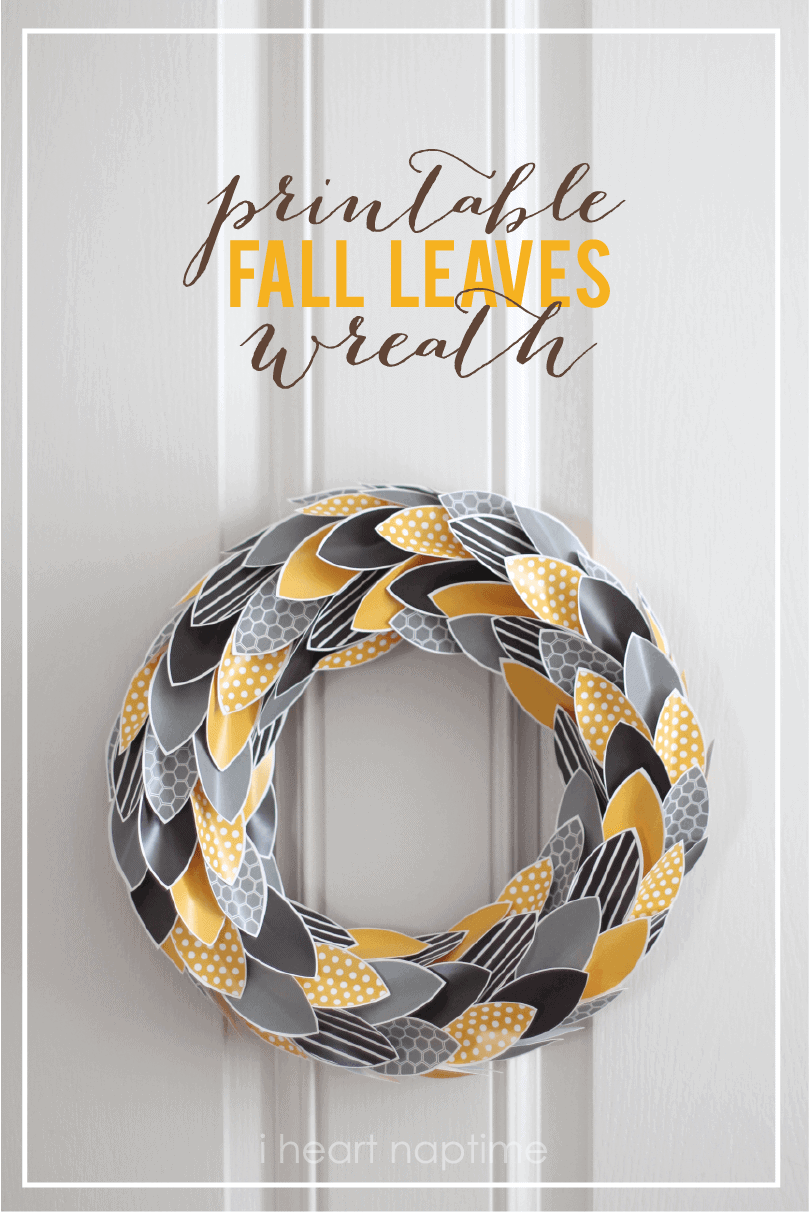 I LOVE fall! I love the colors, the smells, the weather and the tastes. I especially love fall wreaths…it's the first fall decoration up at my house! One of my favorite memories of the fall is crunching the leaves under my feet and raking them into big piles to jump in. So today for my project, I knew I wanted to celebrate the leaves that remind me of my favorite time of year! Today we will be making a fall leaves wreath..and the best part, with just a few simple ingredients…it's easy and inexpensive.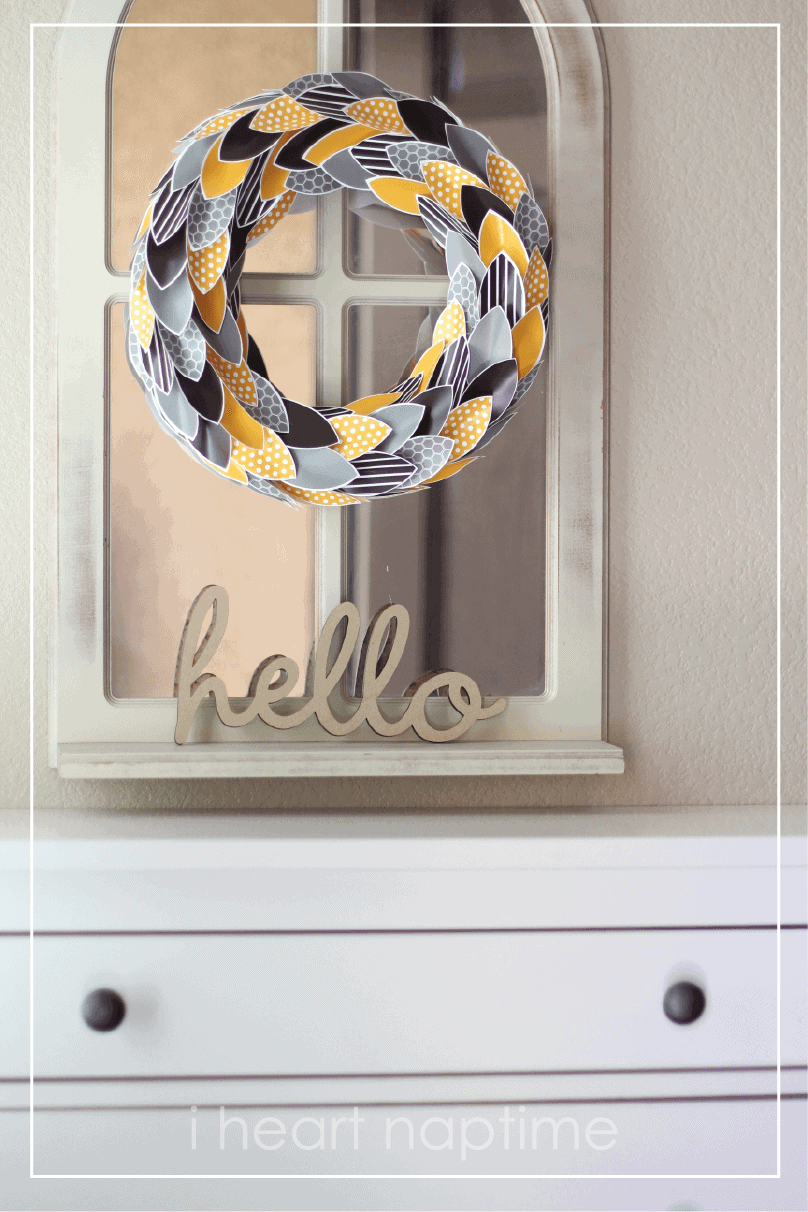 Supplies:
Download the the color leaves you'd like to use
a wreath form (or you could even use cardboard to cut out a wreath bottom for this wreath)
hot glue
Instructions:
First, cut out the leaves. I cut mine out while catching up on one of my favorite shows so the time passed quickly!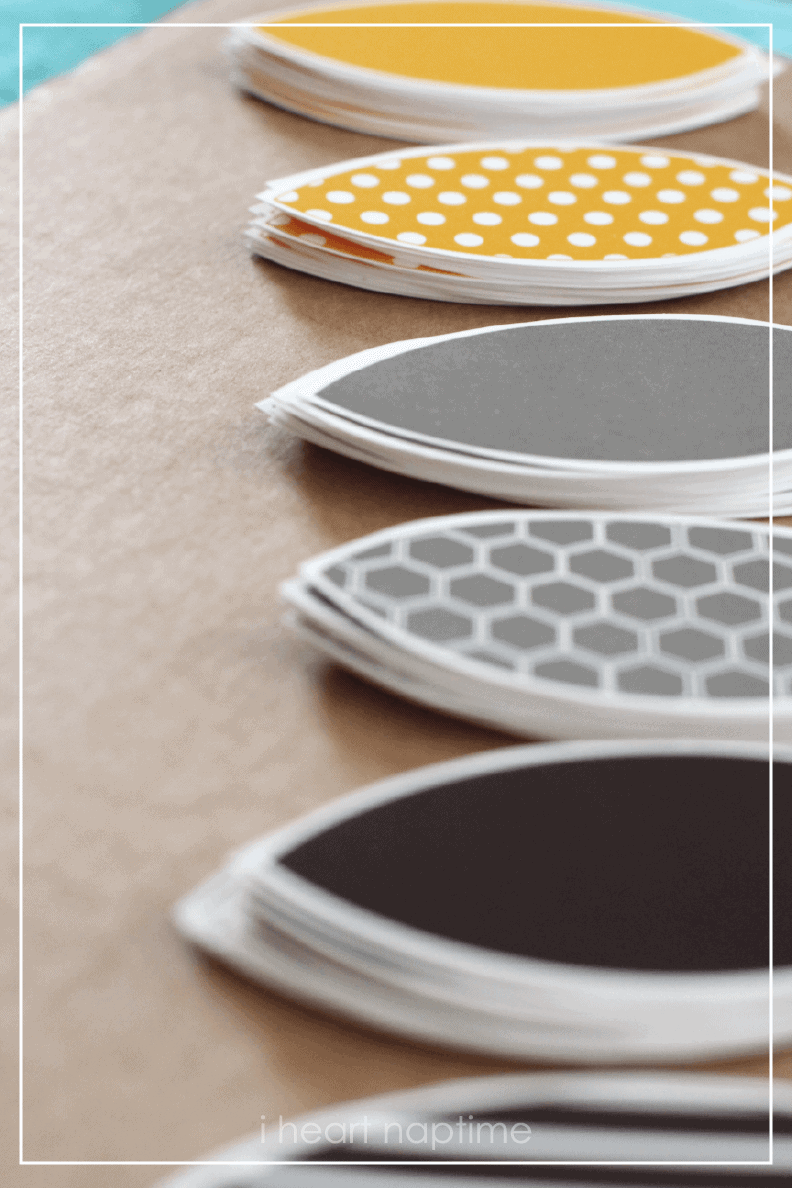 Next, fold the bottom half of each leaf. This will give your leaf a little dimension as you start to glue.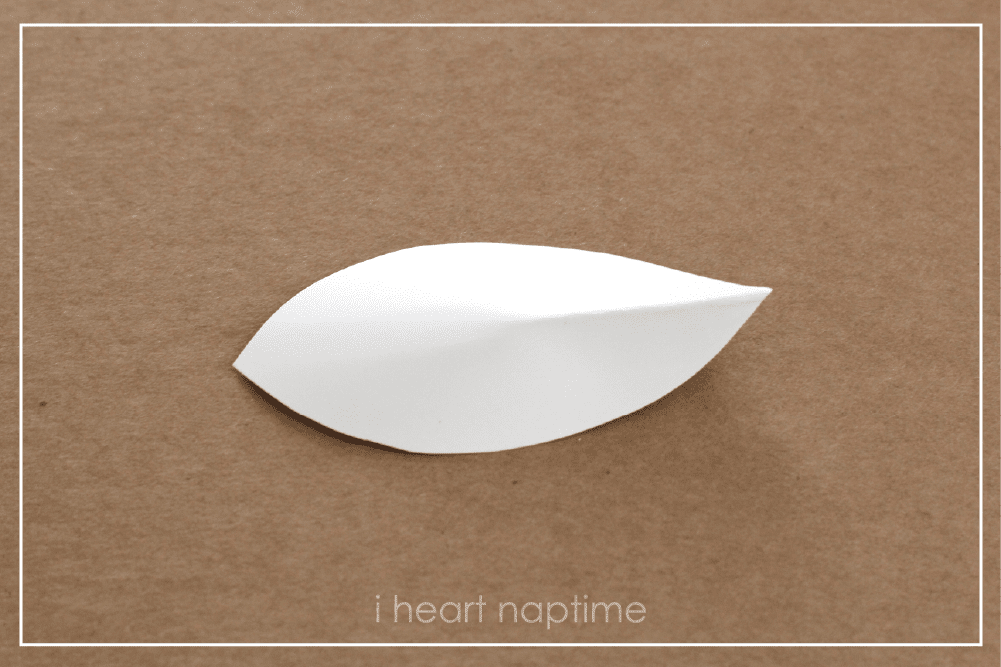 Third, start gluing. This is where your wreath will truly become yours! Use all one color, mix and match, the choice is yours! Overlap each line of leaves until you have completed the wreath. I started mine by gluing 4-5 in a straight line, but found as I kept going, it worked great when everything wasn't perfectly lined up! When you glue, just add a dab of glue to the bottom of the leaf (where it is folded) and add. This makes it easy at the end when you are joining the leaves where you are ending and where you started. You can tuck a few extra leaves wherever you feel like you need more. This really is a wreath that you can make all your own.

Last, If you want to embellish, now is the time to do it. I loved mine nice and simple, but feel free to add flowers or extras that remind you of the season and voila! You have a sweet little fall wreath.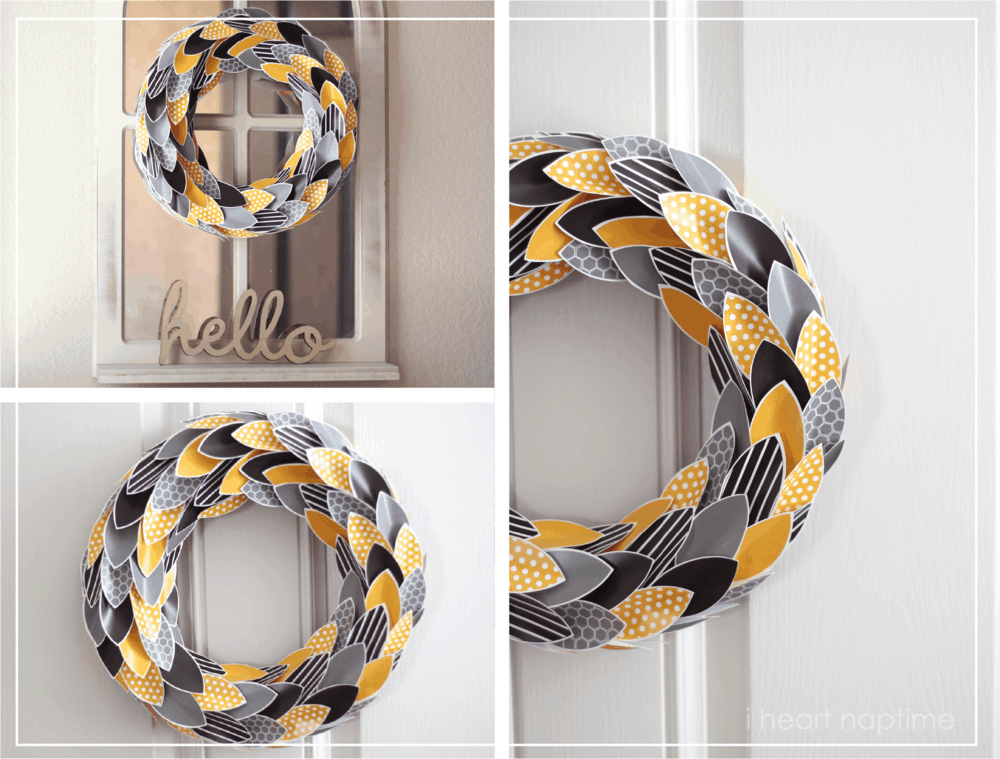 Find your free printables HERE.
Have a happy September and a great start to fall!
For more fall fun at Kiki and Company: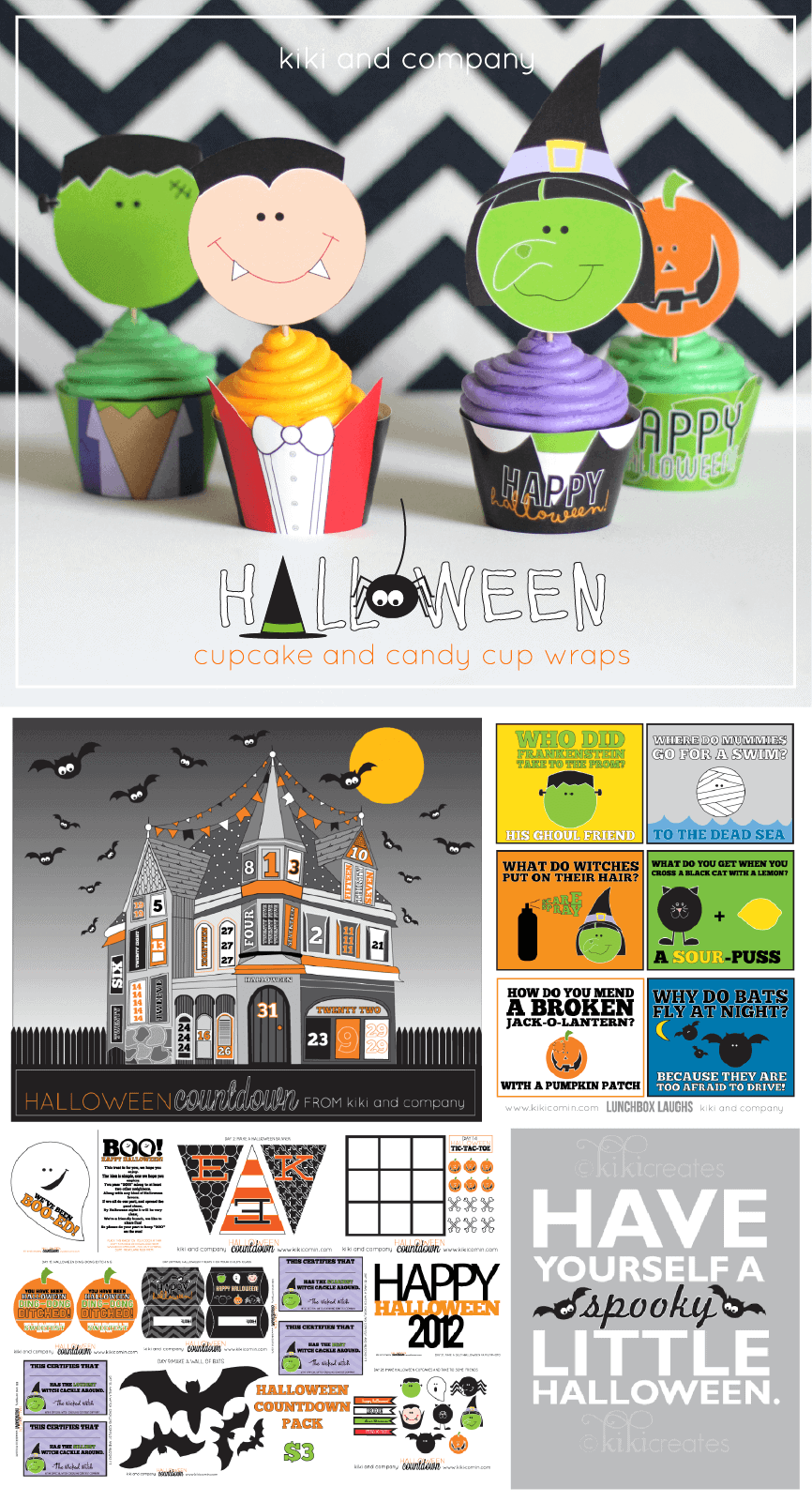 Free Cupcake and Candy Cup Wraps // Free Halloween Countdown House //  Free Halloween Lunchbox Laughs  //  Halloween Countdown Pack //Printable Halloween Pack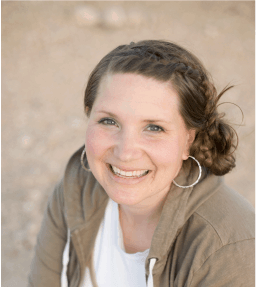 Hi! I'm Kiki Comin, the creator and editor of Kiki and Company, where you will find free printables, fun projects and lots of DIY inspiration. I am a wife, a mother to 4 amazing kids, and I love to create in my "down time".Creating keeps me sane, keeps me inspired and helps me see the world in a whole new way. I love to sew, bake and decorate, but my favorite thing to do is create meaningful printables. At Kiki and Company you will find printable art for walls to activities for kids and everything in between. I recently opened a digital design shop where you can find many of my new designs. Mostly I love blogging because life is really SO good, and I love sharing part of mine with you! You can also find me at Pinterest, Facebook, and my shop!