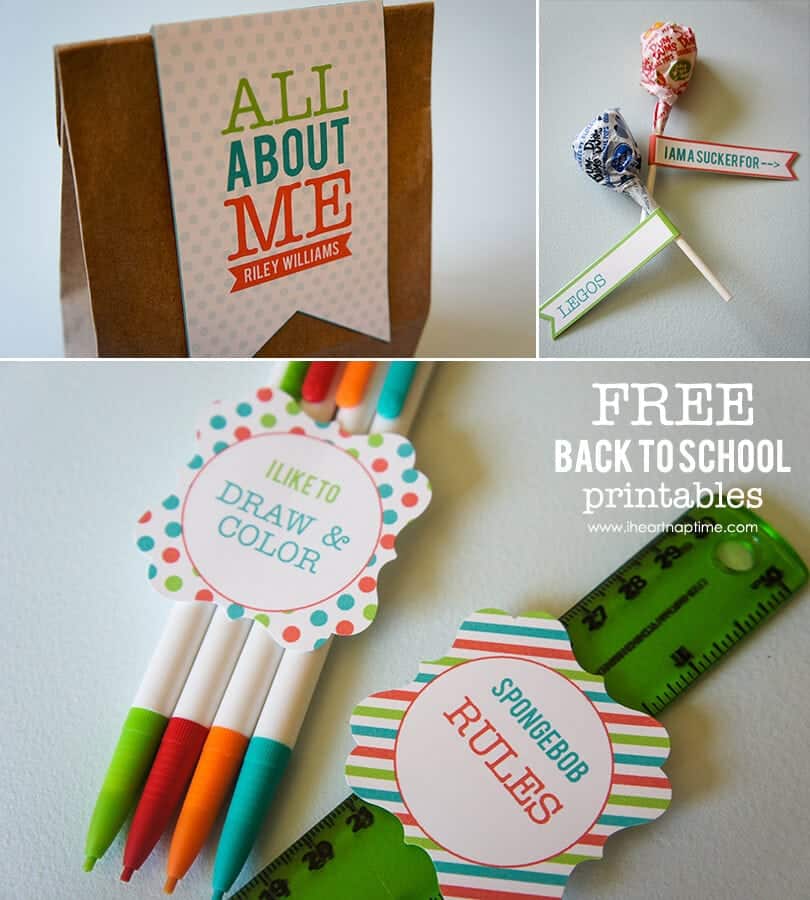 Hey all! I'm Erin from Strawberry Mommycakes and I have a simple and fun Back to School Printable idea for you today. My daughter just turned four and she'll be starting preschool for the first time on the 20th. I'm really sad she's growing up so fast, but I'm excited for her to learn and make new friends!
The teacher is a woman from my church and she is the sweetest person ever. I wanted to create something for her that would describe my daughter in a cute and memorable way. I designed some printables that I could fill in with text about Riley. Then, I bought some supplies and treats that went along with each printable. For example, Riley really believes she's a princess (she gets treated like one, so it's kind of true). I bought some princess fruit snacks and attached a printable that says "I want to be a Princess."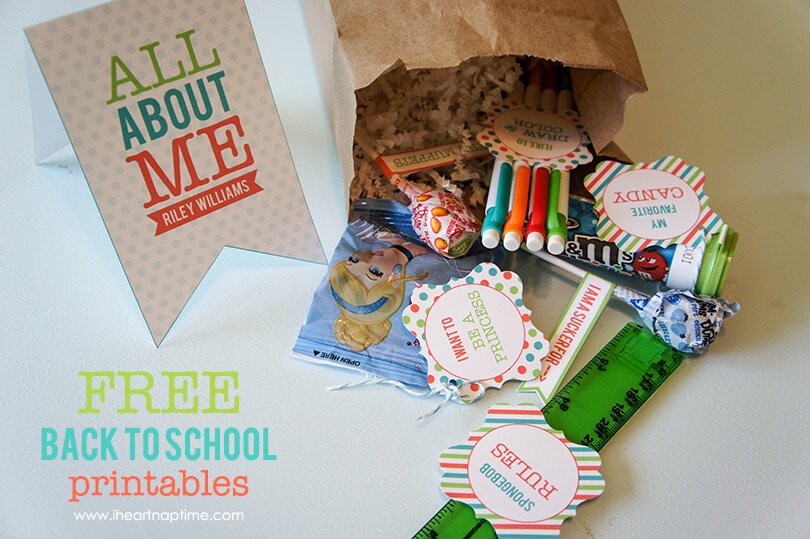 What you'll need:
FREE Back to School Printable, for personal use only

Brown lunch bag
Card stock or heavy paper (I used 60 lb)
School supplies that a teacher could use
Snacks or treats (be sure to include suckers!)
These printables are editable, so you can write anything you want to on them! I used the fonts Bebas and ITC American Typewriter.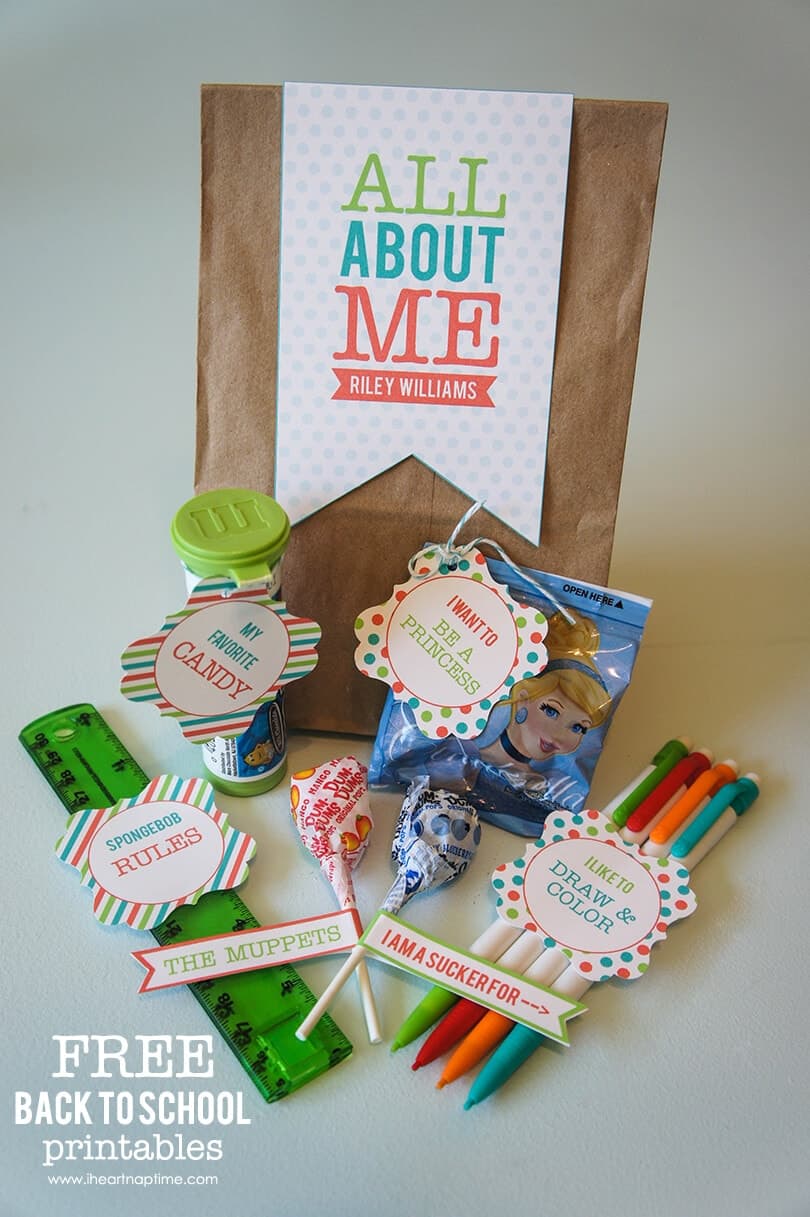 Check out what's happening on Strawberry Mommycakes: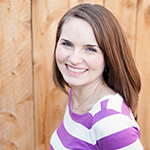 Erin is the owner and designer behind Strawberry Mommycakes. She designs fun and adorable printables for parties and crafts that can fit any budget. She has two adorable kids and the most supportive husband in the world! If she's not designing or watching her kids, she's probably cleaning, cooking, reading, playing on Pinterest, or going for a drive and drinking a Pepsi…because Pepsi is awesome. You can also find Strawberry Mommycakes on Facebook, Pinterest or Twitter.