Announcing: The Inspiration Board
I am beyond excited to say, my new website, The Inspiration Board will be launching on Monday! Yippee! If you have been following my blog for awhile, you may remember me posting about it last year when I thought it would launch. To make a long story short… it was supposed to launch 2 years ago and then my developer took the code, my money and ran. I went through several developers, a few tears and I am happy to say the site is almost ready to launch! You guys are going to love it!! The possibilities for inspiration are endless! To celebrate the launch I thought it was only appropriate to throw a party. More details to come. :) Don't forget to mark your calendars for February 4th! :)
Here is an example of a board I created using the new site. The Inspiration Board is completely free for everyone to use. I created this site for YOU, my readers to be able to create and be inspired.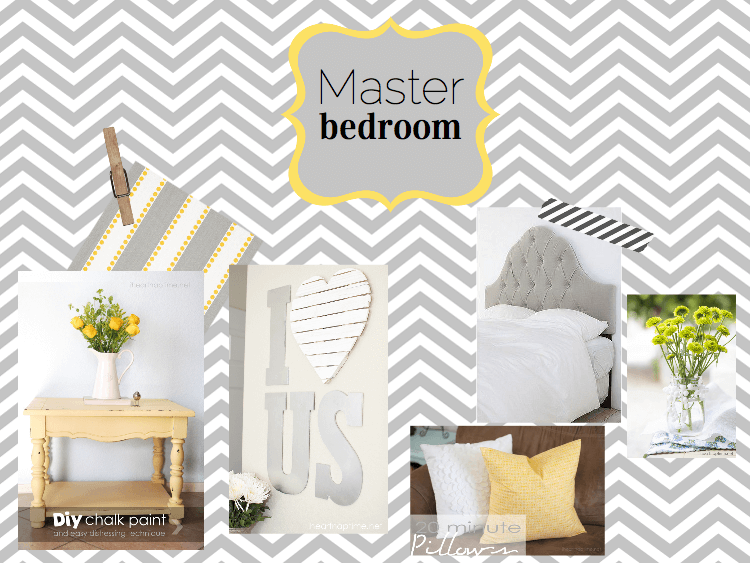 More about The Inspiration Board:
Imagine a free online app that allows you to create fun and personable inspiration boards in a matter of minutes. With the beloved website The Inspiration Board, you are now able to collect and organize all the things that inspire you.  Think of The Inspiration Board as a compilation of inspirational elements to help spark ideas at the beginning of a project.  Through the process, your thoughts are simplified so that the task becomes a cinch. Less frustration, more FUN!
Designing inspiration boards lets you brainstorm your ideas in a creative way. You can dress up your boards with funky frames, stylish backgrounds and all kinds of different embellishments.  The Inspiration Board has a drag & drop interface which allows rotation, scaling, framing and cropping on your boards. You can also easily keep track of ideas or thoughts in your special idea notebook. Once your board is complete you can make it private or easily share it with friends and family, on your blog, Facebook, Pinterest or Instagram.
Website: www.theinspirationboard.com Facebook: www.facebook.com/theinspirationboard Pinterest: http://pinterest.com/tiboard/ Twitter: @tiboard
If you're on twitter join us for a twitter party this coming Tuesday, February 5th. We'll be chatting about ways to get inspired! Find more details here. Also, head on over to Mom It Forward where I'm giving away a mini iPad. Yahoo!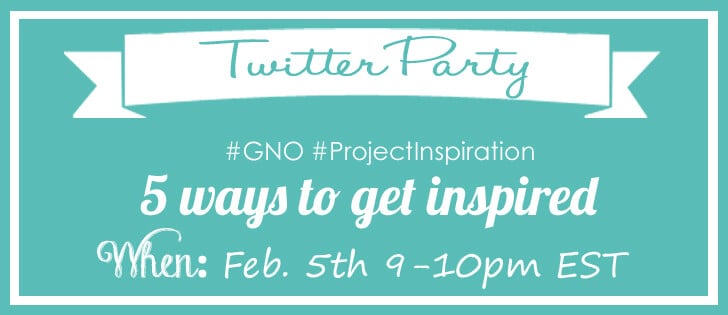 There will be lots of fun things going on next week. Don't miss it! Mark your calendars! :)