Felt Apple Keychain… create this easy and cute back to school gift idea for your children's teachers. You only need a few simple supplies and even your kids can help!
I can't believe school is almost here again and for some of you, your kids have already gone back! Every year the summer seems to go by faster and faster.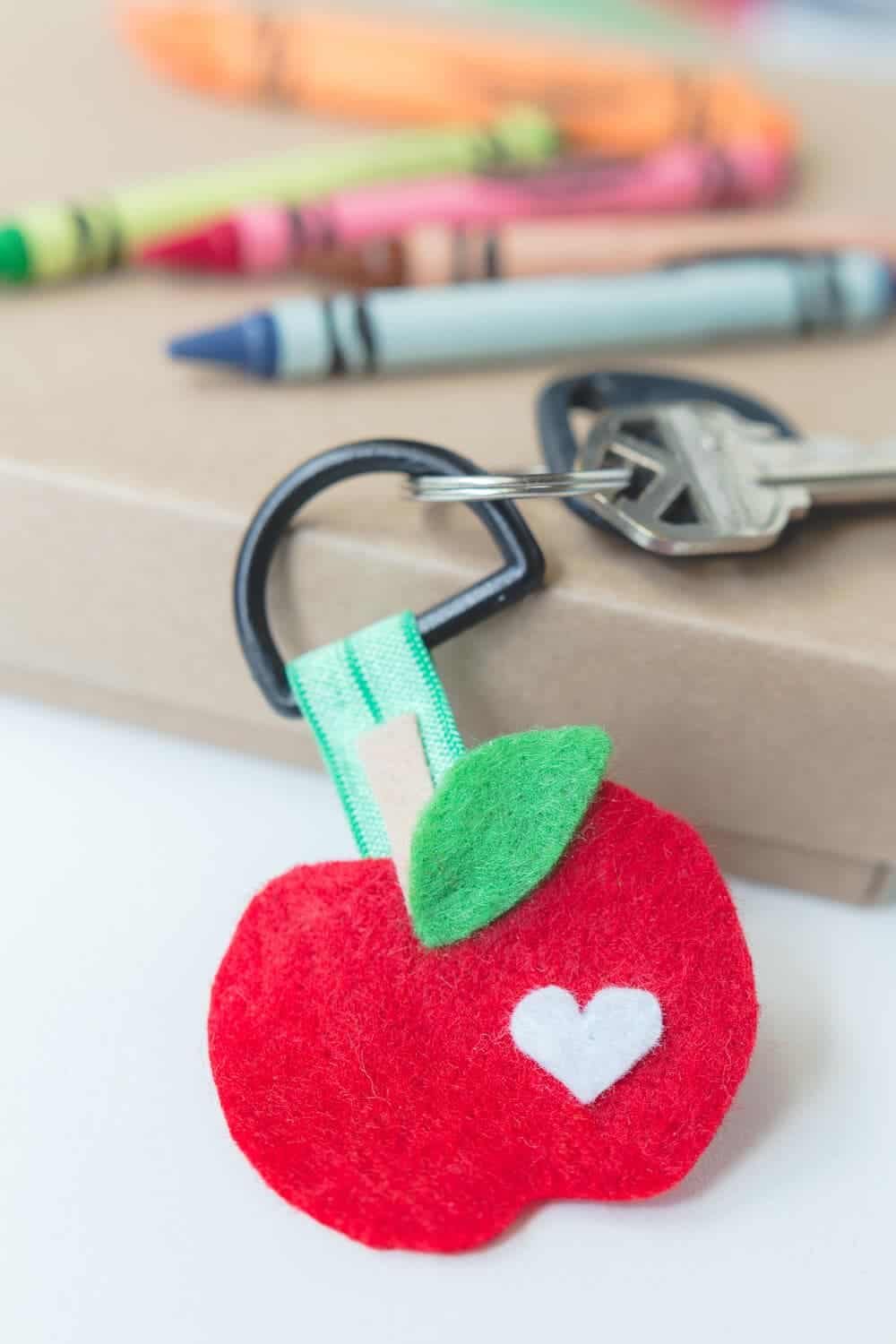 My oldest son is starting his first year of Kindergarten and it's definitely a bit emotional for me. Last year he only went to a two day preschool class, so five full days a week will be an adjustment. As much as I am sad to see him get older I am also so excited and I just know he will love school!
We decided to make a fun little felt apple keychain for his teacher. She can use it to carry her keys or just add it to her tote bag as a fun little accessory.
Felt Apple Keychain Supplies:
Red Felt
Green Felt
Brown Felt
White Felt, optional
Glue gun
3 inch piece of ribbon
Key chain
I decided to stick with the classic apple colors but you could also make a yellow or green apple. We also added a little white heart to our apple but feel free to leave it off.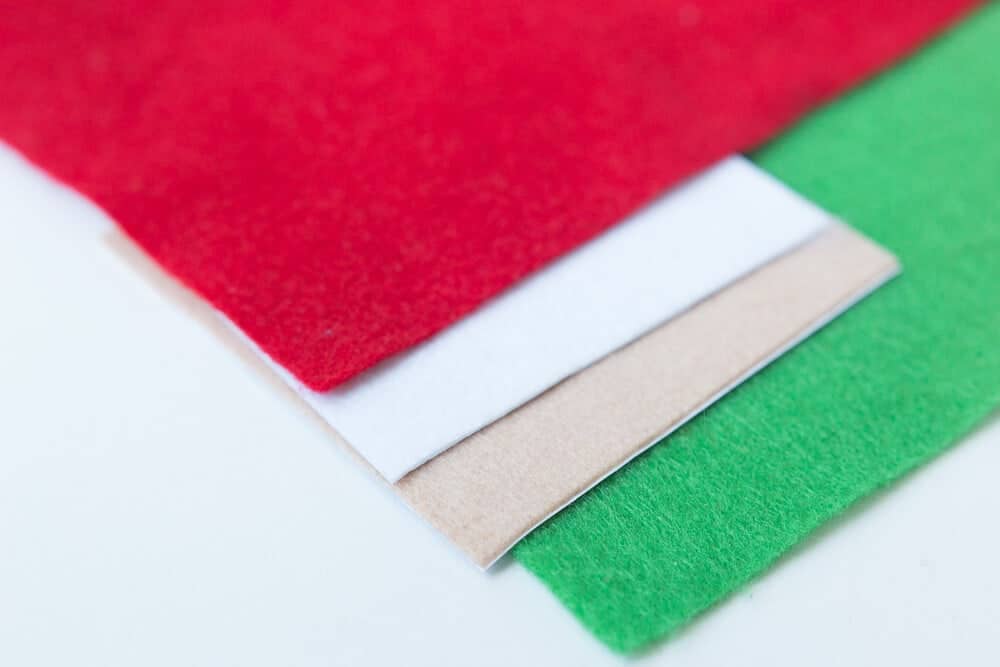 Felt Apple Keychain Instructions:
Begin by cutting your apple pieces out of the coordinating felt colors. You can decide how large or small you make your apple.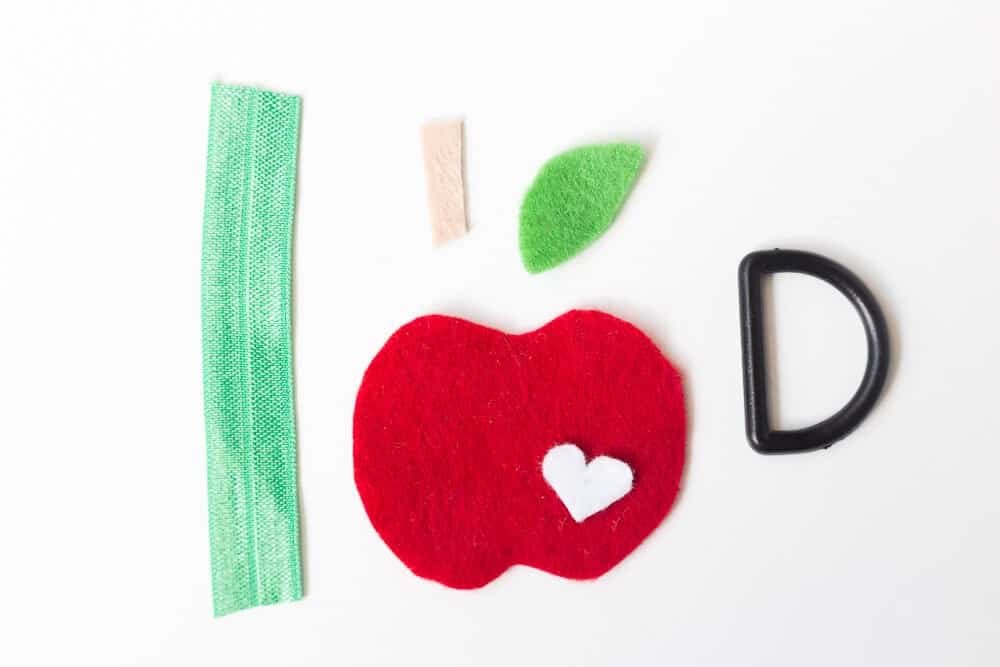 I chose to hot glue my pieces together, but you could also hand stitch them for a more handmade look if desired.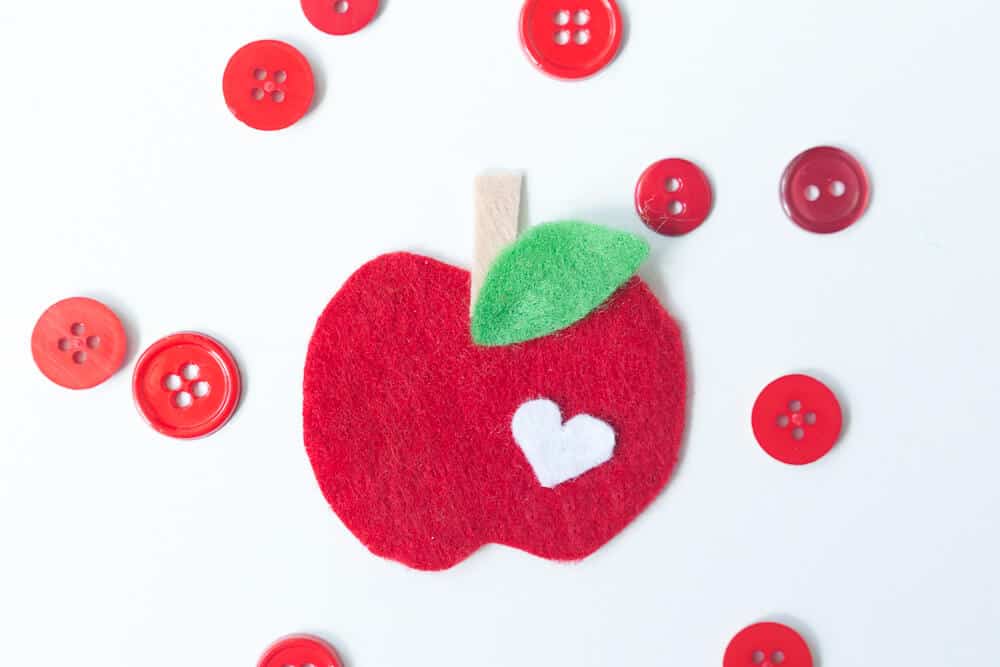 Once I was finished assembling my heart I added the ribbon to the key chain hook. I decided to use a D-hook but you could use a circle hook too. I simply folded the ribbon over the edge of the D-hook and hot glued the edges together.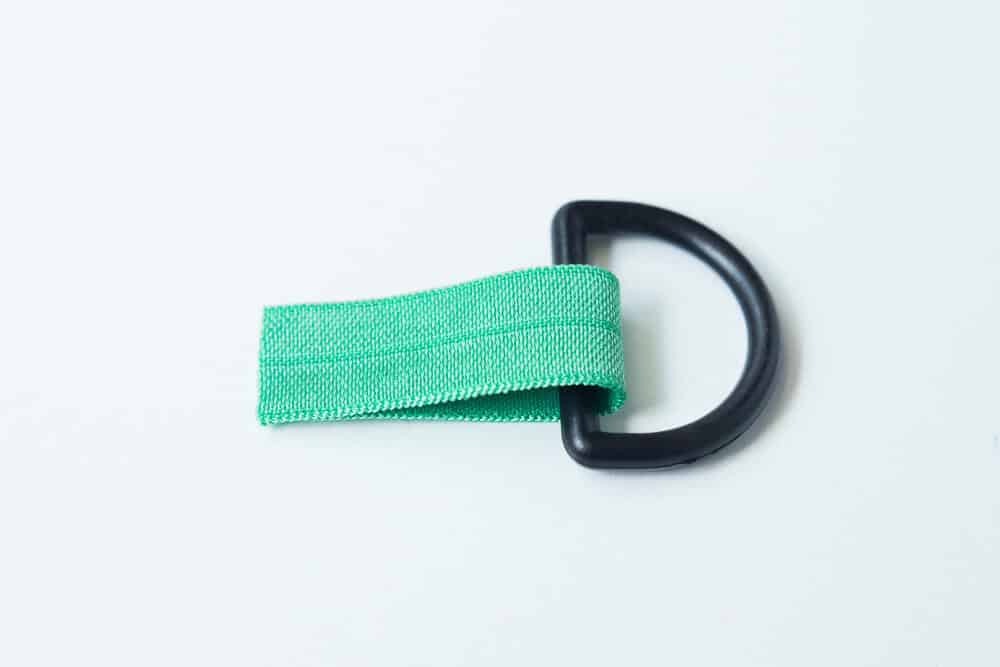 I then hot glued the apple to the ribbon and she was done!
For a more polished look you could also cut out another red apple shape to place on the back of the apple and cover the ribbon. This project is simple, cute and only takes a matter of minutes so go ahead and make a bunch for all your teacher friends!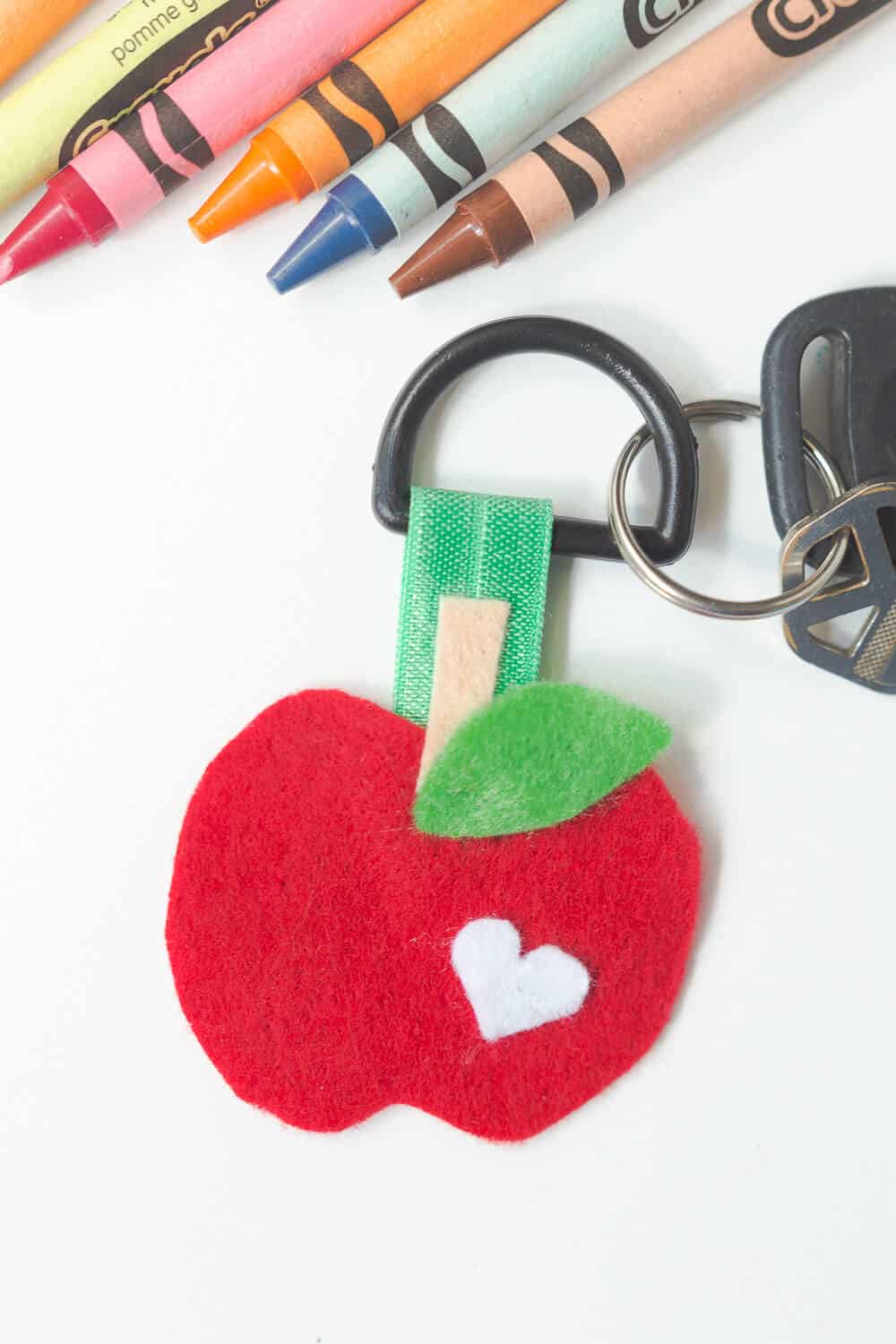 Thanks, Katie!

If you love this great back-to-school idea, you'll enjoy these too!