Hello darlings, April here from illistyle. I love all things for creative types – crafts, diy, decor, you name it, I wanna try it. I love looking around and being inspired, either by nautre, other artists, pinterest, my daughter's creativity, and in my own home. So I made this print for my studio: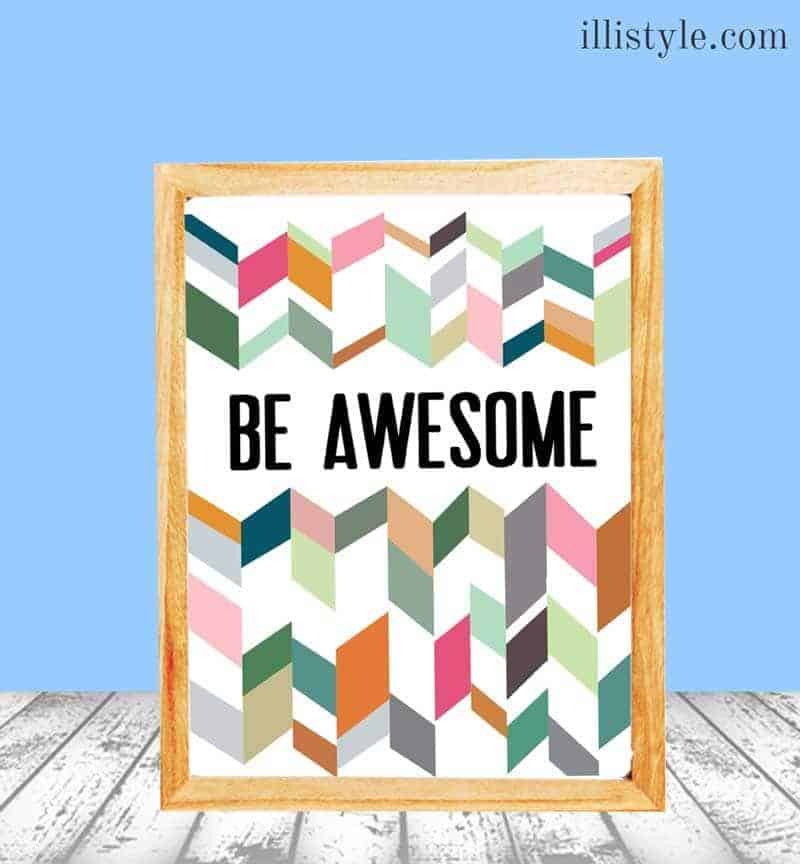 I have to remind myself to be awesome sometimes… this amazingness doesn't always come naturally, ya know? Words of encouragement help a lot. So if you are like me and need a boost sometimes, with your crafts, your kids, your cleaning, your general je ne sais qaui… then look to this Be Awesome free printable for encouragement.
Free Download
Click HERE for the free printable 8″ x 10″ PDF. (This image is for personal use only, for licencing, please contact April via her website: illistyle.com)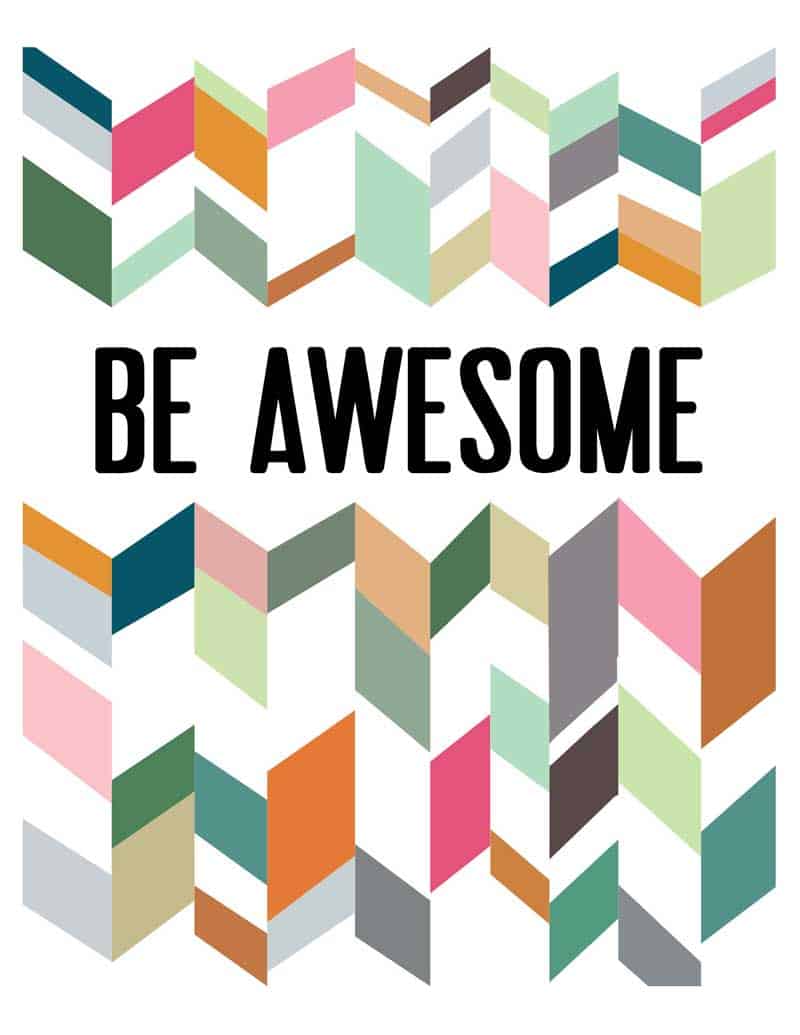 Check out illistyle.com + facebook + twitter + instagram + pinterest + bloglovin'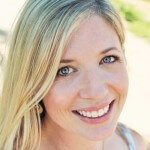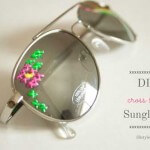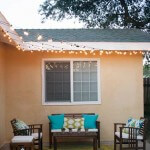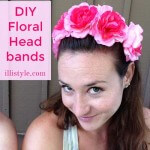 THANKS April for sharing this free printable during our Hello Summer Event! Click HERE to see more ideas from the event.