Hi there! I am visiting the lovely Jamielyn here at I Heart Nap Time, today. I am happy to share these inspiring images with you that I have scoured over the past weeks. Nothing is better than gathering around the grill and hosting a wonderful BBQ with family and friends. The perfect ending to a BBQ… S'mores!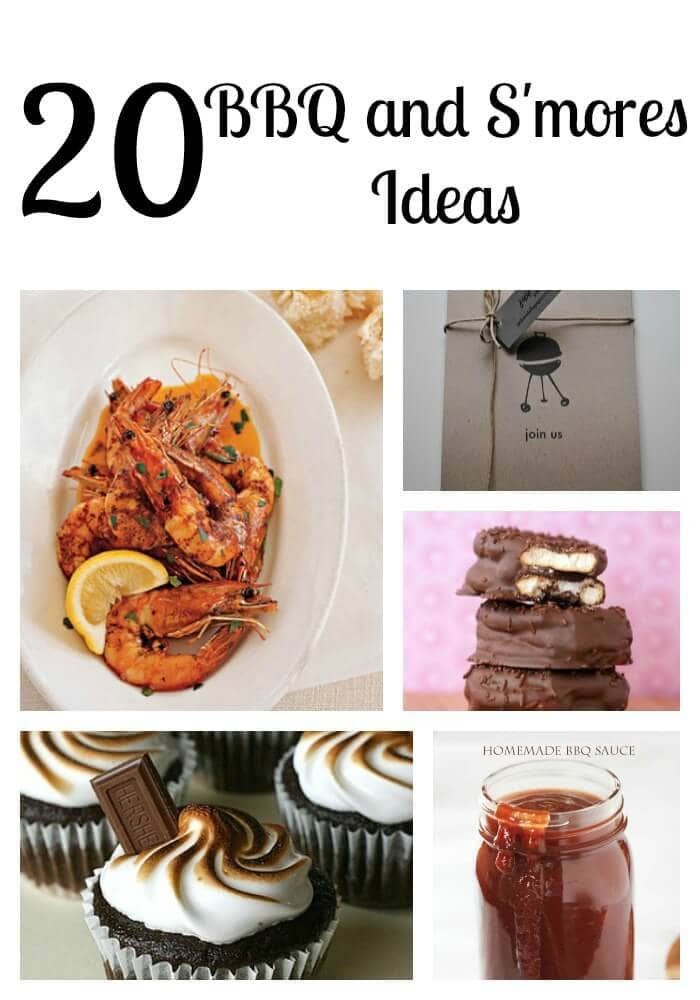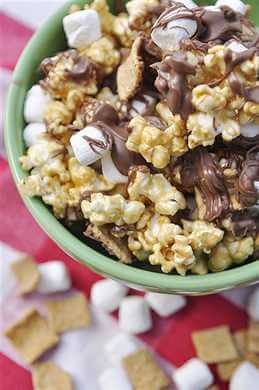 Smores Popcorn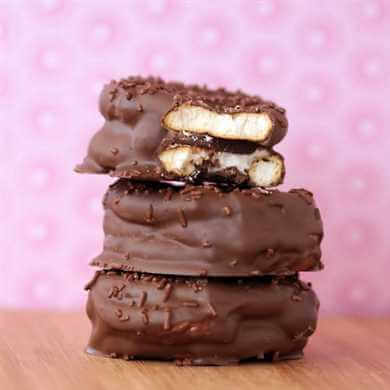 Pretzel Smores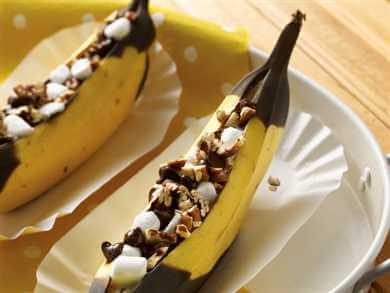 Grilled Bananas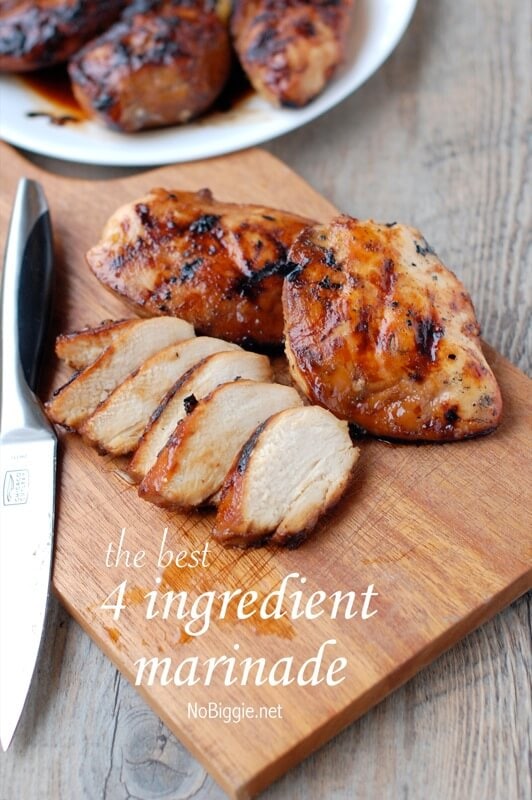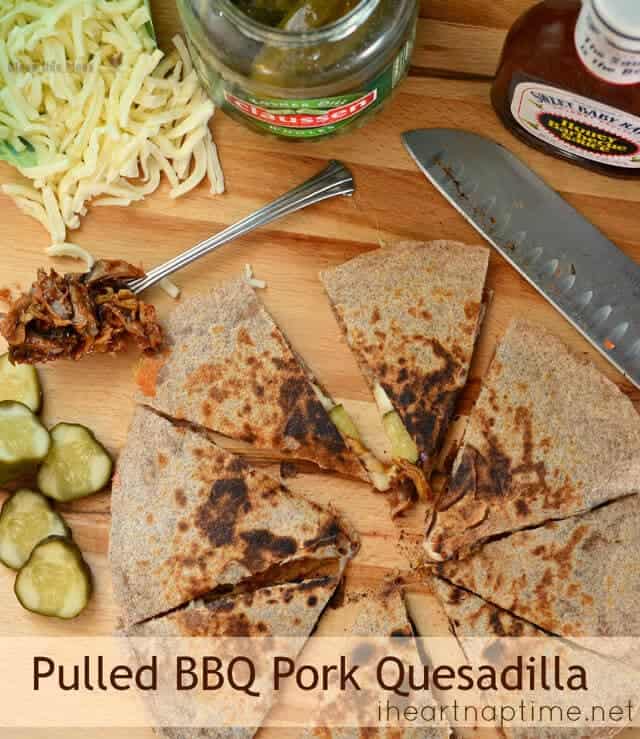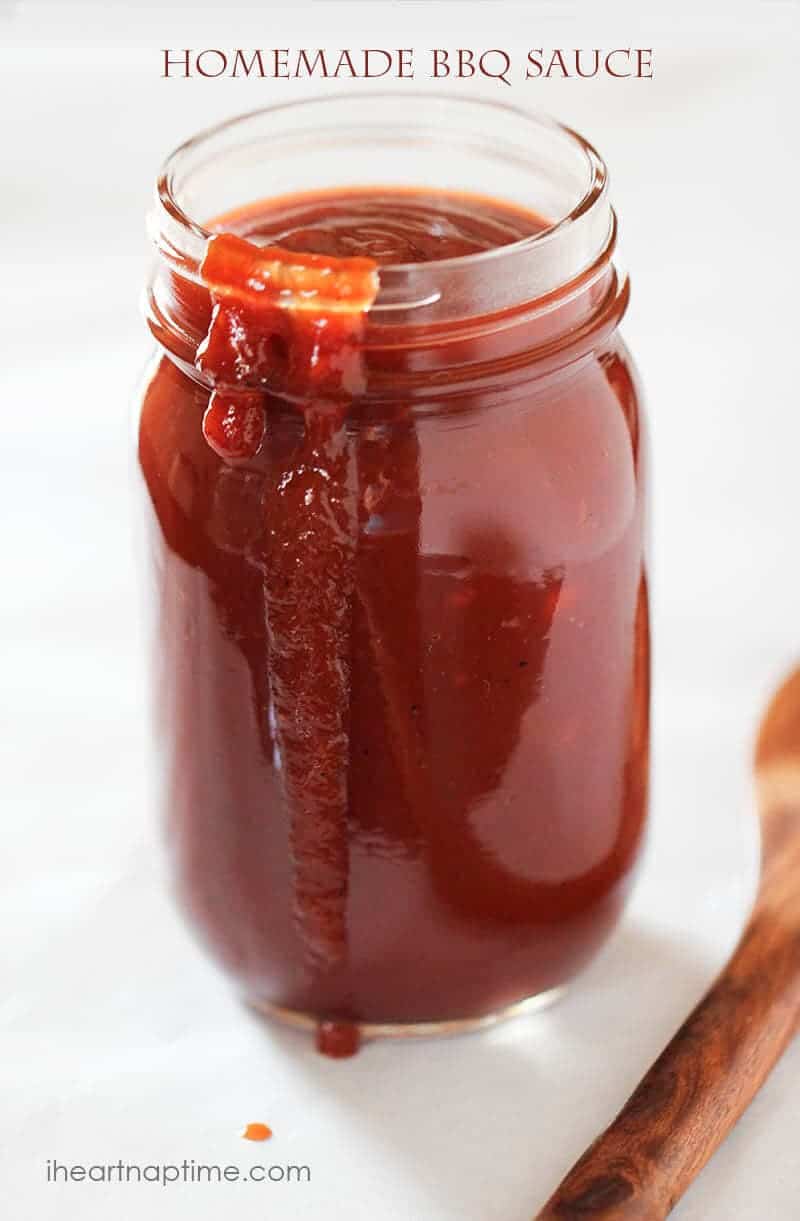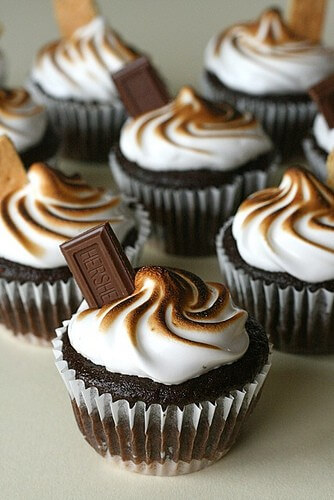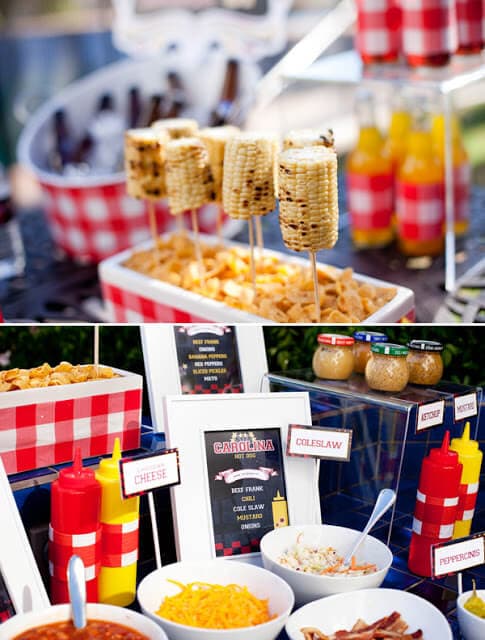 BBQ Party with free printables
I actually ordered this invitation last year and it was customized with all my party information on the back. It was perfect and can go with any barbeque whether casual or more formal.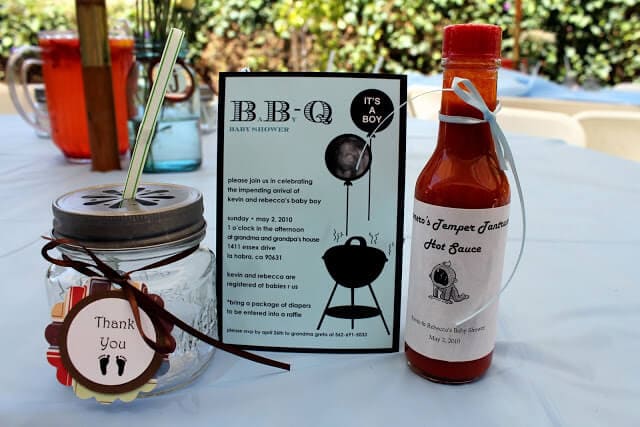 BBQ Baby Shower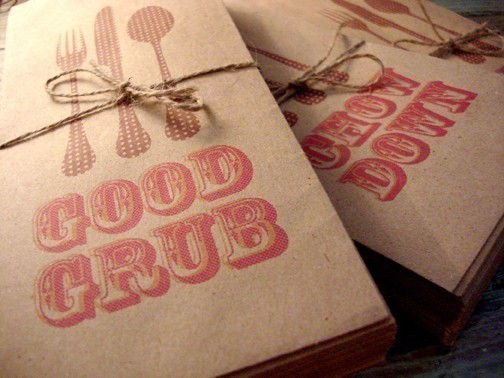 BBQ Cutlery Bag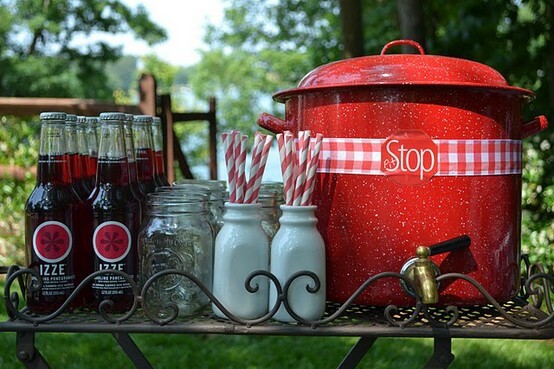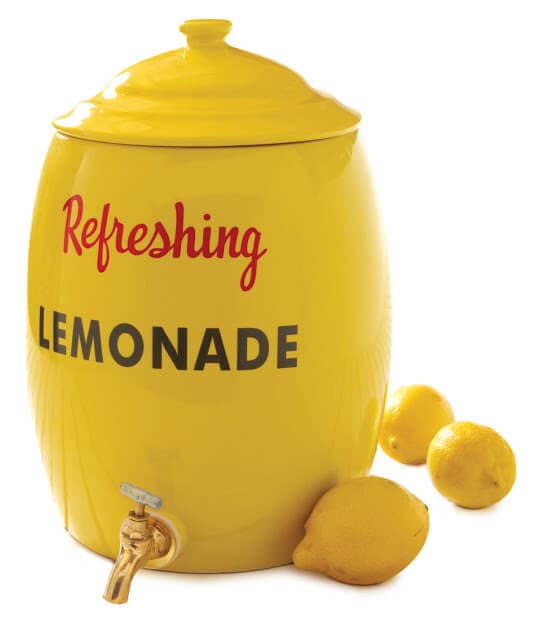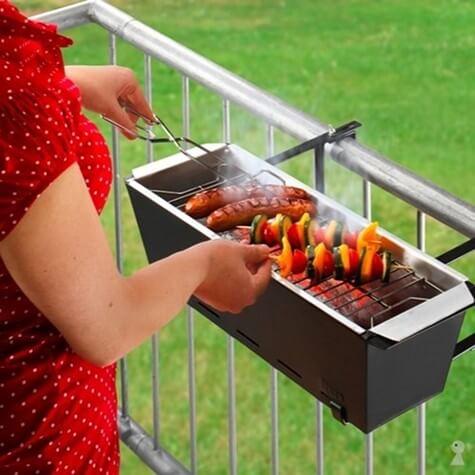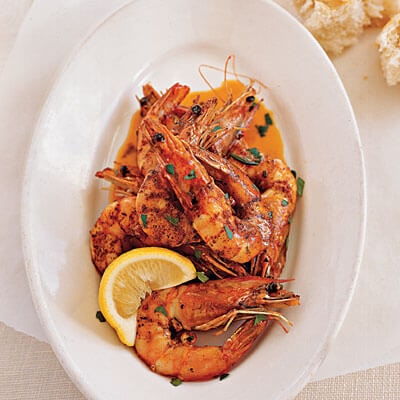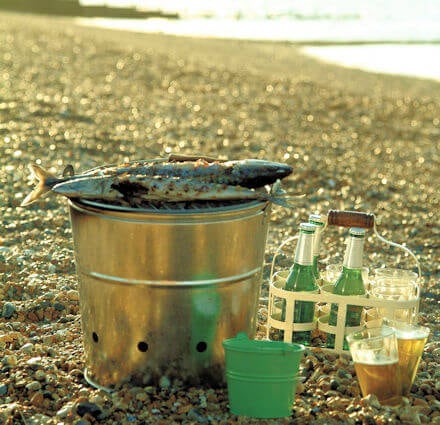 Lovely Beach BBQ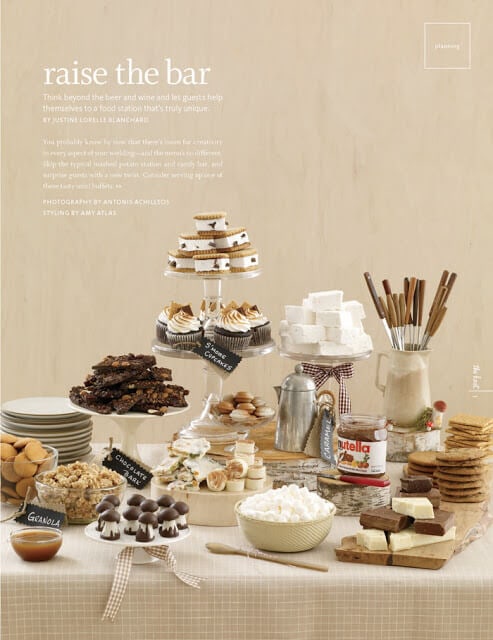 S'mores Buffet Table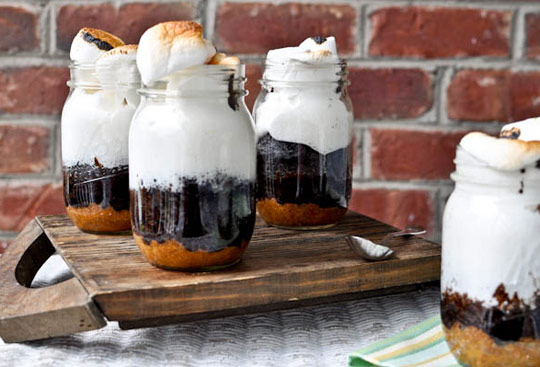 S'mores in a Jar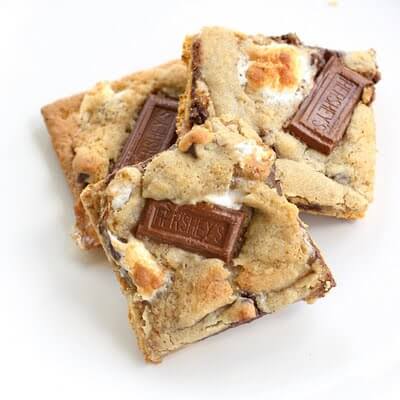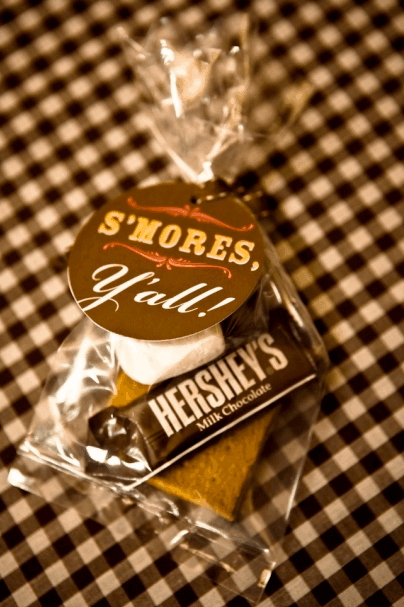 These are so cute I just can't stand it!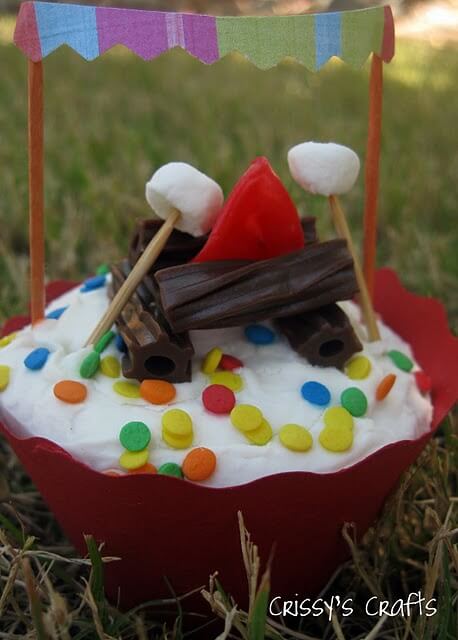 What to do with all that leftover BBQ???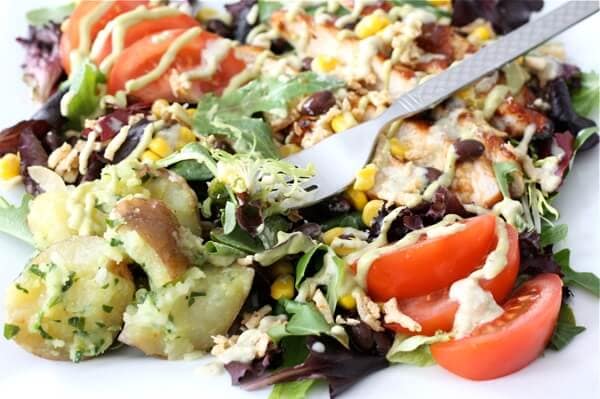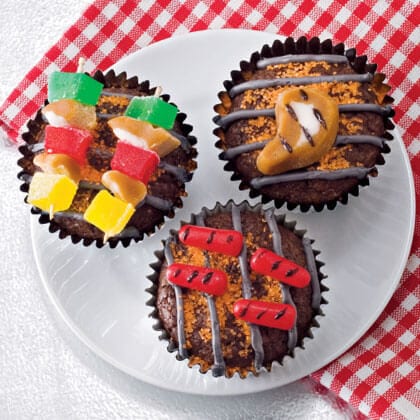 BBQ Cupcakes
I have a feeling we are going to be doing some grilling this weekend! How about you, what do you like to Barbeque? Hope some of these ideas get your creative barbeques started!
I would like to invite you I Heart Nap Time readers to head on over to my blog,
Two Prince Bakery Theater, and come take a look at the fabulous Celebration Giveaway I am having featuring many of my favorite vendors! I would love for you to come enter, you will not be disappointed!