Thanks for stopping by! Make sure to subscribe or join us on facebook to get our newest posts.
Well, hello there October. Where did you come from?
I feel like this year has been in a permanent state of fast forward, but I guess as the saying goes, "Time flies when you're having fun." It's that time of year now to start dreaming up what your little cuties will go dressed as for Halloween. Will they go spooky or sweet? Will they choose or will you choose what they get to be? Will you buy or make their costume?
I'm always on the side of making the costumes, but that's just me as a crafty type of gal. I love how adorable the little ones look in an outfit that you know someone put a lot of blood, sweat, and tears into. I've rounded up some of the best homemade Halloween costumes from around the internet that you can replicate at home. Enjoy!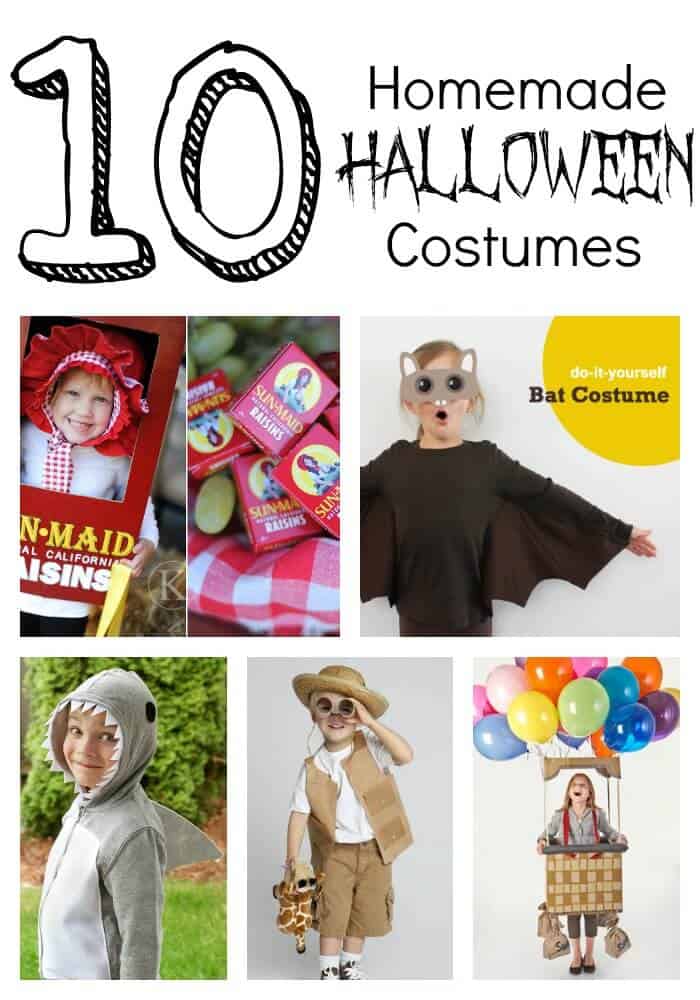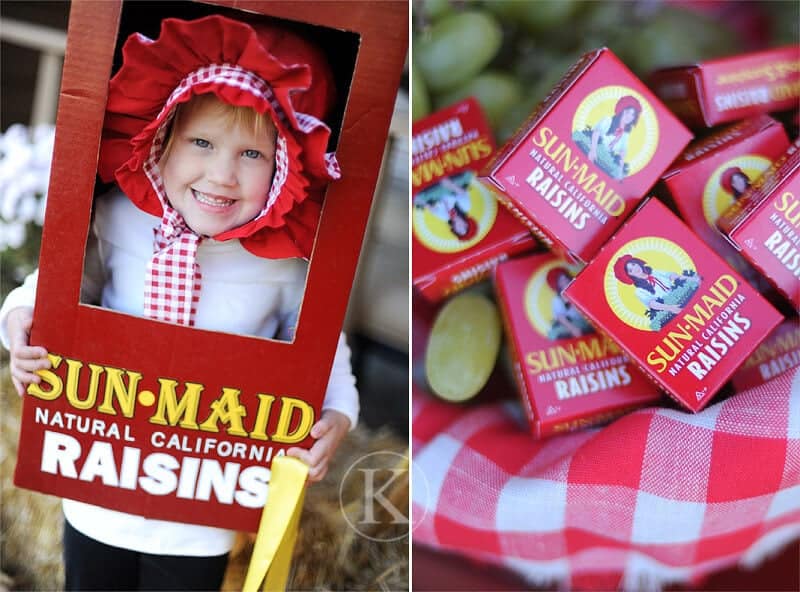 SunMaid Raisin Costume via Katherine Marie Photography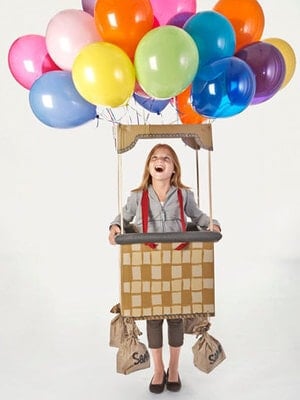 Hot Air Balloon from Country Living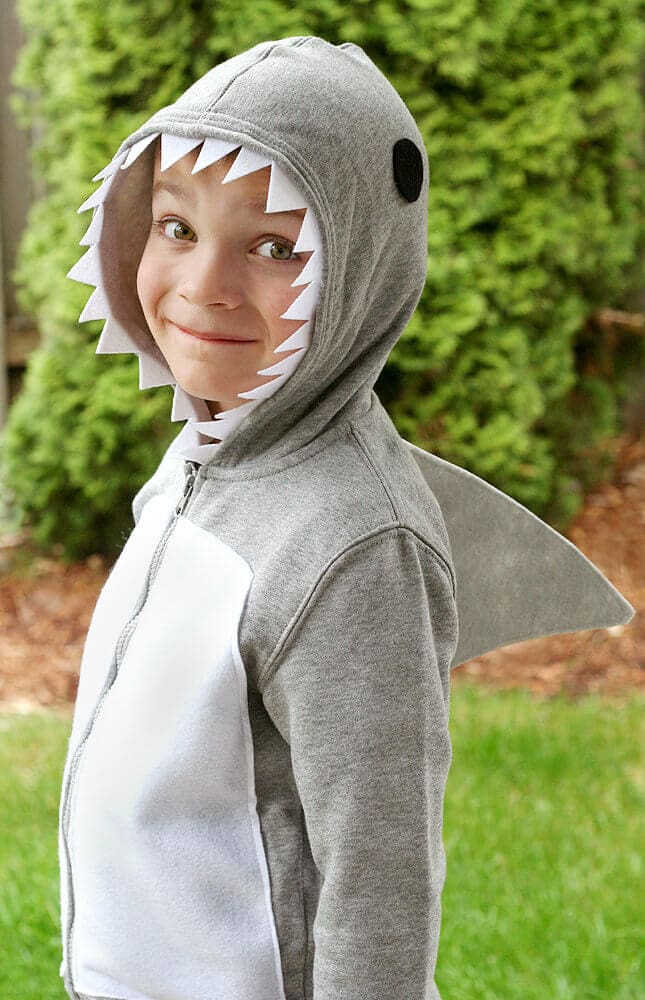 Shark Costume from Fiskars
Little Red Riding Hood and the Big Bad Wolf
from Martha Stewart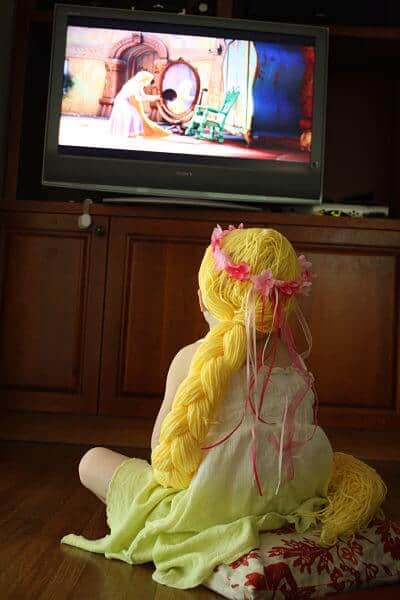 Rapunzel Hair from The Weekend Homemaker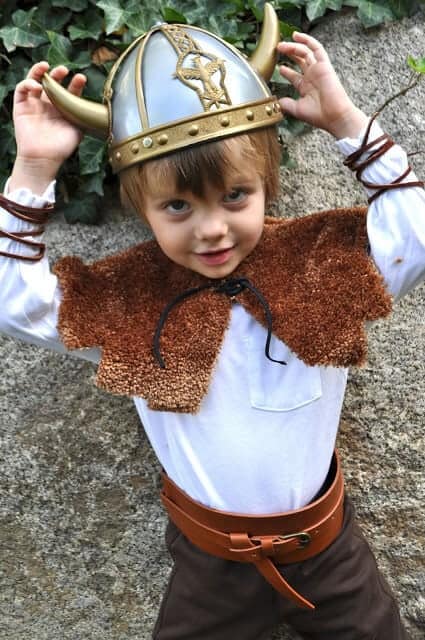 Viking Costume from I Am Momma Hear Me Roar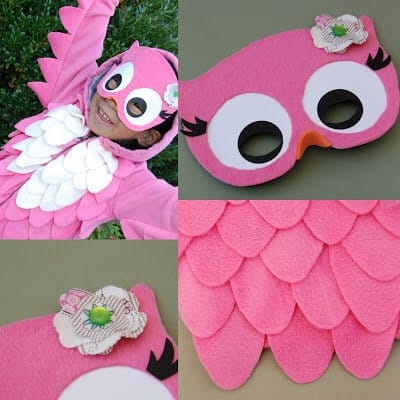 Pink Owl Costume from Pure Joy Events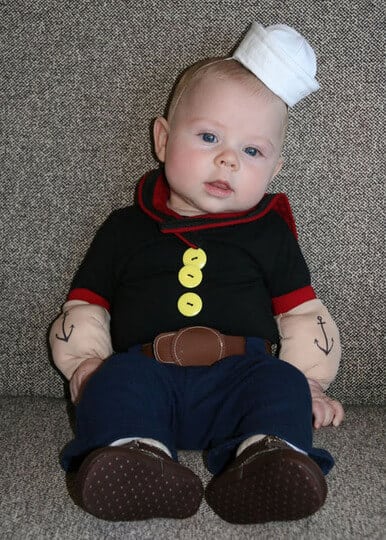 Popeye Costume via OhDeeDoh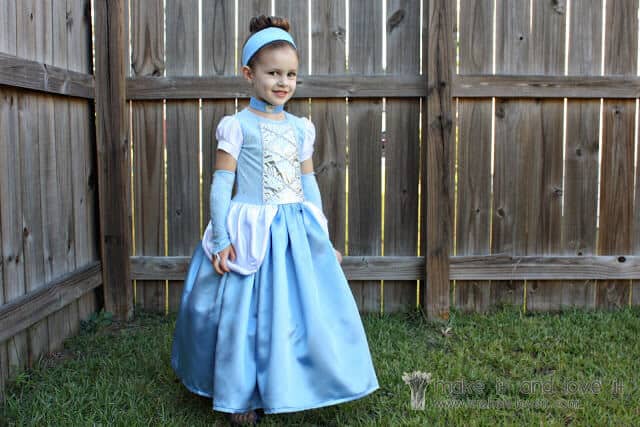 Cinderella Costume from Make It-Love It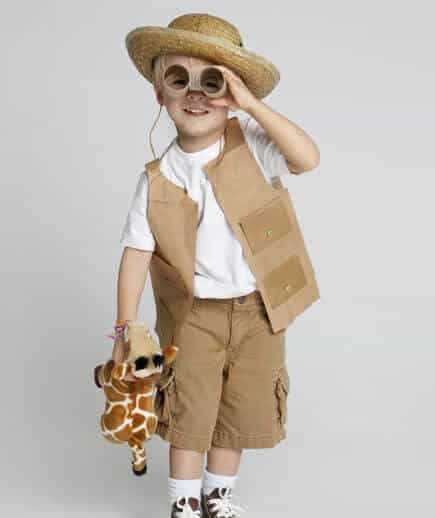 Safari Guide from RealSimple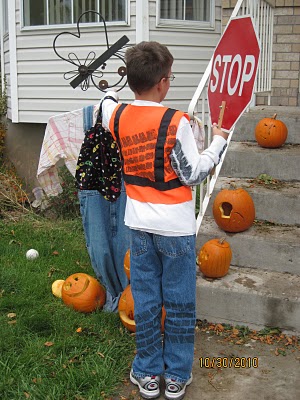 Crossing Guard Costume from The Zoo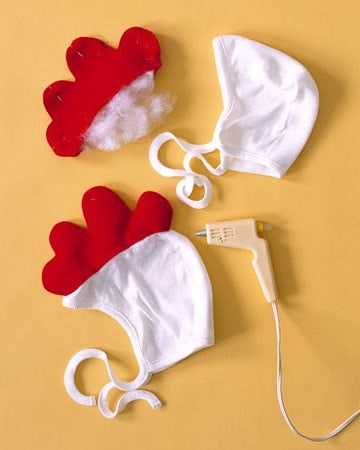 Chicken Costume from Martha Stewart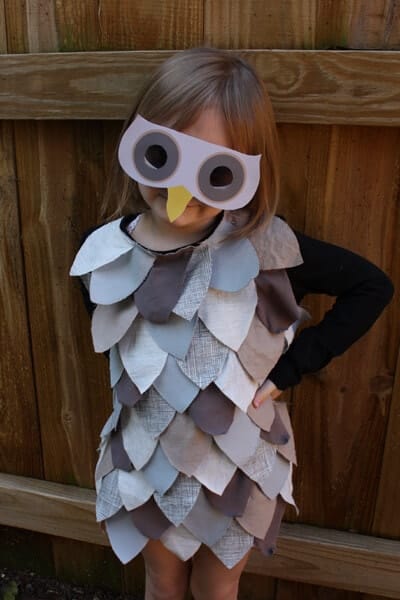 Owl Costume from Alpha Mom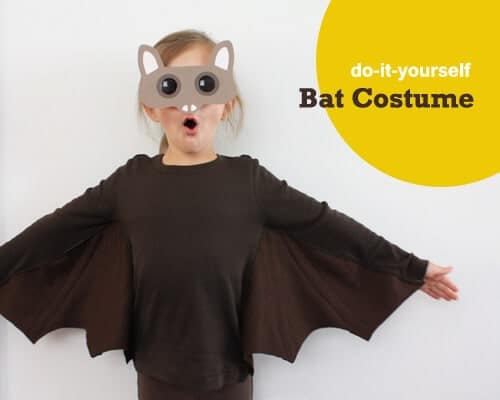 Bat Costume from Alpha Mom
I hope you've found some inspiration out of the costumes that I've put together here! These are some of the best homemade Halloween costumes! You can also see more on my Crafty Costumes board on my Pinterest page!