Best of 2016 …a look back at some of your favorites (and mine) from 2016!
Can you believe a new year is already here? Crazy to believe it is already 2017! I hope you all had an amazing holiday!
I took some much needed time off the past couple weeks and I've had a hard time getting back into the groove. I kept thinking I should write a post the last couple nights, and then I started the show 'This Is Us' (which my friends have been telling me to watch for months). Do you watch it? I'm liking it so far! I hadn't had time the past few months to even think about a new TV show but finally sat down to watch it. Then of course I had to watch the next episode…which is why it has taken me until now to get the 2016 post up. ;)
I'm really looking forward to 2017 and all that it brings. I've been thinking A LOT about what this year will look like. There will be some changes on the blog this year, but I think it will be only for the better. I will still be sharing all my favorite recipes, home projects, and whatever else I'm up to.
2016 was a crazy, yet amazing year. Business wise, it was my most successful year yet. Personally, it was challenging for a few different reasons and very stressful. At the end of the year I had a tough choice in which direction I wanted to take my business and blog. I could either build and expand or scale back.
After much thought and prayer I've decided it's time to scale back. Don't worry I won't be going anywhere… I just won't be posting quite as often. Most likely around 1-3 posts per week. I also won't be hosting the weekly link party, or having a creative team this year. I will also be cutting back on sponsored work next month and only signing with brands I absolutely love working with that allow me to use creative freedom.
I will be focusing on bringing you more videos (yay)! I've had a lot of fun making them recently and can't wait to share more. I'm really excited to simplify this year and can't wait to share more with you. Thank you times a million for sticking with me (some of you for 7 years!) and following along. I couldn't do it without YOU.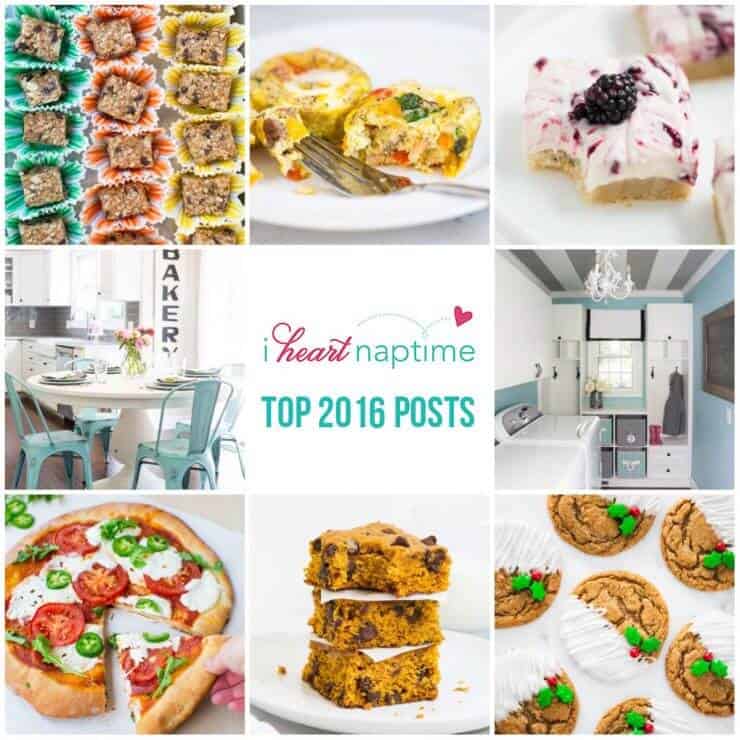 So without further adieu…some of your favorites (and mine) from each month in 2016.
Best of 2016 – month by month!
January – Easy and Healthy No Bake Granola Bars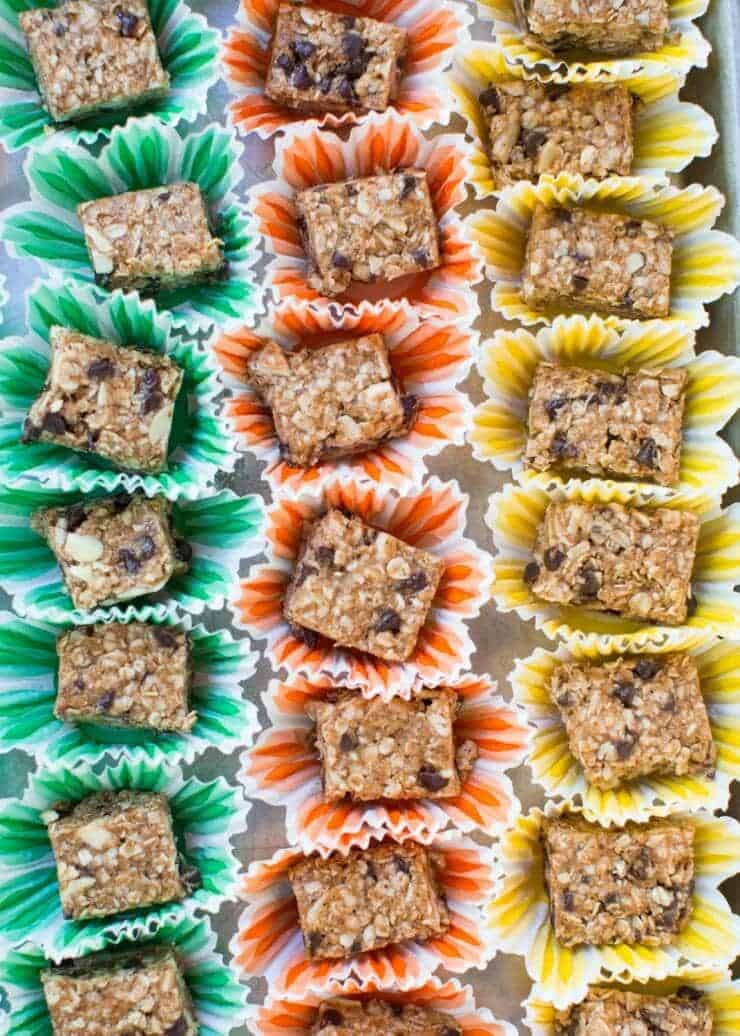 February – Mini Egg Frittatas (we make these weekly)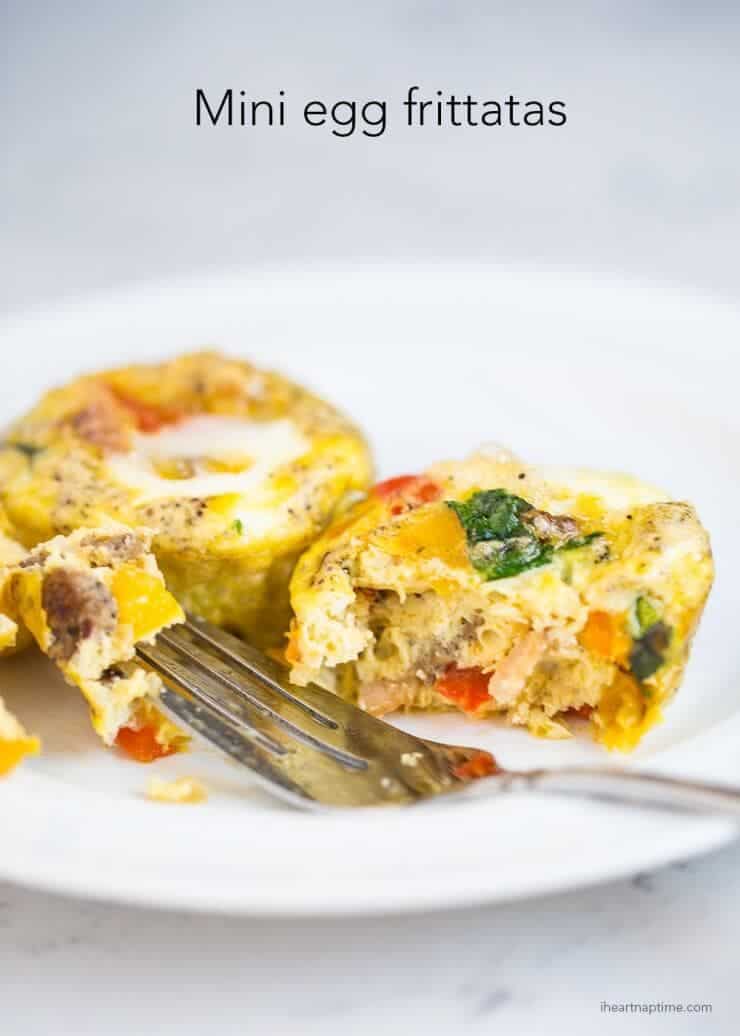 March- Blackberry Cheesecake Bars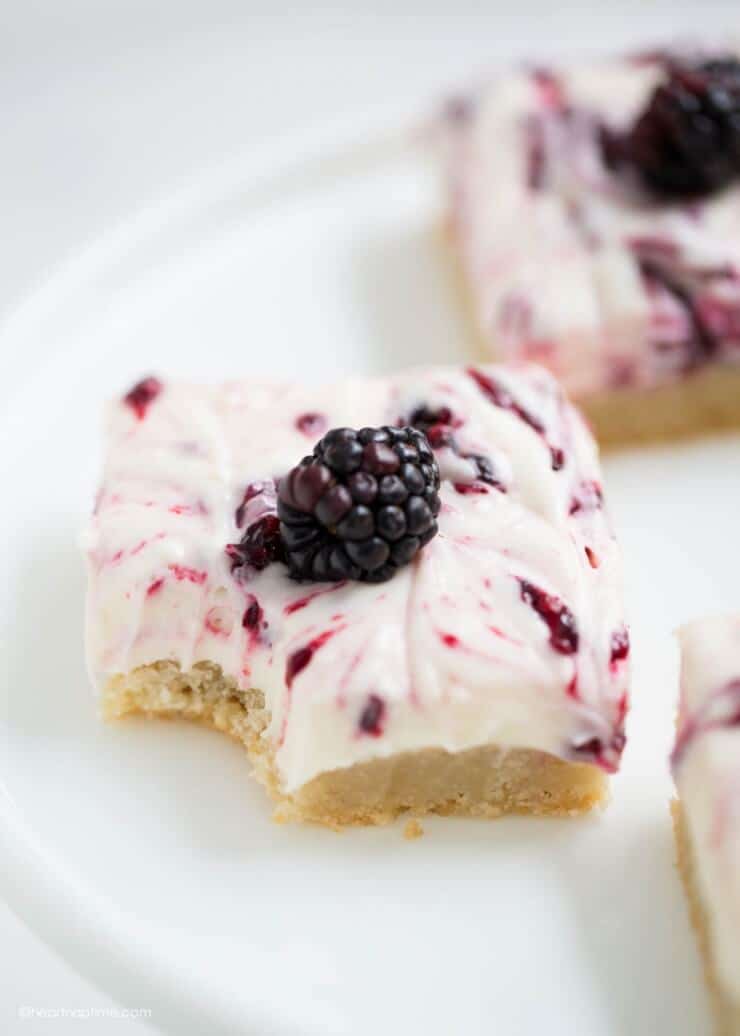 April – One Pot Creamy Chicken and Rice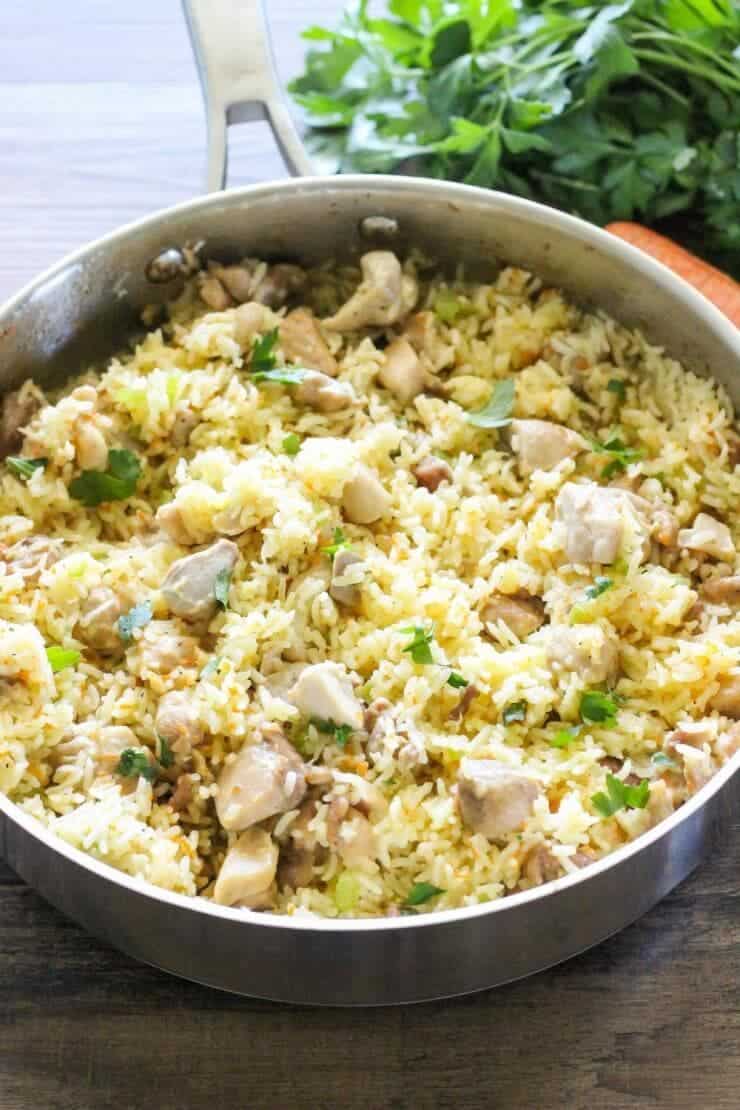 May – The Best Chocolate Buttercream Frosting
June- Chalk Painted Table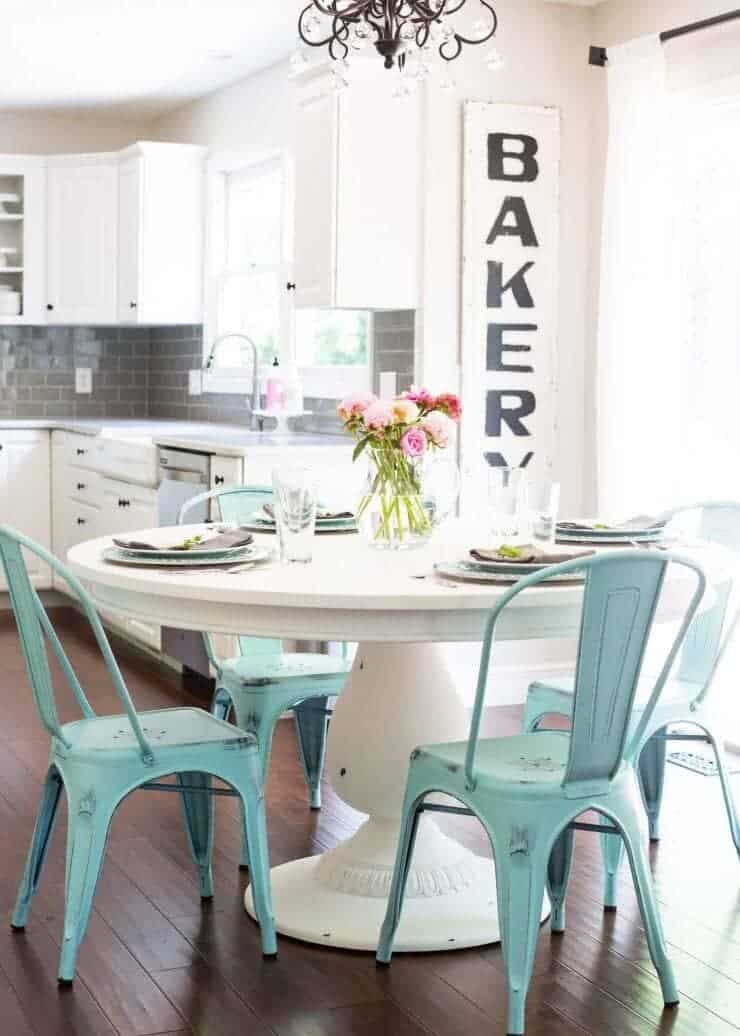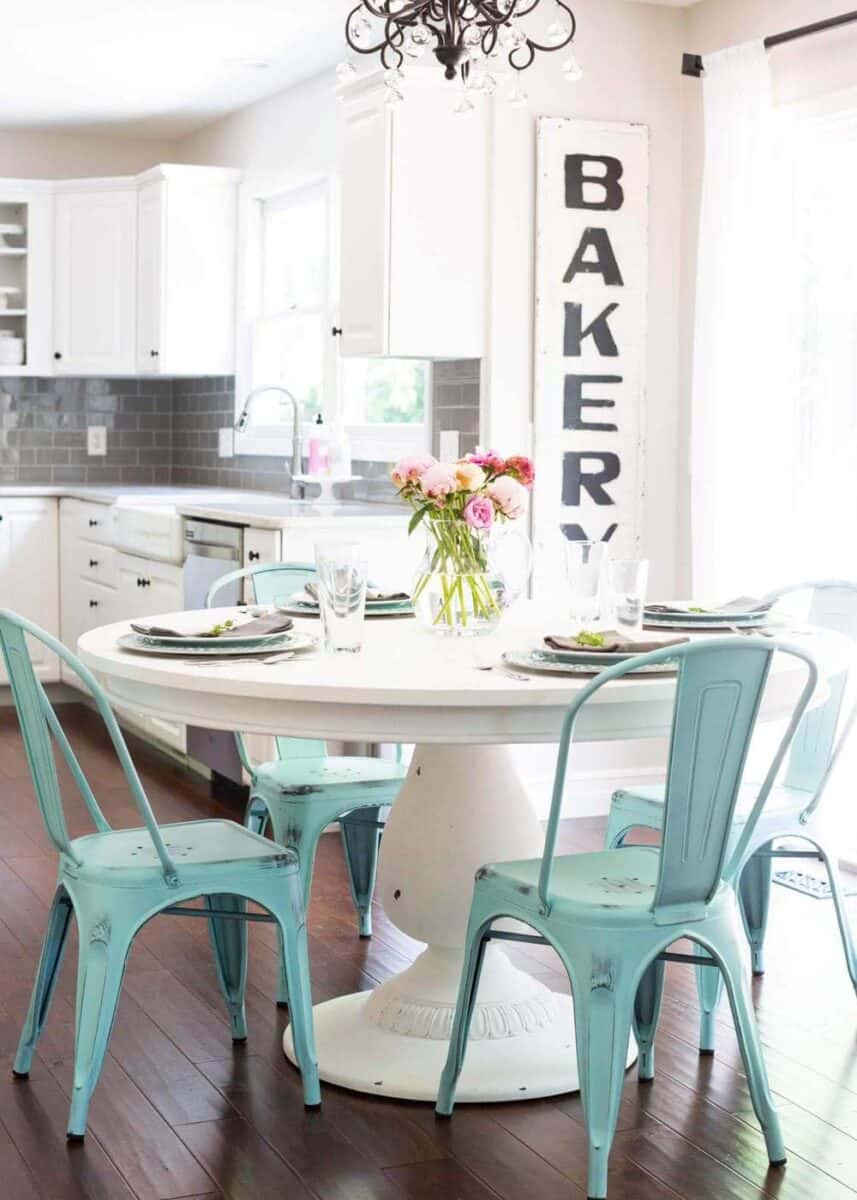 July- S'mores Cookies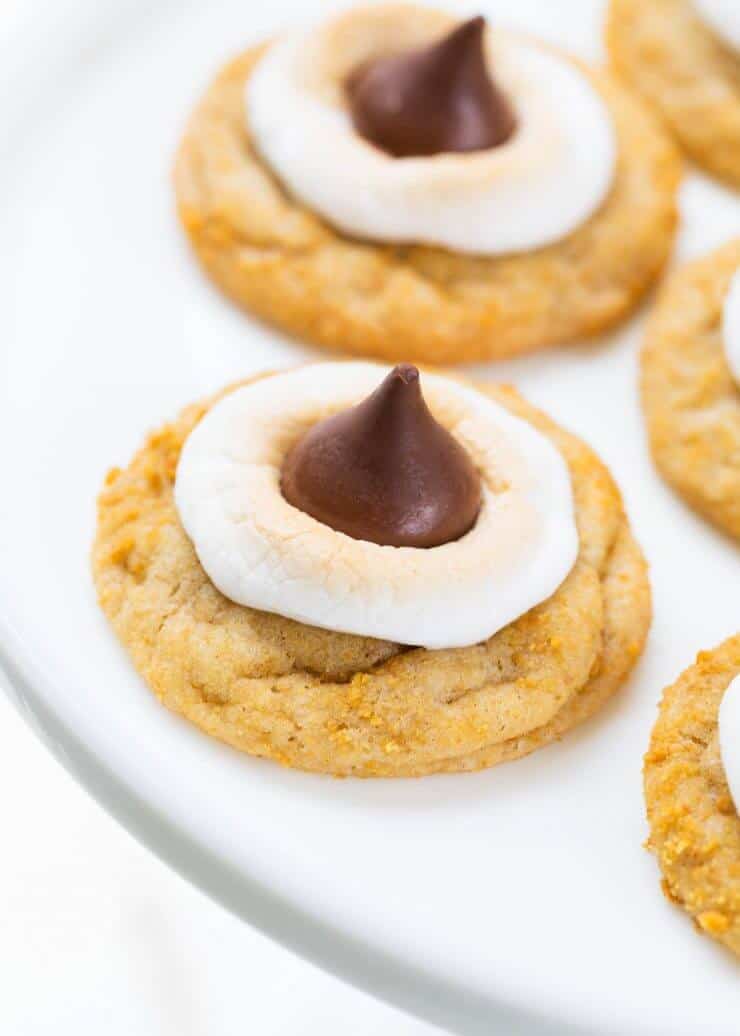 August- Homemade Pizza Dough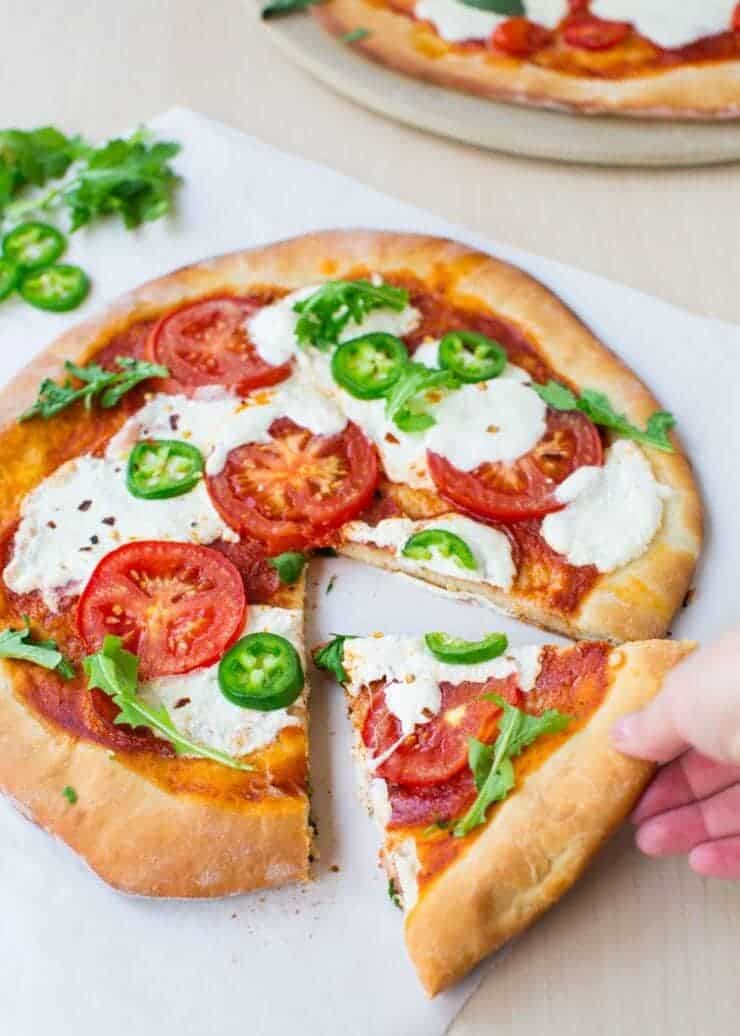 September – Launch of The I Heart Naptime Cookbook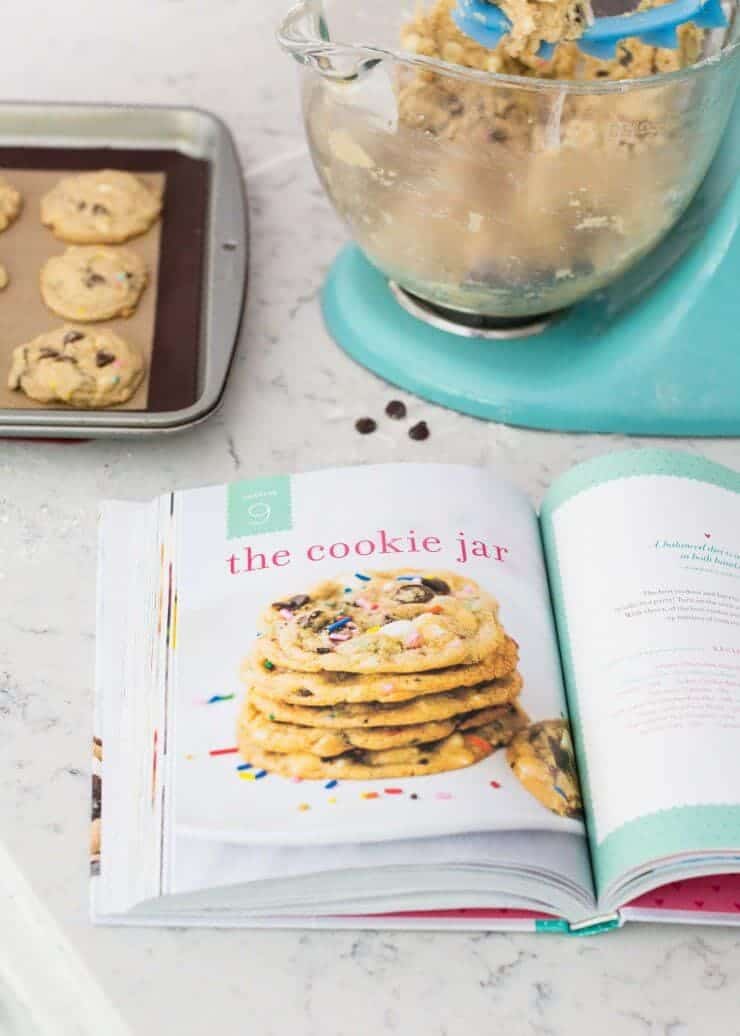 October – Pumpkin Blondies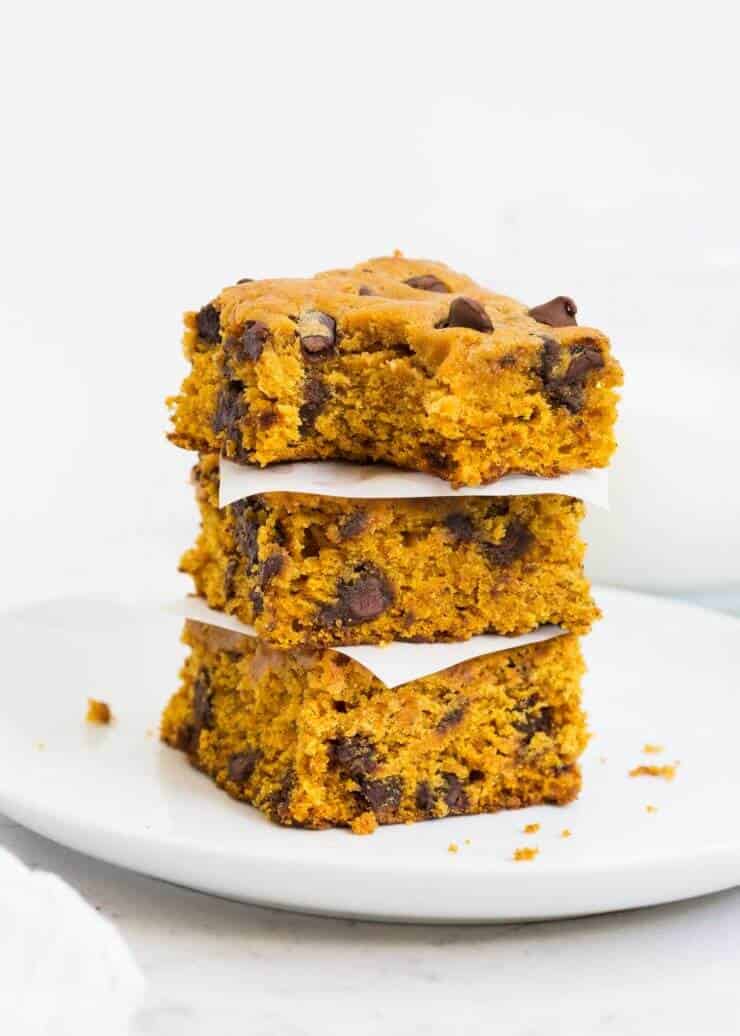 November – Laundry Room Makeover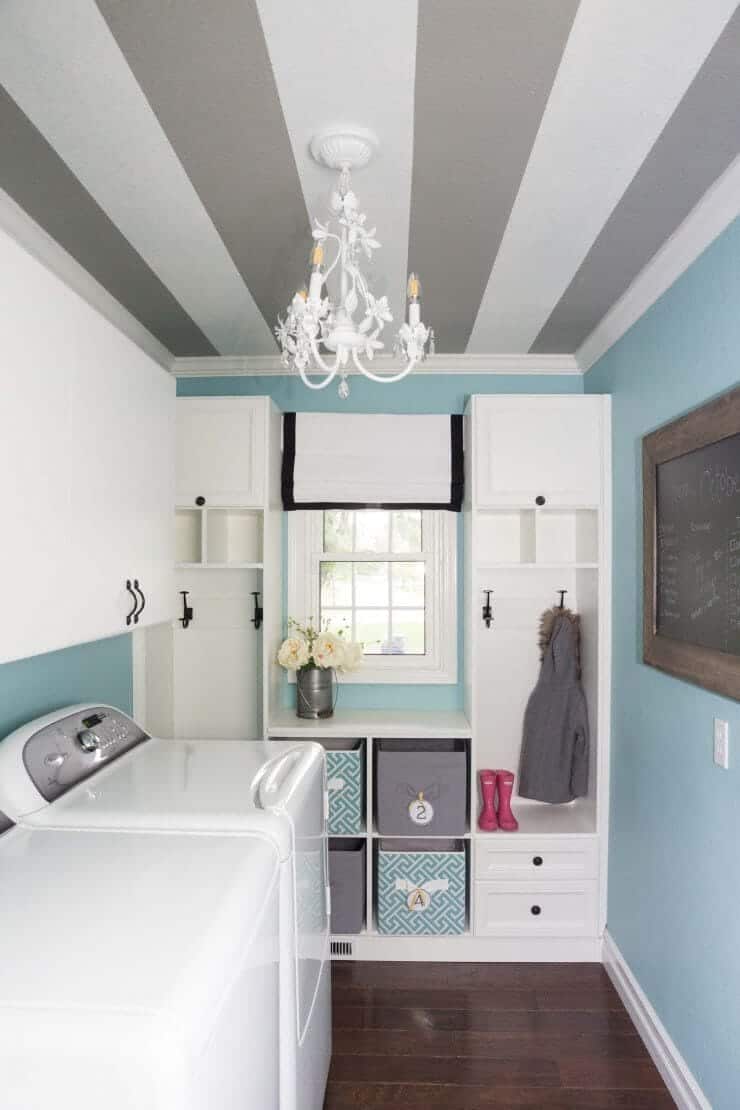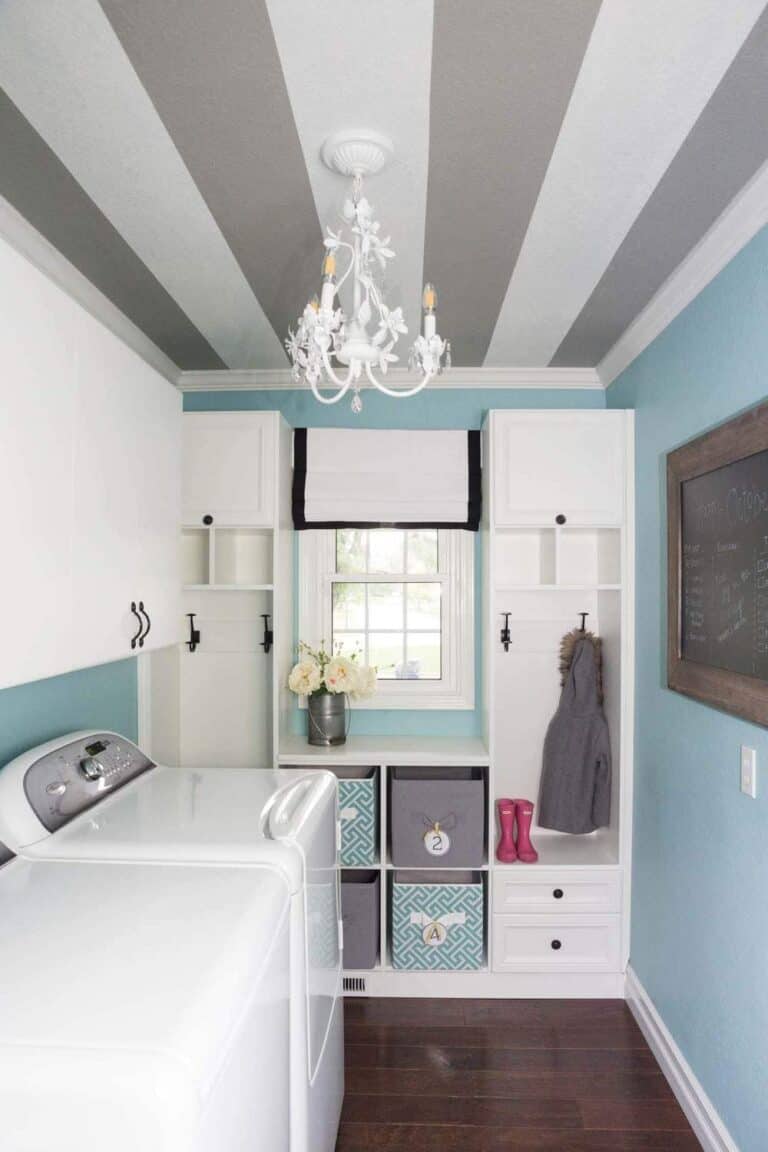 December – Gingerdoodles
Here are some "Best of" from years past:
I love looking back on each year to see how much I've grown over the years.
Did your favorite make the list? If not, be sure to share which one was your favorite in the comments.
Wishing you all the best in 2017!