Best rice krispies treats
Oooey gooey rice krispies treats jam packed with marshmallows -the BEST rice krispies treats!
I love rice krispies treats so much! They are always my go to dessert whenever I'm in a pinch and need to bring a dessert to a potluck. Everyone loves them and they are so easy to make! Now I know the orginal rice krispies treat recipe is pretty good, but this recipe I'm sharing today just takes those over the top. The secret to the perfect rice krispies treat is adding a WHOLE bag of regular marshmallows and a WHOLE bag of mini marshmallows. It makes them so super soft and seriously perfect!
There's just something about rice krispies treats that make them hard to resist.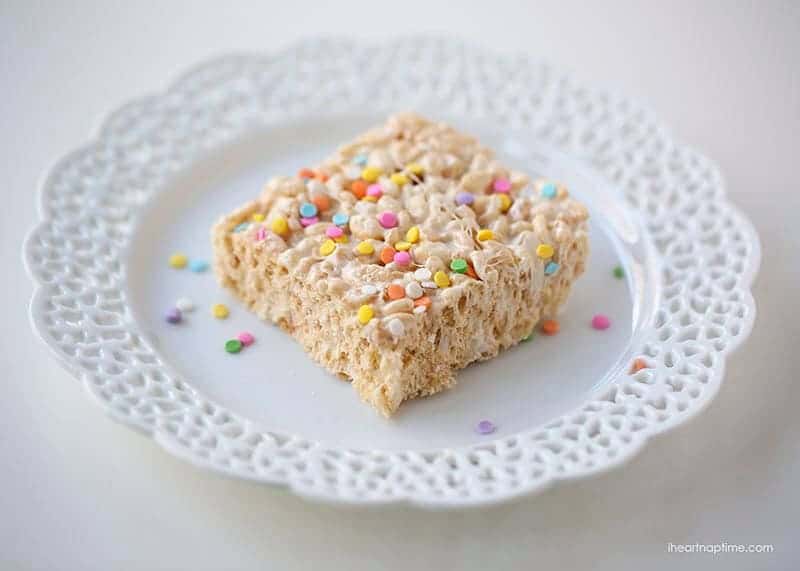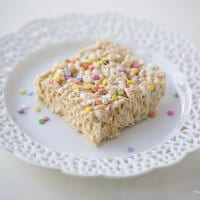 Best rice krispie treats
Ingredients:
4 TB butter
1 10 oz bag marshmallows
1 10oz bag mini marshmallows
6 cups rice krispies
sprinkles
Directions:
Butter a 9x13 dish and set aside.
In a large pan melt the butter over medium heat. Add in the marshmallows and stir until melted. Remove from heat and add the mini marshmallows. Stir, but don't let them melt all the way. Stir in rice krispies.
Place rice krispies in pan and press down with a buttered spatula. Add sprinkles if desired. Butter your knife and cut into squares. Cover with plastic wrap until ready to serve.
Enjoy!
These are seriously the best rice krispie treats! The extra butter in the pan and on the knife makes a difference. ;)  Enjoy!
Looking for more dessert recipes? You'll love these too: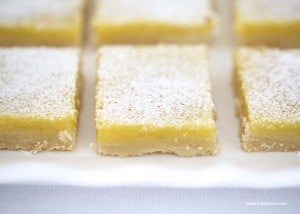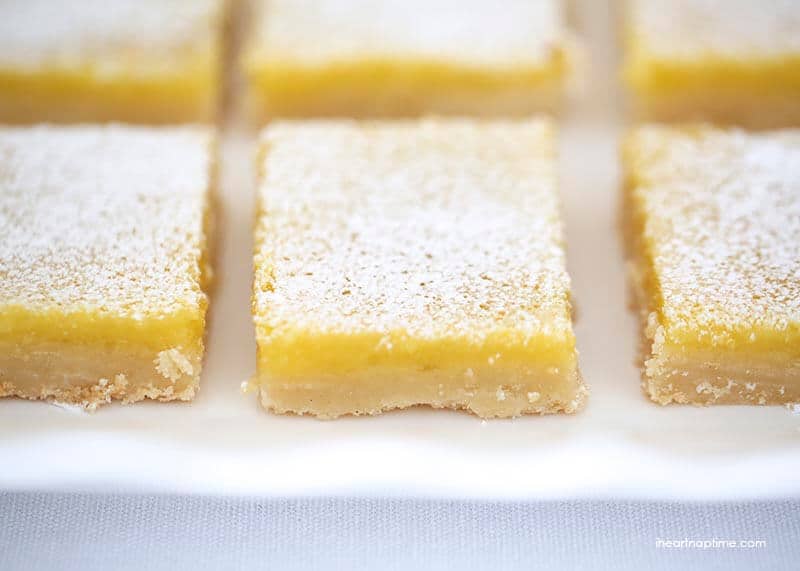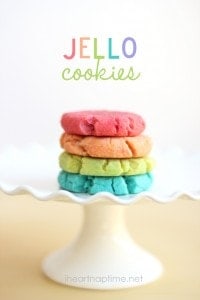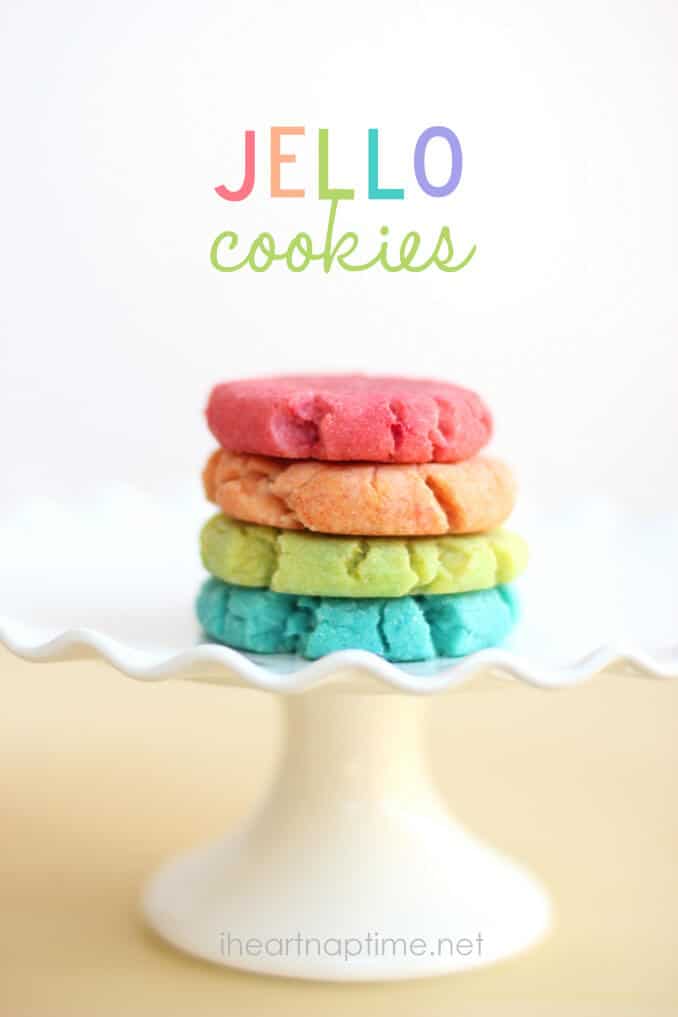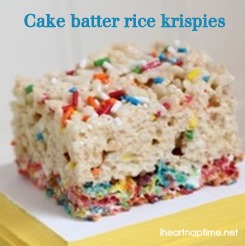 Join in! Leave a comment!
Comments