My very big news! I'm writing a cookbook!
Where can you buy the book online?
Here's a list of retailers:
Okay… so I may have been carrying around a littttttttle secret for the past SIX months! And I may have hinted about it on instagram a couple times. I am so excited that I can finally spill the beans!
Last Friday I sent off THE most important contracts I have ever signed. After reading through it with my husband and attorney about a bazillion times I finally decided to put my pen on paper and sign that baby! Eek! I am so excited (and nervous at the same time) to share my very big news! Okay, here we go…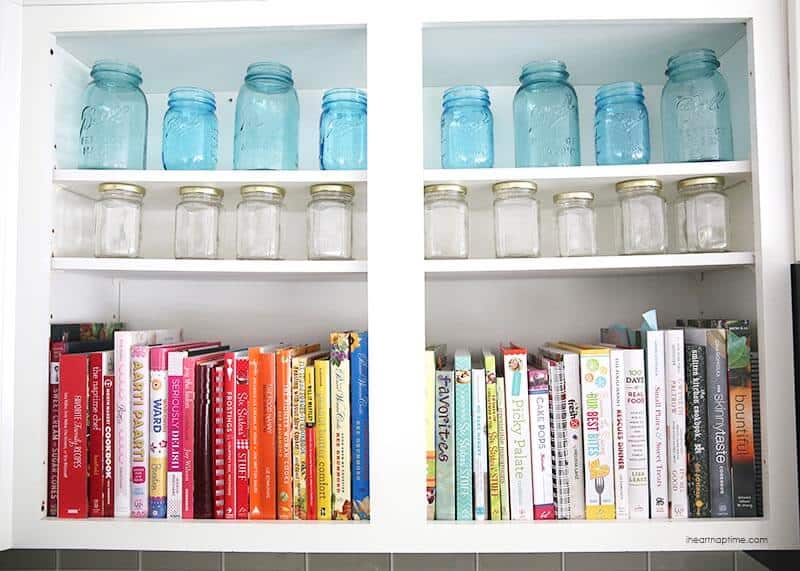 MY OTHER RECIPES
I'M WRITING A BOOK! Like a real one …that will be in Barnes and Noble. A cookbook to be exact. There I said it. I'm running out of words to say how I feel about it. I am so very excited and scared out of my mind at the same time. Never in a million years would I have guessed 5 years ago when I started this little ol' blog, that I would be writing my very own book.
This book has been in the works since about April when I was first in touch with my amazing agent Stacey. Together we created one heck of a proposal (or 5) and then sent it off to all the big publishers. The proposal was 55 pages to be exact. It was definitely no easy task but totally worth all the drafts, sweat and tears. The very next day we had an offer and then there were many phone calls and decisions to be made. After passing all the ideas around, the proposals, the auction with different publishers I have decided to publish with Grand Central Publishing! They are amazing and I am absolutely thrilled to be working with such an amazing publishing company! I love their whole team already.
I can't tell you the title quite yet but I can tell you this… it will definitely be a reflection of all the best things on I Heart Naptime. The majority of the book will be easy and delicious recipes, with a few craft and entertaining ideas mixed in. I will be doing the photography (which I'm very excited …okay and nervous… about) and there will definitely be BIG bright photos on every page.
The book will come out sometime in fall of 2016. Still a ways out… but I have a feeling it's going to come quick. The due date for my manuscript is June 1st, so I only have about 5 months left to finish the book. Crunch time baby!
How you can be involved…

My amazing head recipe tester Kate is looking for recipe testers who would love to get a sneak peak at the recipes beforehand and test them in your own kitchen. If you love to cook and/or bake apply HERE! It's going to be lots of fun!
This book will definitely be a treasured cookbook with lots of well-loved recipes. I'll be sharing at least 75 NEW recipes in the book with a few of my absolute favorites from I Heart Naptime. If there are any recipes that have already been posted on the blog (that you love and adore) or one you'd like to see in the book, please leave a comment below. :)
So grateful to celebrate this with you. I couldn't have done it without you, so thank you for joining me on this journey! I'll definitely keep you posted with more info along the way. Here we go!!
xo – jamielyn