Oh my goodness friends! I am SO excited that I can finally share the cover of my cookbook with you and that it's officially available for preorder!
You may remember when I announced last year that I was writing a book. It truly has been a labor of love and I really hope you love it as much as I do! This book really is an extension of everything that I love. It's a reflection of who I am and what is most important to me. Inside you'll find 100 NEW recipes that you can make in under ONE hour, gift ideas, captured moments through motherhood and so much more. I had so much fun developing and photographing each recipe in the book. I still cannot believe I wrote a book. Holy cow! I can't wait to show you more sneak peaks as it get's closer.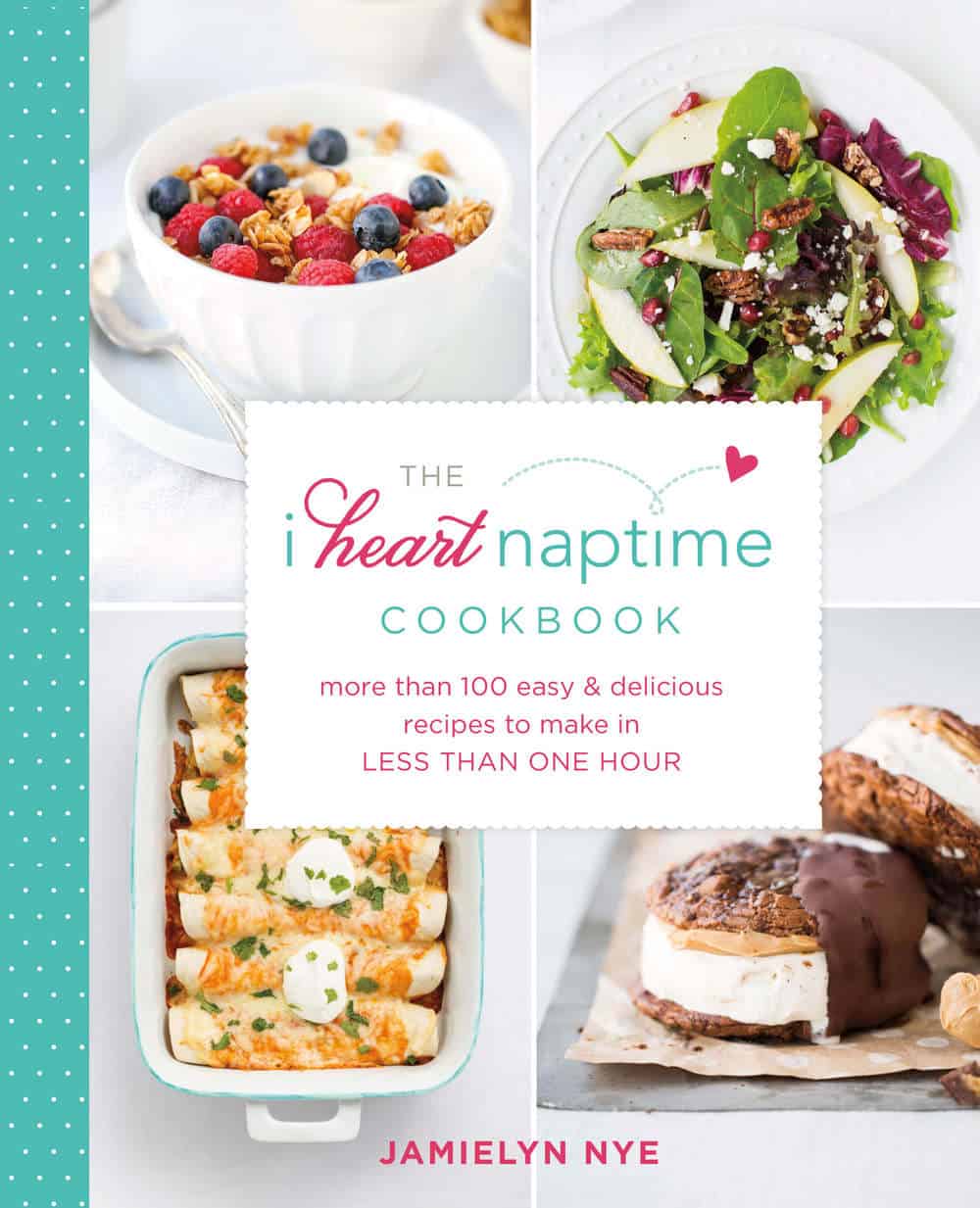 Pssstt! The I HEART NAPTIME COOKBOOK is now available for PREORDER (and on sale this week)! YAY! Order it now and it will be shipped to your house on the day it is published (September 6th). It would mean the world to me.
It's available for preorder at the stores below (it would make the perfect Mother's Day gift to yourself… just sayin' ) Wink, wink!
PREORDER: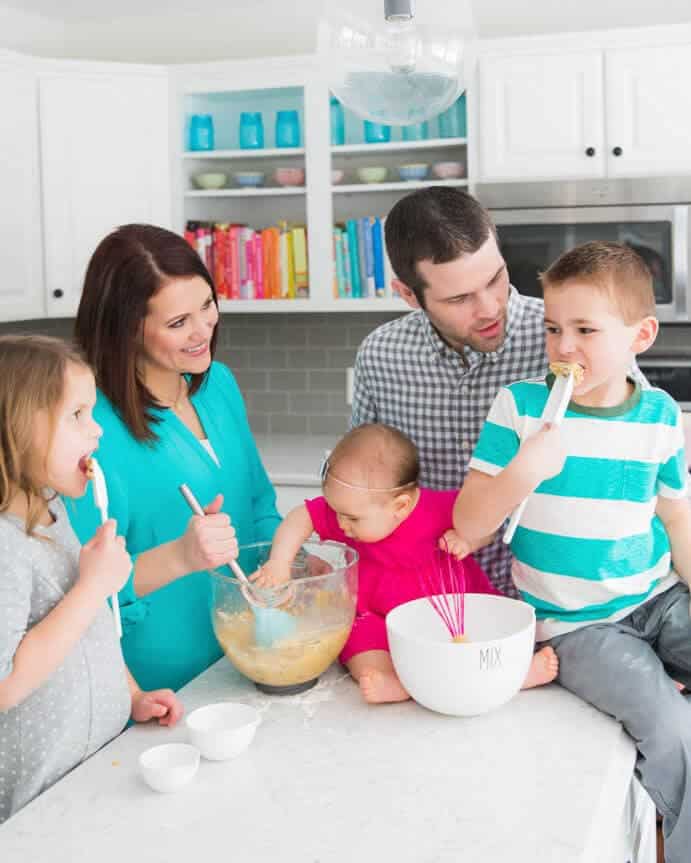 Here's a little insert from the book :)
"THE I HEART NAPTIME COOKBOOK features more than 100 recipes that have you covered for any meal, snack, or sweet craving. Most recipes are original to the book and many will even inspire your kids to help in the kitchen! In addition to recipes, Nye's charming crafts like DIY plates, napkins, and aprons transform any meal into a celebration and make it easy to give the perfect gift, from a basket of homemade toffee to birthday cupcakes."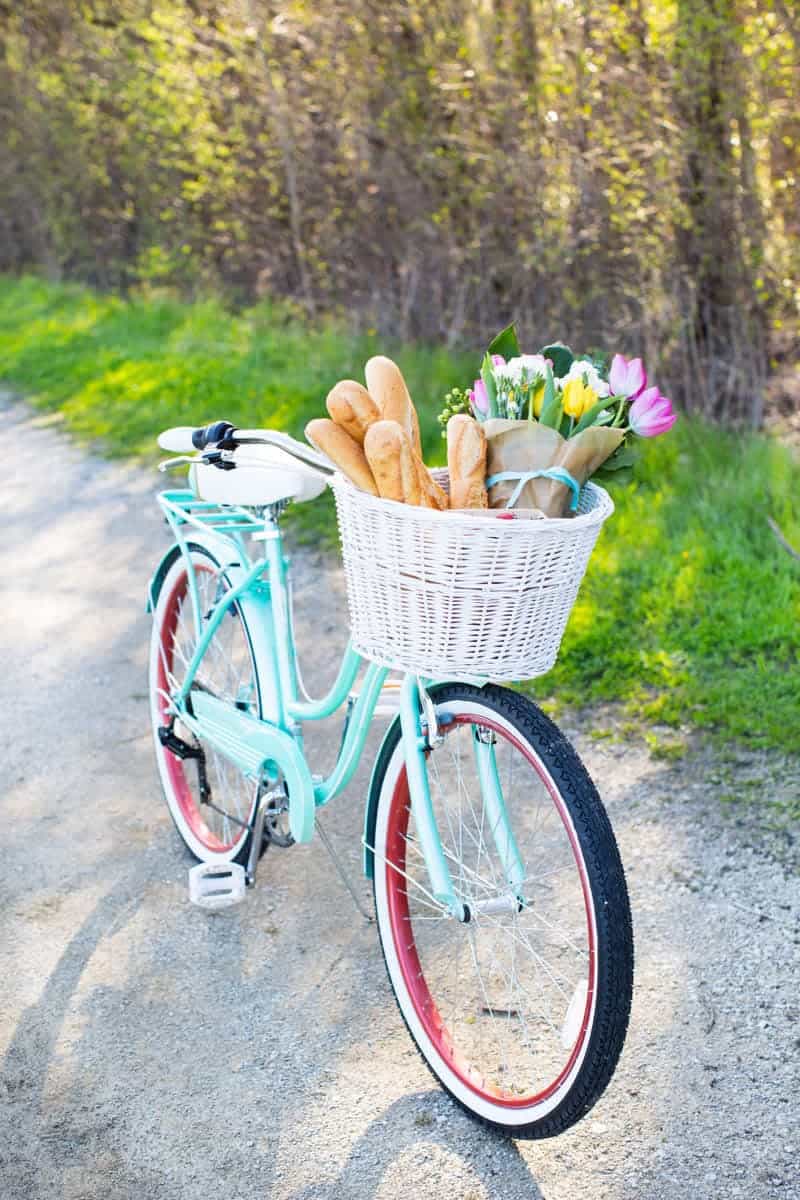 Thank you SO much for your continued support and encouragement. It means the world to me!
I hope you had a wonderful Mother's day! xo- jamielyn