Butterfly canvas art
Hey guys! Still buried in laundry and e-mails…but don't worry I am alive! You guys would miss me too much, wouldn't you? ;) I do have another wonderful guest for you today. Let's meet Rachel…
Hello IHN friends! I'm Rachel from Bubbly Nature Creations. I am beyond thrilled to guest post on Jamielyn's awesome blog today!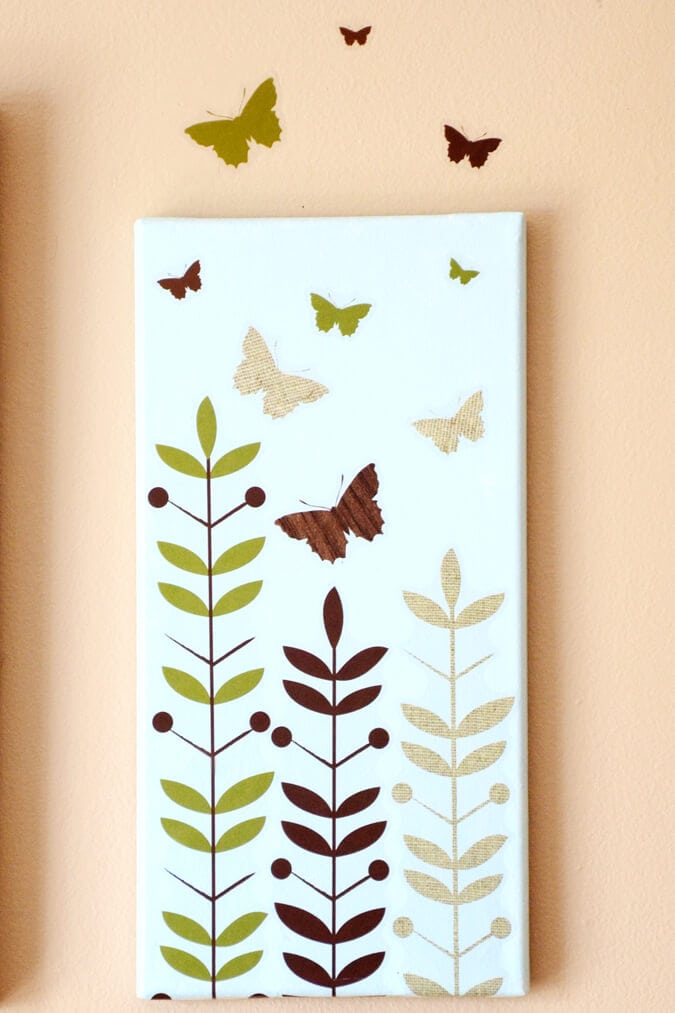 I love simple projects that make a big statement and are pocket book friendly! I recently re-decorated my living room for spring and needed something to spruce up the walls. This Canvas Art with Wall Decals was the perfect solution. It was quick, easy and very frugal! One of the added benefits to using decals is that I can change them up for every season!
What you will need to make your own:
1 blank Canvas (size of choice)
1 package of Wall Decals (I got mine from Target on sale!)
Paint* optional if you want a colored background
This is the Canvas that I used. It's a 7X14 and I painted the whole canvas a light aqua color.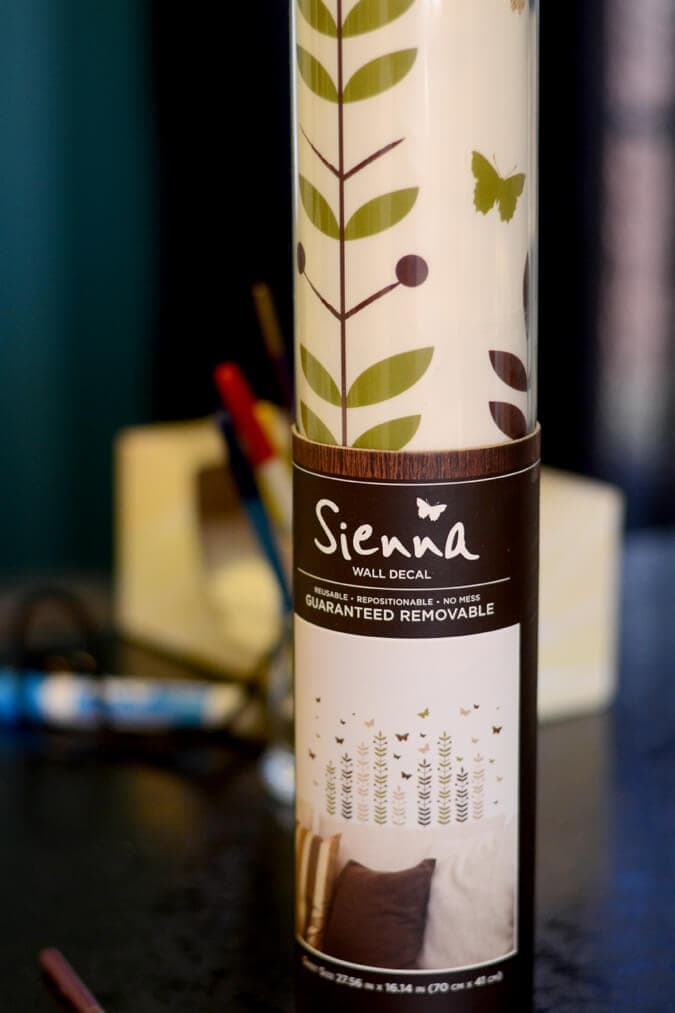 This is a photo of the Wall Decal stickers that I used. As you can tell in the pic below I only spent $6.48 on it! I love a good deal! This particular one is from Target, but you can find them just about anywhere.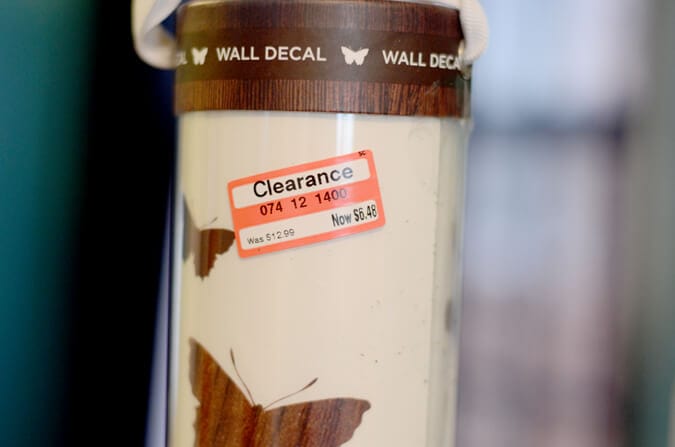 Once your Canvas has dried from painting, start sticking on the decals. The great thing about decals is that you can remove them if you don't get it "just right". Notice how I positioned the decals over the edge of the canvas to give it more of a painted look!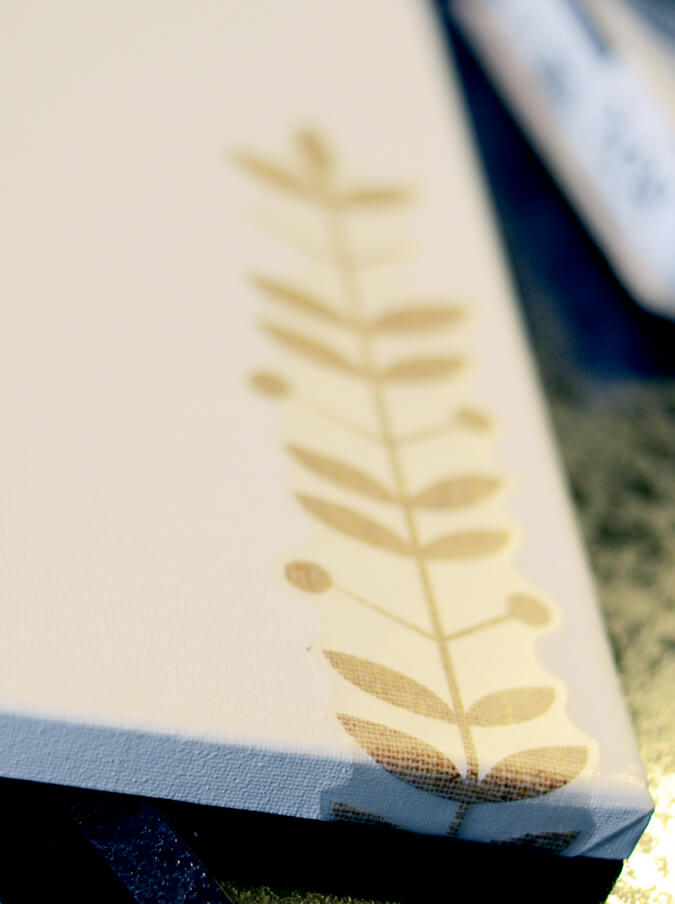 Just finish putting the stickers on… making sure that they are "stuck on" well and then you are finished!
Wasn't that easy?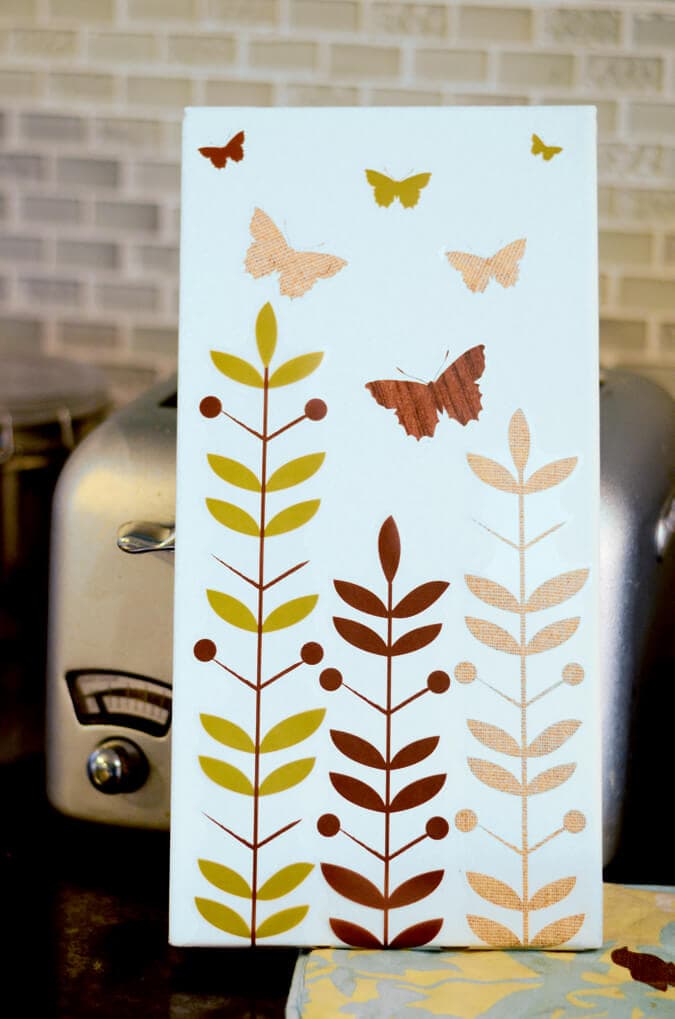 Here is the finished product on my wall! As you can see, I made a smaller canvas for the left side and used the rest of the butterfly decals to put on the wall. I think that this really gives it dimension and interest!!!
I have the rest of the Living Room Makeover on my blog if you wish to see it!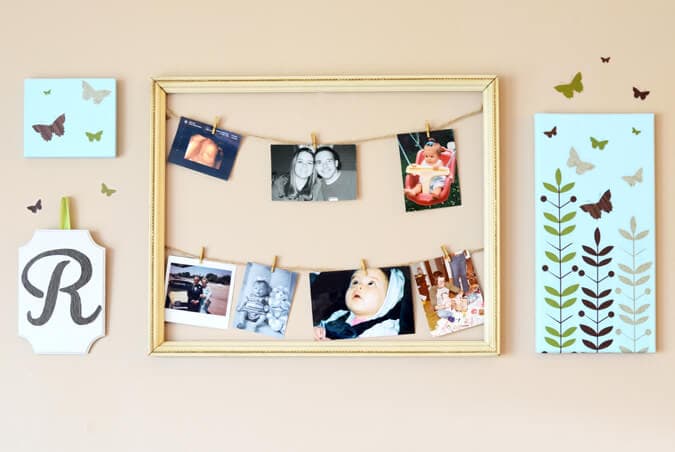 You can either make this canvas to complement what you already have on the wall, or do like I did and re-vamp the whole display! I really love how it turned out! I also love the fact that I can easily replace the decals for different seasons!
I'm Rachel. I am a wife to my best friend, a mommy to 3 girly girls and a lover of creativity! I love to get to know other bloggers and am inspired everyday by all my blogging friends. On my blog,

Bubbly Nature Creations

, you will find crafts, recipes, and much much more!

Some other ways that I love to connect are Facebook, Twitter and Google Plus!
Just to give you a little taste of what I blog about… check out some of my favorite posts: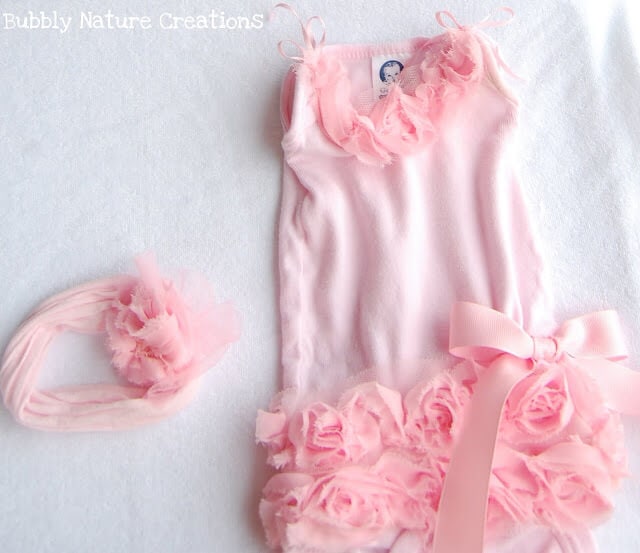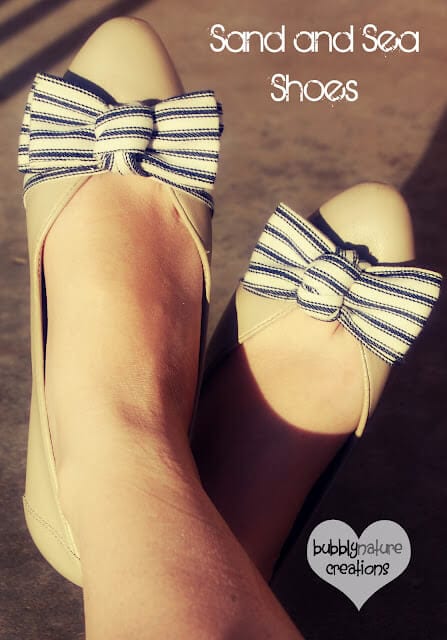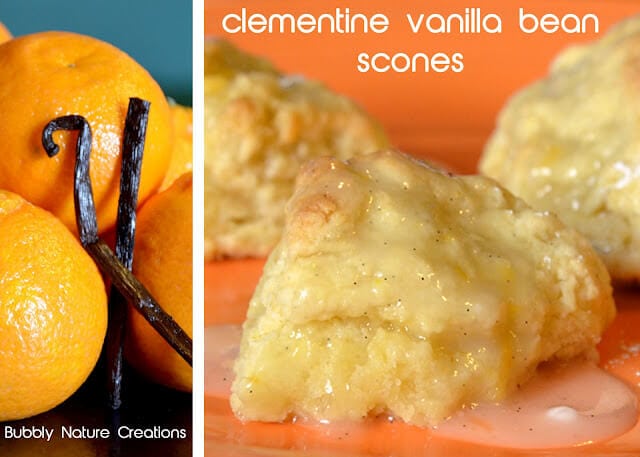 Thank you SO much, Jamielyn, for having me share on your blog today!