Candy Ornament Gift Tags are the perfect way to dress up your gifts this holiday season!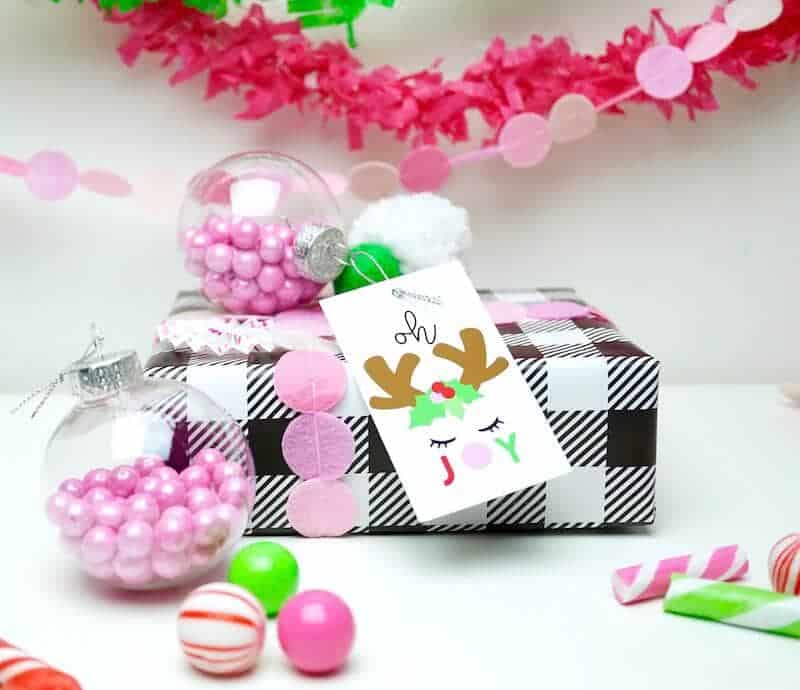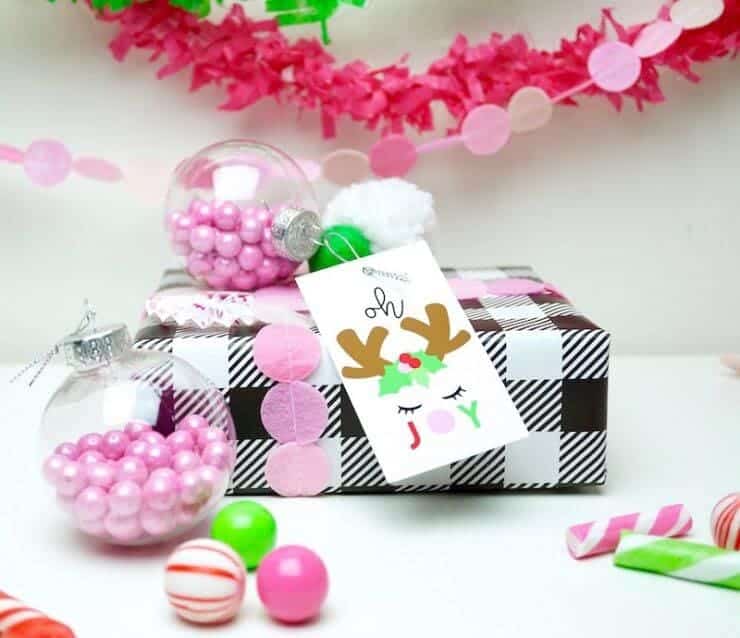 Hi guys! I am so excited to share with all of you today!! It's Rebecca of Make & Do Studio and I am completely obsessed with DIY-ing my way through the holidays. Today I am going to share a fun, easy and budget friendly way to dress up your gifts with a sweet treat that everyone will love!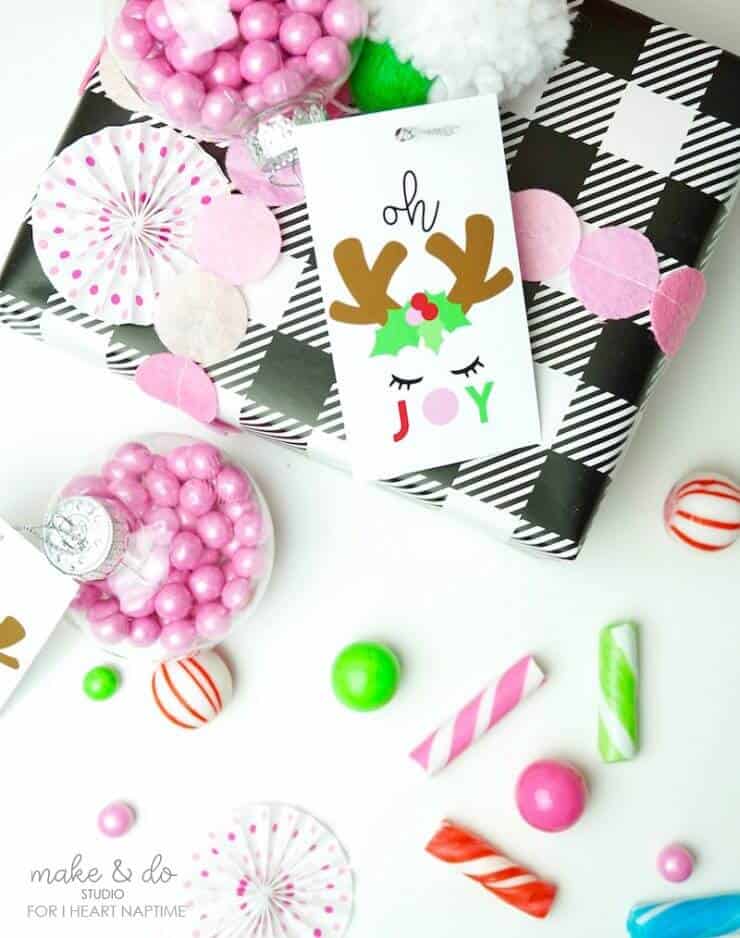 So, I am sure while searching Pinterest you may have come across some DIY ornament ideas…glittered, paint splattered, mod podge and anything else you can imagine. Since I have such a sweet tooth, I decided to fill my ornaments with candy and attach them to my gifts. As you can see this adds a DOUBLE benefit! Yep…add in some color all while satisfying your sweet tooth. Brilliant, right!!??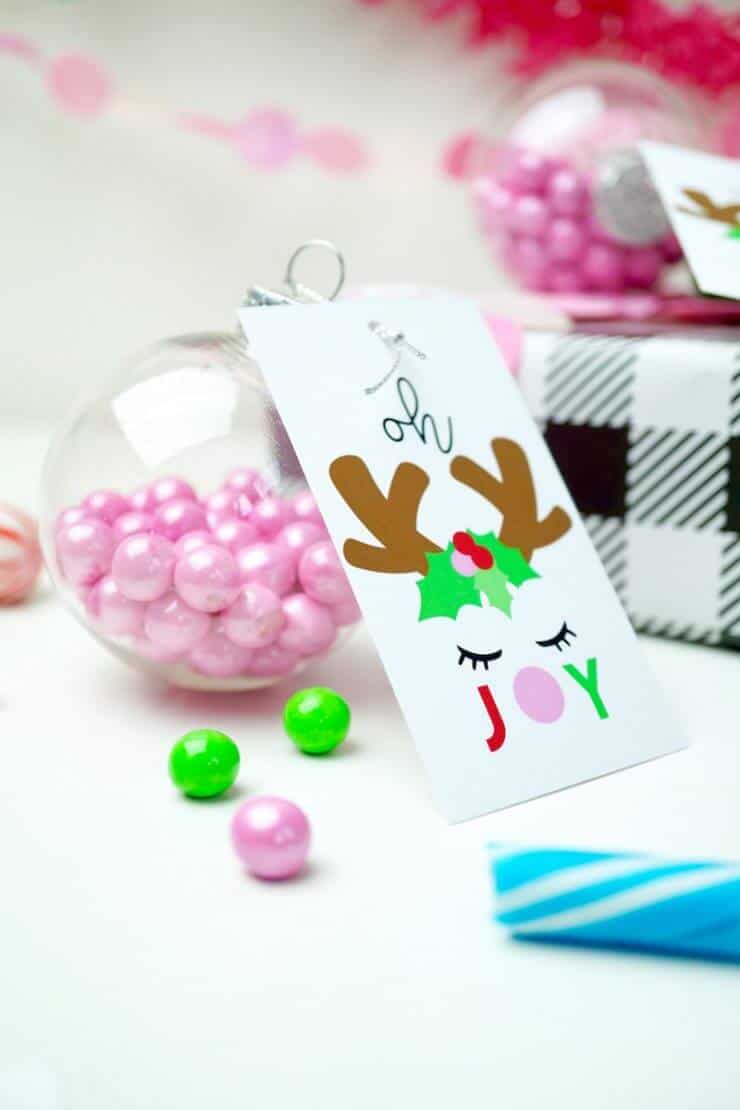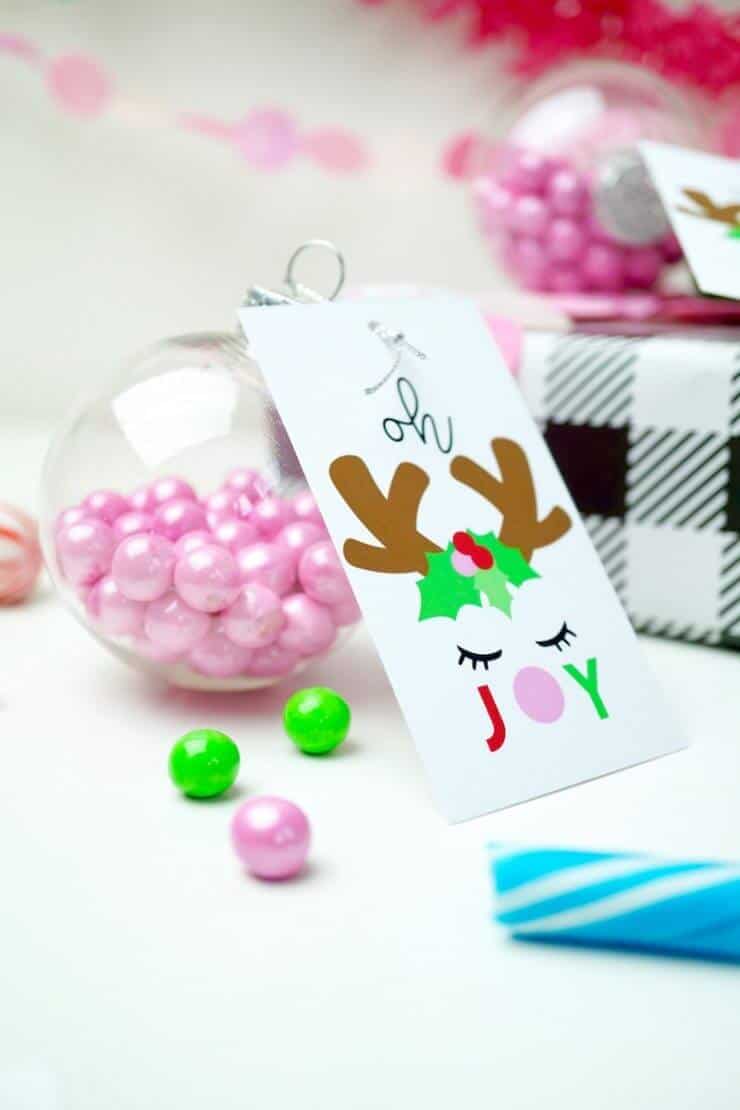 Here is what you'll need:
Clear Plastic Ornaments (I grabbed mine from the Dollar Tree)
Candy that is small enough to fit into the top hole of the ornament (Sixlets fit perfectly)
Gift Tags
Gift Wrap & Embellishments
Start by pulling off the top of the ornaments. Next, fill with candy and put the tops back on. Attach your gift tag and any embellishments as you wish. I made some yarn pom poms just for some added texture and then attached all of it to the top of a wrapped gift! Yep! It's that easy!!!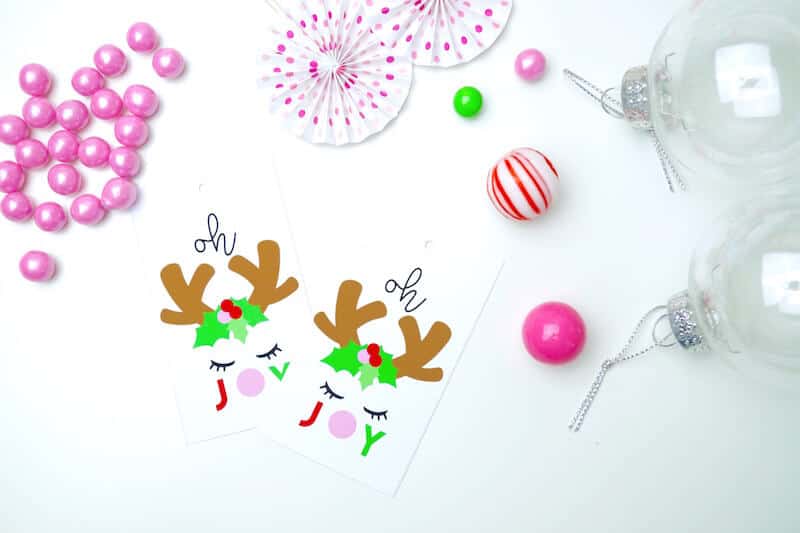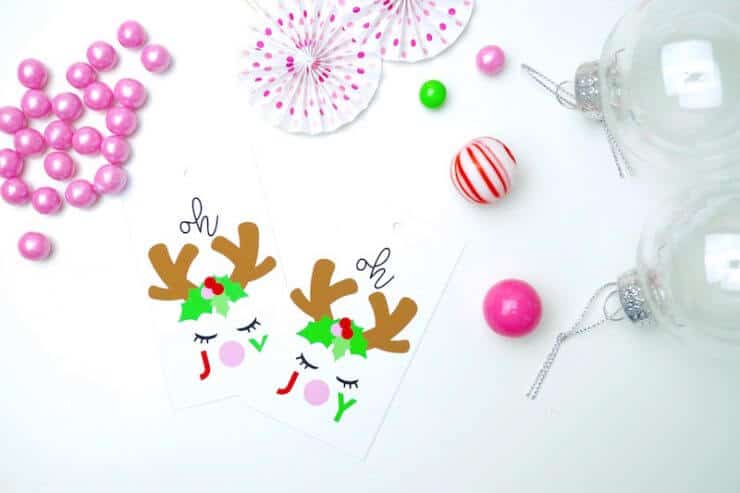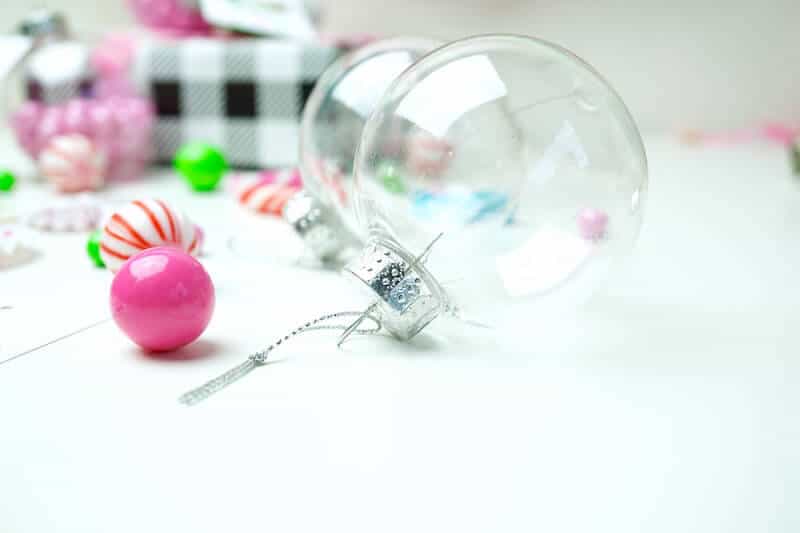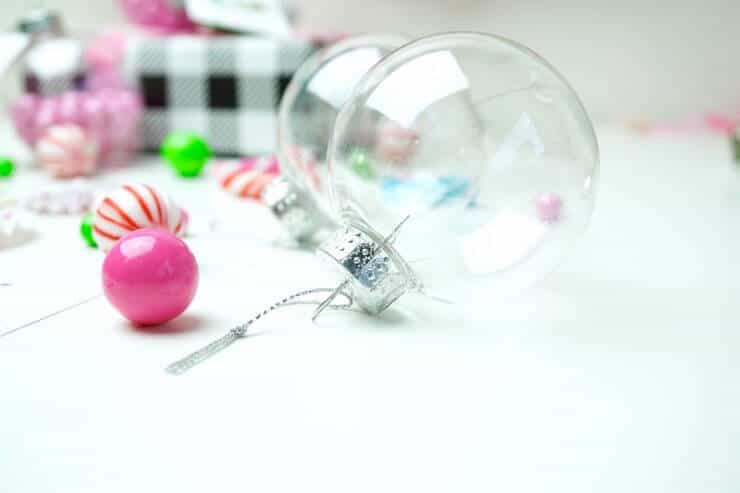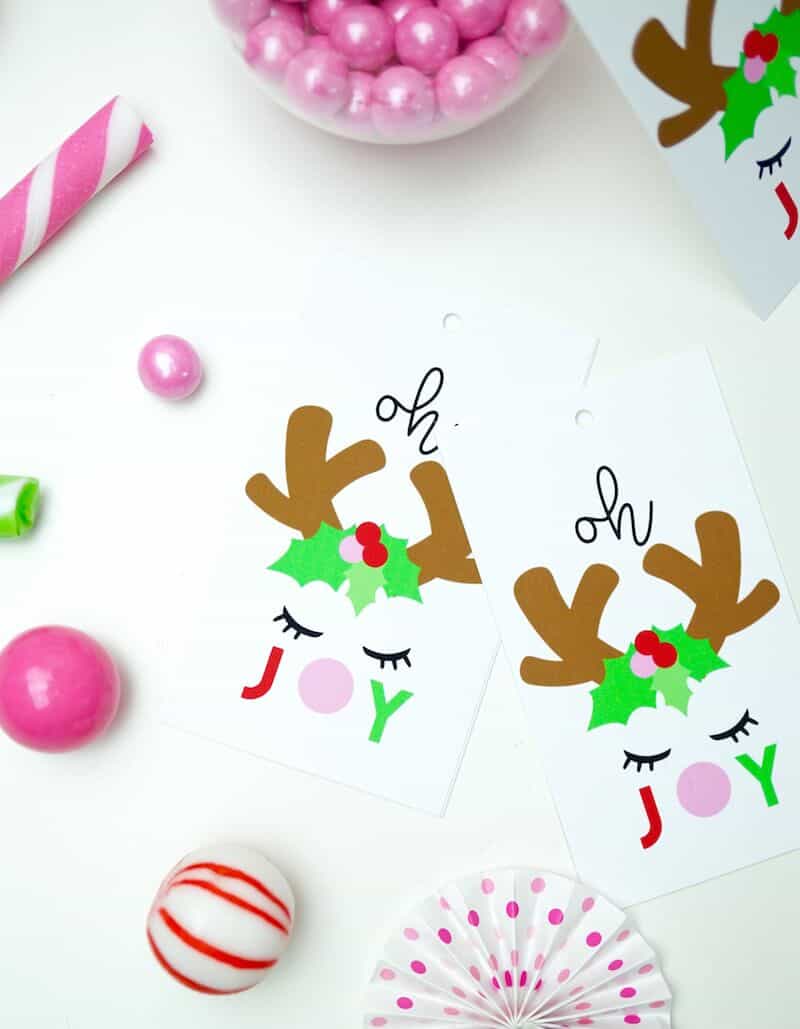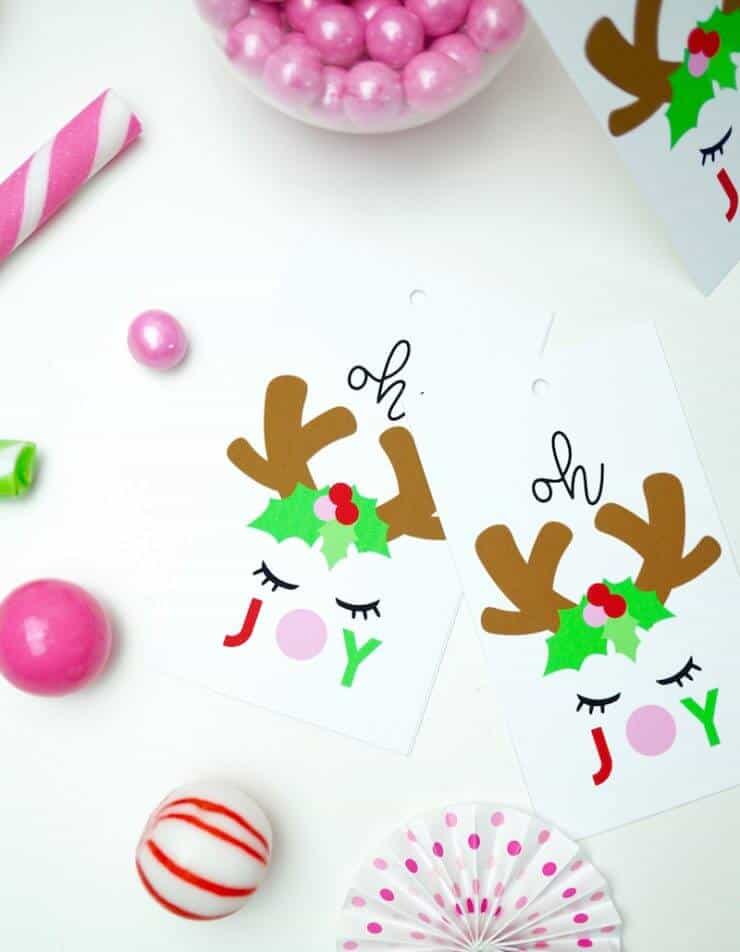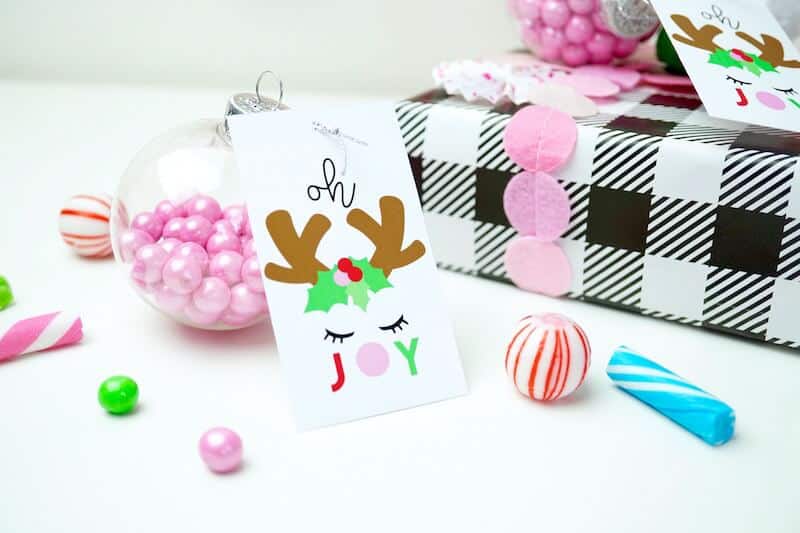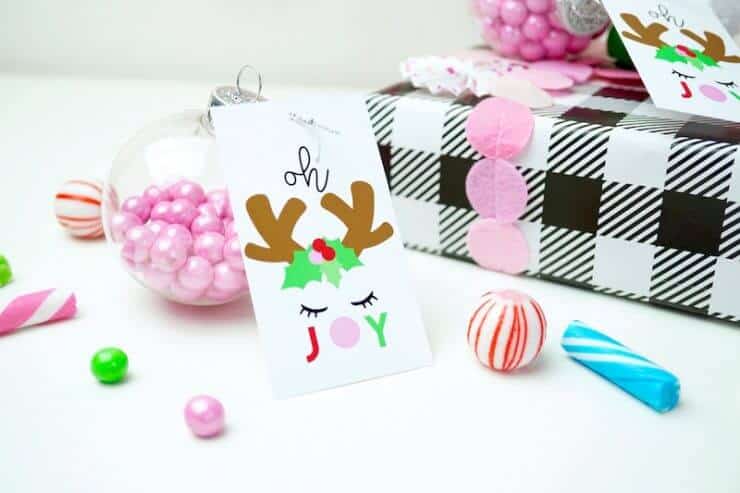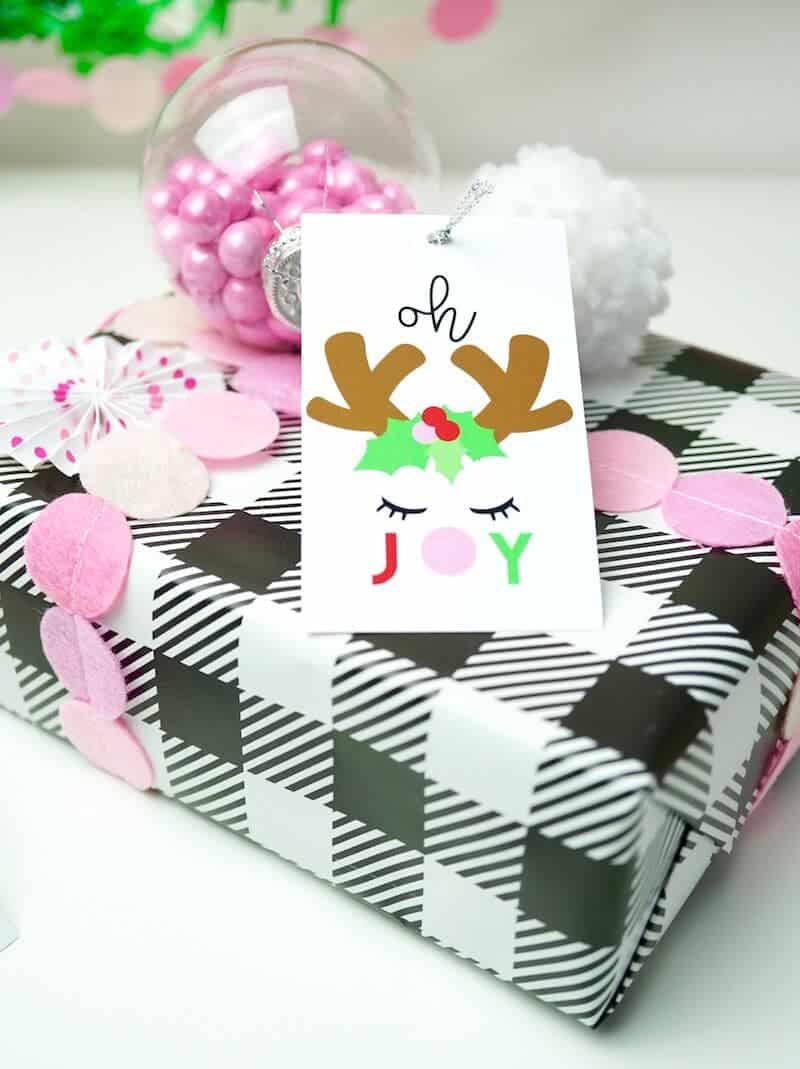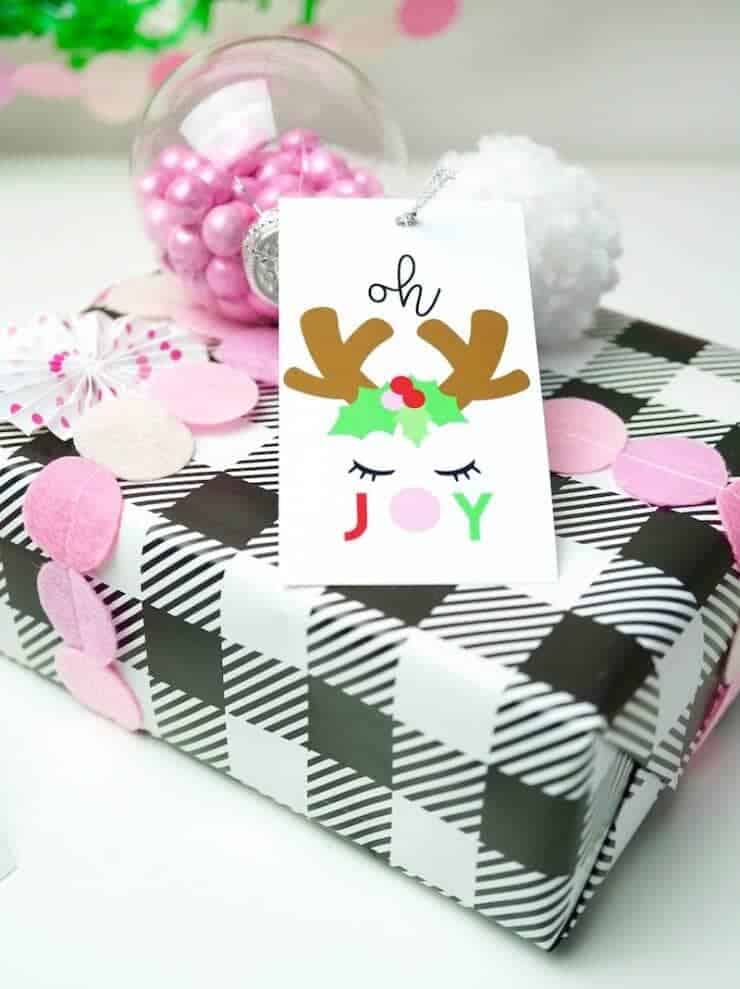 Feeling festive? Give it try! I promise this may be one of the most simple DIY project that adds a pop of pizzazz and won't break the bank!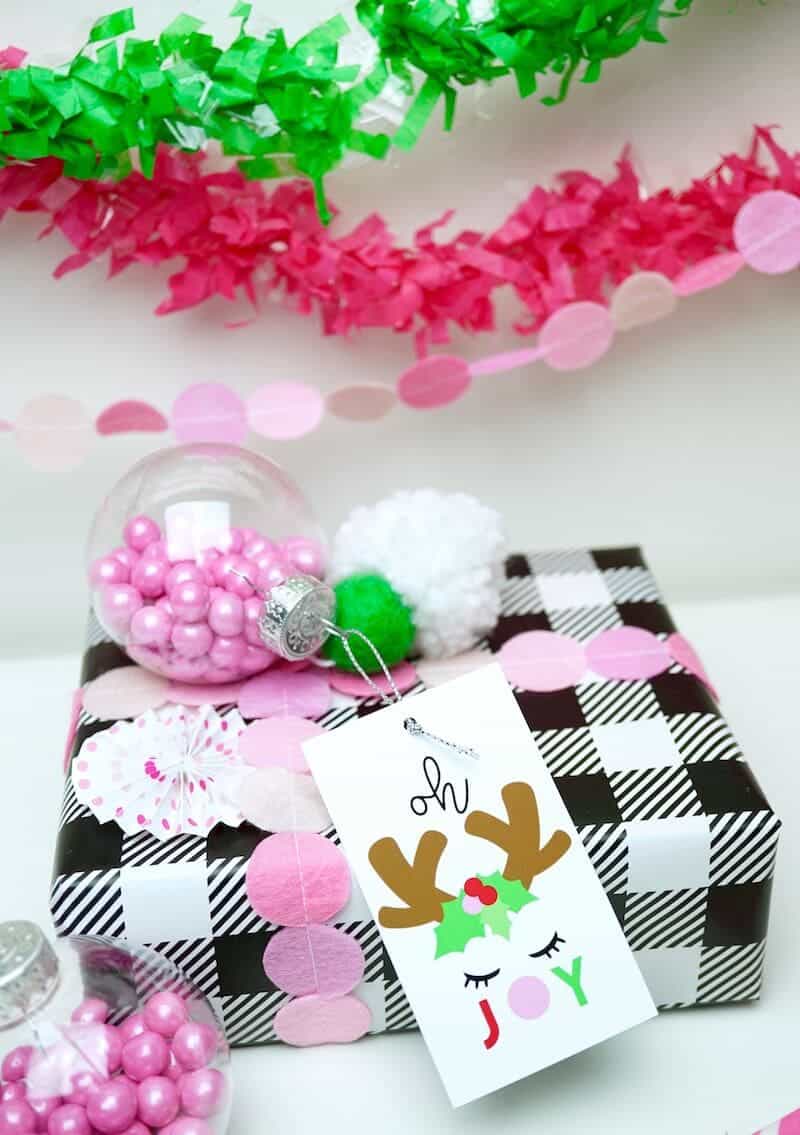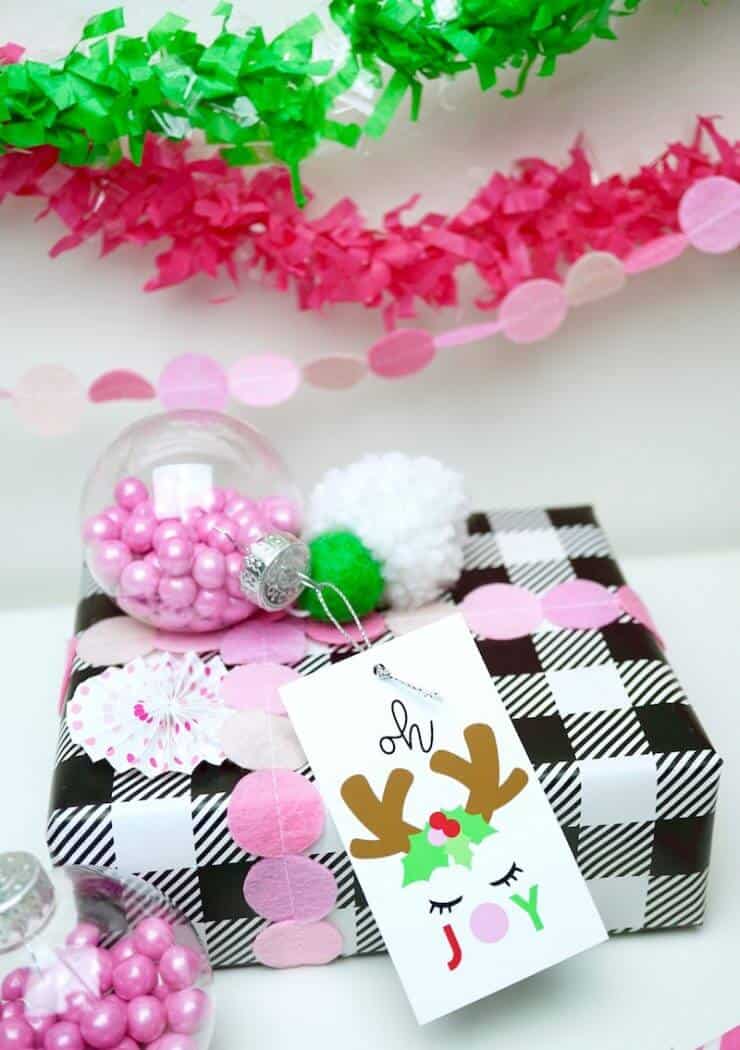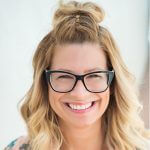 Well, thanks for following along with my DIY Candy Ornament Gift Tags. Check out some more of my projects on my blog Makeanddostudio.com where I share DIY, Design Inspiration, Party Ideas & more! You can see my holiday house tour or faux mantel decorating from last year too or… find daily inspiration on my Instagram and Pinterest Pages. See you soon!
Thanks so much for sharing in our Crazy Christmas Event!
Looking for more holiday wrapping ideas? You'll love these: