Christmas Advent Calendar Printable by Megan of Short Stop Designs for I Heart Naptime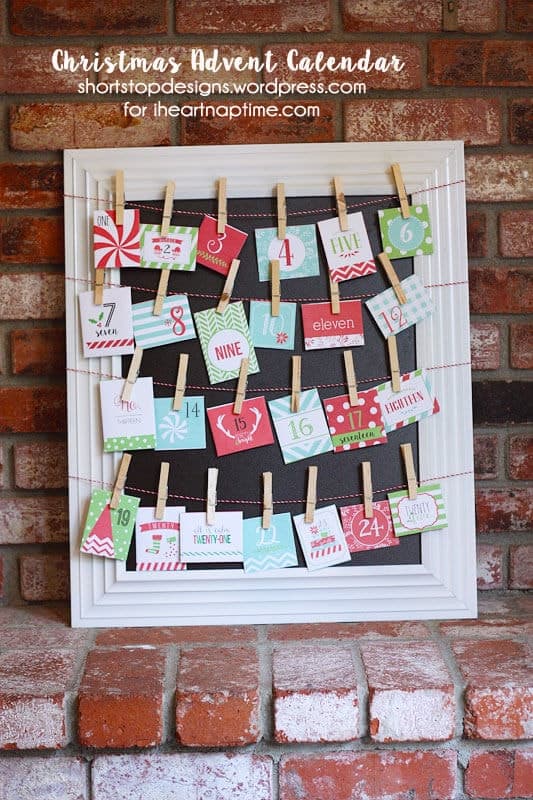 I know what you're thinking… Let's have Halloween and Thanksgiving first before we start looking at Christmas stuff. But if Target is doing it, might as well join them! :)
I have never been good at following advent calendars, mainly because the one I have is a "fixed" calendar and I can't move the activities around so that it coordinates with our schedule. However, that will all change as this will be the year we follow an advent calendar, and it will be customized to fit our schedule, and yours too!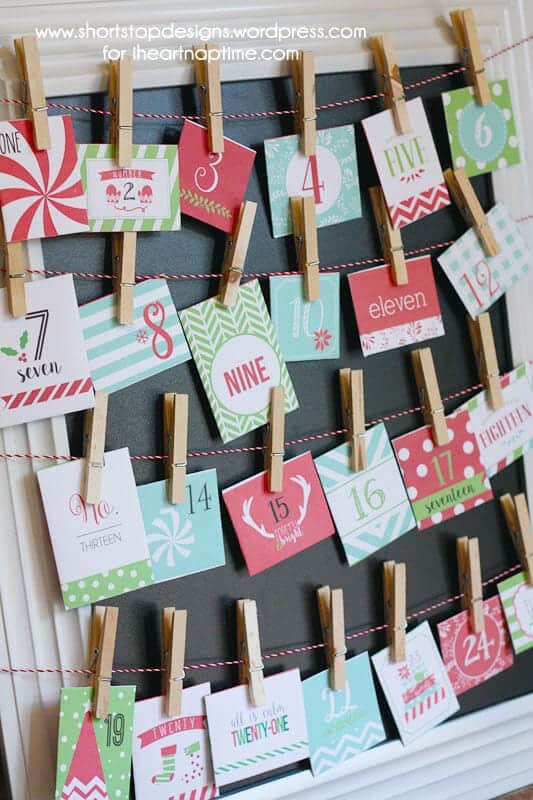 This Christmas Advent Calendar is simple and easy to put together, and you can easily move around each activity so that you can do your favorite Christmas activities when you want to.
Here's what you'll need:
Print out Christmas Advent Envelopes & Christmas Activity sheets
Cardstock
Scissors
Glue or Tape
Ribbon, String or Baker's Twine
Clothespins
Cut out the printables.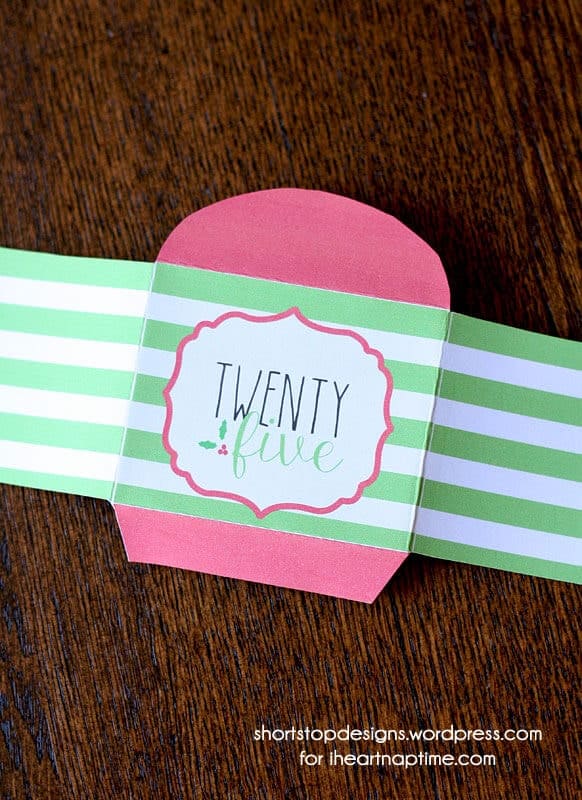 2.For the Christmas Advent Calendar printable, fold all four sides down.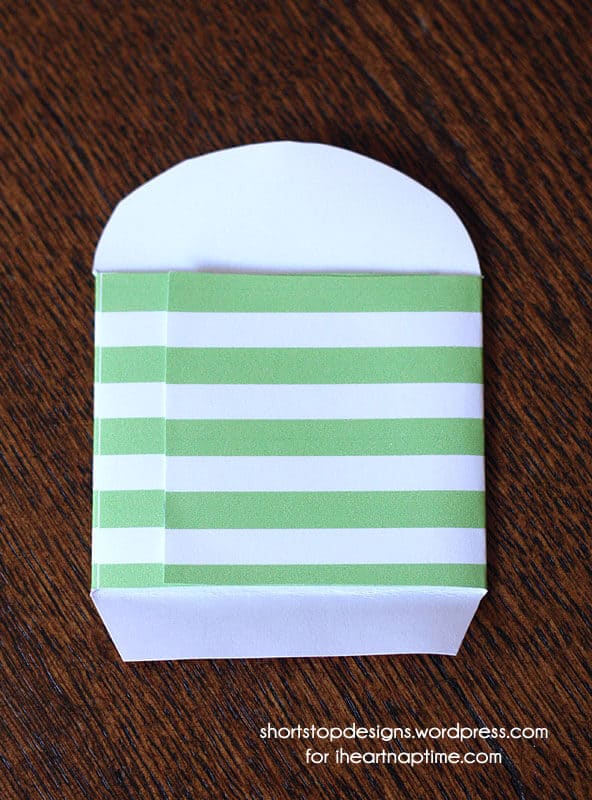 3. Glue the two sides together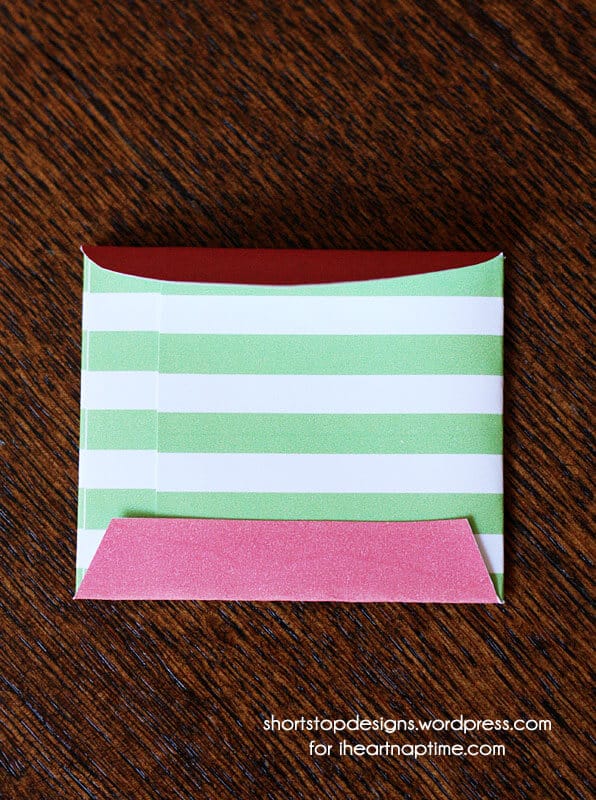 4. Glue the bottom tab down, but not the top.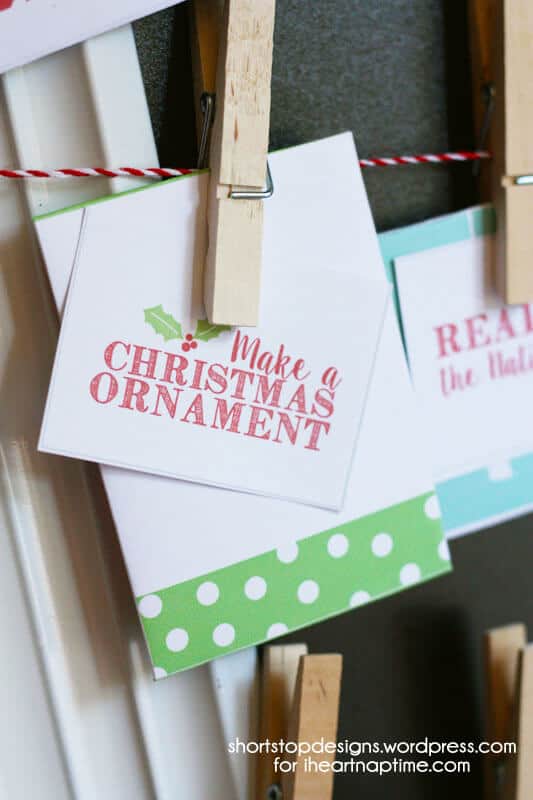 5. Insert Christmas Activities inside the envelopes you just made.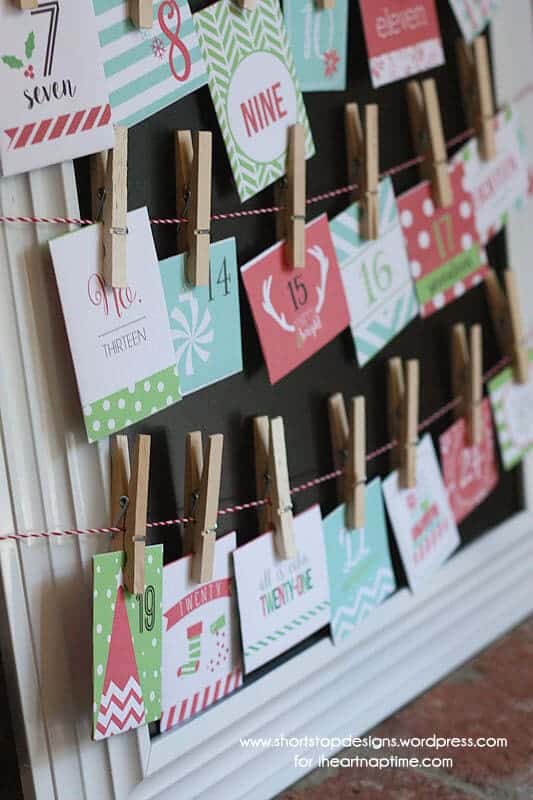 6. Hang your advent calendar on string with clothespins and you're all done!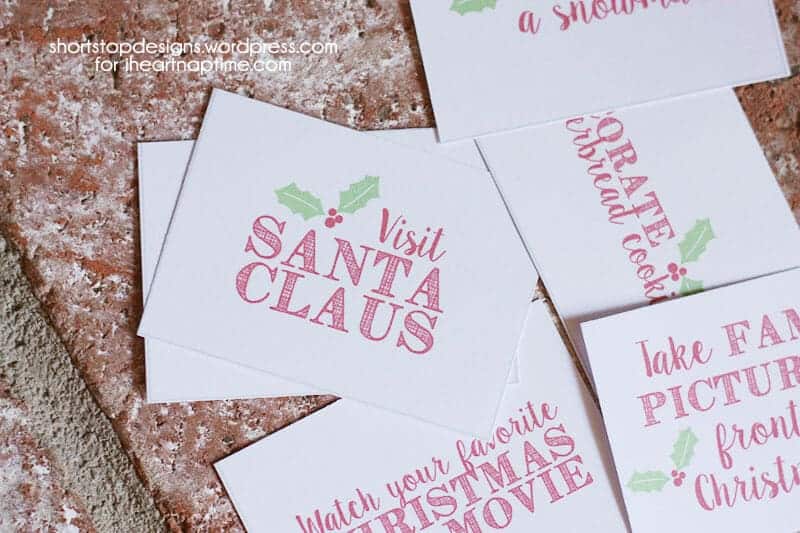 If you don't see an activity that you and your family enjoy, you can fill in your own on a blank activity card on the third page of the Christmas Activities Printable. You're going to love celebrating the season with this colorful advent calendar in your home!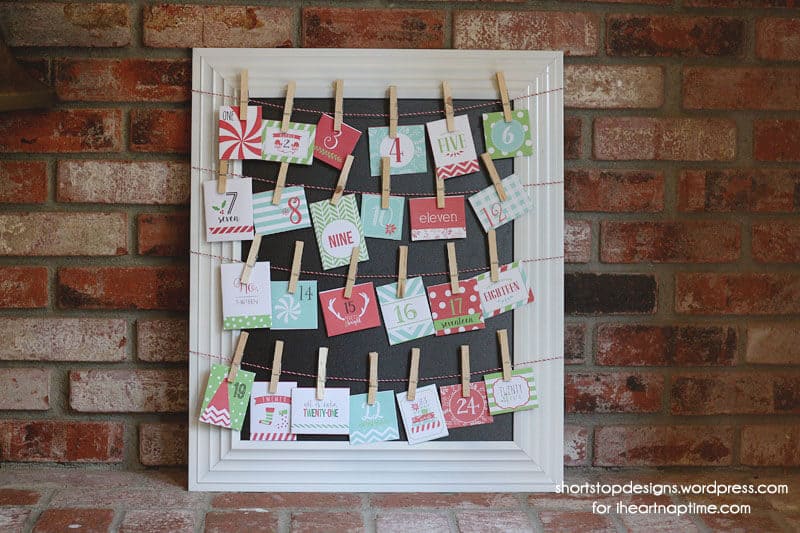 Hi, I'm Megan the owner and designer at Short Stop Designs. I create FREE printables for all occasions, whether it be decorating your home, or a gift tag to go along with your party favor or gift. I'm an Army wife, and a mom to two adorable, active boys. When I'm not chasing my two boys around, or housework, you'll find me working on a new project for you to print off or spending time with my family.

You might also like these free printables: Christmas Candy Gift Tags, Christmas Gift Tags, Cookie Decorating Gift & Gift Tag Printable
Love this adorable, free Christmas Advent Calendar? Get ready for the holiday season with these easy projects, too!