Printable Christmas Treat Bags – easy to make, adorable little bags to fill with goodies, gift cards, CDs, or DVDs!
Hi there! It's Diana from The Girl Creative and I'm so excited to join this Crazy Christmas Event! I love Christmas, and I'm pretty crazy so this was the perfect fit for me! I pretty much eat, sleep, breath printables so I decided to share these printable Christmas Treat Bags.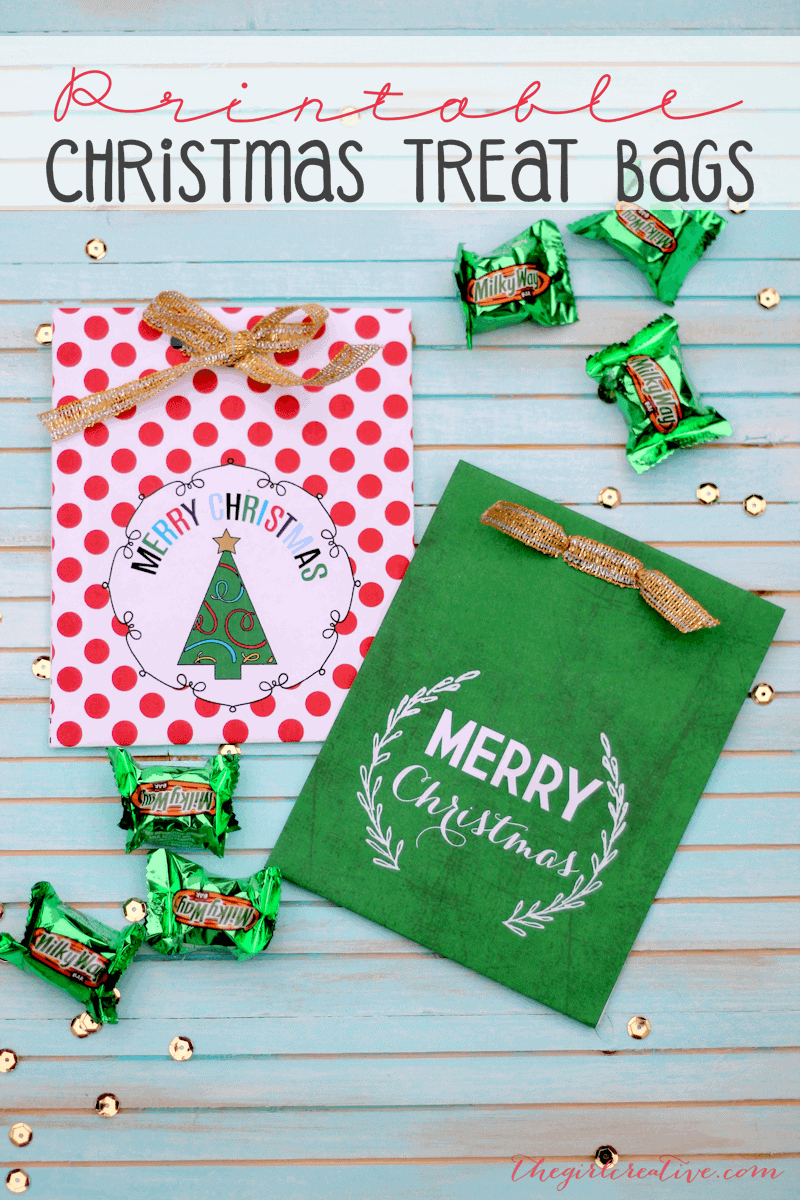 I absolutely love those little paper treat sacks that you can find in your local craft store or online. I always try to keep a bunch of them in my stash because you never know when you are going to need them for a quick last minute gift or idea. They also make such cute photo props. I created my own Christmas versions of them because I like to have options when it comes to gift giving.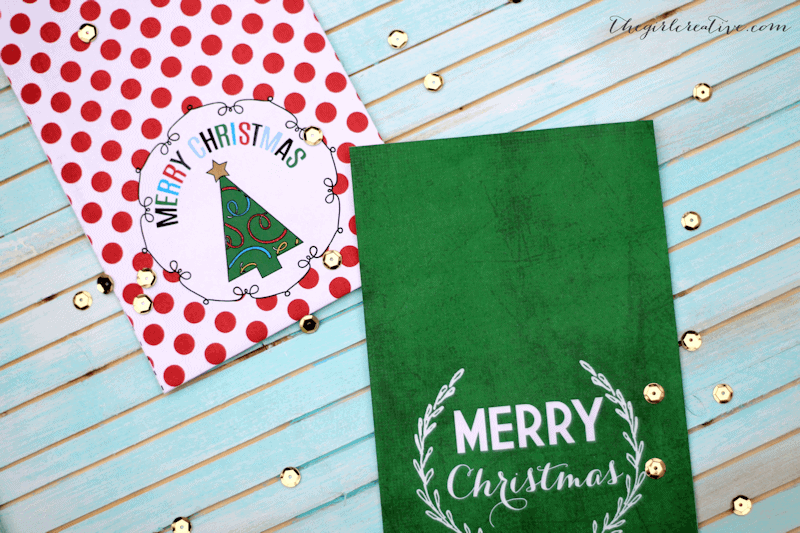 These Christmas treat bags are really easy to make. All you need is your printer, copy paper, double-sided adhesive, ribbon and of course treats. You only have to make one cut and the rest of the bag assembly is a piece of cake. Check out the templates!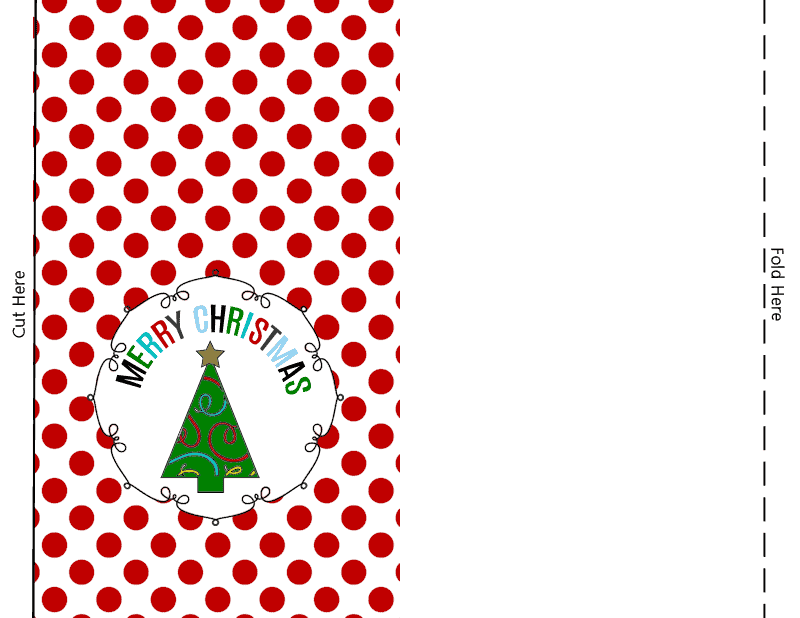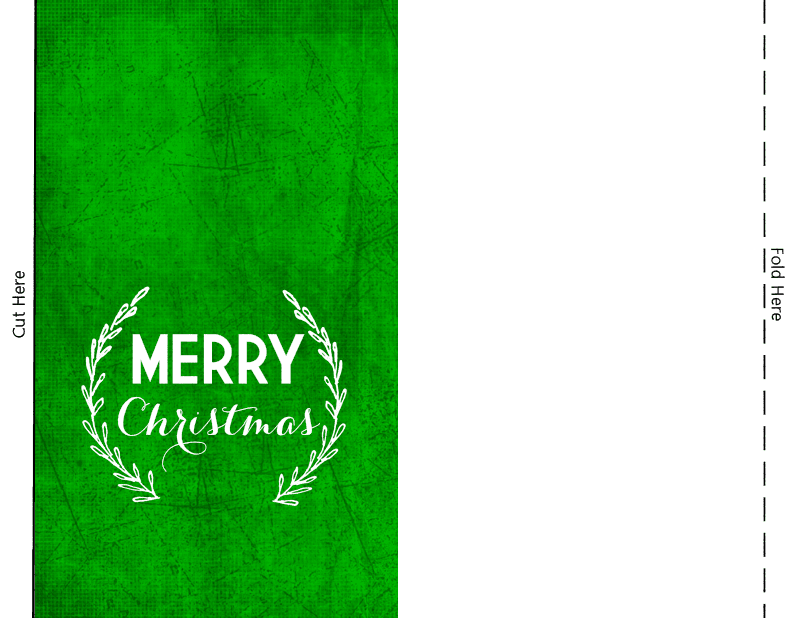 The download includes detailed instructions in case you need them. The bags are big enough to fit some holiday chocolates and maybe even a big cookie or two. Pretty much anything you would need a treat bag for, you can use this bag instead!
The treat bags are even big enough to put a CD or DVD in them too. If you're the type who loves to make mixed "tapes" for friends, you could use this bag for your gift wrap. I would suggest wrapping your CD in some tissue paper and then slipping it right into the bag. I always tie mine up with ribbon but you can use a sticker to secure the bag in the back if you want. Lots of fun options for these cute little bags!
Click HERE to download ONE file that includes both Christmas treat bag designs along with an assembly instructions page.
Over at my blog I share tons of free printables and easy recipes. I'd love for you to stop by and check out these popular holiday posts.
50+ Christmas Desserts // Rustic Christmas Decorating Ideas // Printable Christmas Bingo in English & SPANISH
We are active on social media. I'd love for you to join us and follow our shenanigans.
Facebook // Pinterest // Instagram // Twitter 
 Thank you, Diana! Aren't these printable gift bags great?! If you enjoyed this project, you'll love these, too!