Hi friends! Happy Monday! I hope you all have been enjoying the Crazy Christmas Event. Today I have some super cute and FREE chalkboard Christmas designs and free printables for you. I put mine on my favorite ornaments and a pillow, but you could print them out and use them for art or for whatever you'd like. :)
This will be my first year not being home with my family (ever!) so I will definitely miss them, but I'm also excited to create new traditions with my own family.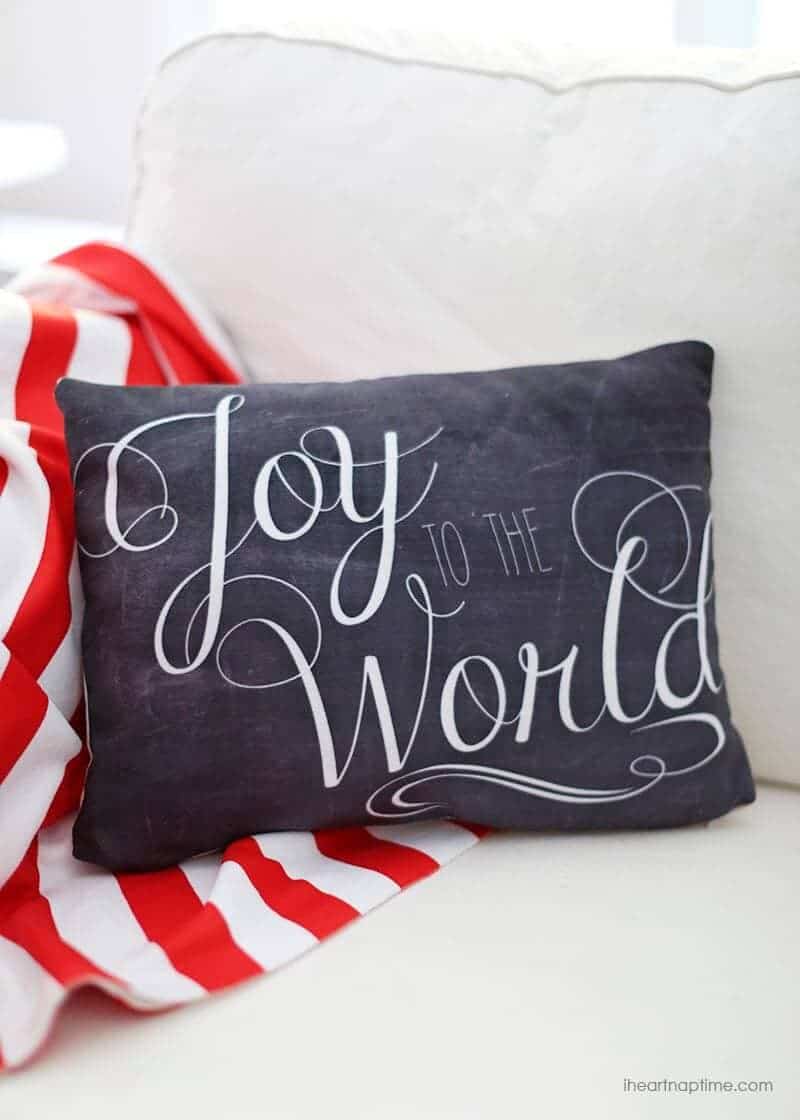 I've pulled out a few Christmas decorations (yes before Thanksgiving… I couldn't help it) and I'm excited to finish decorating!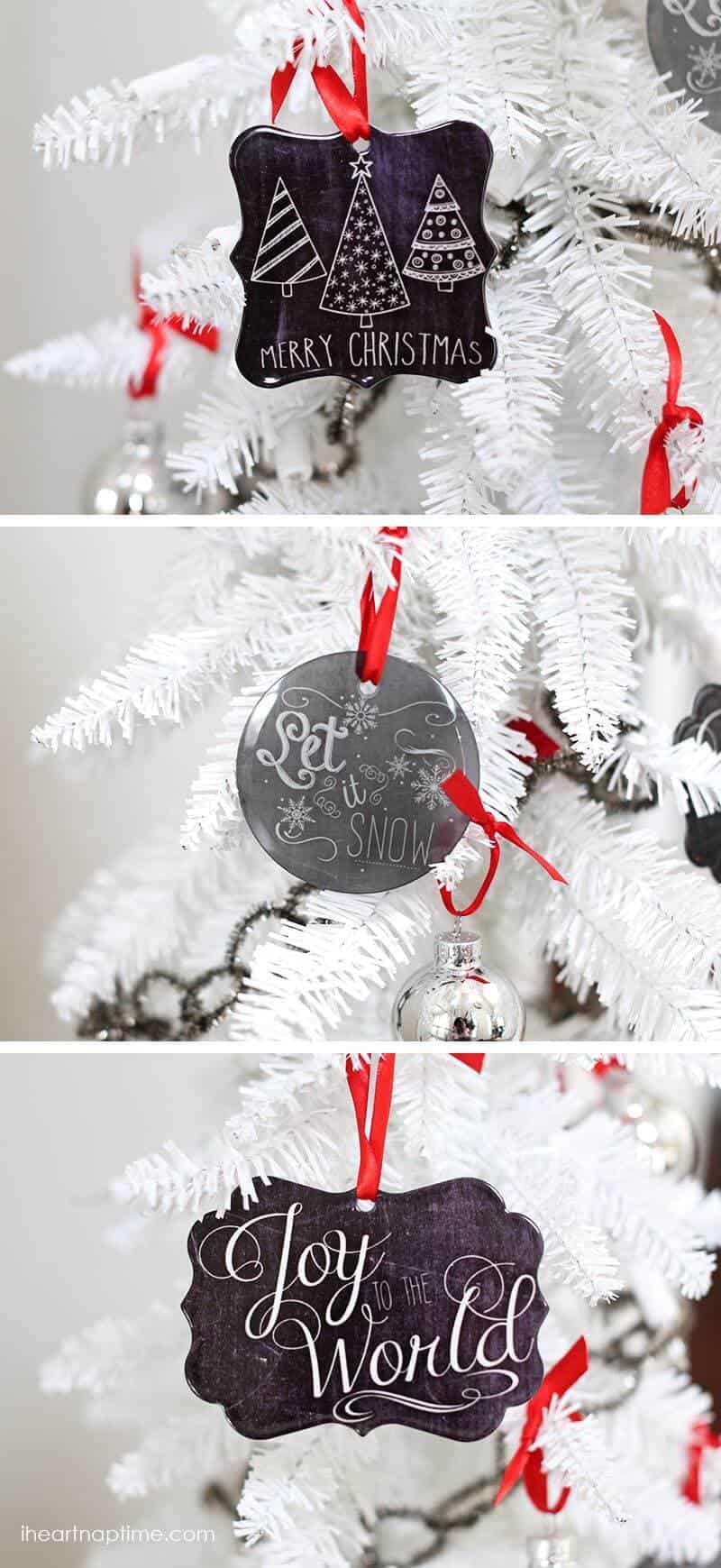 I'm loving this new white tree I got this year. I've always wanted one and finally bit the bullet! I also thought these ornaments would be cute tied onto gift boxes as well.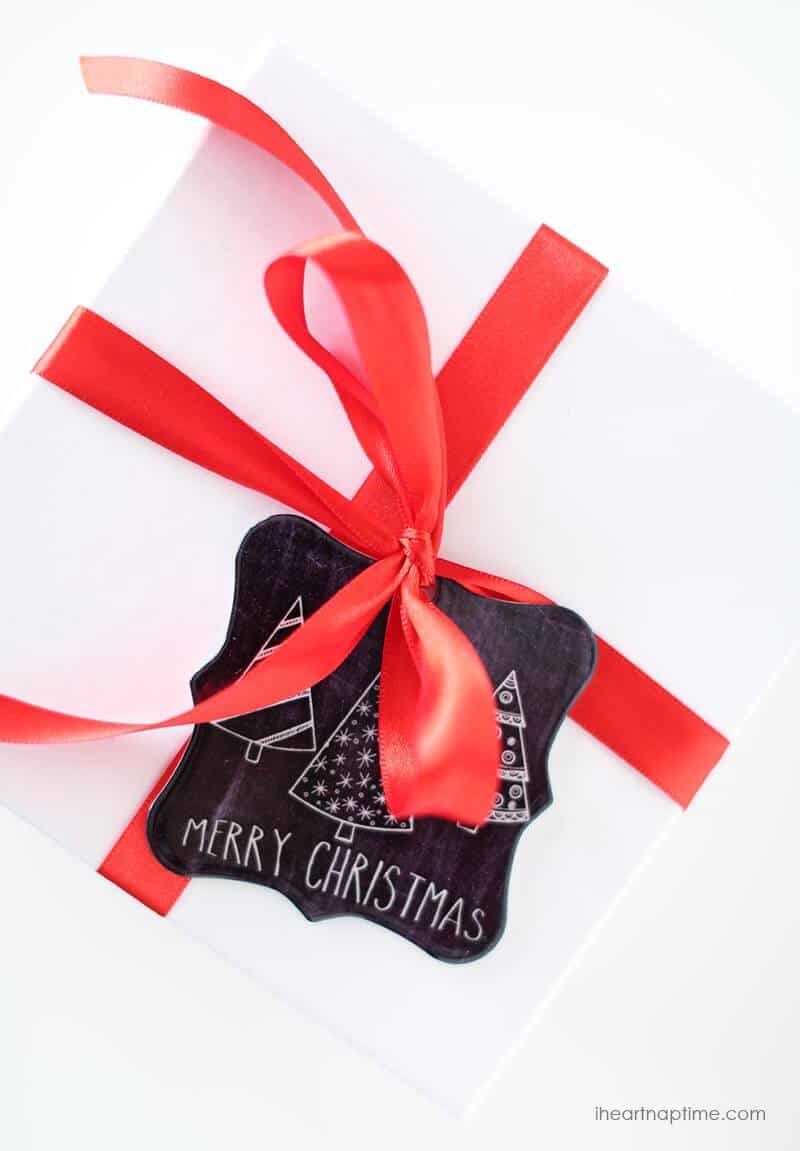 Free downloads
To make the ornaments that I have shown above head over to the Shutterfly home decor line and select the ornaments and then 'photo gallery.' Then you can upload the saved image from your computer and place into the design. Arrange the image how you would like, but do not add text. Preview the design and then hit order. It's super easy. I love how mine turned out! For the pillow click here …then follow the same instructions as above.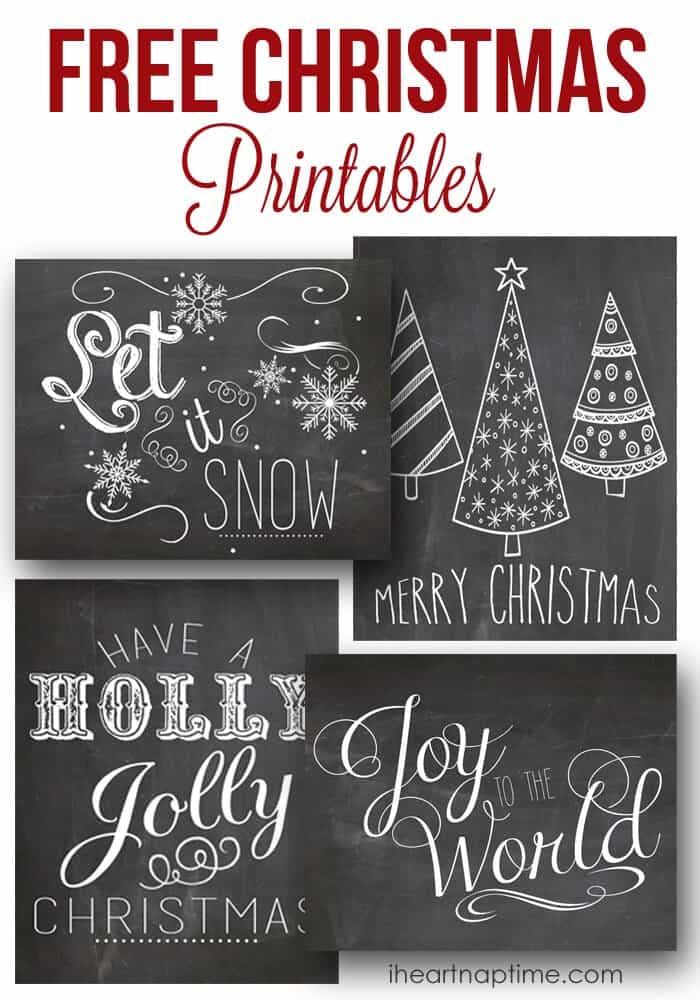 This post was in partnership with Shutterfly. Thanks for supporting the sponsors that allow me to create new content for you guys! :)