Welcome to the Crazy Christmas Event! If you're new here, join us on Facebook and Pinterest. Now let's give Kiki from Kiki and Company  a big welcome! We're so happy to have you guest posting!
Oh my goodness, this year has flown by, right?! Hi, I Heart Naptime readers, I'm Kiki from Kiki and Company and am thrilled to be back here for another fun year of the Crazy Christmas Event. I cannot believe how fast Christmas is sneaking right up on me this year and because of that, I want to feel prepared early for the Christmas craziness that will ensue!
Today I made you 6 new Christmas tags that you can use in your gift giving to make the process smoother: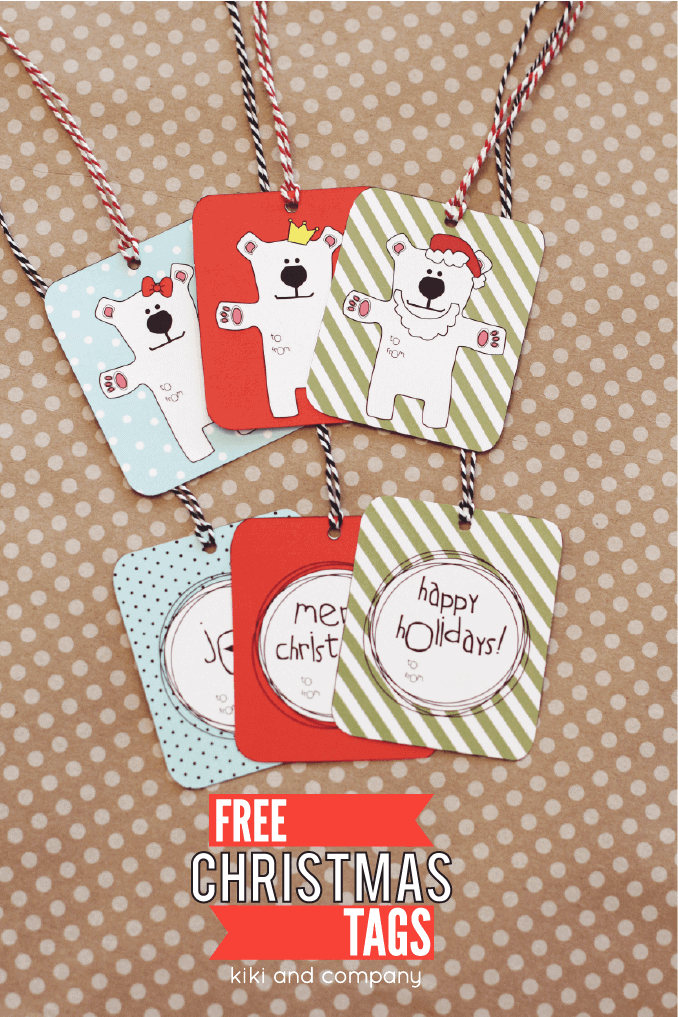 Aren't those so fun?! One thing I like to do before hand at Christmas time is to print out my tags, have them cut, punched and strings attached so when I wrap my presents, they are all ready to finish off the package.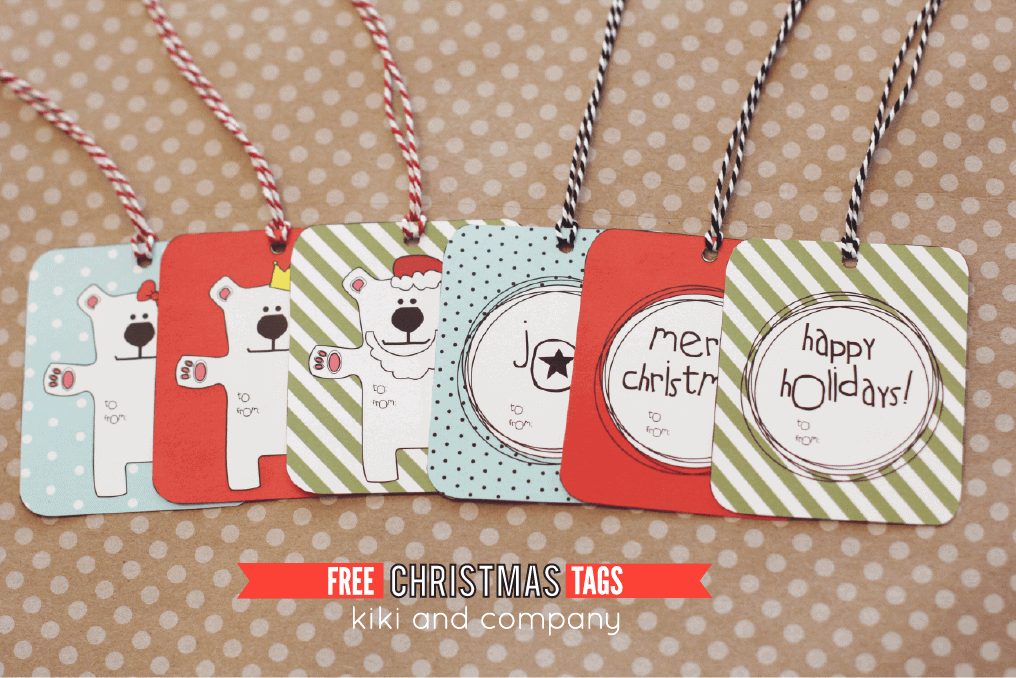 To get those tags ready simply download the freebie at the end of the post. Print as many copies as you need, cut them out and punch a hole (I gave you a hole guide on the tags). Lastly string through twine, ribbon or whatever you have on hand…and then you are done!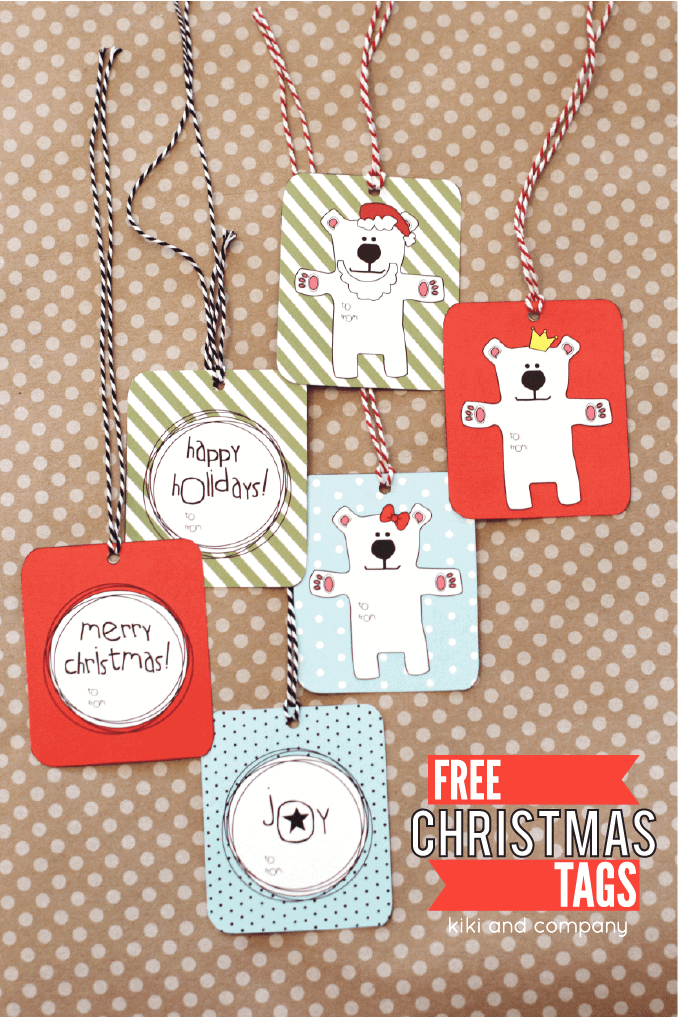 I hope you have the merriest Christmas and hope you have time to enjoy the holidays with those you love most.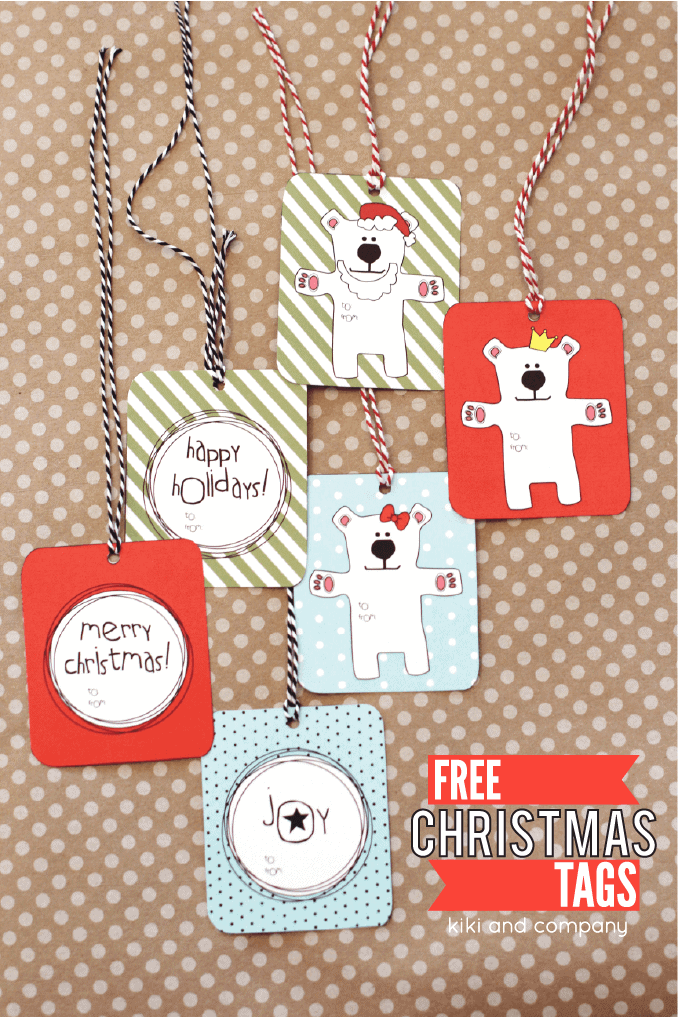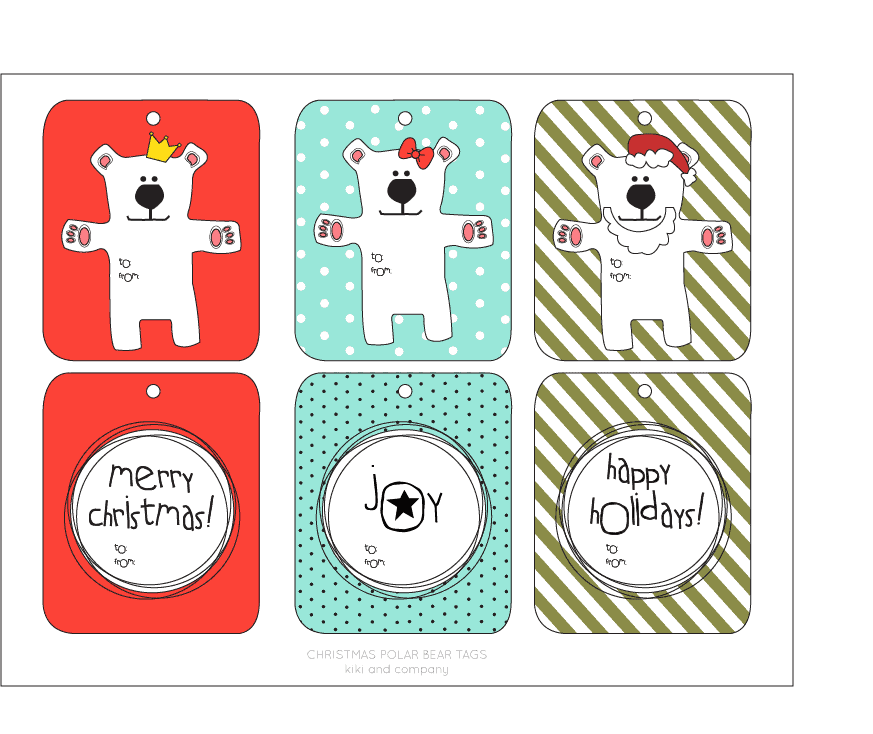 To download these free Christmas Tags, click on the link below:
Thanks so much for having me, Jamielyn! I hope to see you soon at Kiki and Company where you can find all kinds of fun printables for your holiday walls like: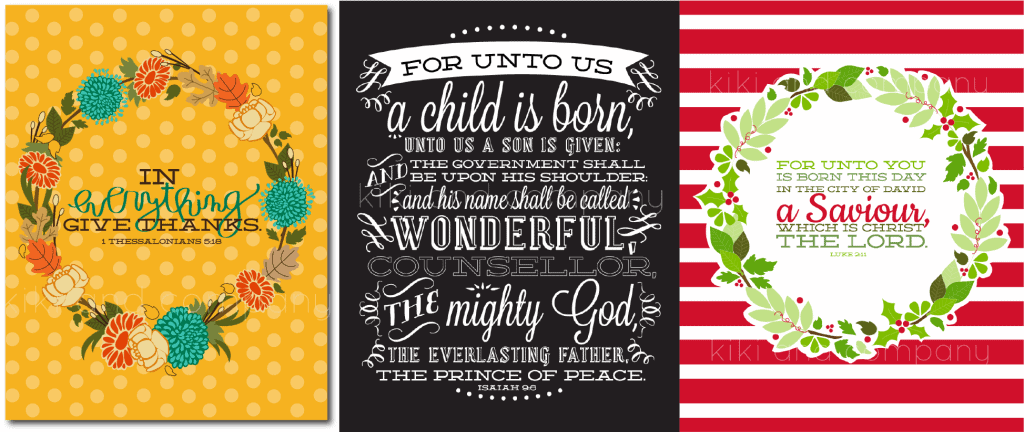 In Everything Give Thanks // For Unto Us A Child is Born // For unto You is Born
…..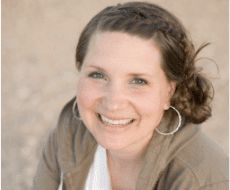 Hi! I'm Kiki Comin, the creator and editor of Kiki and Company, where you will find free printables, fun projects and lots of DIY inspiration. I am a wife, a mother to 5 amazing kids, and I love to create in my "down time".Creating keeps me sane, keeps me inspired and helps me see the world in a whole new way. I love to sew, bake and decorate, but my favorite thing to do is create meaningful printables. At Kiki and Company you will find printable art for walls to activities for kids and everything in between. I recently opened a digital design shop where you can find many of my new designs. Mostly I love blogging because life is really SO good, and I love sharing part of mine with you! You can also find me at Instagram, Pinterest, Facebook, and my shop!
Kiki Comin
kiki and company
kiki and company digital prints
All Kiki and Company products are copyrighted. They are for personal use only. No selling of prints or redistribution of files is allowed. Thank you!
 Click HERE to see more from our Crazy Christmas Event