Welcome to the Crazy Christmas event! If you're new here, join us on Facebook and Pinterest. Now let's give Mallory and Savannah from Classy Clutter a big welcome! We're so happy to have you guest posting!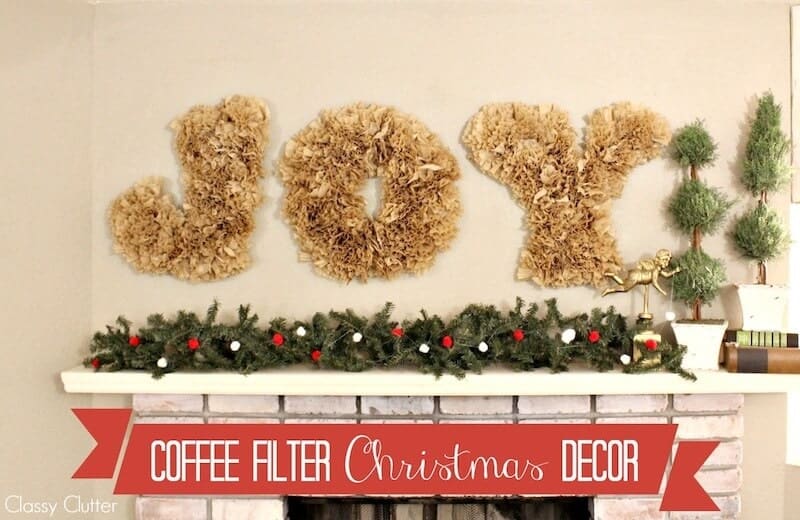 Well hello! We are Mallory & Savannah, the creative geniuses behind the DIY and Home Decor blog, Classy Clutter. We are so thrilled to be here participating in Jamielyn's Crazy Christmas Event!
Today we are going to show you how to make your own Coffee Filter Christmas Decor. We made the word JOY but you can do any word or shape you'd like! Fun huh?
Supplies:
Poster Board
Coffee Filters
White School Glue
A box knife or some wicked awesome scissors
Overhead projector (optional)
Transparency Film (optional)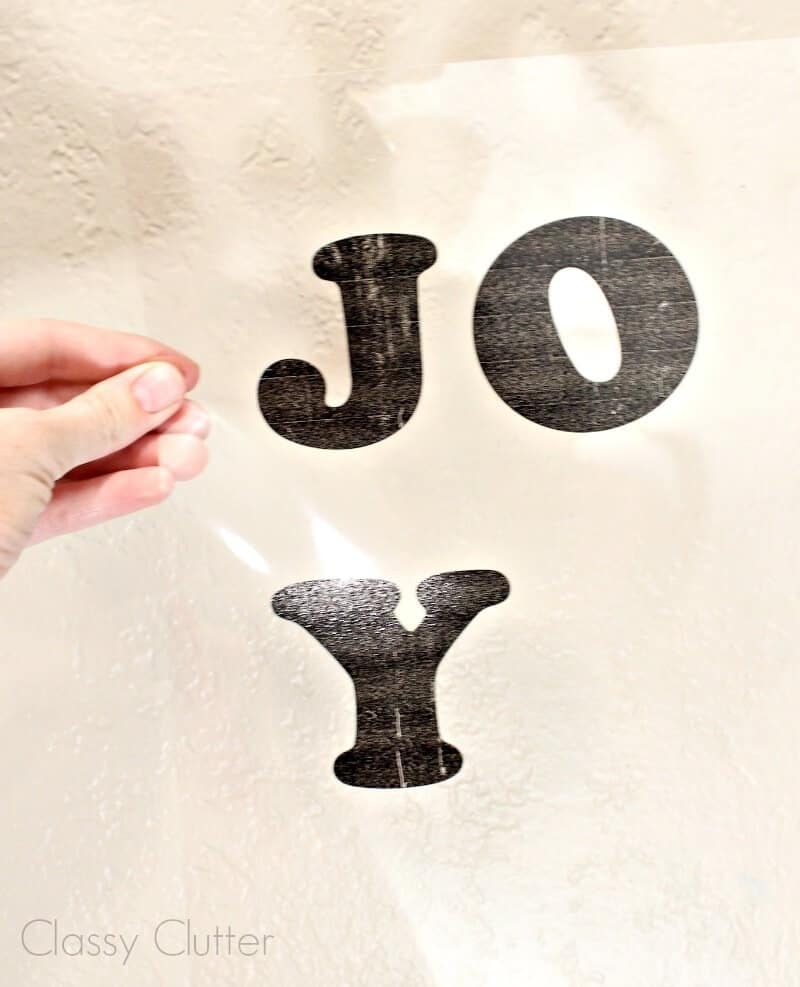 1. First, print out your letters on a transparency film. If you aren't using a projector, skip to step 3! You can draw the letters free hand if you'd like.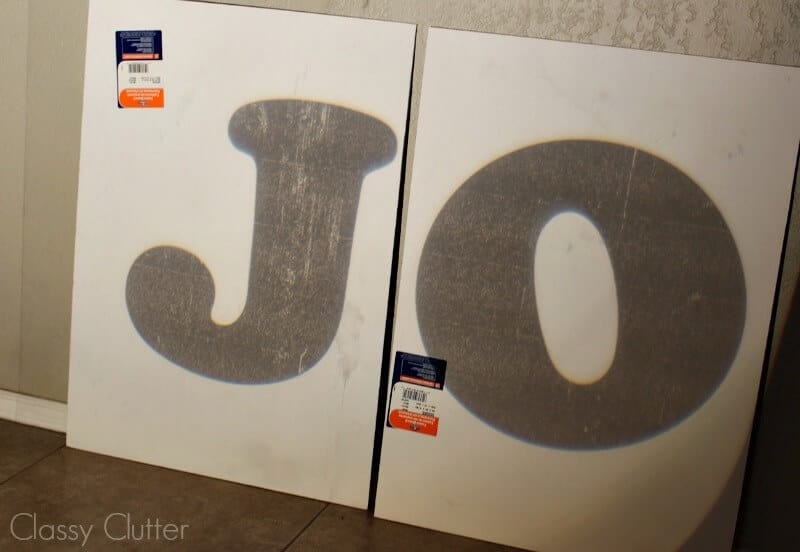 2. Using an overhead projector, trace your letters onto poster board. Again, you can free hand it if you want. A simple font should be easy to draw.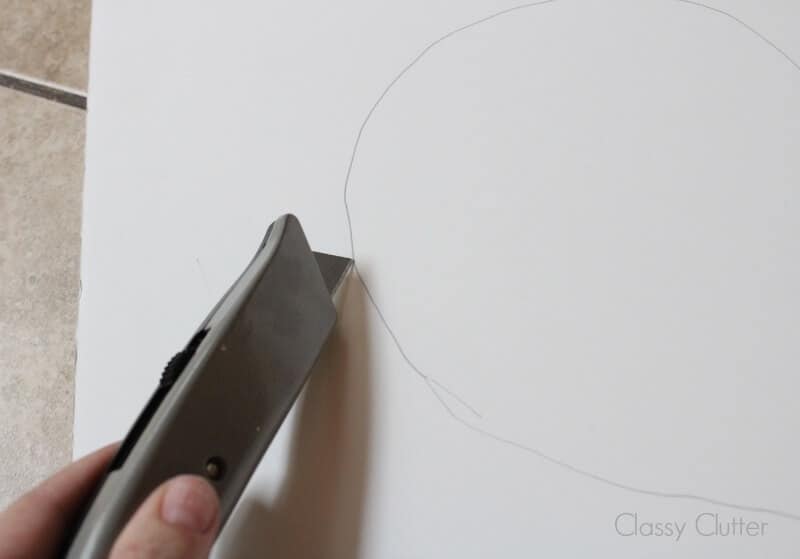 3. Using a box knife or sharp, sturdy scissors, carefully cut out your letters you traced on the poster board.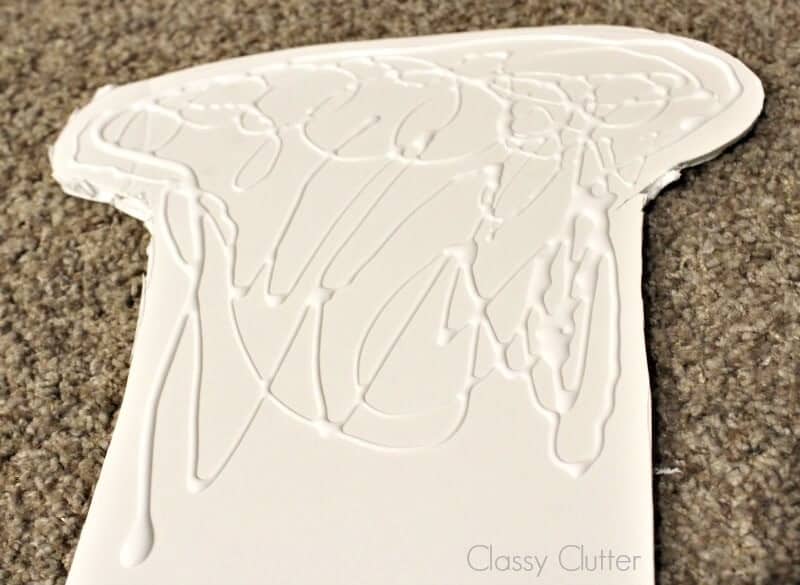 4. Now slather on some white school glue and get ready to add your coffee filters.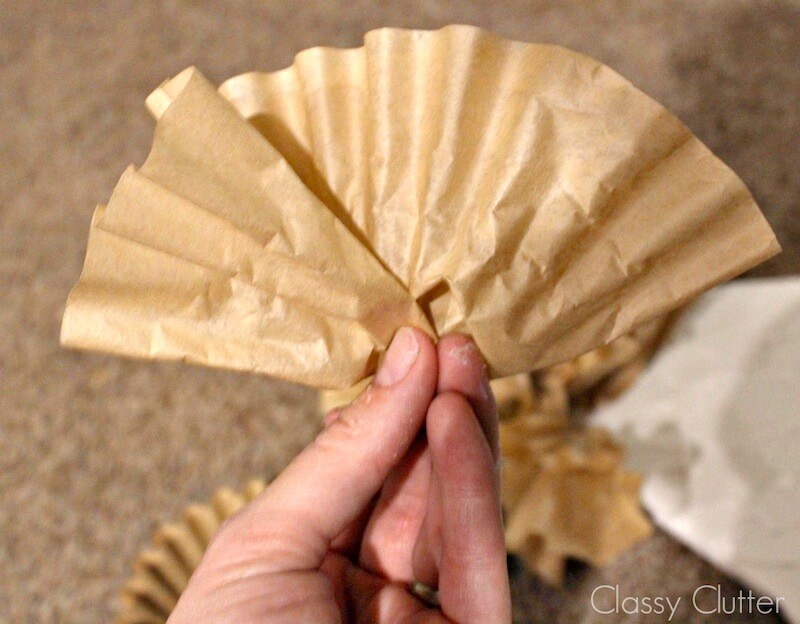 5. Gather the bottom of your coffee filter to create a little pouf. You can fiddle with it a bit until you like the shape.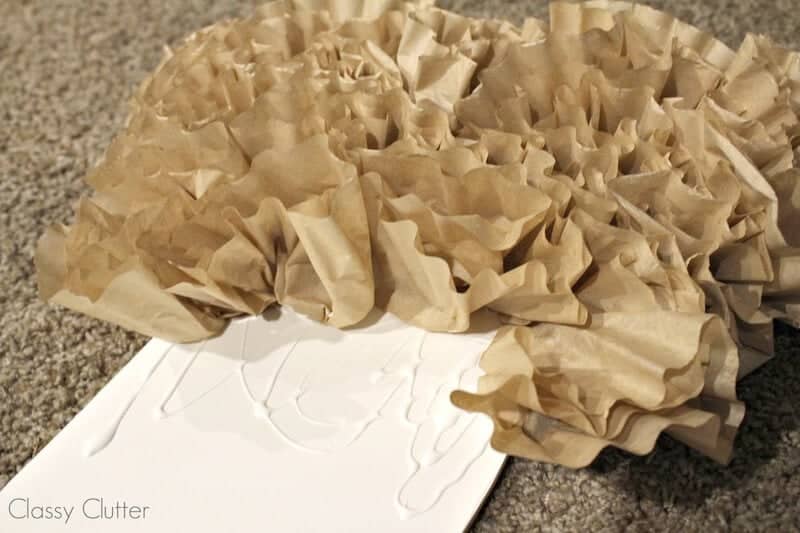 6. Apply the coffee filter to the glue and repeat a bunch of times until all of your letters or your shape is covered. This would make a super cute wreath too! You could jazz it up with ribbon, glitter, etc!
We love the rustic look of the brown coffee filters but you could use white if you wanted too! Aren't they so fluffy, ruffly and fun!?!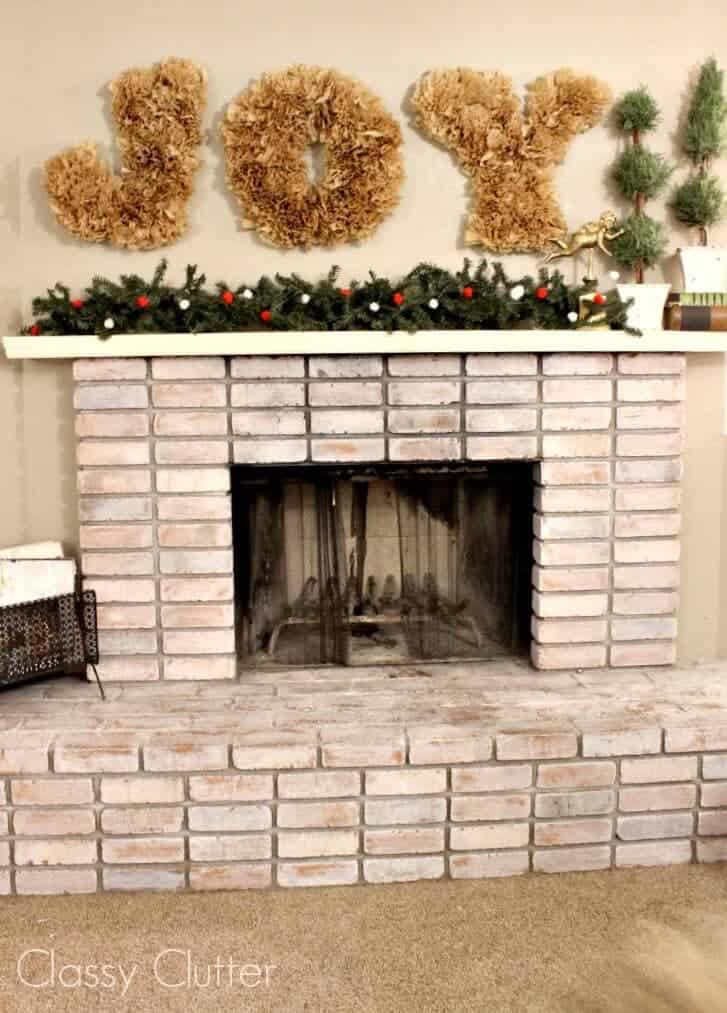 Thanks so much for having us again, Jamielyn!! We look forward to this event every year! Stop by our blog, Classy Clutter for DIY, Crafts, Recipes, Home Decorating inspiration and more!


Bright and Fun Playroom Reveal // Front Porch Decorating // Pretty little reading nook

 Follow us on Facebook, Instagram & Twitter
Thanks so much for sharing! We loved having you guest post today! XO
Make sure to follow the Crazy Christmas Event HERE all through the holidays. We have some fabulous bloggers that will be sharing crafts, recipes, decorating ideas and handmade gifts!