Create Your Own Flower Art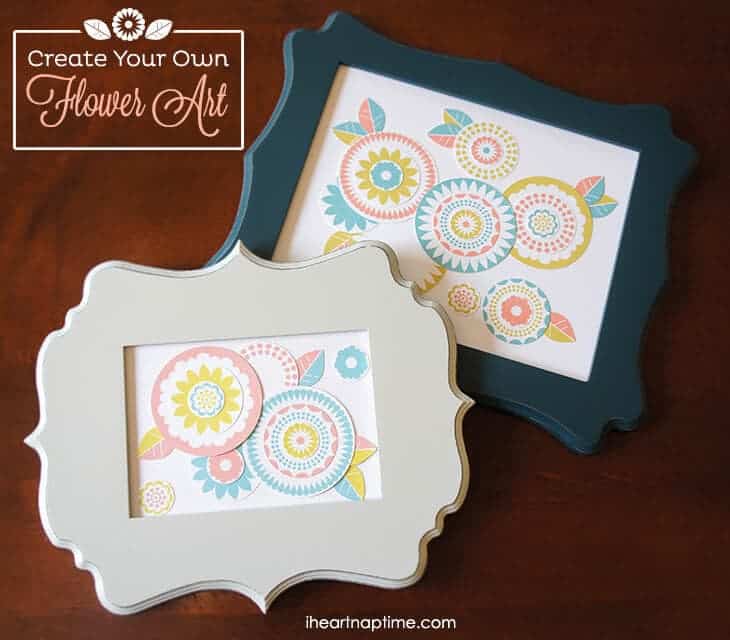 Hello everyone!  Erin here from Strawberry Mommycakes and I'm going to show you how to Create Your Own Flower Art using my FREE printables!
I stay up at night thinking about creative things…I can't help it.  I have what you might call "artist's insomnia"…it's a real illness.  At least I think so, because I'm really tired. I hate it when I stay up thinking of an idea and it just doesn't come out as well as I anticipated. However, it's that much better when something turns out EXACTLY the way I wanted it to…just like this project. It was kind of an experiment, but it turned into the EASIEST craft I've ever done.  It will be even easier for you guys because you don't even have to design it! I did all the leg work and all you have to do is print, cut and paste!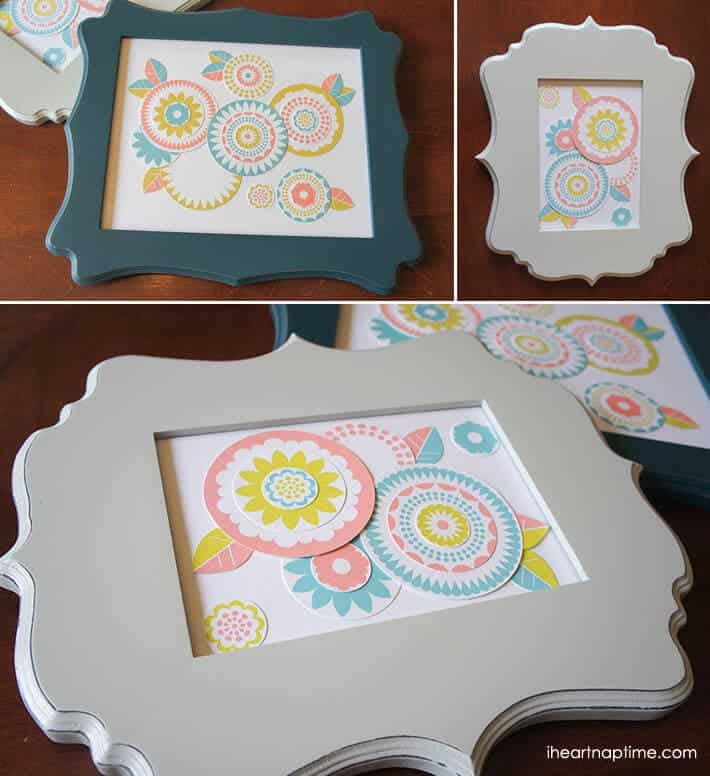 What you will need:
FREE Printable Download (for personal use only)
Card Stock
1″, 2″ and 3″ hole punches or a circle cutter (I like the hole punches better)
Scissors
Glue stick
Print off the flowers in the color scheme of your choice. Use the 1″ punch to cut out the small flowers, the 2″ for the medium and the 3″ for the large. Cut out the leaves with scissors.  Rearrange your flowers on another piece of card stock until you are happy with your design.  Start gluing the bottom flowers or leaves first and work your way up. Frame and admire!
I also included a couple of 8X10 printables for those that want the artwork without the work ;)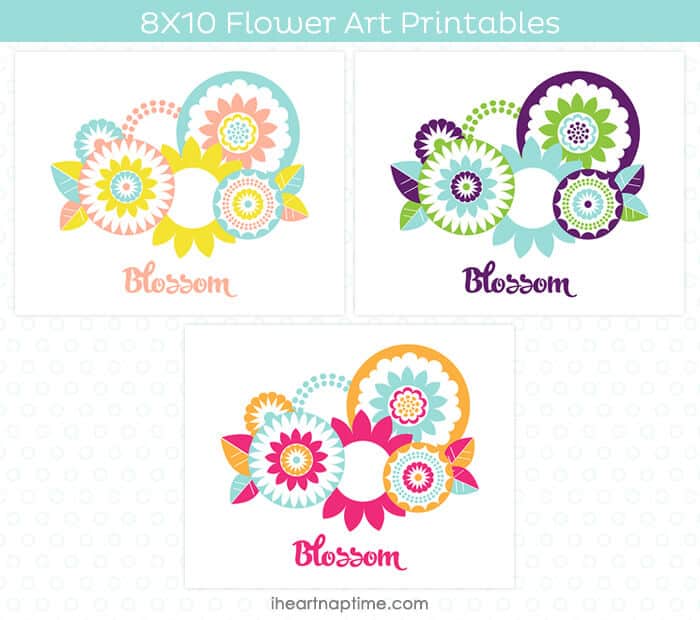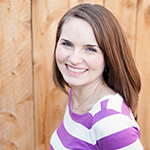 Erin is the owner and designer behind Strawberry Mommycakes. She designs fun and adorable printables for parties and crafts that can fit any budget. She has two adorable kids and the most supportive husband in the world! If she's not designing or watching her kids, she's probably cleaning, cooking, reading, playing on Pinterest, or going for a drive and drinking a Pepsi…because Pepsi is awesome. You can also find Strawberry Mommycakes on Facebook, Pinterest or Twitter.