Deco Art Ink Effects
Ink Effects are fabric transfer inks that absorb into the fabric for soft, flexible, and washable transfers. Simply paint your design on standard copy paper then use an iron to transfer it onto a light colored wearable or home décor fabric piece of your choice.
Recently I was sent the new Ink Effects by DecoArt to play with and I have to say I loved the end results. At first I was a little hesitant but after seeing the magic I was sold!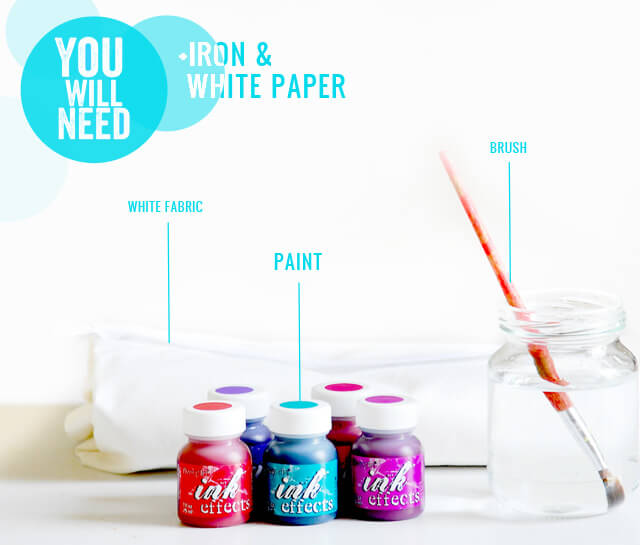 Photo credit: Funky Time
The first project I tackled was some dish towels. For the last few weeks I have been searching for some striped towels.  Random… yes, but I have not been able to find them anywhere. So, what's a girl to do??  Well like any DIY girl would, I decided to make my own. I did not want them to look like they had been painted and was thrilled with the ink effects end results.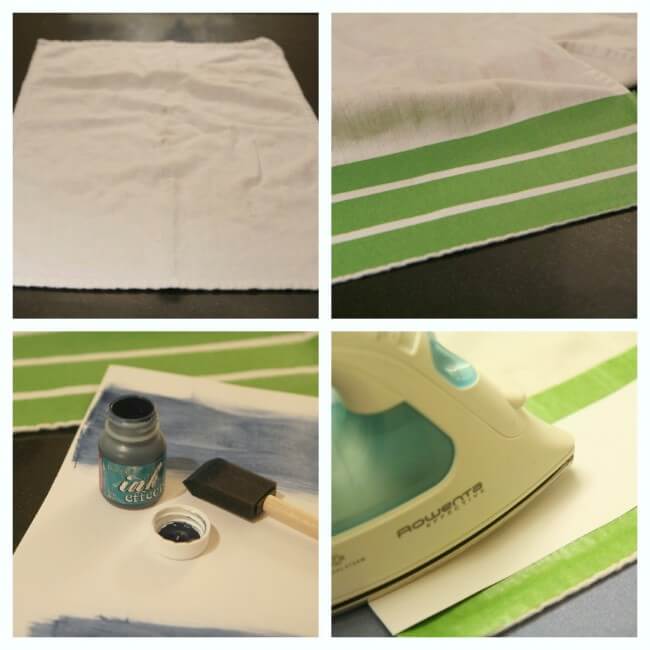 Ink Effects  really is so easy to use. All you do is paint your design (you can get creative) on a piece of paper. Once the paper is dry, you iron your design (paint side down) onto fabric of your choice. You can view a video tutorial here.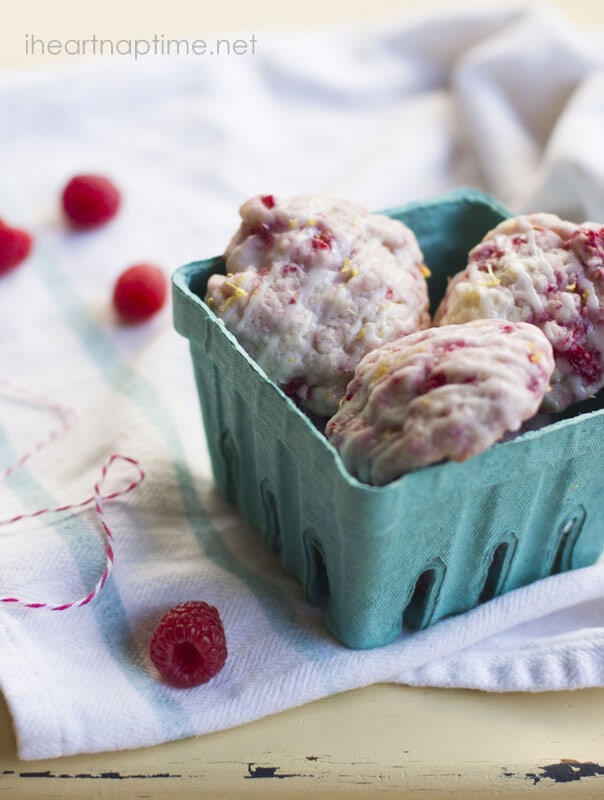 I should of snapped a better shot of the towel… but I love the end result.  I think I may need to make one in every color now. :)

Check out these other fab projects using the ink effects. 1 / 2 / 3 / 4
Join DecoArt on facebook, twitter or pinterest.
Thanks for reading. Come back later for the yummy recipe. ;) Happy Tuesday!
Update: Coming to stores this fall. You can purchase online now here.