DIY Plaster Pumpkin Candle Holders …a fun and easy DIY to add the perfect autumn touch to your home this season.
Hey everyone! It's Kara of A Kailo Chic Life and I am very excited to share today's DIY with you.
Sometimes my ideas don't quite turn out the way I imagine (can you say Pinterest fail?), but sometimes the stars align and my ideas turn out even better than I could have hoped. These DIY plaster pumpkin candle holders were the latter and I am so thrilled with how they turned out. They are the perfect way to add a little fall touch to your dining table this season.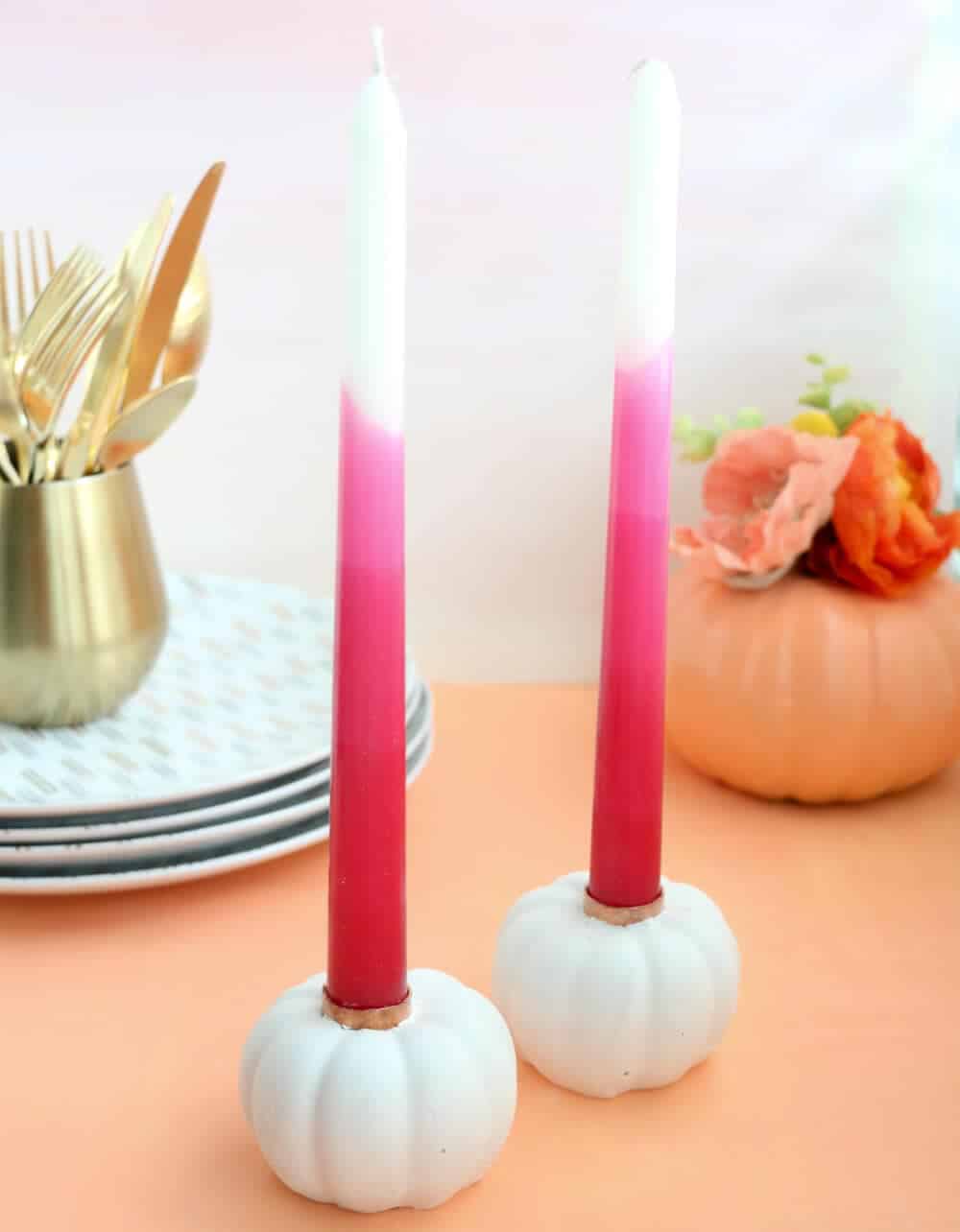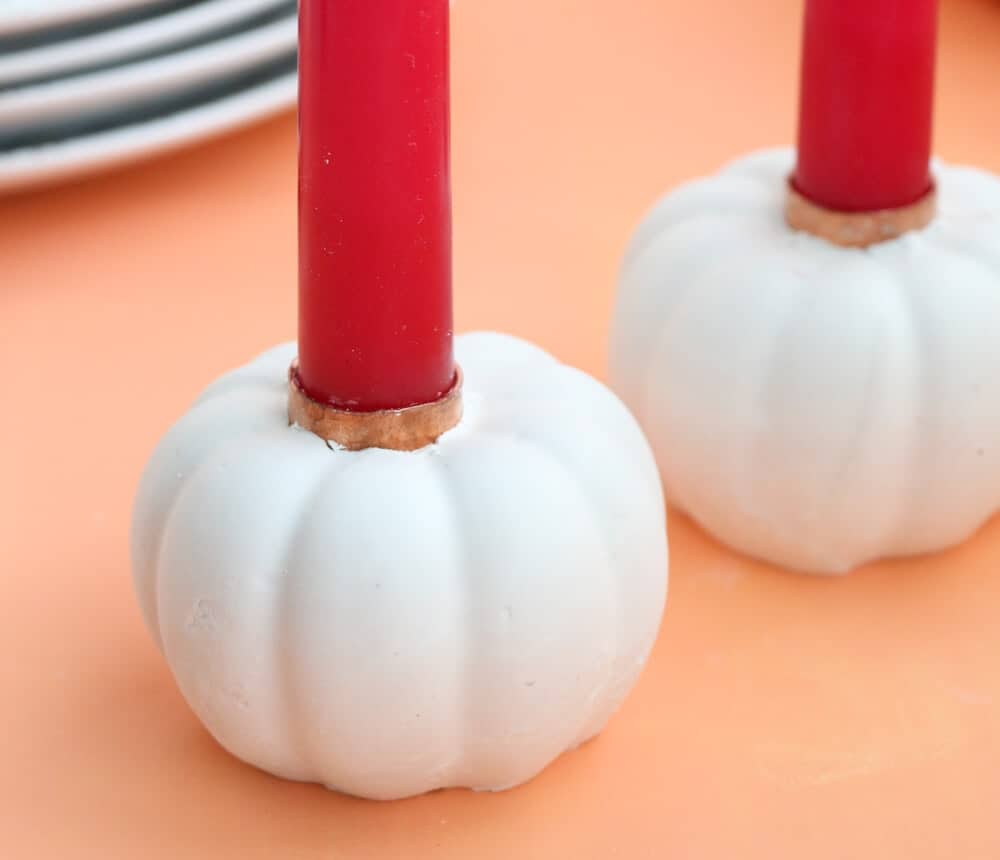 Supplies for the DIY Plaster Pumpkin Candle Holders:
Precious Impressions mold making gel powder
Deep disposable plastic container
Spatula
Mixing bowl
Plaster of paris
3/4″ copper end caps (from the hardware store)
Ceramic pumpkin (I found mine at Target in the dollar spot)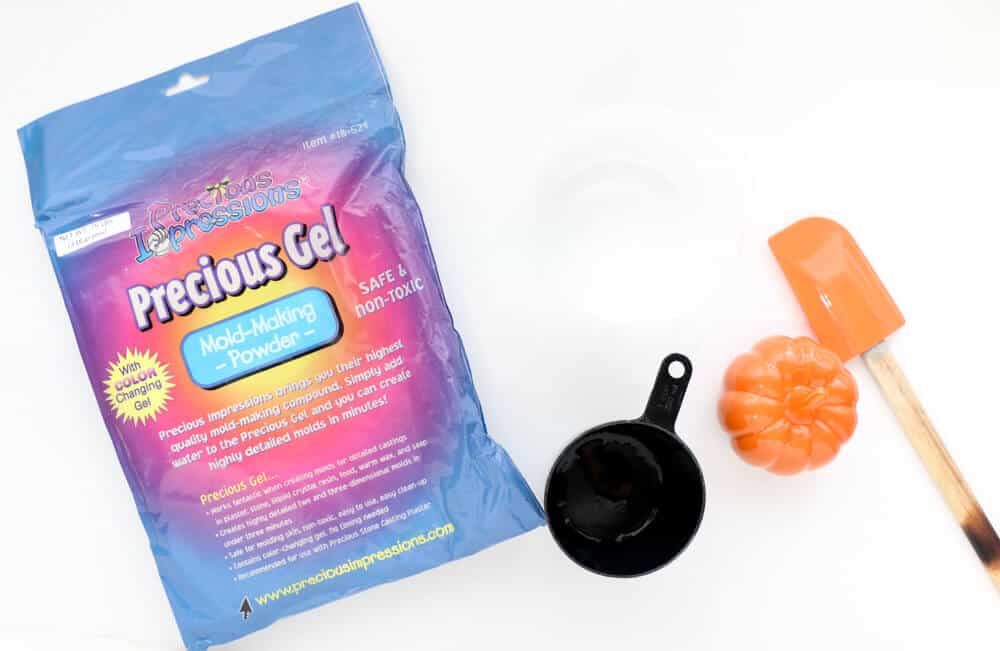 DIY Plaster Pumpkin Candle Holders Instructions:
I will show you how to you can make your own DIY pumpkin mold, but feel free to use a pre-made pumpkin mold if you wish.
For the mold, mix 1 cup of gel powder with 1 cup of cold water until smooth and pink. Working quickly, pour the gel into the container that you are making your mold in and place the ceramic pumpkin face down in the mold. Cover the pumpkin all the way up the sides and leave the bottom exposed. Now hold in place for 2-3 minutes until the gel turns white.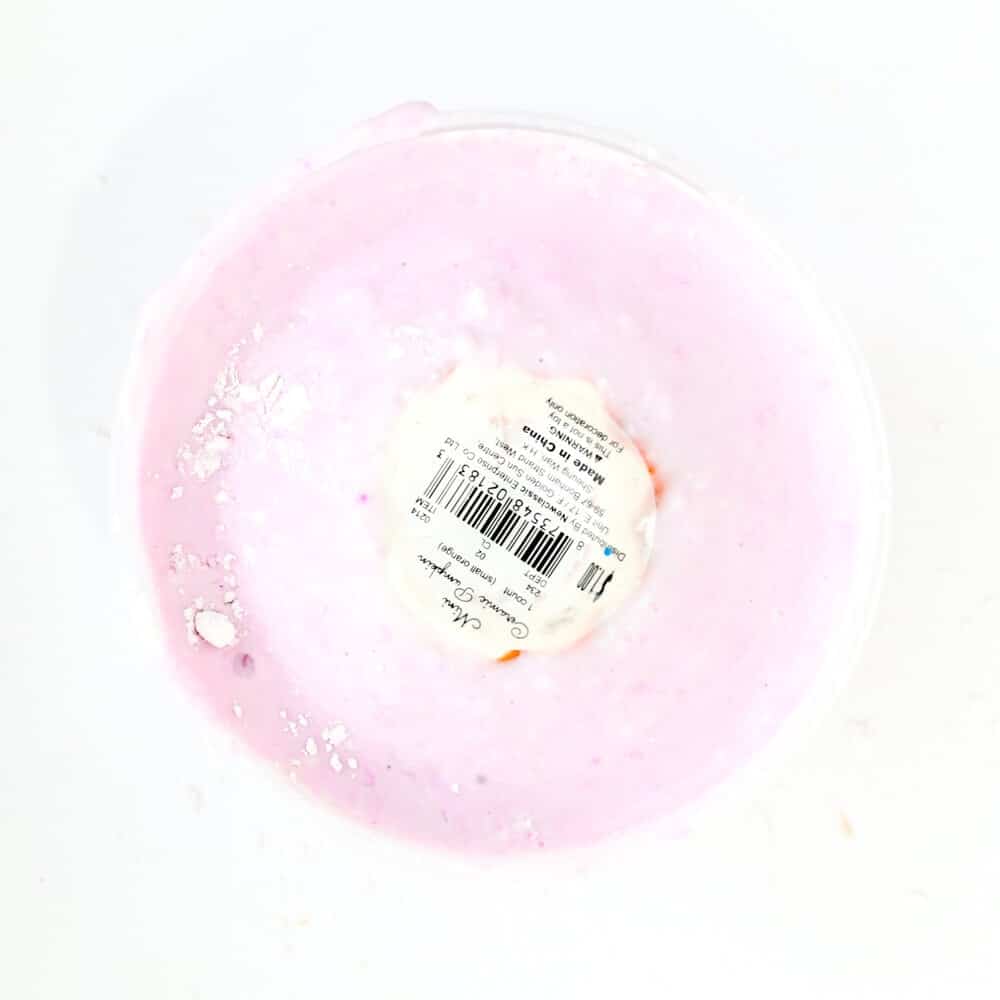 Once the gel turns white, it is set and you can un-mold the pumpkin. Your mold is now ready to use. If you are using a pre-made mold, this is where you will begin. Turn the copper end piece upside down inside the mold over the stem portion of the mold. Press gently into the mold to secure it.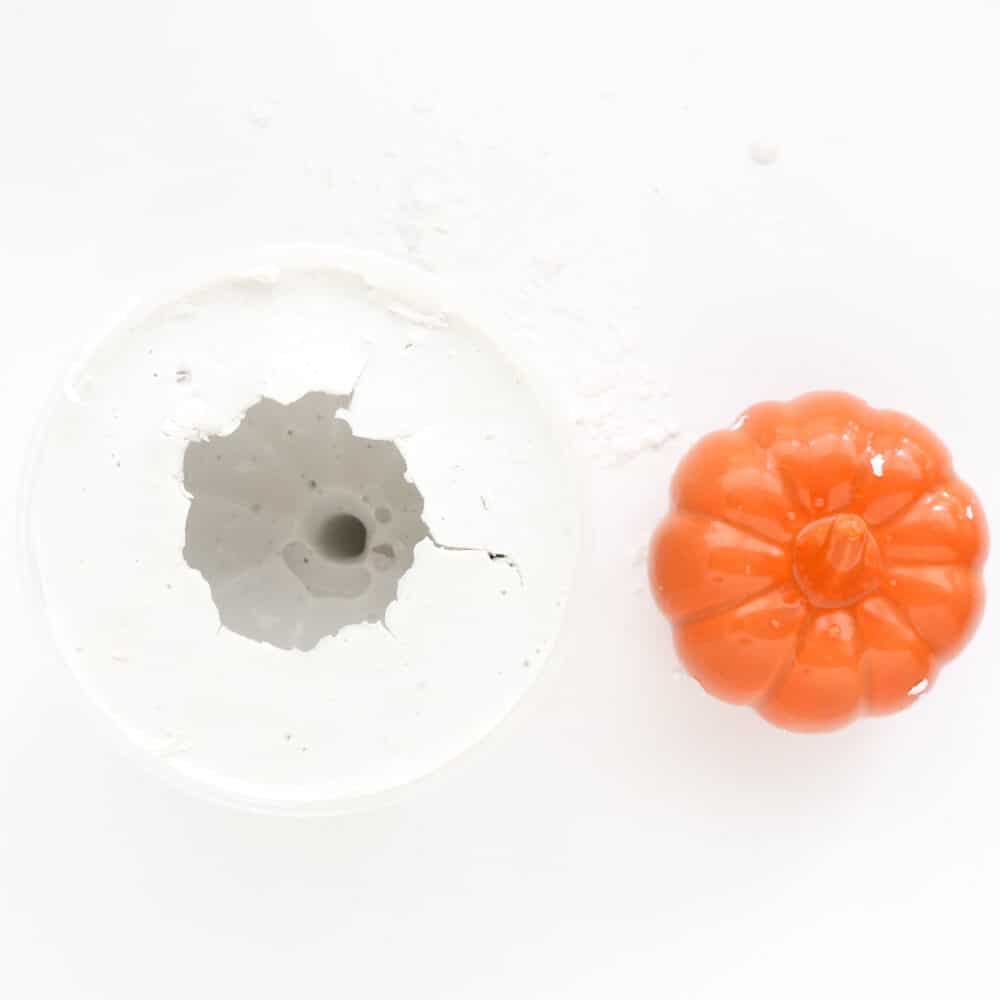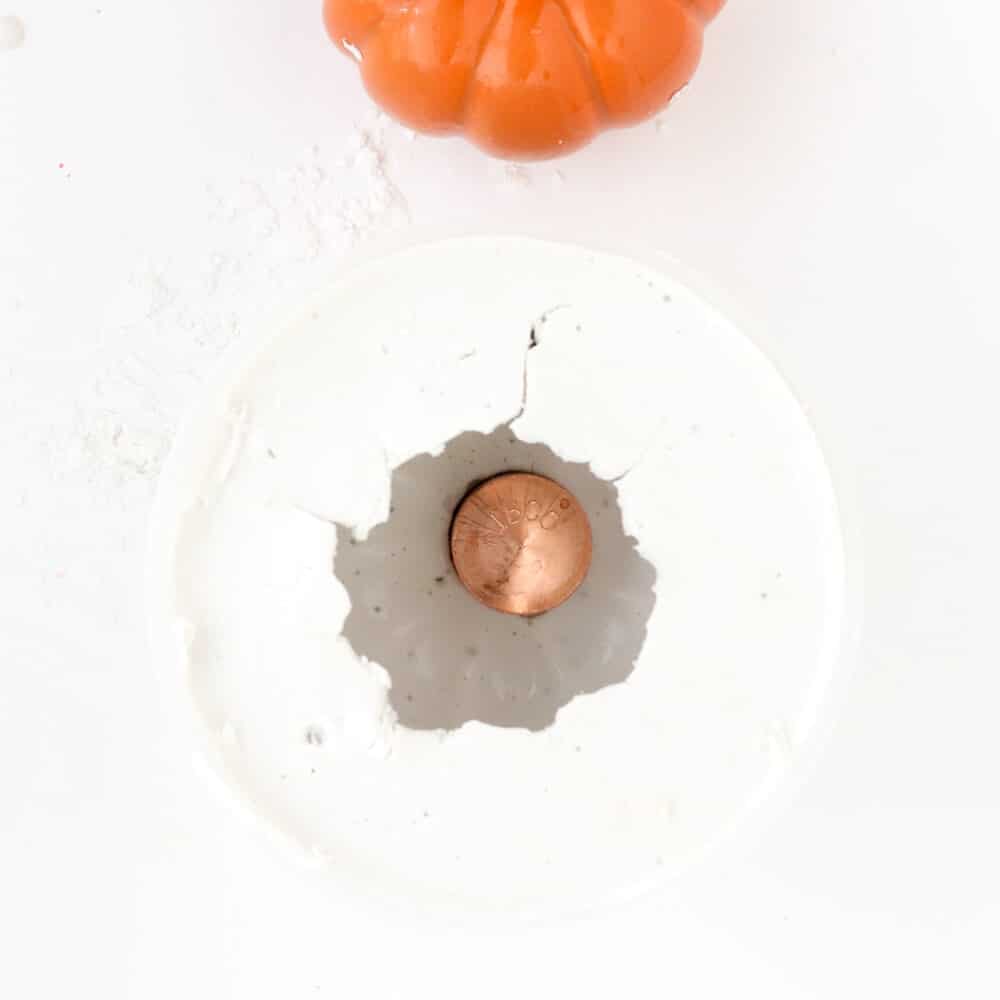 Now mix up the plaster of paris according to the package directions (this will vary depending on the brand you use) and pour the plaster into the mold and let set. Finally, un-mold your new plaster pumpkin candle holder.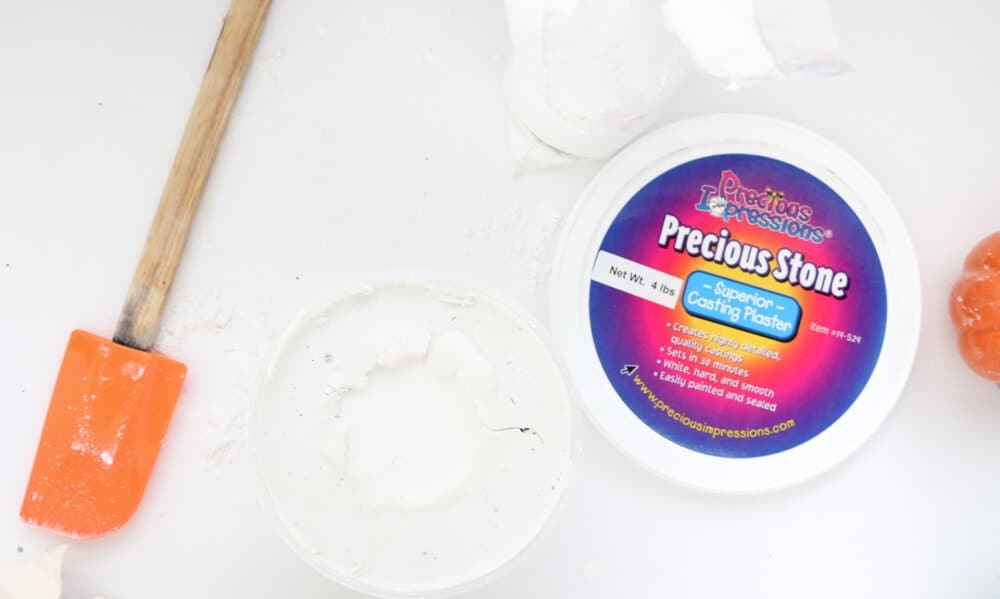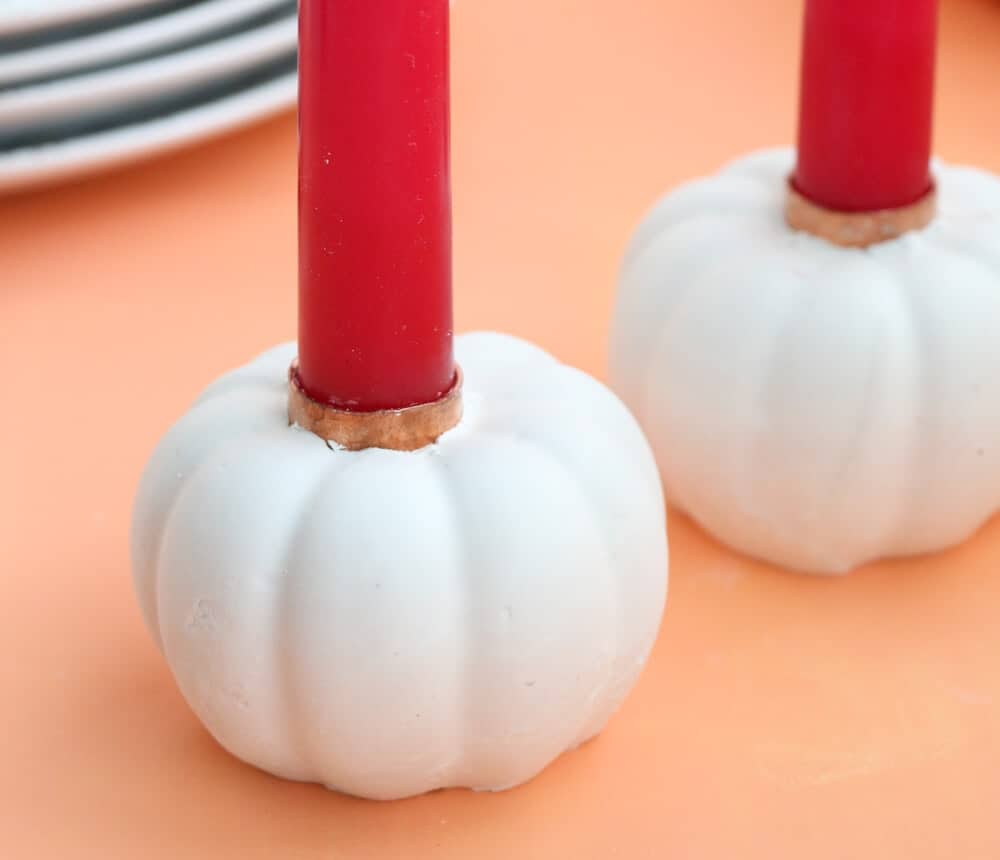 Repeat as many times as you want to create a whole slew of little pumpkin candle holders. I love the matte look of the plaster paired with the copper end cap, but once dry these can easily be spray painted into any color that you want! Can't you just see a whole cluster of these DIY plaster pumpkin candle holders as the centerpiece of your Thanksgiving table?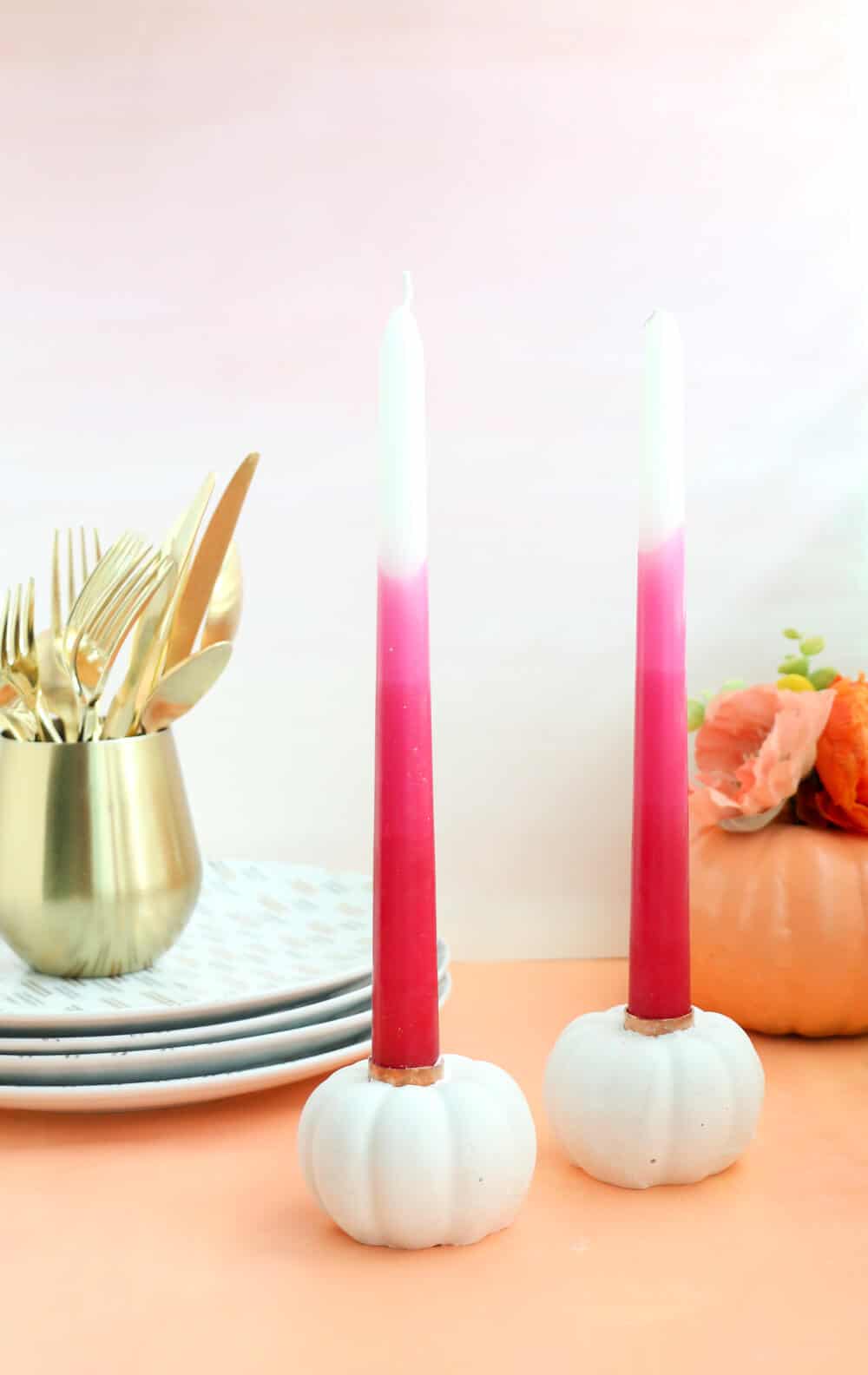 Thanks, Kara!

If you love this fun and easy autumn DIY, you'll enjoy these too!