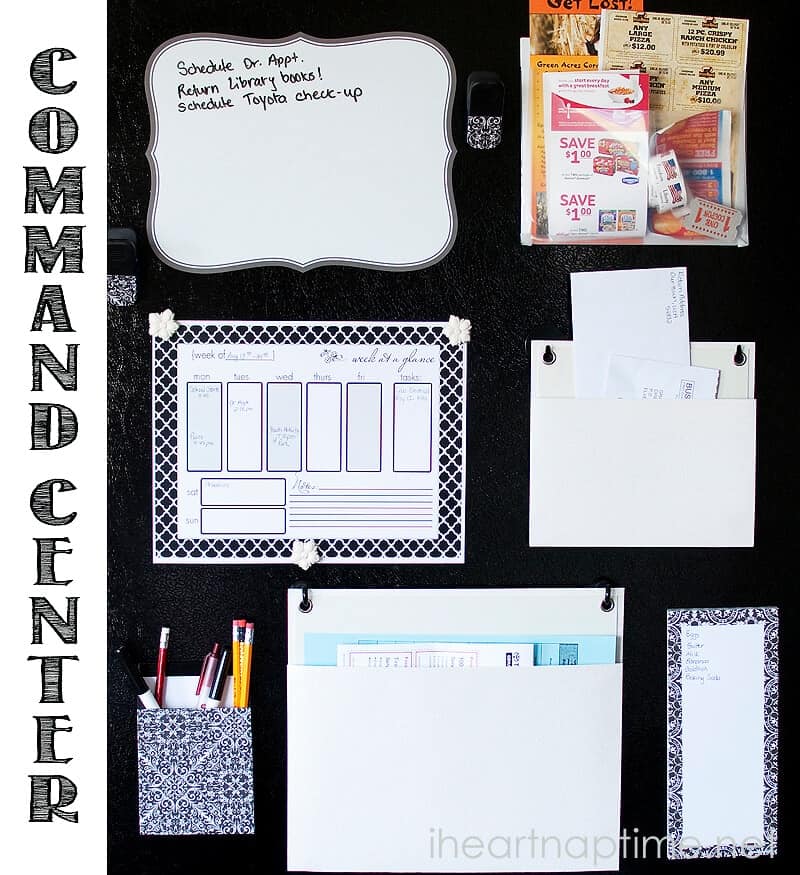 It's back to school time and usually what this means is busier schedules and a lot more time on the go. Marie from Blooming Homestead here to share some tips on how to help your family get organized with a DIY Family Command Center.
Family Command Centers can be tricky because each family has different needs so the first step is to determine what kind of system will work best for your family. We have an office area in our home but those school papers, lunch menu's, and outgoing mail can get lost quite easily. Setting up a command center area was essential. We don't have the space to dedicate a whole wall to a family command center, so we use the side of our fridge as information central. As you can imagine, the papers, calendars, permission forms, and shopping lists, etc. can get quite out of control. In an effort to conquer the clutter, I took everything off the fridge and wrote down a list of what would be our families organizational "needs". We have 1 school age child and a baby on the way so our organizational needs list included:
Supplies:
Weekly Calendar

Outgoing mail or important letters
Important papers including school lunch menus, permission slips, papers to sign, etc.
Shopping list
Coupons, receipts, restaurant menus, gift certificates to use
General 'To Do' list area where we can leave important messages, call back numbers, etc.
After you have done an organizational analysis, you can get creative with how you put it together. I had a few magnets and a pencil case that I was able to re-purpose with a little modge podge and scrapbook paper.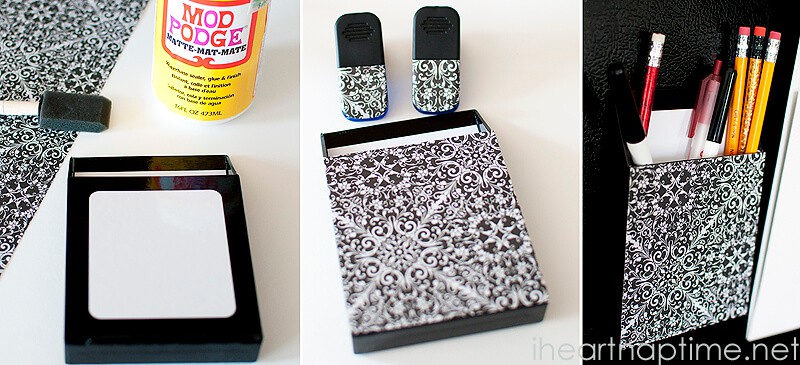 For the other essentials I went to staples and bought some things from the Martha Stewart Home Office line. Here are some close-ups of our Family Command Center: Important papers file and shopping list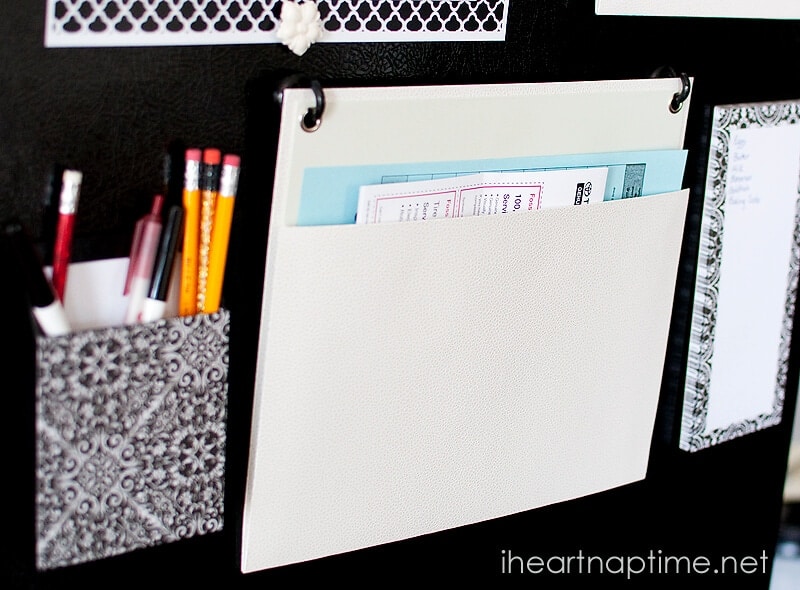 Message center and receipt/coupon keeper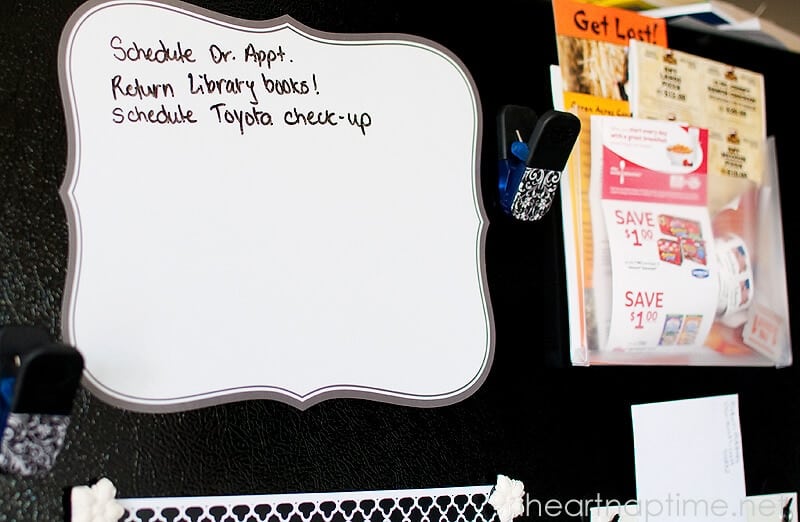 Weekly Calendar- I created this free printable, it would be super easy to laminate and reuse it with dry erase marker.
Free Download
If you would like to download this free week at a glance printable you can find it here.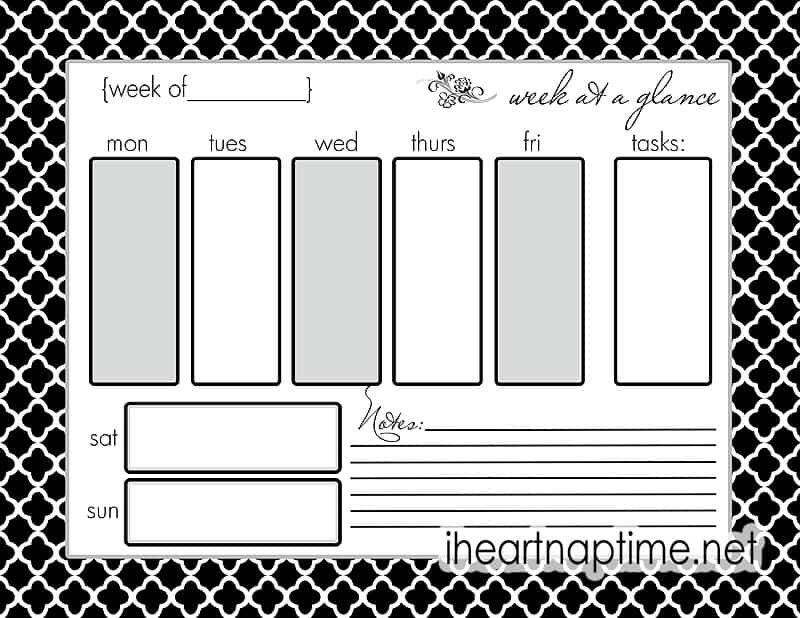 After putting my family command center together I'm feeling much more prepared for the busy back to school time that is fast approaching. (Not to mention our new baby that will be here soon!)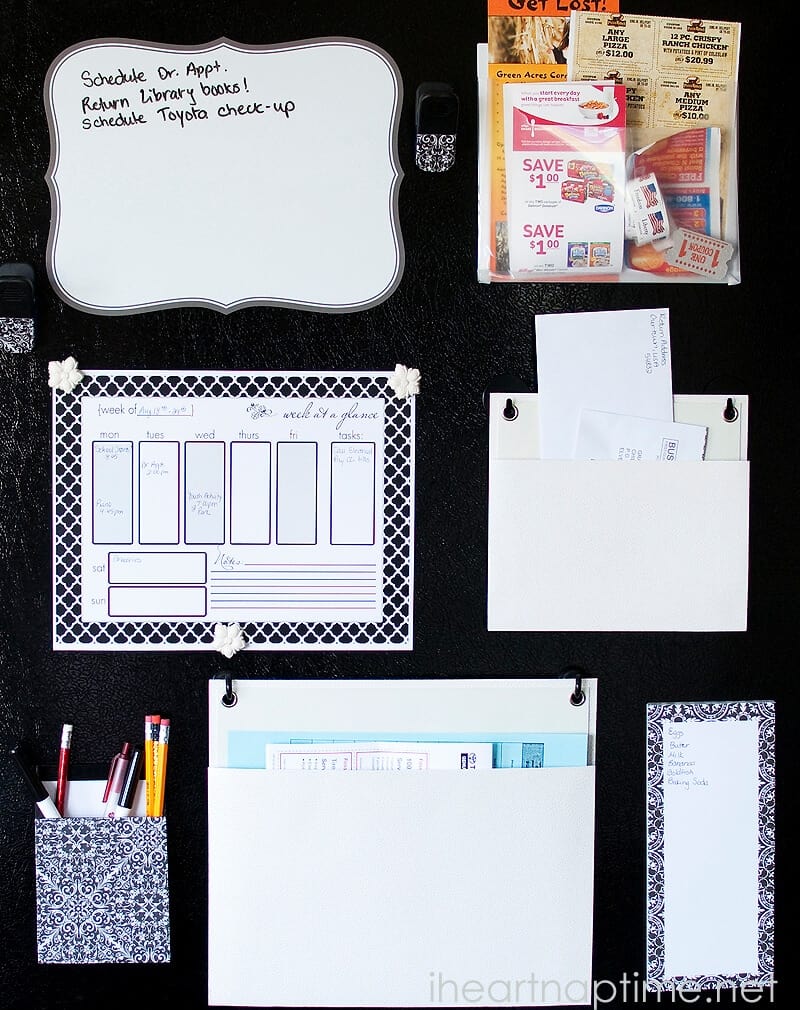 If you're interested in other home organization free printables you can visit my blog for free cleaning schedules, home and auto info sheets, menu planning printables and more.
I'd love for you stop by and see what I've been up to over at Blooming Homestead, here are a few of my latest projects.

Old Bucket Makeover with Jute /     Kids Free Lunchbox Jokes Printables/            Toy Organization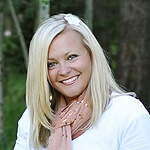 Hi! I'm Marie and I blog over at Blooming Homestead. I love to share my latest projects, printables, recipes, and more! Crafting is a passion of mine and I love to share my projects with others. Other than crafting and creating, I absolutely love being a mother and wife. I have a 7 year old son, and a baby girl on the way so our lives are about to get even more interesting! You can also find me on facebook, twitter, pinterest, google +, and instagram.