Often times we get caught up in the hustle and bustle of the holidays and we don't take time to enjoy this time of year. I sometimes look back at the start of the new year and think, "I can't believe the holidays are over already!" So in an effort to preserve this time just a bit and focus less on the commercialized aspects of the holidays, I came up with a fun idea to encourage a season of service with my family- I call it "The Giving Tree".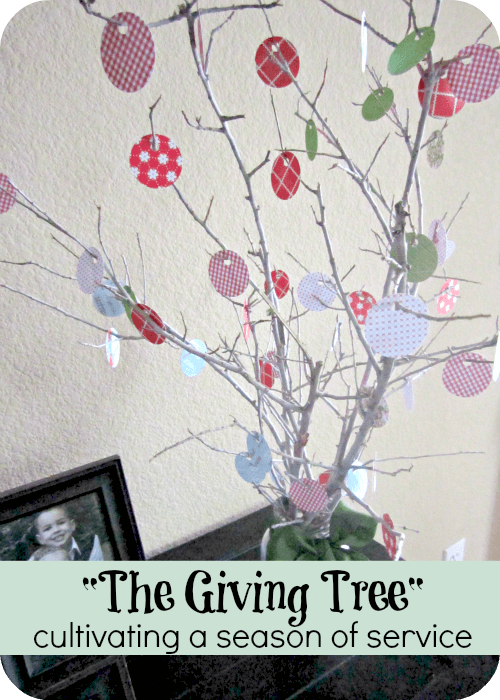 This is our family's "Giving Tree". When we do a small act of kindness or a service for someone, we write it down and hang it on our tree. This is a fun way for us to record and promote the good we do for each other, in our family and in our community.
Here is how to make your own: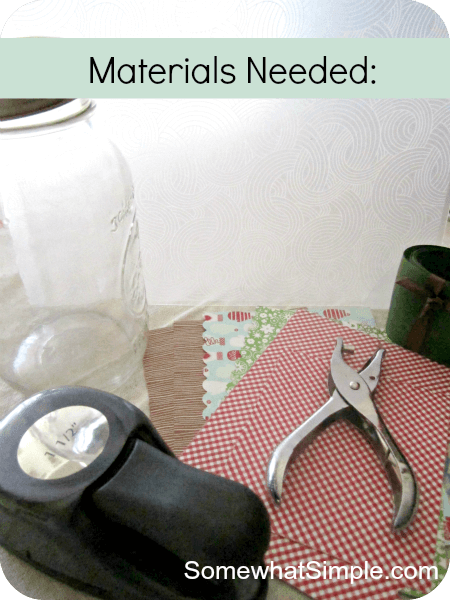 For this project you will need some twigs/branches, a jar, holiday paper (I used some that was double-sided) a 1.5 inch paper punch, a regular hole punch and some ribbon to go around the jar.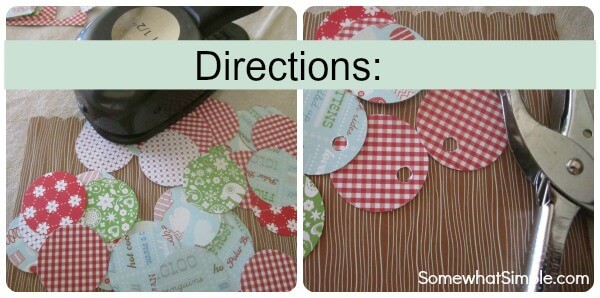 Punch some 1.5 inch circles and then add a smaller hole to each circle. Arrange your twigs inside your jar, tie it up with a ribbon and add your paper circles to the branches.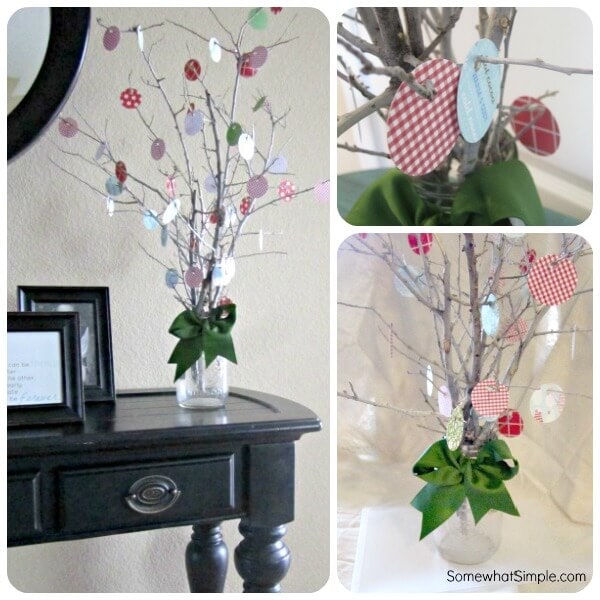 Simple, but thoughtful!
Happy Holidays everyone!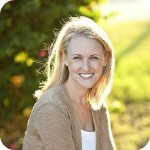 Stephanie Dulgarian the creator of Somewhat Simple. She is married to her best friend and together they are raising 4 kids in sunny Arizona, USA. For more creative ideas be sure follow her every move on pinterest, facebook and twitter. Get inspired by simple tutorials, including The Dry Erase Glass Calendar, The Framed Fabric Monogram, and How to Frame Your Bathroom Mirror over those Ugly Plastic Clips!