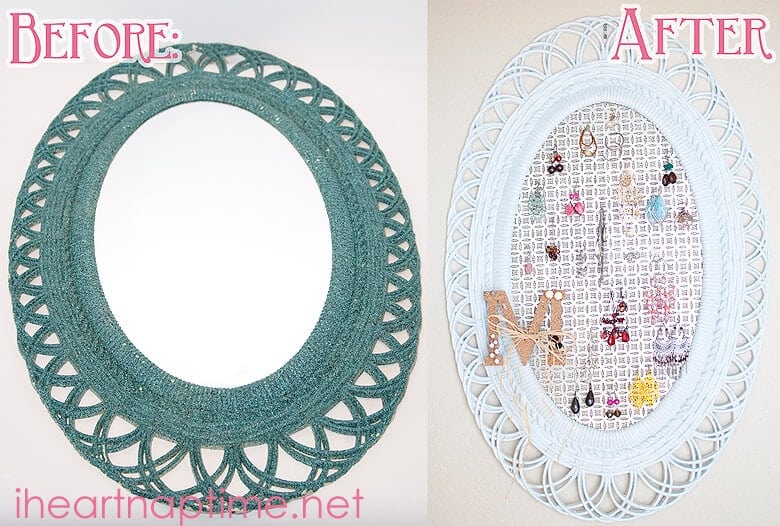 Hello! It's Marie from Blooming Homestead here to share another fun DIY organizing craft with you. I love having my jewelry easily accessible and easy to view. I figured out a system that works perfect for my necklaces but I have been trying to figure out the best way to organize my earrings. I finally came up with this DIY Jewelry Organizer that I am sure you're going to love! Want to know how I organized my earrings before I made this? An effective jewelry box of course!!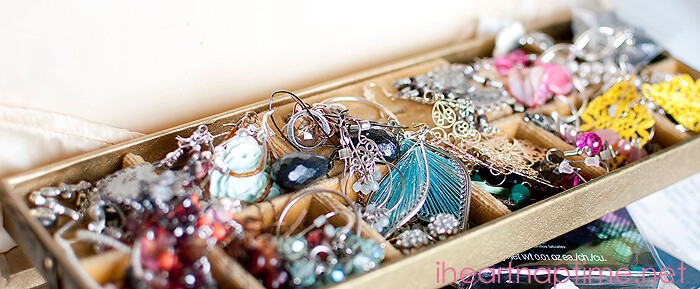 You can see my dilemma right? This was just no good! Especially when you're in a hurry to get out the door and just need to find those perfect earrings that go with your outfit. Yet you find yourself digging in this box and can't find what you  need…or only find one of the set! Hence the reason this DIY Jewelry Organizer works perfectly, and it was so simple to make. Here is what you need.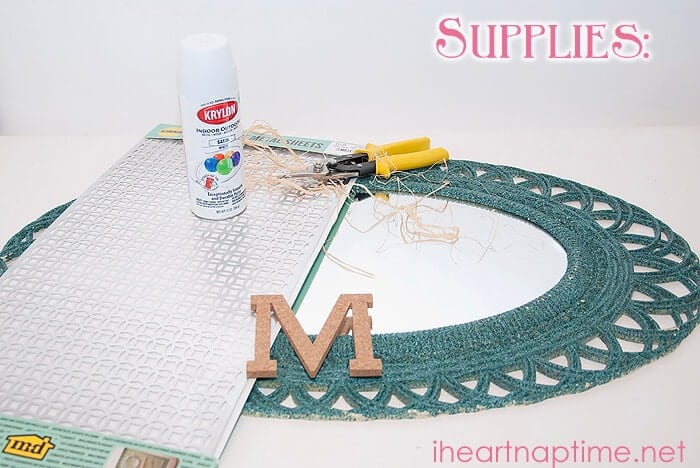 SUPPLIES:
Frame- Mine was a mirror from the thrift store
Spray paint- if you need to paint your frame (or you can paint the metal just sand it down first)
Decorative metal sheet- I got mine at Hobby Lobby for $11.99 with 40% off coupon.
Monogram Corkboard letter- also from Hobby Lobby
Metal snips (I had these already but you can find them at hardware store)
Raffia
Fabric for decorative backing- I used Burlap (Not shown in picture above…I forgot to set it in the pic!)
First off, prepare frame. I had to unscrew the backing and take out the mirror. Then I gave it several coats of white spray paint.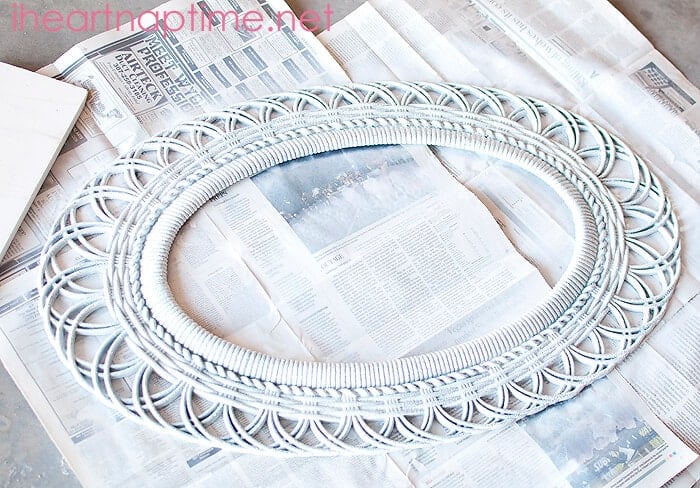 While my paint was drying, I used the backing of my frame and traced it onto the sheet metal and burlap so I would know where to trim it to make it fit.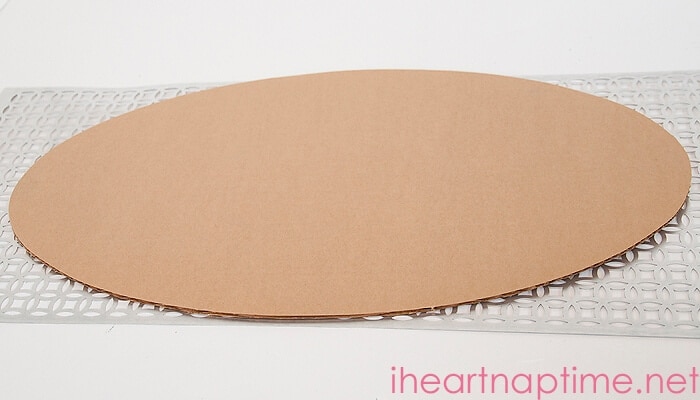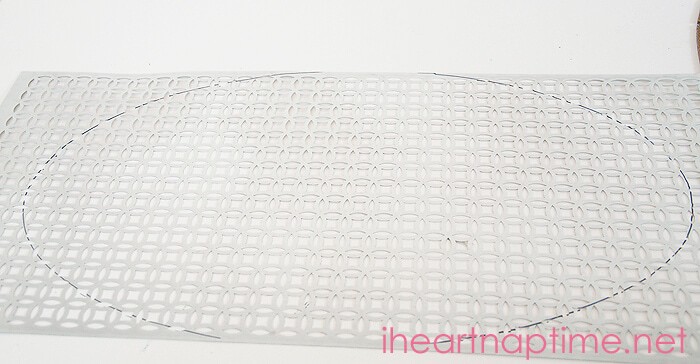 When I cut the burlap I tried to cut it a little larger to make sure it would not slip out of the frame after I attached it.
Next, using metal snips I carefully cut the sheet metal. Be careful and use gloves if you need to because cut metal has sharp edges.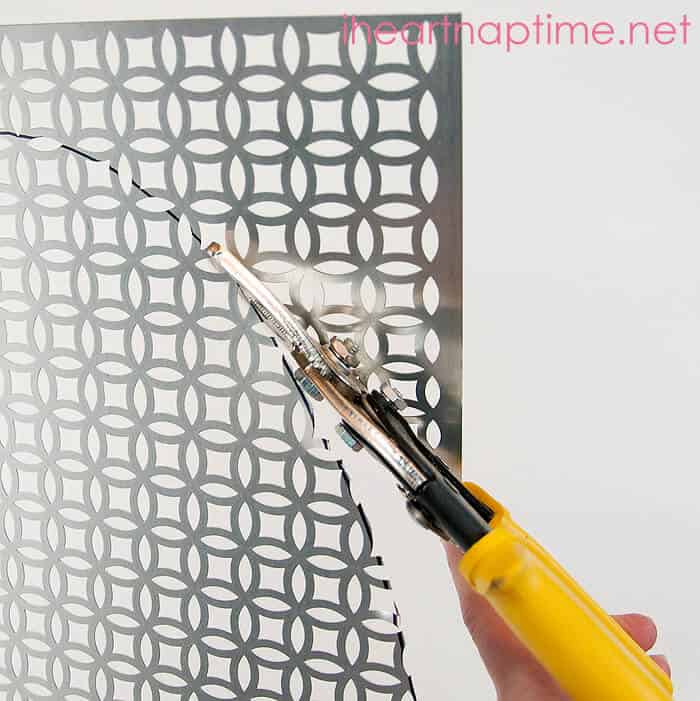 When your frame is completely dry you can assemble your new jewelry organizer. Facing the frame downward put in sheet metal first, burlap (or fabric) next, then finish off with frame backing and your good to go.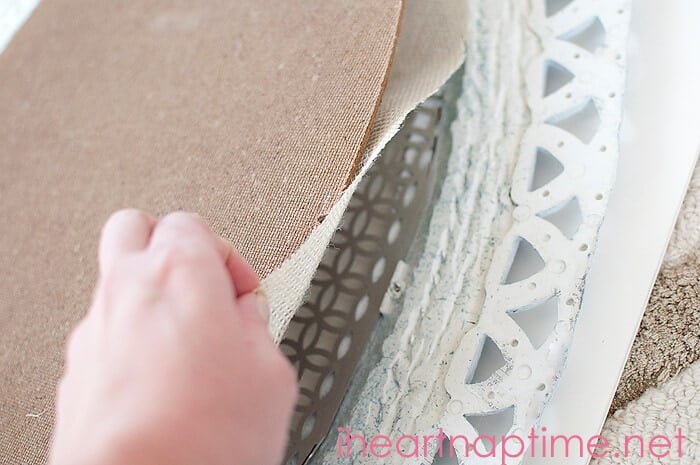 After I had the frame all assembled I added the corkboard monogram letter. I just tied it on with raffia for a little adding something. :)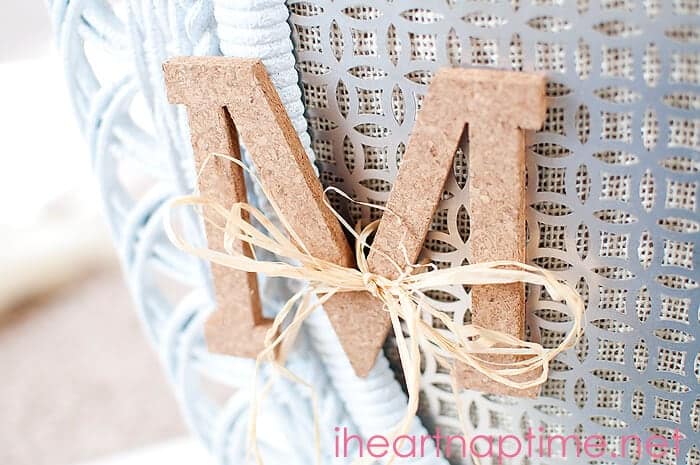 While I think this monogram is adorable, It actually serves an important purpose! Hanging earrings work great on the sheet metal, but what about regular straight earrings or studs? Well, now you can just stick them in the corkboard and problem solved. Plus, it looks pretty cute too.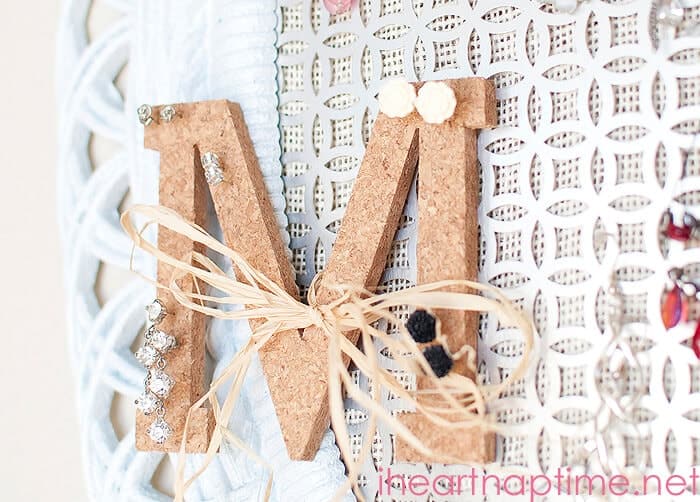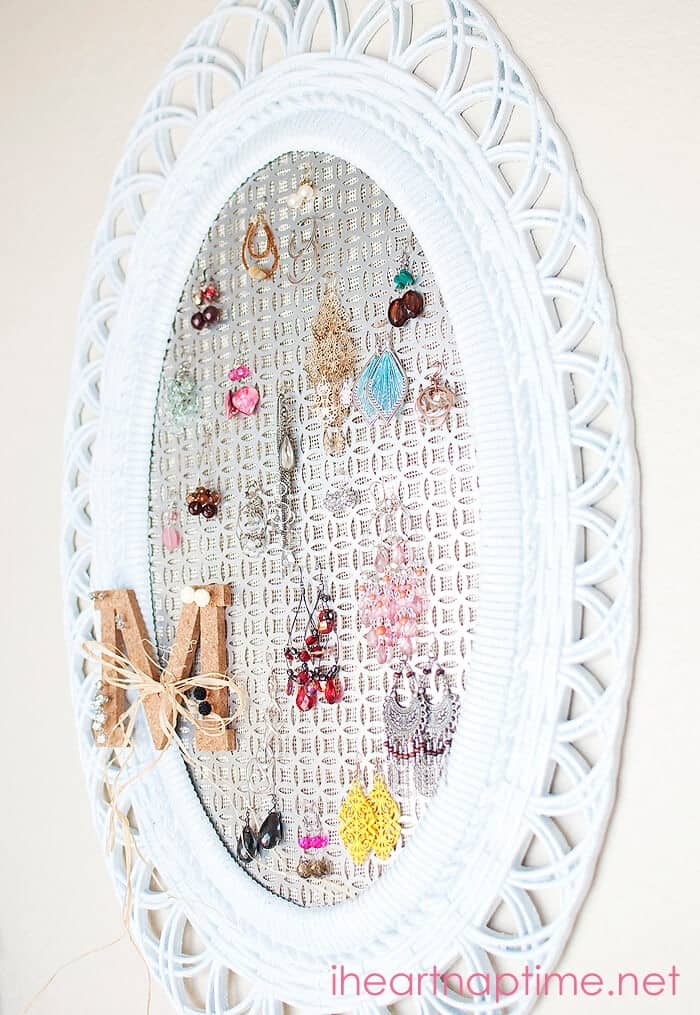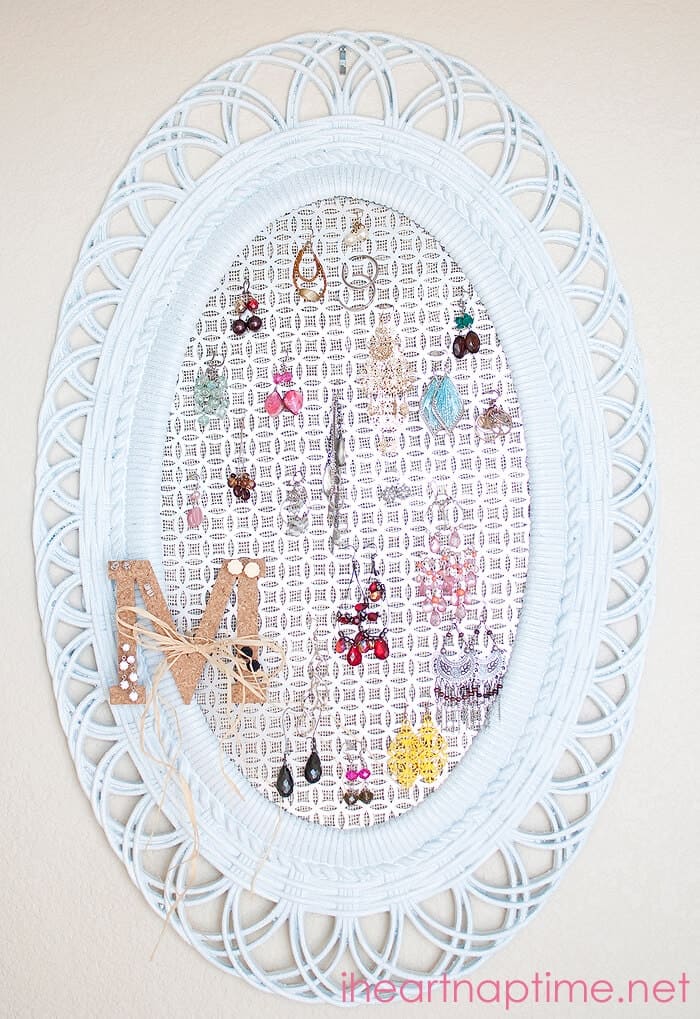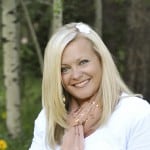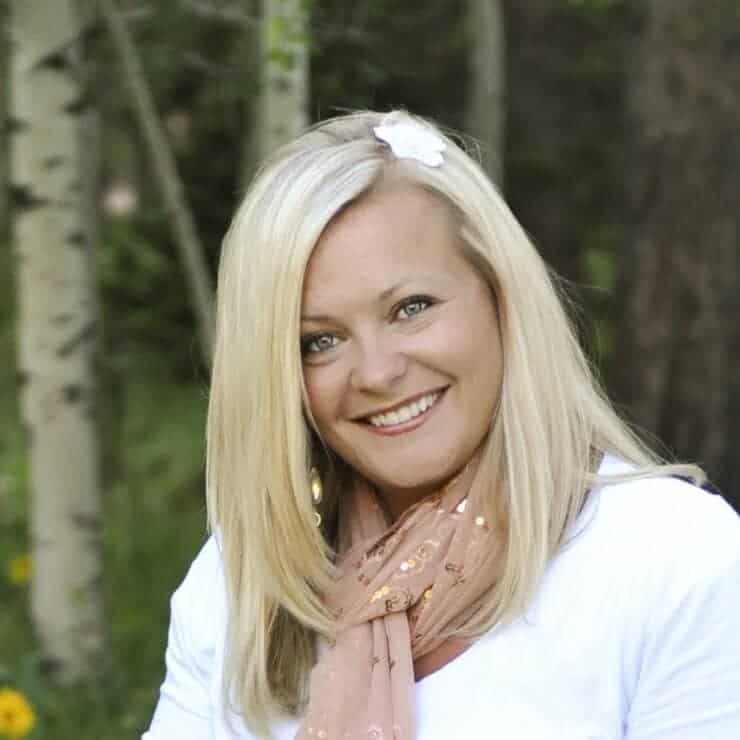 Thanks so much for joining me today. I would love for you to stop by Blooming Homestead, or you can find me on twitter, facebook, and pinterest.