Over the weekend I made a few DIY tube skirts for my little girl. They are so easy to whip up and absolutely darling! This skirt I'm showing you how to make today only cost me $3 and less than 30 minutes to make! I also added some trim with Martha Stewart Decoupage. The possibilities are endless with different patterns and colors.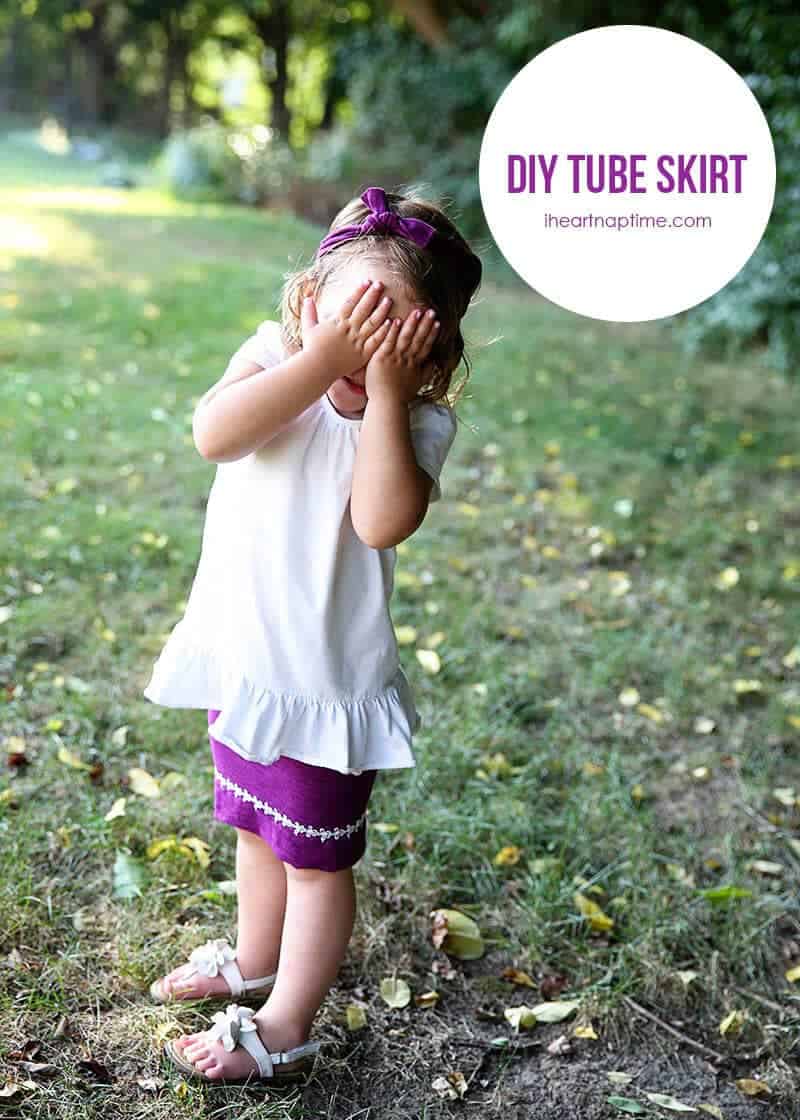 Here's what you'll need to get started:
1/2 yard knit fabric
Measuring tape
Fabric scissors
1 inch elastic
Pins
Sewing Machine (you could also hand stitch it)
Instructions:
The first thing you'll want to do is measure your girls waist and decide on the length of the skirt. Add 3 inches to the length of your skirt and then cut your fabric the same size as the waist and length. I ended up cutting my fabric 13 inches x 21 inches.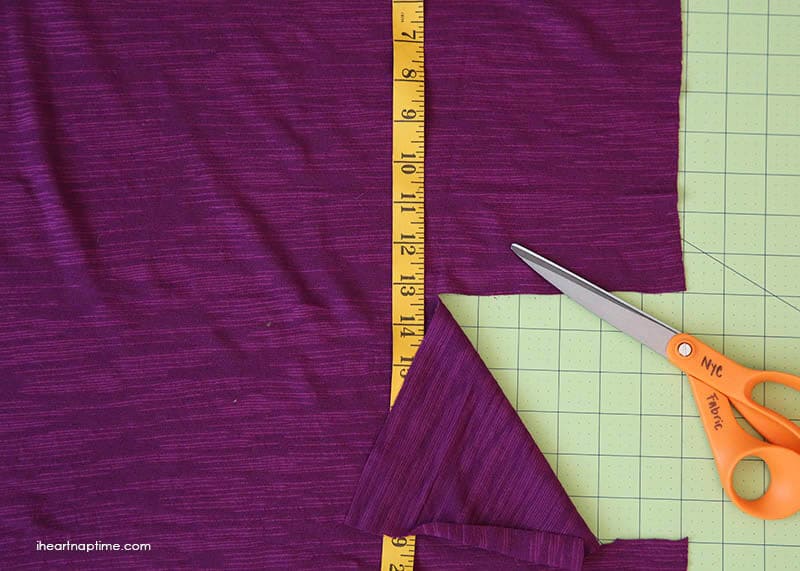 Then you'll cut your elastic the same size as her waist. All you're going to do here is fold the top part of the fabric over the elastic and sew it shut. Note: don't sew on the elastic, sew just below it.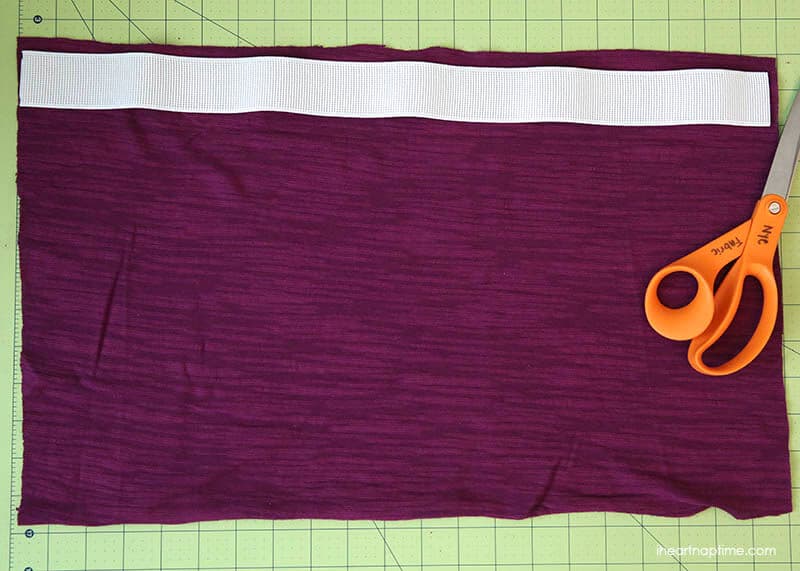 Then I thought it would be fun to add some lace trim to the bottom of the skirt. If you add trim, make sure you do the trim on the opposite side of where you sewed the elastic. I used this handy fabric decoupage to apply the applique. I applied a little bit to the skirt and a little to the back of the flowers and then pressed it down onto the fabric. I let it dry for about 1/2 an hour before finishing my skirt. If you were in a hurry you could sew the trim on.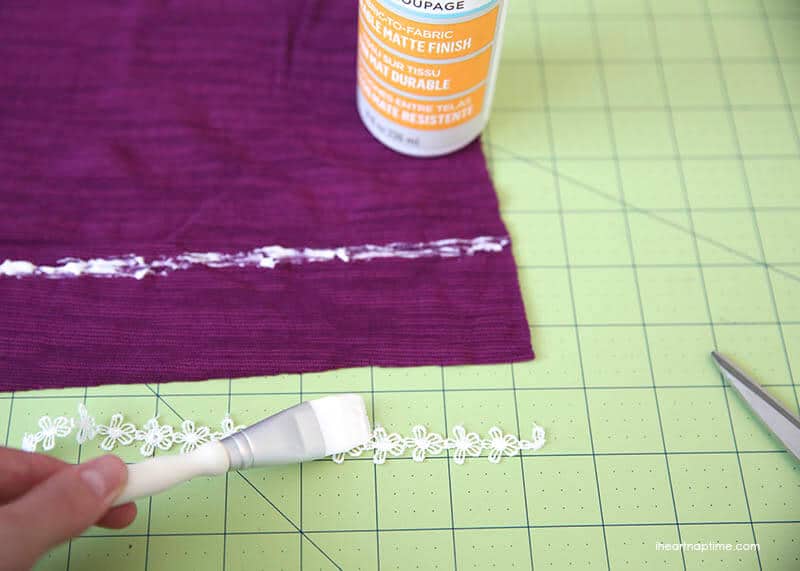 Then you're going to pin the fabric right sides together and sew the end shut. The nice thing about knit fabric is you don't have to sew a hem. You can if you'd like a clean finished look, but for this skirt I liked the look of the raw edge. Plus I'm always looking for shortcuts! Shhh! ;)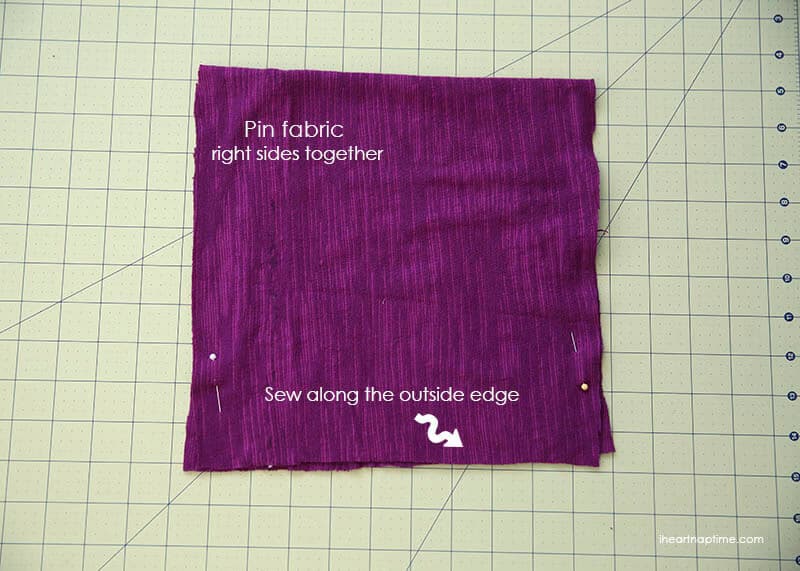 After you sew it shut, you're done! Now you have a cute and easy tube skirt! I'm thinking about making a matching one for me. ;)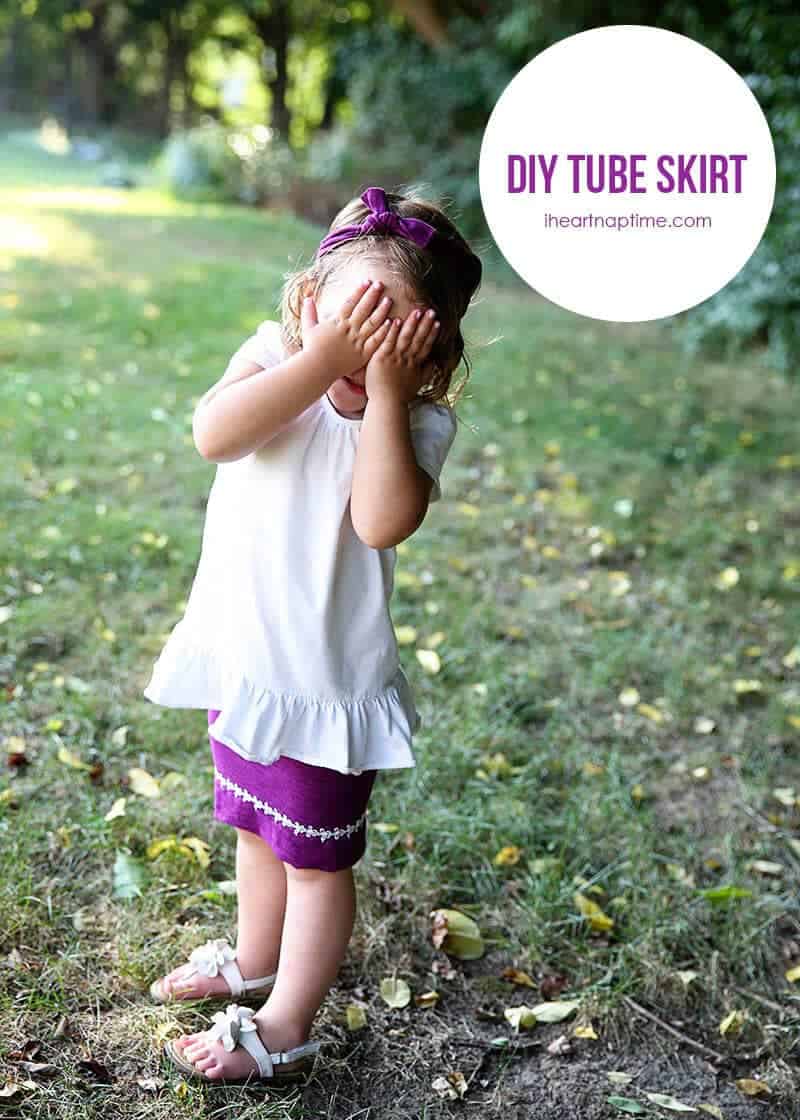 DIY knit headband
I had some scrap fabric left over and decided to make a simple DIY no-sew headband. All I did was cut my fabric 3 inches x 25 inches. You'll want to measure your daughters head and add about 5-7 inches. For adults I would recommend cutting it to 30 inches. You can always cut it shorter!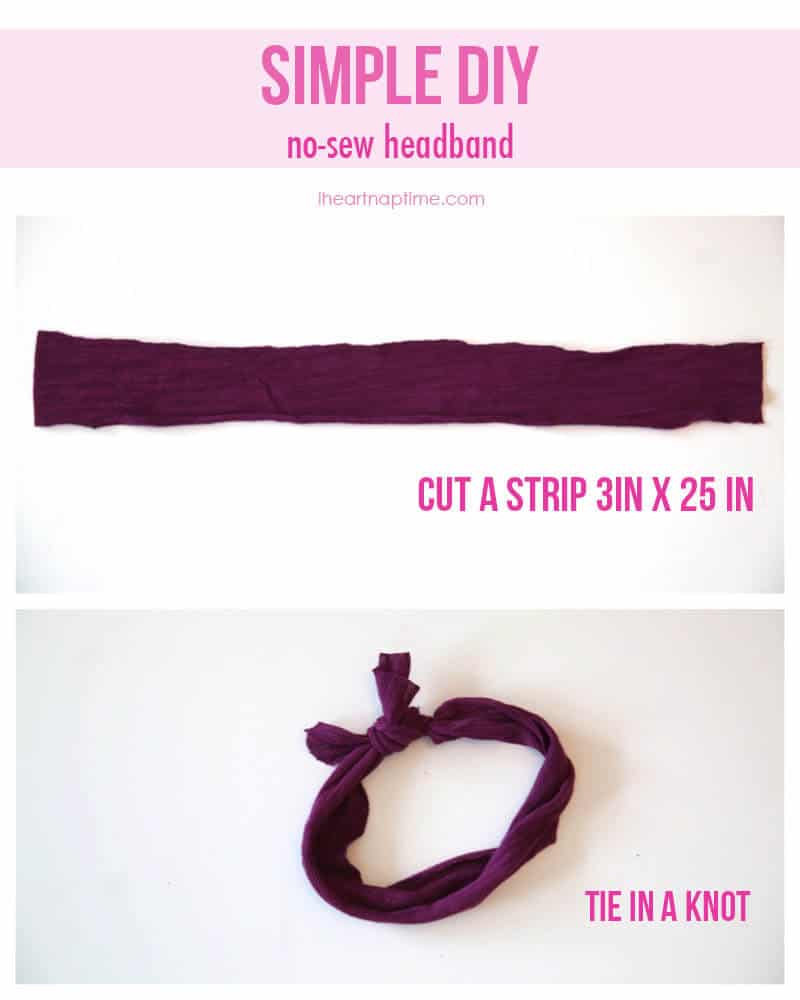 Then all you'll do is wrap it around and tie it in a knot! Simple and cute! My daughter loved it!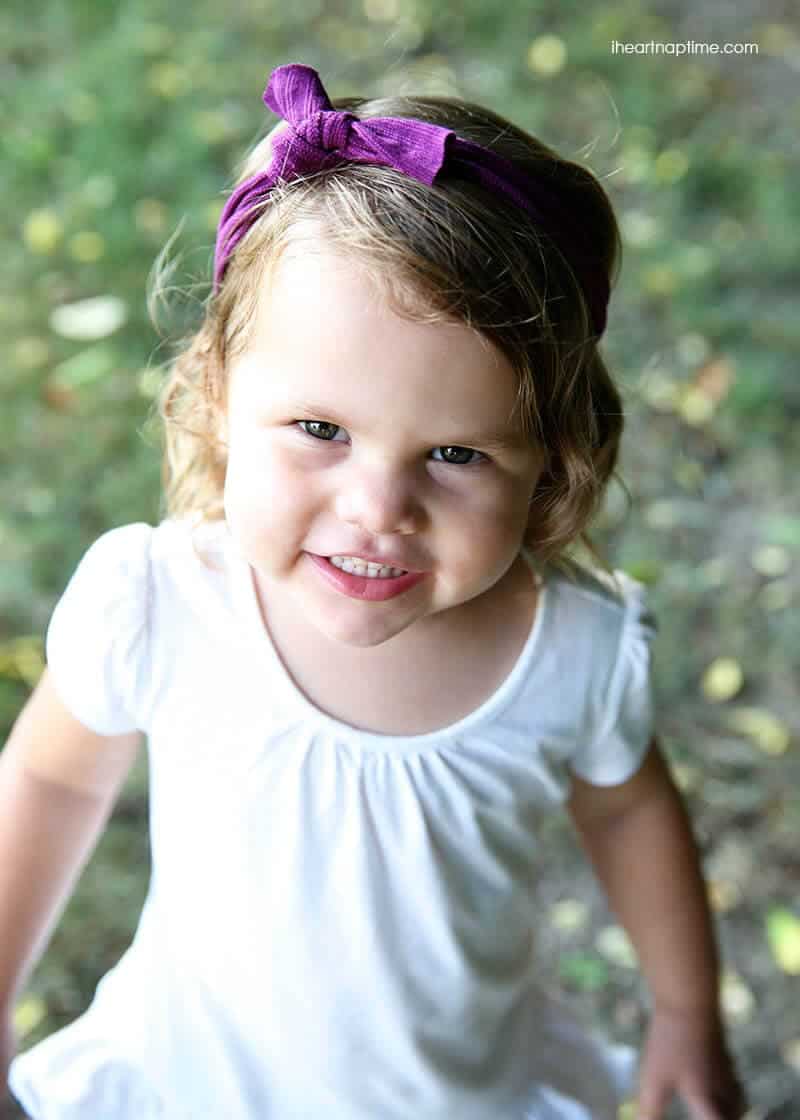 Thanks to Plaid and Blue Print Social for sponsoring this post. I LOVE Martha's decoupage because it is durable! You can also use it with fabric, paper, lace, trims and lots more! Their products can be found at Michaels. Find out more about the products on the Plaid website, Facebook page, Twitter and Pinterest.
Happy Monday!
Looking for more sewing tutorials? You'll love these: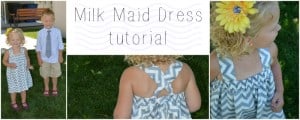 Disclosure: This post was in partnership with Plaid. I only post about products and companies I love. Thanks for supporting these sponsors that allow me to create new and special content for I Heart Nap Time. :)