Fall Decorating Ideas
As soon as September 1st hits, my brain automatically transitions to autumn. I'm done with the heat, the sweat, and the general discomfort an Arizona summer has to offer. I just wish that the weather would agree with me. Unfortunately, that just isn't going to happen.
My solution: decorate my home and everything within my line of sight with the gloriousness that is fall. Now, I'm not one that will bust out the Halloween decor yet; I wait until the beginning of October for that, but pumpkins and changing leaves are fair game. Now with my obsession of Pinterest, I have a whole new slew of fall decorating ideas that I can't wait to get started on!
{Fall Decorating Ideas}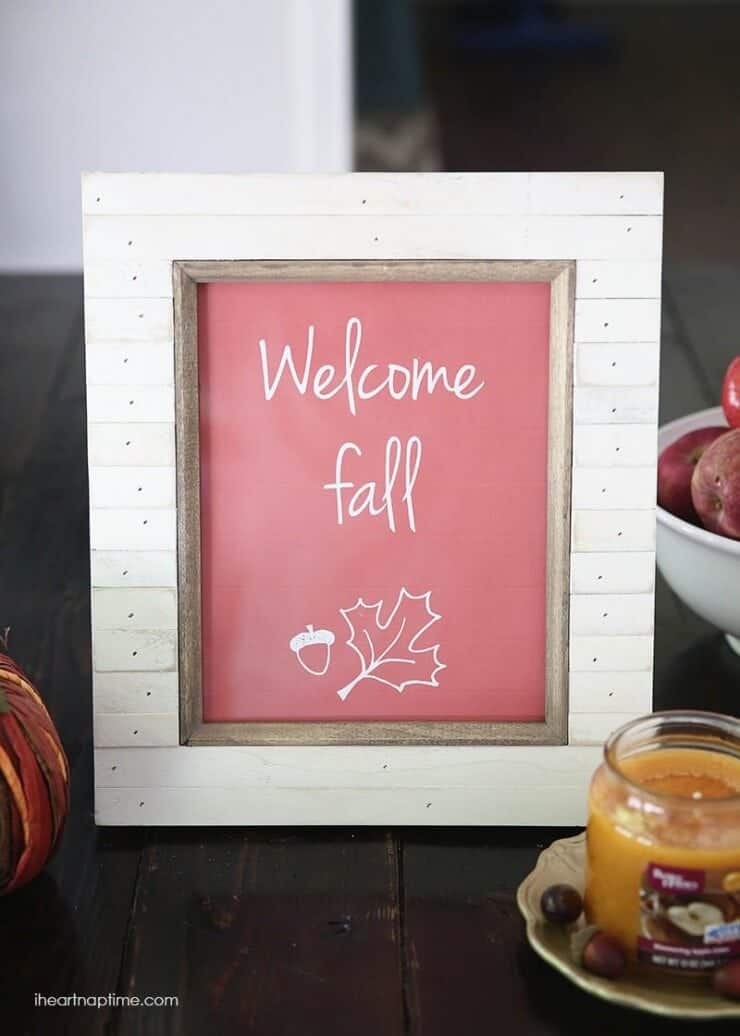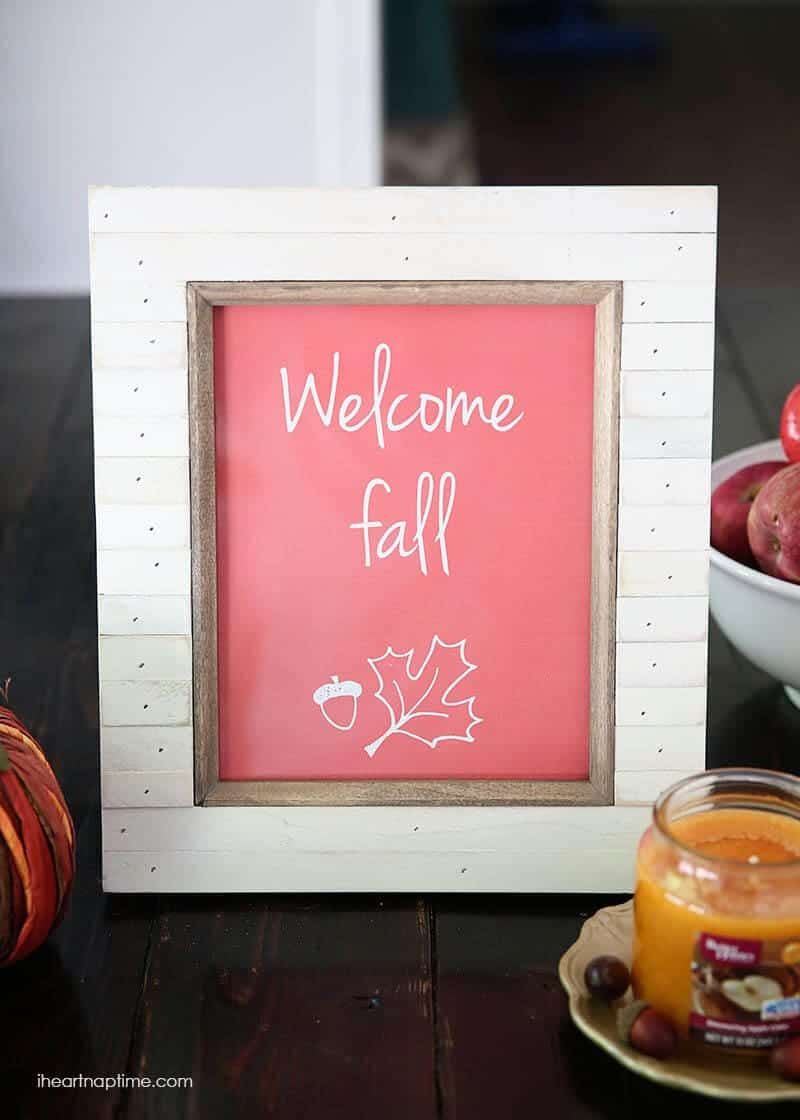 MY OTHER RECIPES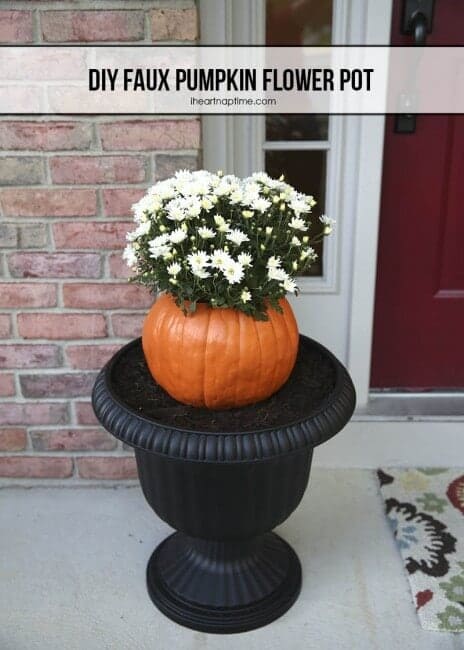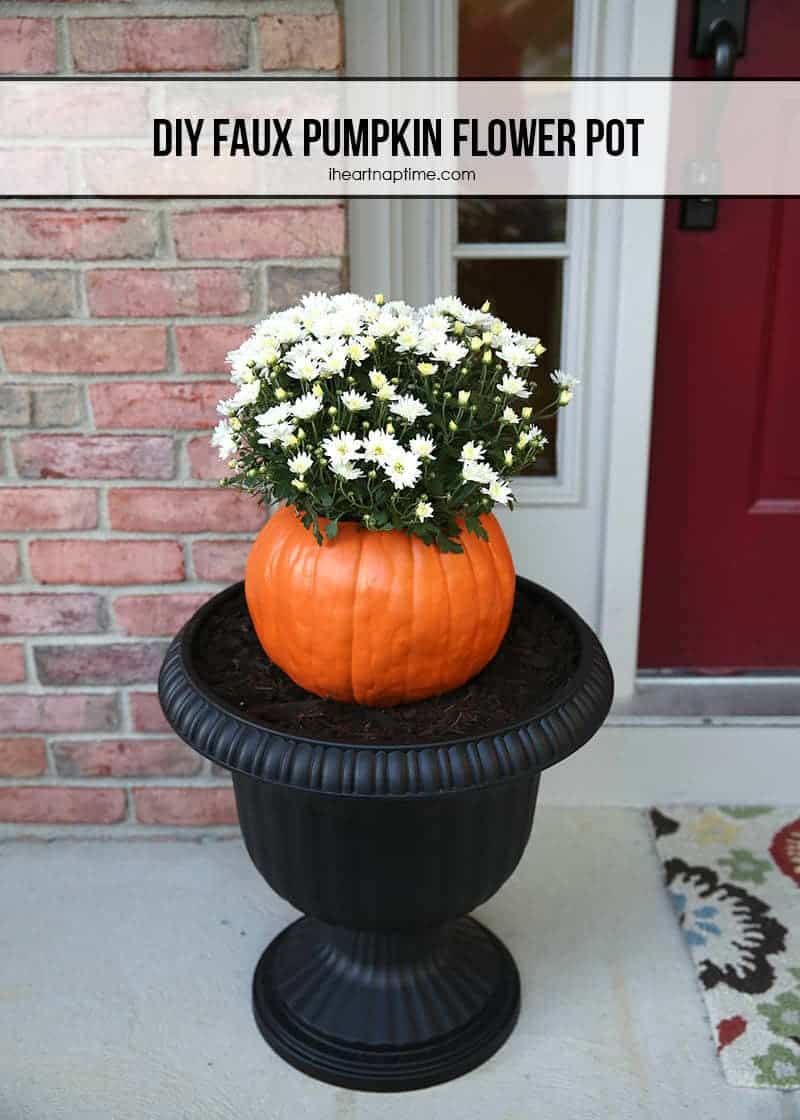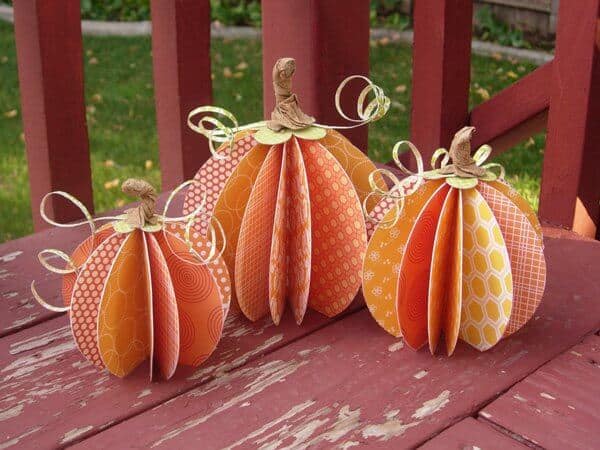 Paper Pumpkins from Scrapbook.com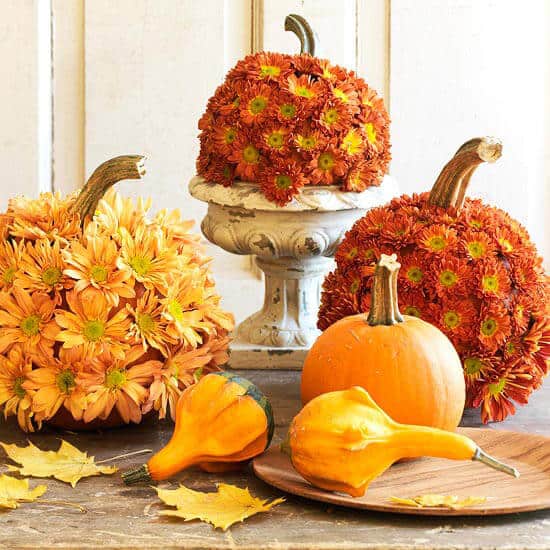 Floral Pumpkins from Better Homes & Garden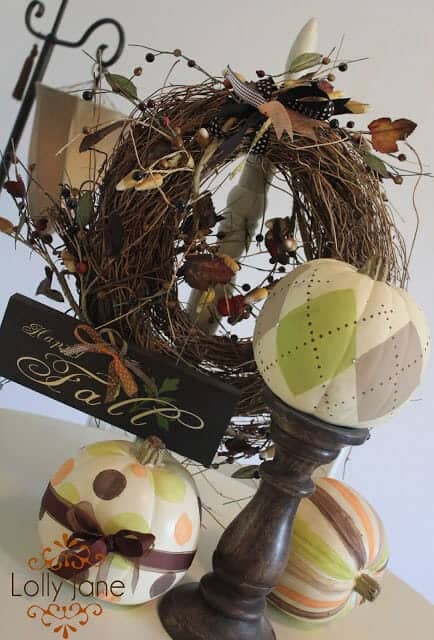 Argyle Pumpkins from Lolly Jane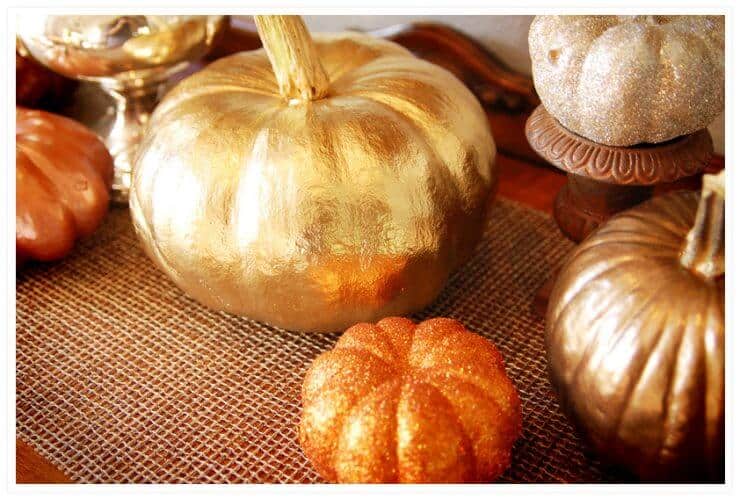 Glitter and Metallic Pumpkins from Wild Ink Press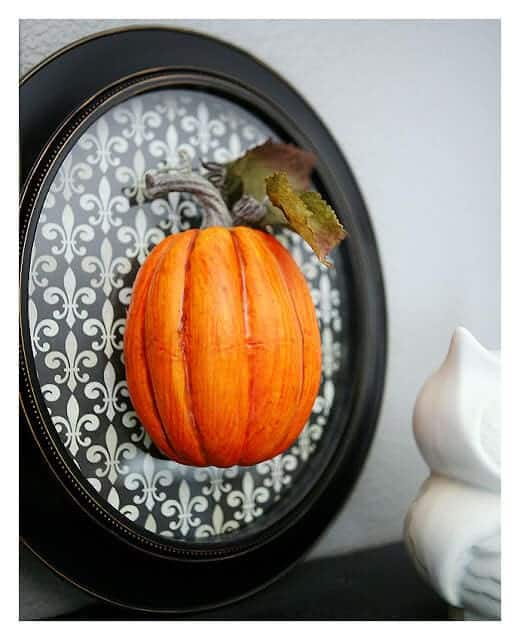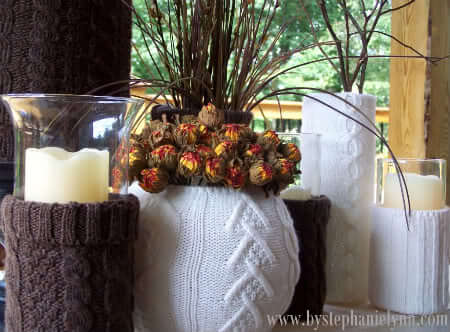 Recycled Sweater Vases from Under the Table and Dreaming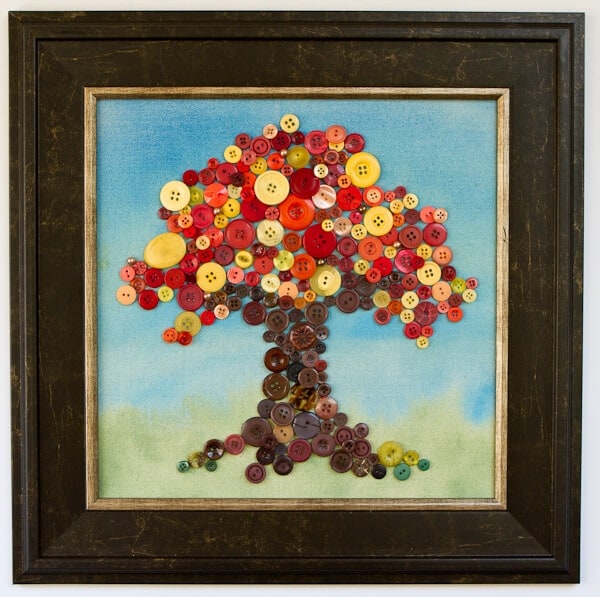 Fall Button Art from Color Me Happy