Father's Day Art
By Amy of Ink'd Design for I Heart Nap Time.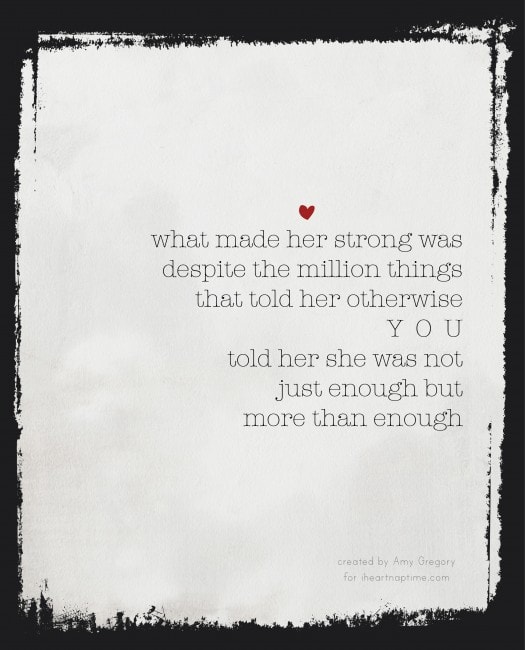 As a graphic designer, art & design become a form of expression for me.  With Father's Day rolling around I knew I wanted to create something meaningful, yet when I went to research some thoughts & ideas, I found very little that connected with me.  I was a little baffled & confused.  I could find a lot of gift guides & things for the grill for dad, but as far as words that expressed what I felt, I came up empty handed.  It is just the opposite with Mother's day, there are an abundance of tender & eloquent thoughts on motherhood, and yet for father's?  Not much.

MY OTHER RECIPES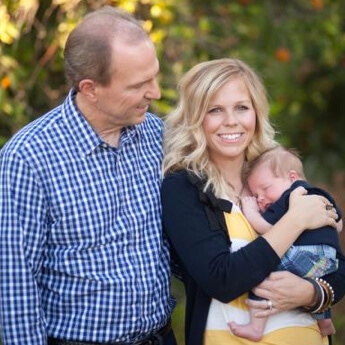 taken 3 weeks post baby, me, with my dad, Max & my baby, Max.
It got me to thinking about my own dad & what it was I wanted to convey.  While my mom was definitely the one that ran our household on a day-to-day basis, it was my dad that was the glue for all of us.  He was quiet & solid, going about his day, encouraging & picking up the pieces of our failures.  The one behind the scenes, helping us all to keep it together.  He has always been this quiet, but sure voice of confidence for me.  Even now, as I am a mother to three & well into my 30's, when I have a hard day, my dad is always one that can put it all back together for me.  Much like the little girl that falls off her bike & only dad can put her back on & get her riding again.  That is my relationship with my dad & my hope for my own daughter.  That through the thoughts, words & actions of her dad, she will know that she is enough.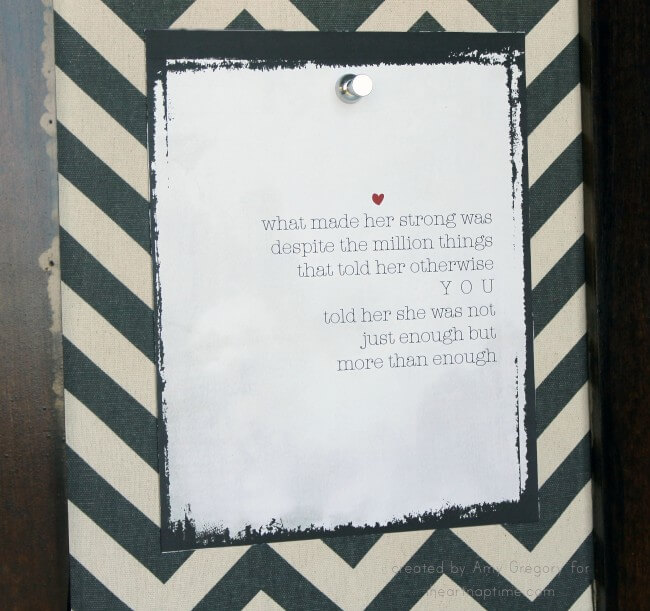 She is smart enough, good enough, beautiful enough & has the ability to change the world through small & simple means.  I'm so grateful for a father that gave that to me.
Free Download
Download your version here & tell the Father's in your life how much you appreciate all their quiet & simple acts that support your home & family.
Join in! Leave a comment!
Comments