Trying to keep balanced is definitely a daily struggle I have. I'm not going to lie, this post has been tough for me to write. I was telling my husband that maybe I'm having such a hard time writing because I've been a little off-balance lately.
Sometimes it is very hard to fit in working out, cleaning, play dates, e-mails, writing posts, meals, hair appointments, church callings, doctor appointments… along with being a full time mom. This is the one question I get asked most often, "How do you do it all?!" The reality of it is… I don't. I'm not perfect. No one is.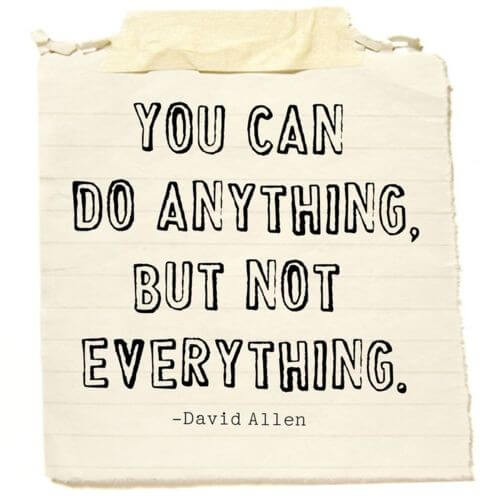 The key for me is to get help. Sometimes I find it hard to delegate or let go of some of the things in my life… but I'm learning that I can't do everything. I've also learned I have to refocus my priorities often. A few days ago I drew this little diagram. It really helped me see  what my priorities are at this time in my life.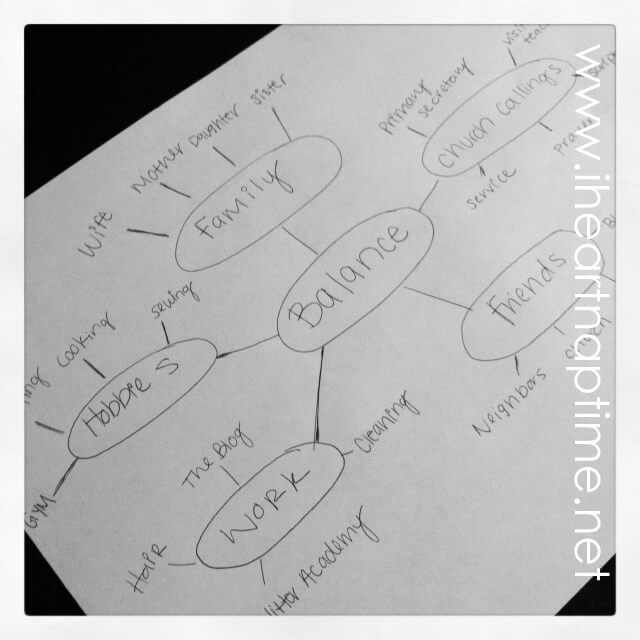 One thing that has really helped with balancing my blog is to set work hours. I have found time when the kids are asleep where I can focus just on writing. I not only write for my blog, but also for a few other sites so it really helps to have a few hours a week where I can dedicate to write and edit pictures.
I remember hearing someone say once…
When you're with your business… whatever it is, focus on your business.
When you're with your kids… be with your kids.
I agree… it's important to dedicate time each day to be with your kids. Sit down on the floor with them for an hour and be in THEIR world. Their little imaginations are so fun. Gosh I love my kids! I'm so grateful to be able to stay home with them. It's also important to remember that e-mails can wait… kids can't.
E-mails are a daily battle because they are always coming in. I get 100+ e-mails I need to respond to every day. First thing in the morning I try to go through and organize all the e-mails I have received that day. I go through and delete all the ones that look spammy and then start going through the rest. I really do enjoy getting e-mails, but some days it is hard opening that inbox. I found it is a lot easier to answer the e-mails as you read them. Readers' e-mails are by FAR my favorite e-mails to get… and you better believe I have a folder for "happy" e-mails to go back and read when a "not-so-happy" e-mail or comment comes through. :) The best advice I can give is to keep on top of your e-mail. Make folders (such as guest posts, sponsors, etc.). I have also found it much better to have a separate e-mail account for my blog.
Another reason I have been able to do what I do is from the support of my husband. He is AMAZING! Really I couldn't do it without him. He has been a HUGE help and supporter all along the way. He helps with the kids, laundry, and dishes whenever he gets home at night. This past year he has been doing more clinical rotations and has had more free time at night. Since we both realized the blog is generating part of our income he has agreed to take over the "business" side of the blog (my not so favorite part). He sets up all the sponsors and giveaways. He also records all of the expenses/profits for the blog. We LOVE google docs for this. They keep us organized and we can easily share info with each other. At the end of each month Deric goes through and makes a spread sheet of all kinds of numbers as well. If you have a blog I encourage you to do this. You can see the growth you've had over the months and years. So for example, in our spread sheet we have all the months listed and then in the side bar we've created spaces to track page views, rss followers and all those kinds of numbers.
I also have contributors who help with feature posts and a virtual assistant who helps me with tasks as well. Really, I couldn't do it with out all the help! I guess I could… but I wouldn't be the mom I want to be.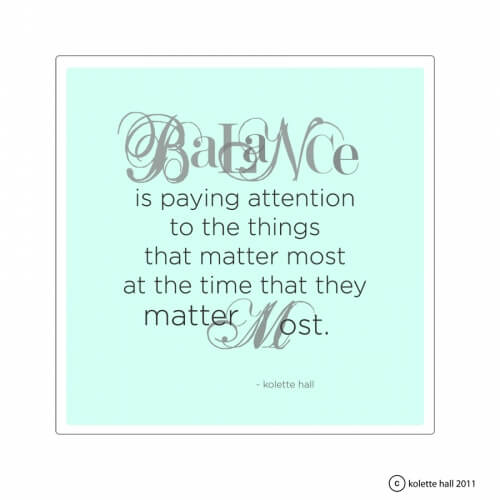 (via)
Also, if you have a blog, it is a good idea to be immersing yourself in social media. However, that's one thing you want to be very cautious with. Social media (facebook, twitter, pinterest,skype) can drain away your time. Time after time I'll be browsing pinterest and face book and realize an hour has gone by. Ah! Now I try and check my social media accounts 3 times a day. If you check your accounts in the morning, afternoon and at night (in 10 min increments) you'll feel like you are keeping up with social media, but not letting it consume your life.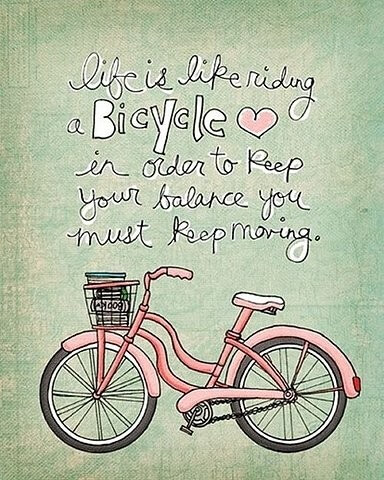 (via)
I feel like the projects on this blog have been a fun thing for my little family. It really is hard to find time to actually create projects for a blog. I don't work on projects every day like I used to… maybe once a week. I usually work on all my projects during nap time. I still have energy (vs. late at night) and I'm not taking time away from my kids. However whenever I have a project I know my kids would have fun with, I always try and involve them. Whenever I do a recipe for this blog my son's little hands were right there helping me. He LOVES to help me in the kitchen. Whenever he hears me pull out my mixer he drops whatever he is doing and runs in saying "Can I help you?!" (with the biggest grin)
As I mentioned at the beginning of this post, I'm still struggling to find balance, as I'm sure many of you can relate to but I feel that true balance is paying attention to the things that matter most. Everyone's situations are completely different, so I would encourage you to figure out what works best for you and your family.
To find the other posts from this series, you can view them here:
The when, how and why I started this blog
Happy Friday! xo