Welcome to the Crazy Christmas event! If you're new here you may want to

subscribe

or join us on facebook. Welcome Bridgey Widgey!!
Eeeeeekkkk (insert high pitch squeal) I am SO excited to have been asked to guest post for I heart Nap Time with my holiday ideas. The holidays can be so fun, but sometimes you get stuck doing the same traditions over and over and they wouldn't be traditions if you didn't so I decided to just jazz up my favorite Christmas tradition. Last year I wanted to add a new twist to my annual decorate 
gingerbread house
 party, so I had a "Letters to Santa" station where kids could eat treats, and write letters to Santa for things they wanted, or to ask forgiveness for being naughty ;)
This letters to Santa's station is a perfect addition to any tradition you already have or you can make this a tradition all by its self.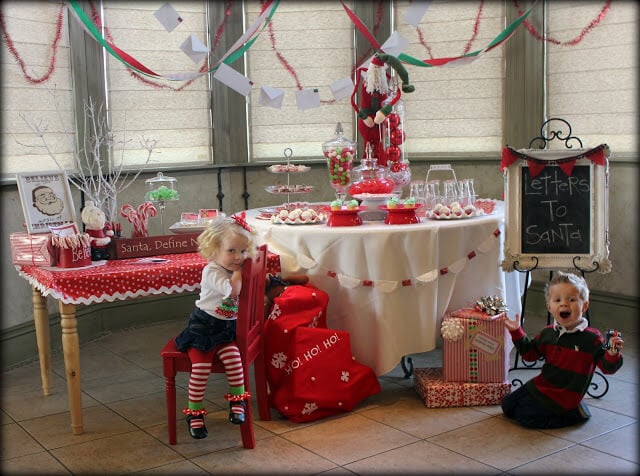 First I'm going to show you how to make the  frosted branches in the picture above. :)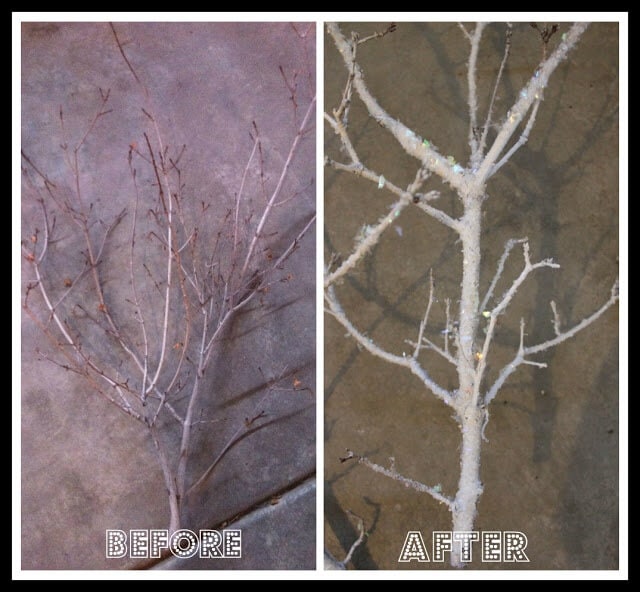 Frosted tree branches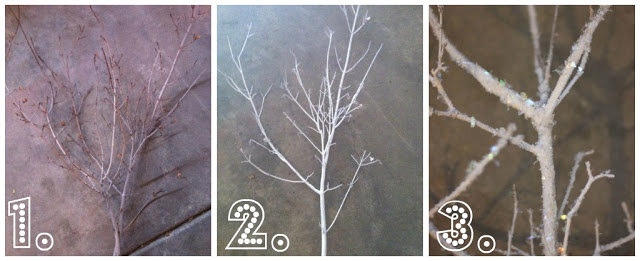 Step 1. Cut down desired amount of branches. (I recommend not using your kitchen scissors, not that I would know or anything ;) )
Step 2. Spray Paint them white. I chose to fully coat my branches, but it would be pretty if you just lightly dusted them with white so you could see a little bit of the natural color. Next, spray the twigs aggressively with spray adhesive .
Step 3. Sprinkle on Epson Salt (not rock salt) to give it that crystal effect. I also added Twinkle flakes to give it that shimmer. You could also use thick glitter, but twinkle flakes gives you a lot more bang for your buck.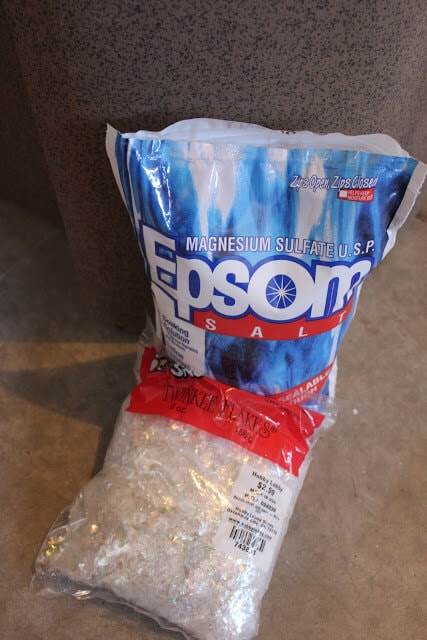 And your done! Fancy Frosted Branches for super cheap.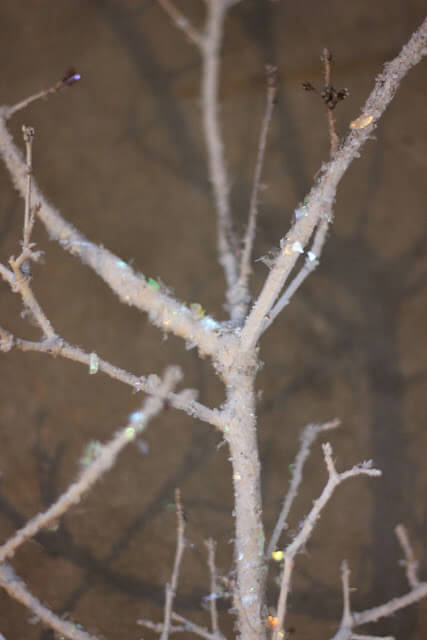 Want to see more details from the party?
For this party I tried to use dollar store items, DIY items, or things I had around the house that anyone has or can do. For the decor I used mailing envelops hung over bakers twine to create my banners, and  to hold the party favors.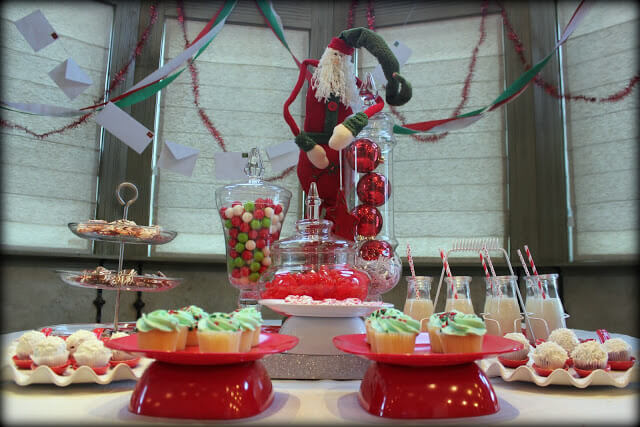 DIY Cake Stand Tutorial for 3 dollars  
HERE
.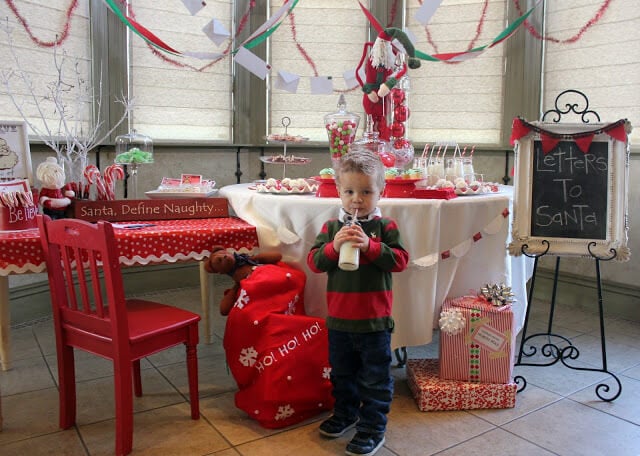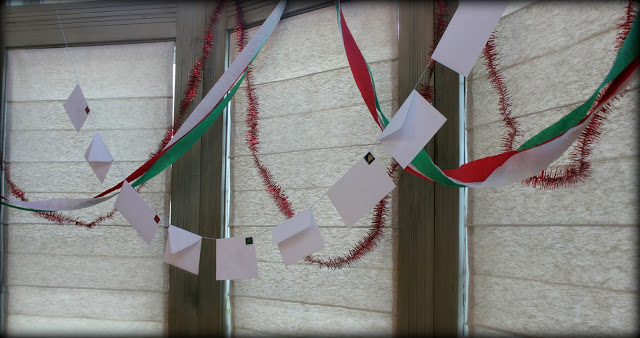 Envelopes strung by bakers twine.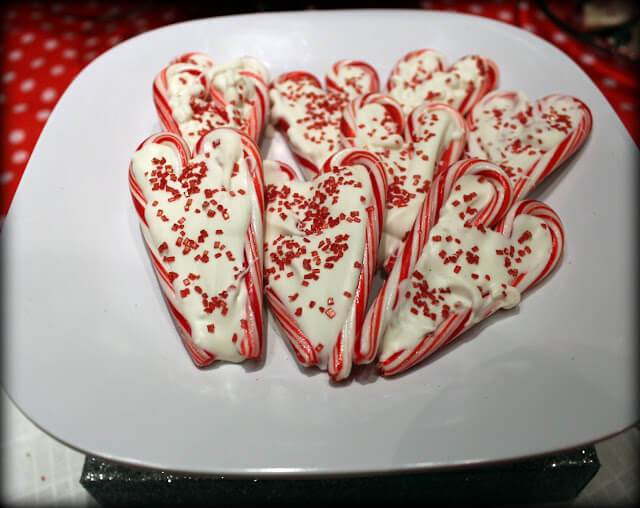 Two candy canes with melted white chocolate in the center.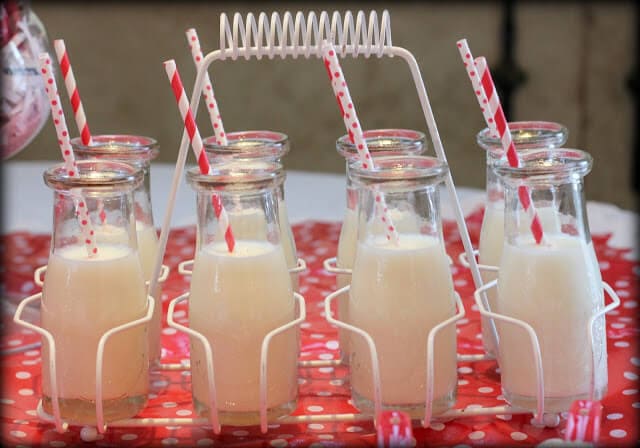 For the party favors I just stuck gingersnap cookies inside regular mailing envelops. Super easy!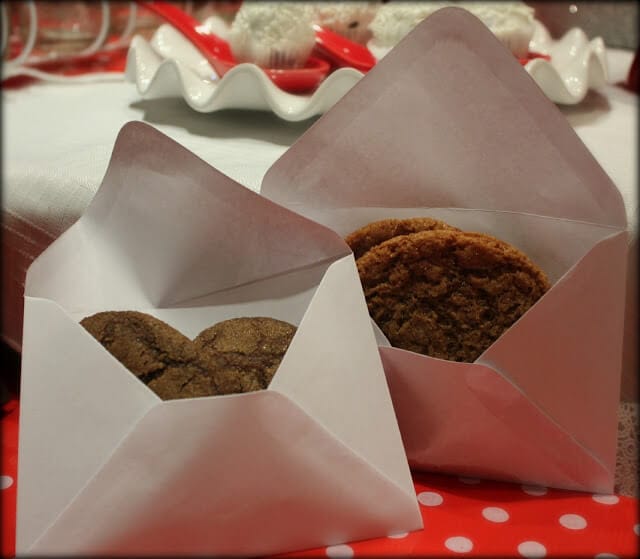 Kids LOVE making the Reindeer Food in advance, so it looks like this could be another holiday tradition you could add to making Santa some cookies. (recipe below)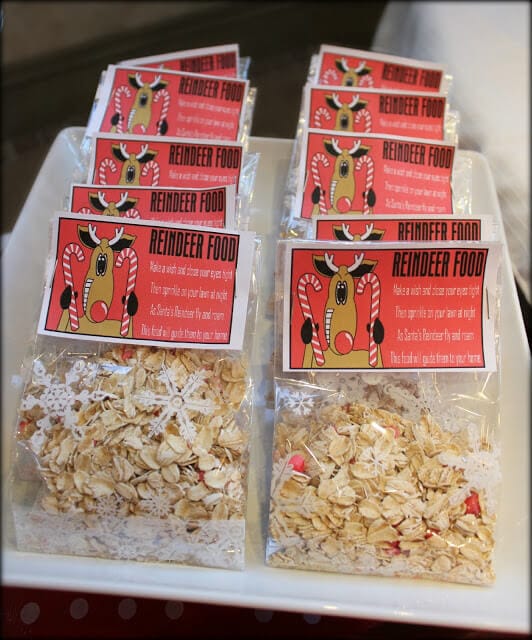 "Reindeer Food"
"Make a wish and close your eyes tight. Then sprinkle on your lawn at night. As Santa's Reindeer fly and roam, this food will guide them to your home."
Ingredients:
* Oats
* Candycane bits
* Red and green sprinkles
* Dash of cinnamon
Now for the actual writing of the letters….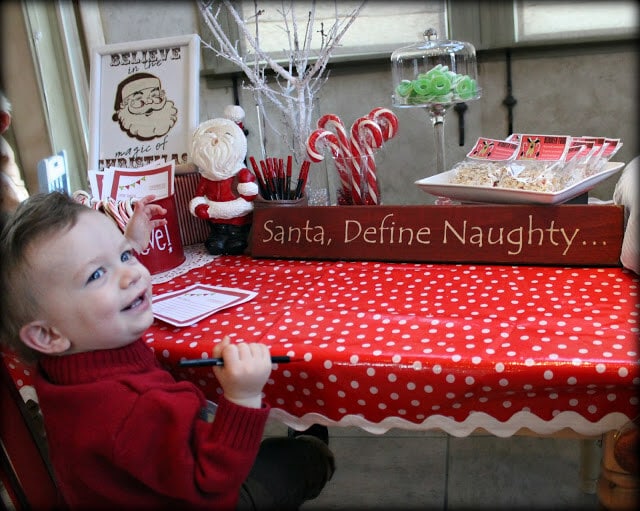 I've included a FREE printable for you to write your letters. Created by  Mimi's Dollhouse  exclusive for I Heart Nap Time Readers.
Download Free Printable
Right click the image and save it onto your computer. Then print, cut, and PART-AY!!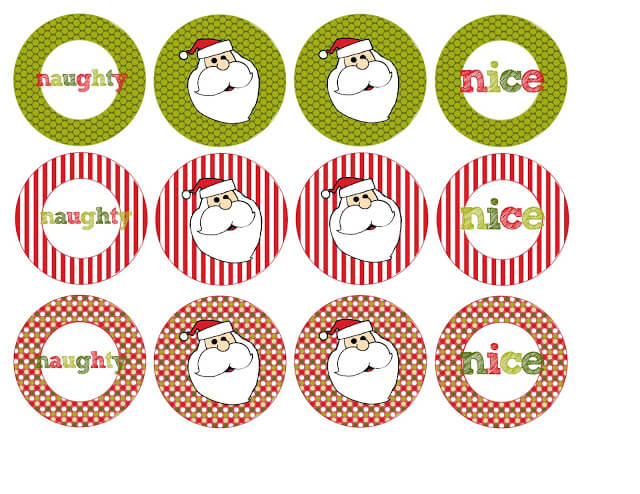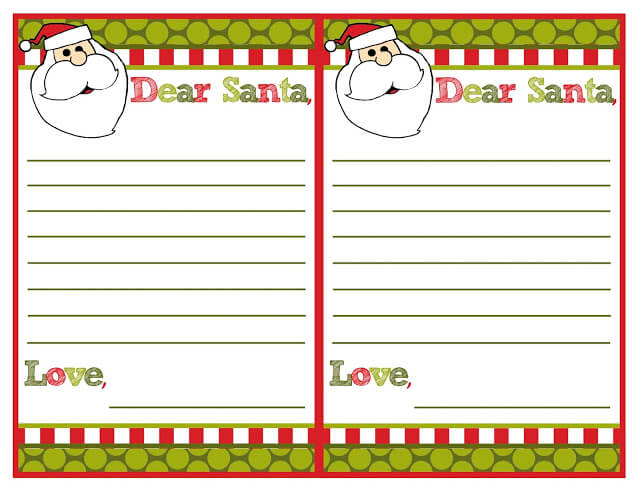 Thanks for letting me share my party and tutorials with you today. I promise your little ones and even the adults will love to write a letter to Santa. It is a fun keepsake to see what your children were wanting that time of year, and help you get an early start on shopping.
A little more about me…