Jump to Recipe⌄
Green Sunrise Smoothie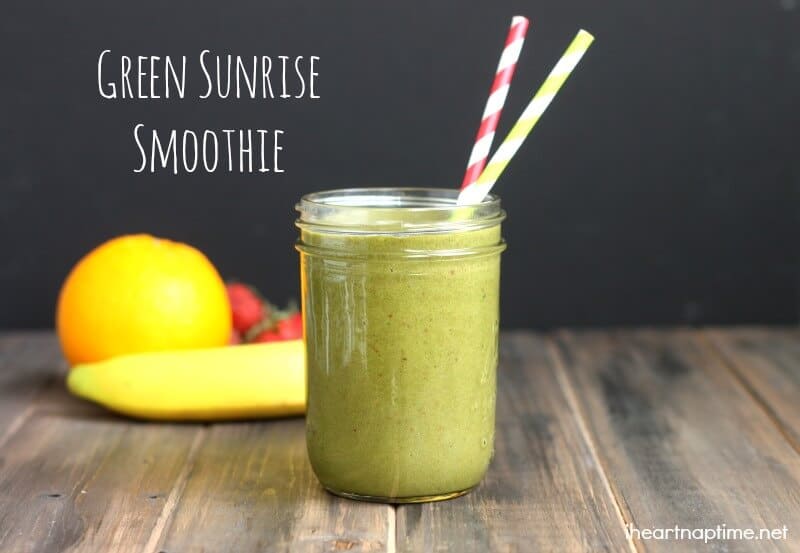 Hey Nap Time readers! It's Kristy from Sweet Treats & More and today we are talking green smoothies!  Are you a fan? People either love them or hate them.  I happen to love them.  My old boss got me hooked several years ago.  He'd come to work every morning with a cup of this strange-looking bright green drink.  After weeks of wondering what the heck he was drinking, I finally asked.  He called it his "green power smoothie."  He gave me the recipe and I've loved green smoothies ever since.  And I love how simple they are!
The possibilities with green smoothies are endless, but there are four basic things you need to make one…..
1) Fresh or frozen fruits and/or fresh vegetables
2) Source of "greens"–I like spinach or kale
3) Liquid- milk (or almond, soy, or coconut milk), water, fresh juice
4) Ice (unless using frozen fruit)
You can also add yogurt or avocado for a thicker, creamier smoothie and add honey or agave to sweeten it a little if needed.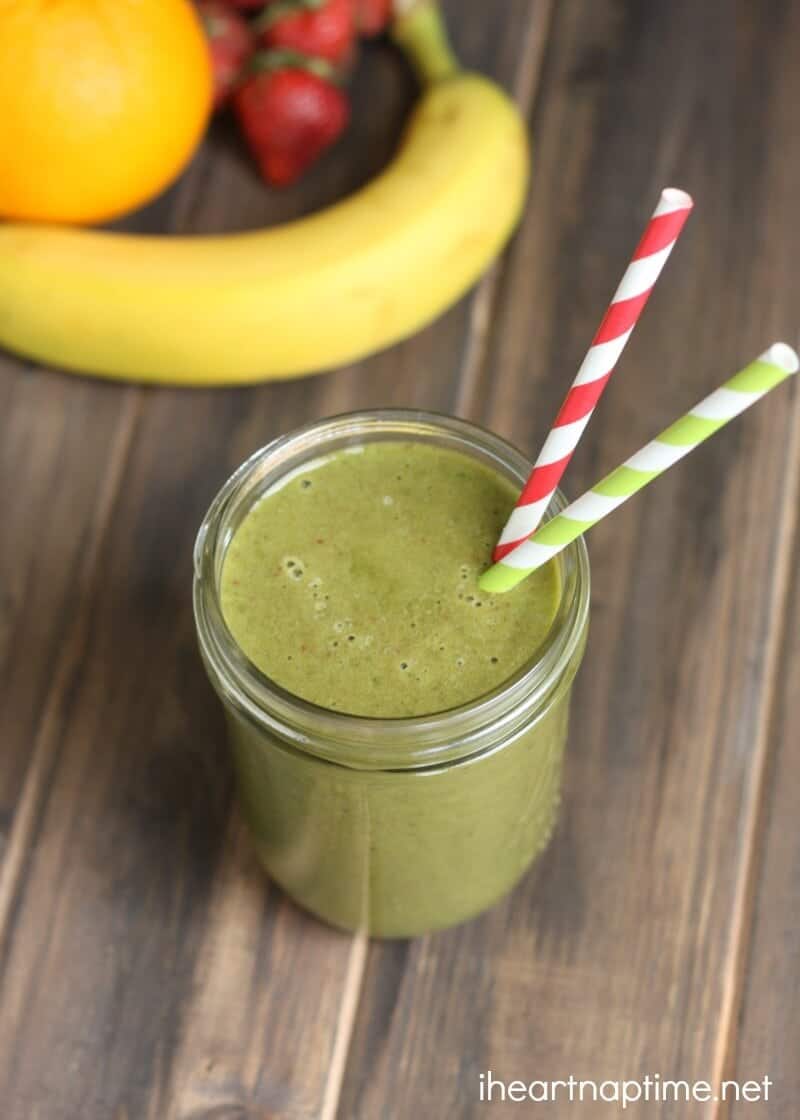 One of my very favorite green smoothies is this Green Sunrise Smoothie.  Fresh squeezed orange juice, banana, strawberries, and spinach are what make this the perfect green smoothie to kick-start your day or enjoy as a healthy afternoon snack.  I tell my three year old it's his "Incredible Hulk Smoothie" and he drinks it right up.  I can check a couple of servings of fruits and veggies off his list for the day and feel a little bit better as a mom:)
If you've never tried a green smoothie this is a great one to start with! And if you're looking for a way to spring clean your diet, green smoothies are it!
Don't you want a drink??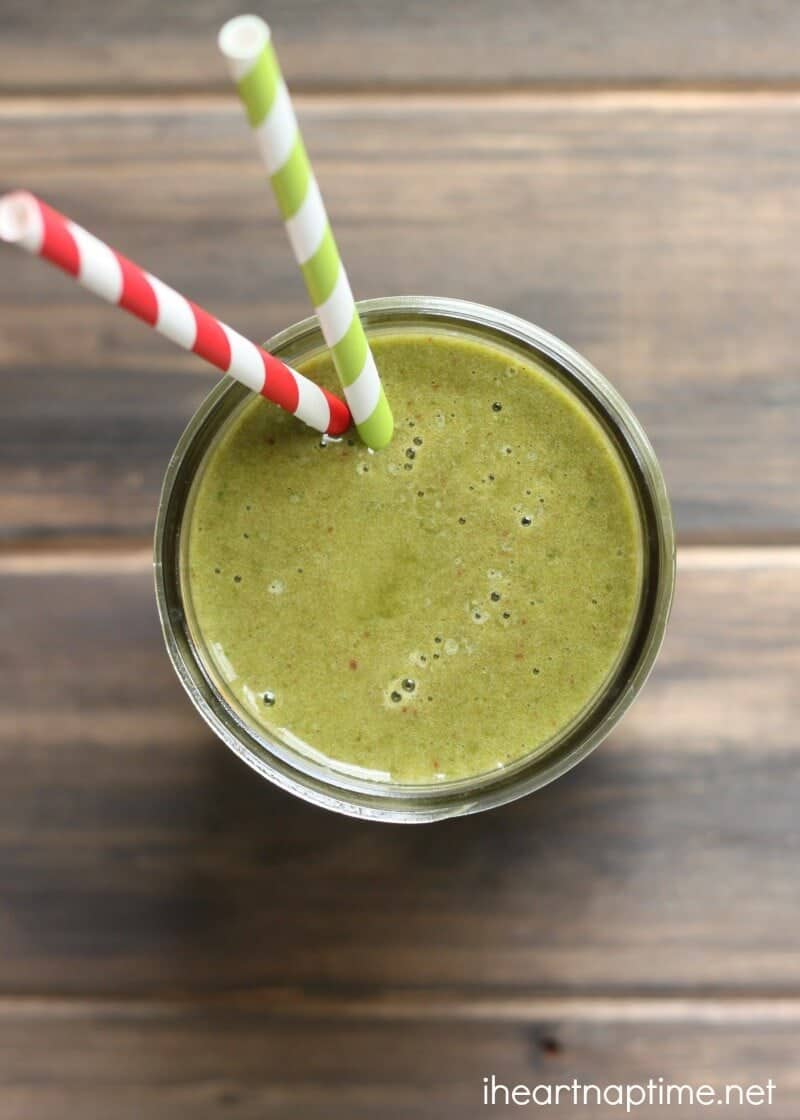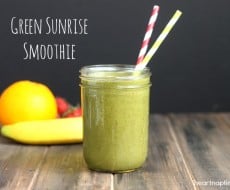 Green Sunrise Smoothie
Ingredients:
1/3 cup fresh squeezed orange juice
1 banana
1 cup sliced strawberries, stems removed
1 1/2 cups spinach
1 cup ice cubes
** 1/2 tbsp agave to sweeten if needed
Directions:
1. Place everything in a blender and blend for several minutes until smooth and there are no chunks. Serve and enjoy!!
All images and text ©
Looking for more great green & healthy smoothies?  Give these a try….
Blueberry Avocado Green Smoothie
Blackberry Banana Green Smoothie
Creamy Many Banana Smoothie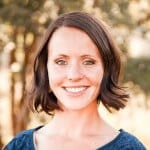 Hi there! I'm Kristy, a wife, mom to two little boys, runner, and just a girl that loves good food. I blog over at Sweet Treats & More and love cooking and baking for family and friends. You may have already noticed–but I kind of have a thing for sweets, especially chocolate and peanut butter. Preferably together. My motto in the kitchen is simplicity- simple meals and desserts using simple ingredients. I try to make healthy meals for my growing little family, but we always save room for a little dessert.  I'd love for you to come say hello!
Website: http://www.sweettreatsmore.com
Facebook
Pinterest
Twitter