So to wrap up our FAB hair week, I thought it would be fun for Katie to share 15 fab hairstyles to try. If you missed the posts, you can catch up on them here:
Take it away Katie….
In high school, I prided myself on having many varied cute hairstyles that I would rotate between. One day it would be in a twist, the next it would be curly, and the day after that it would be stick straight. I loved every part of it.
These days, not so much. My hair is in a straggly ponytail most days and I'm getting sick of it. When Jamielyn asked me if I'd round up some fun hairstyles to try from around Pinterest, I jumped right on it. I'm realizing that just because I'm a mom, it doesn't mean that I have to sacrifice my style or presentation. Here are 15 of my favorites that I've found…enjoy!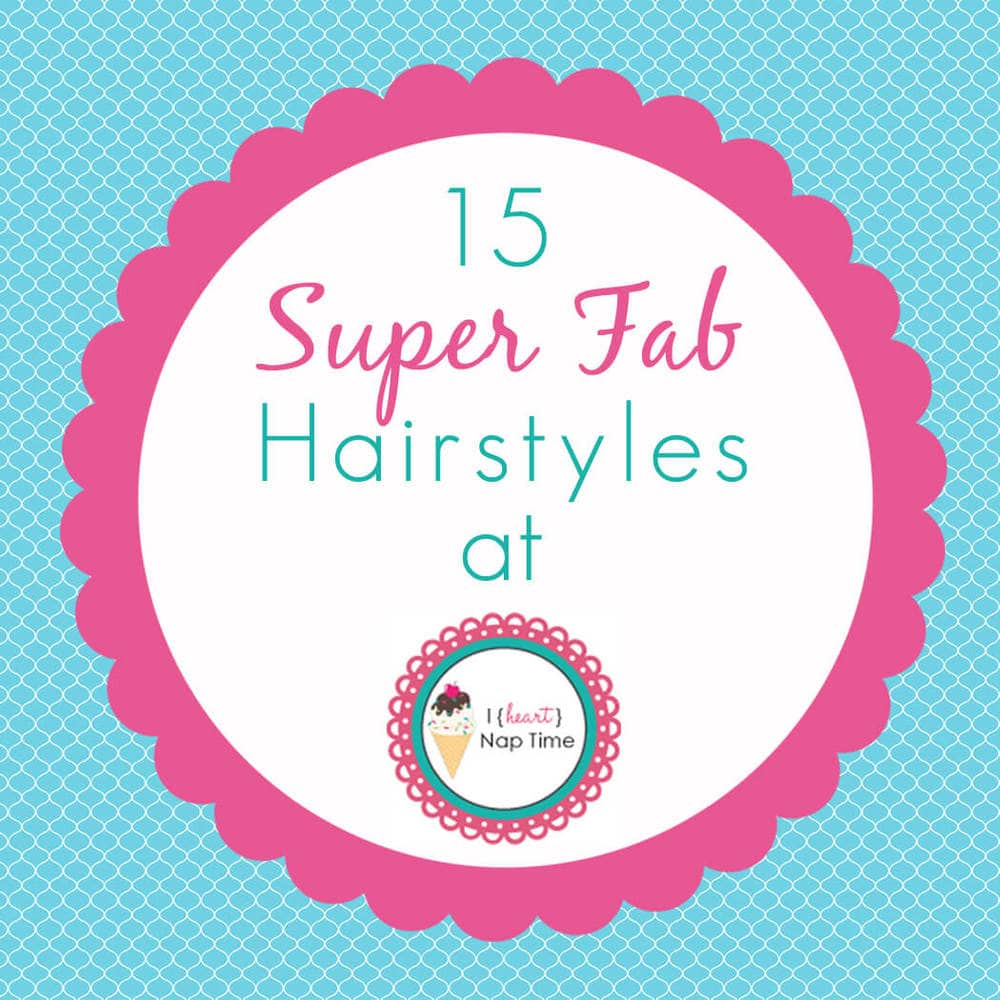 15 hairstyles to try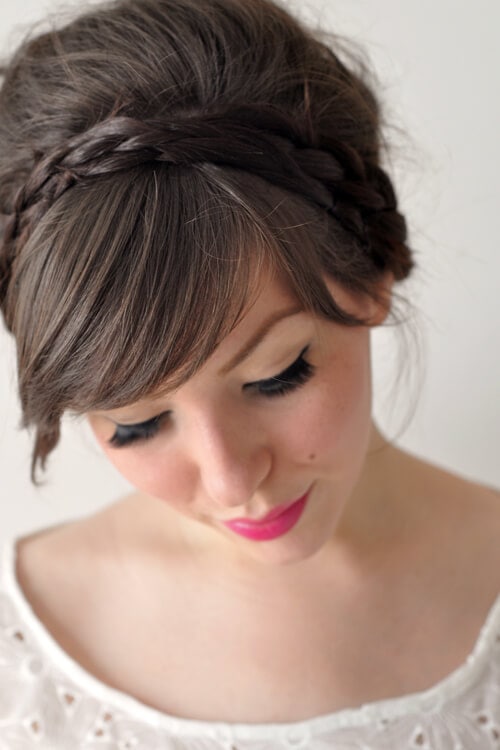 Braided Do from Keiko Lynn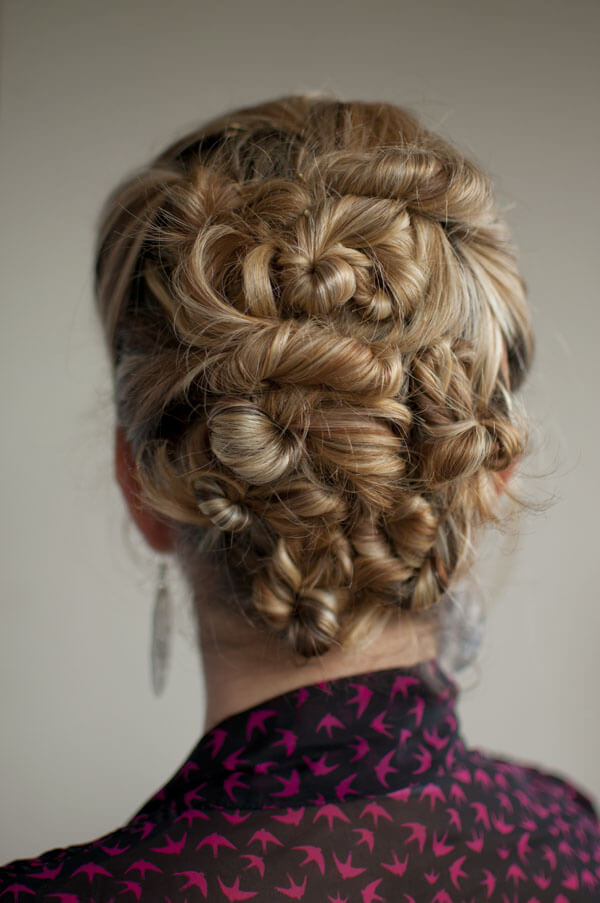 Twist and Pin via I Am Momma Hear Me Roar
Wrapped Ponytail from Love Maegan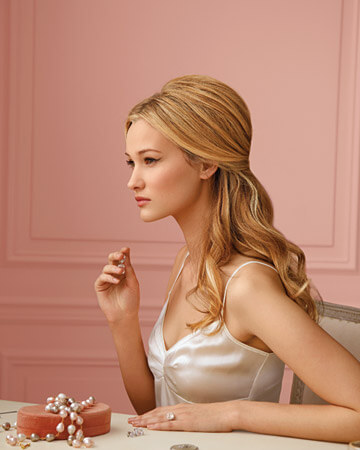 Half-Up Hair from Martha Stewart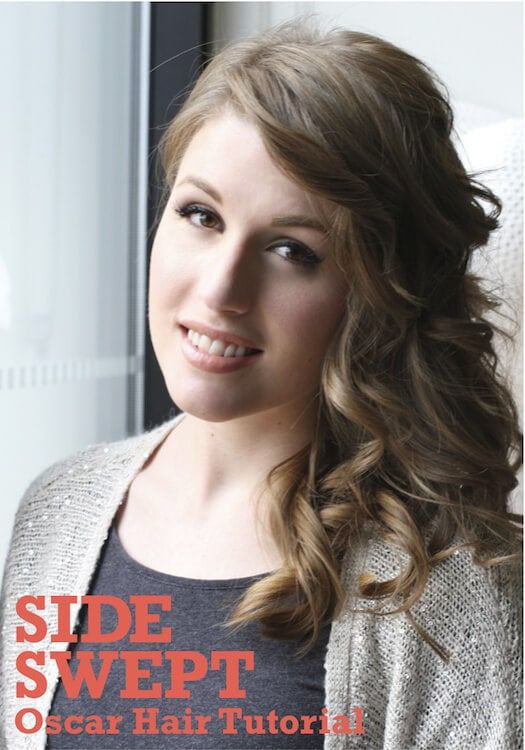 Side Swept Hair from Projectville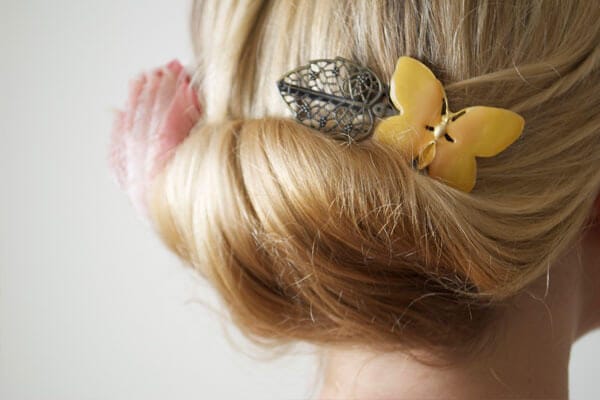 Gibson Tuck Hair from Beautylish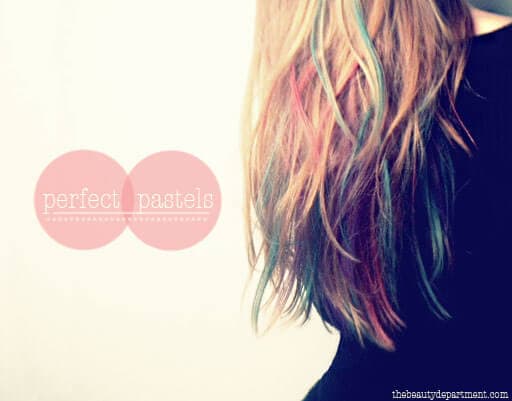 Perfect Pastel Hair from The Beauty Department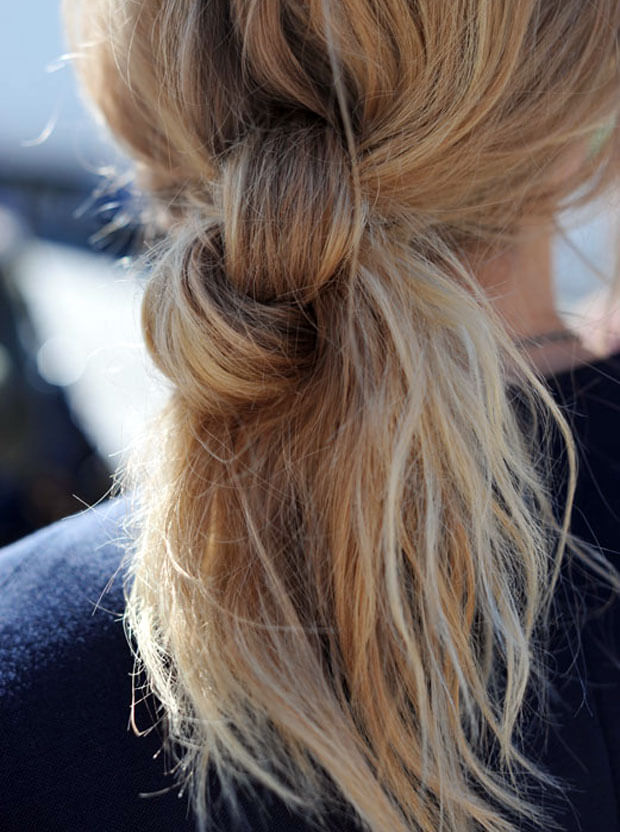 Double Knot Ponytail from Fashionising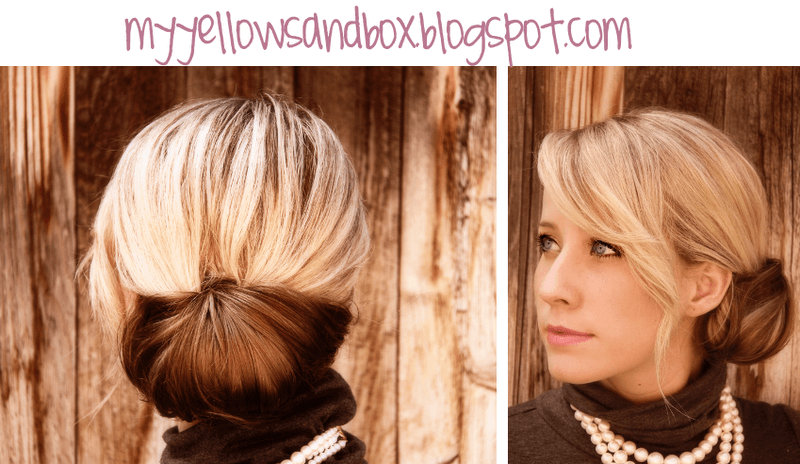 Chignon from My Yellow Sand Box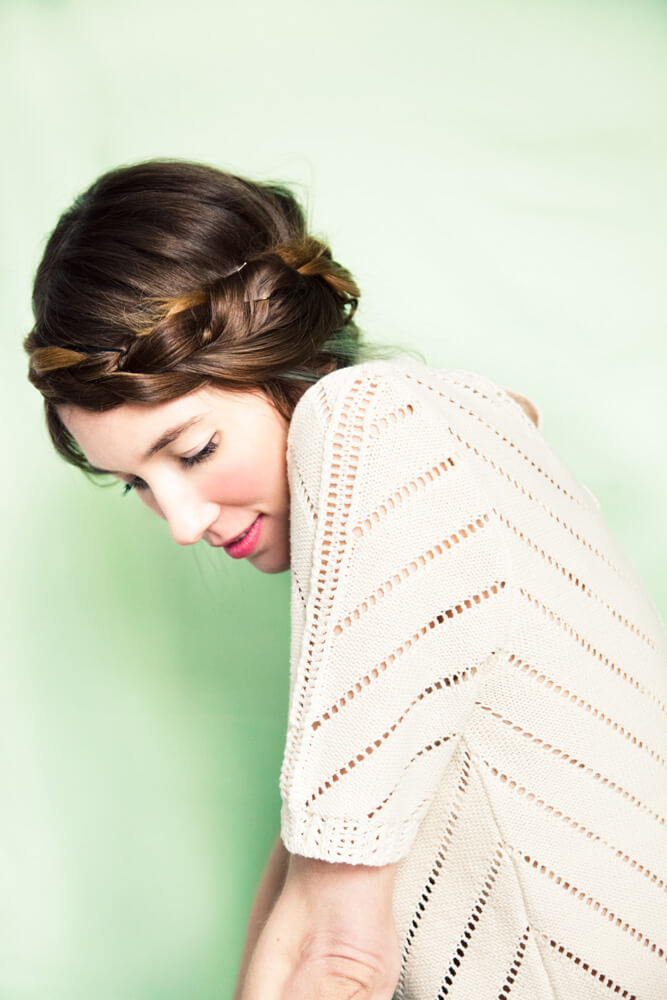 Braided Crown from Joanna Goddard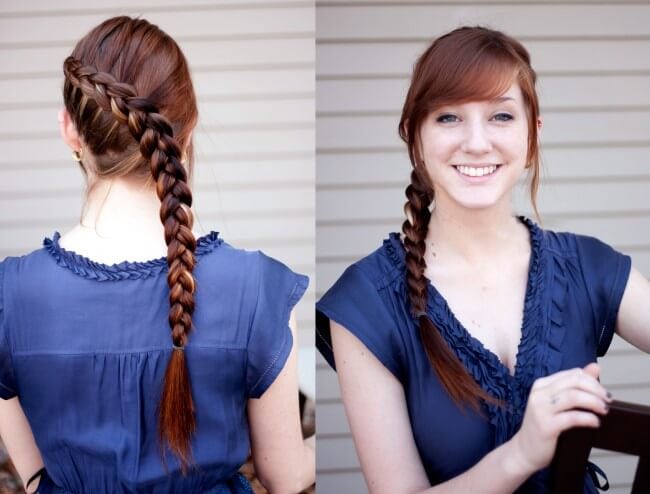 Hunger Games Braid from Make Up Geek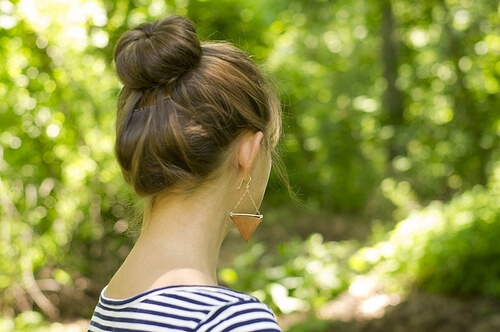 The Perfect Bun from The Other Emily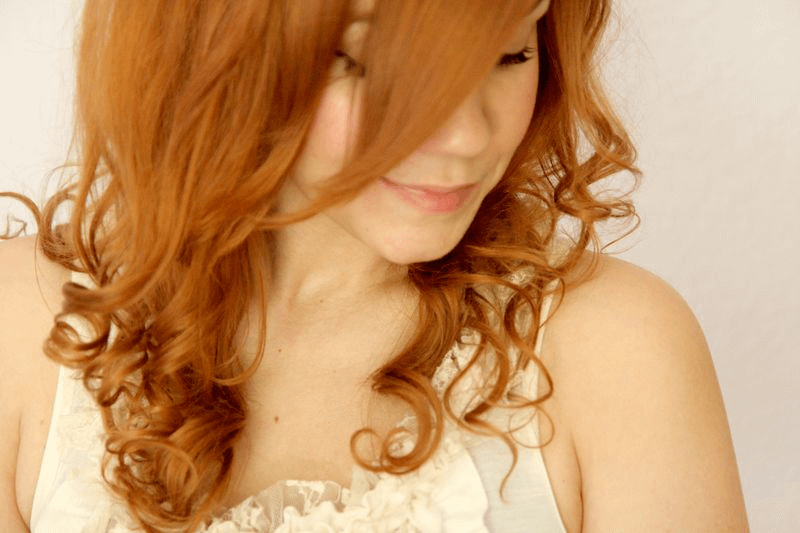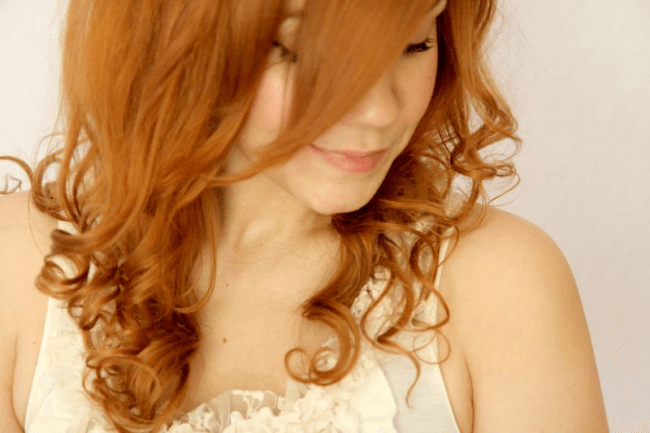 Rag Roll Curls from A Beautiful Mess Blog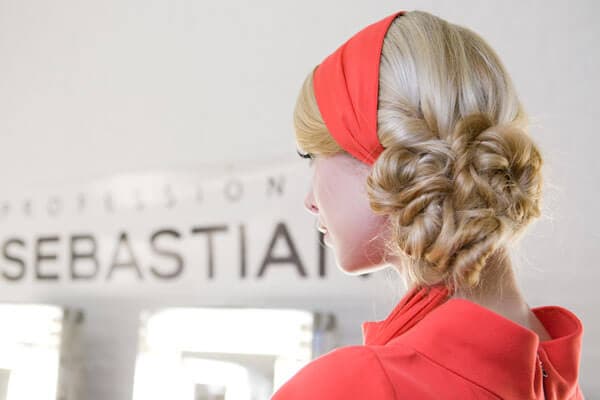 Side Swept Hair from Hair Romance

So what do you think? Super cute, right? I might just have to try every single one of these…and not just the ponytail ones. ;) I have lots more hairstyles over on my Someday I'll Be Fashionable Board. I'd love to have you come follow me!