Jump to Recipe⌄
Halloween party drinks
Hello friends! Happy Tuesday! Can you believe Halloween is just around the corner?! My kids are so excited to wear their costumes. Mr. C is dressing up as iron man and Ms. E will be cinderella. What about you and your kids? Do you dress up?
Today I'm sharing some yummy Halloween party drinks in partnership with SodaStream. I used my SodaStream to help me make these drinks and they turned out delicious. The kids absolutely loved these drinks! Mix these up for your little goblins. If you'd like to make them spooky, you could put fake spiders on the rim of the glass.
Here's two different Halloween party drinks for you to enjoy.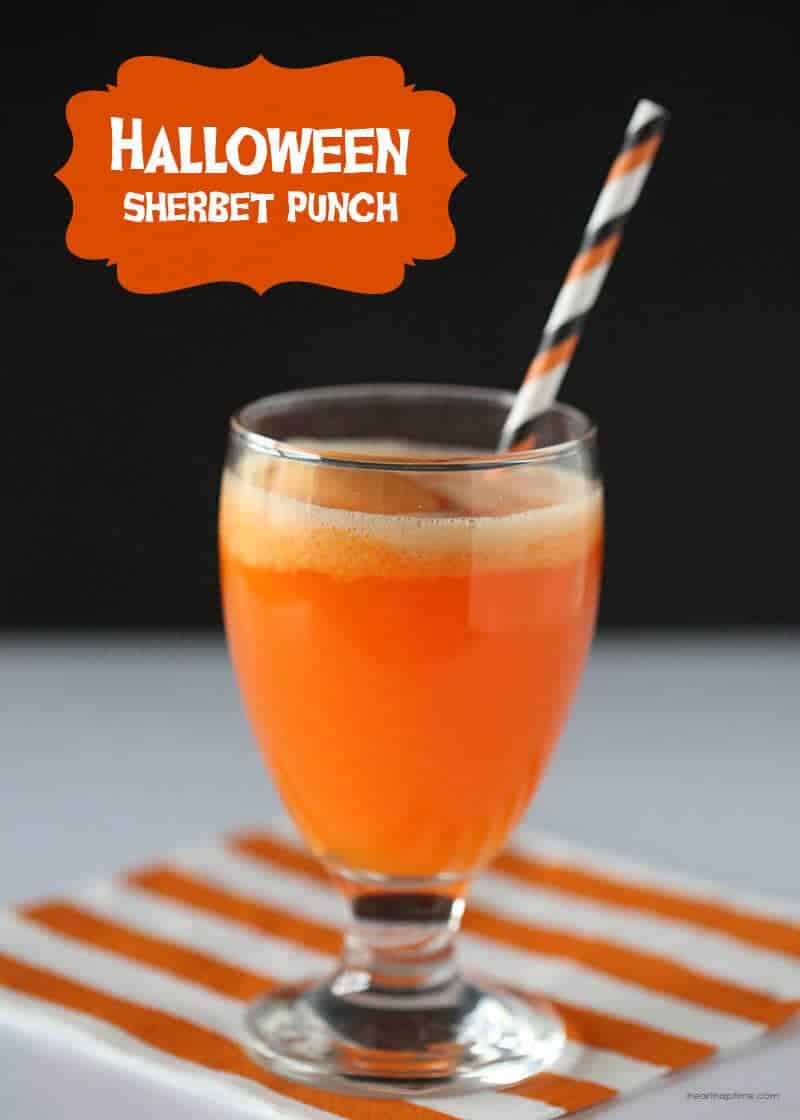 Halloween sherbet punch

Ingredients
4 cups orange soda
1 1/2 cup pineapple juice
2 cups orange sherbet
Instructions
Mix orange soda with your Soda Stream. In a large pitcher combine orange soda, pineapple juice and orange sherbet. Serve immediately.
Enjoy!
Notes
https://www.iheartnaptime.net/halloween-party-drinks/
Witches magic brew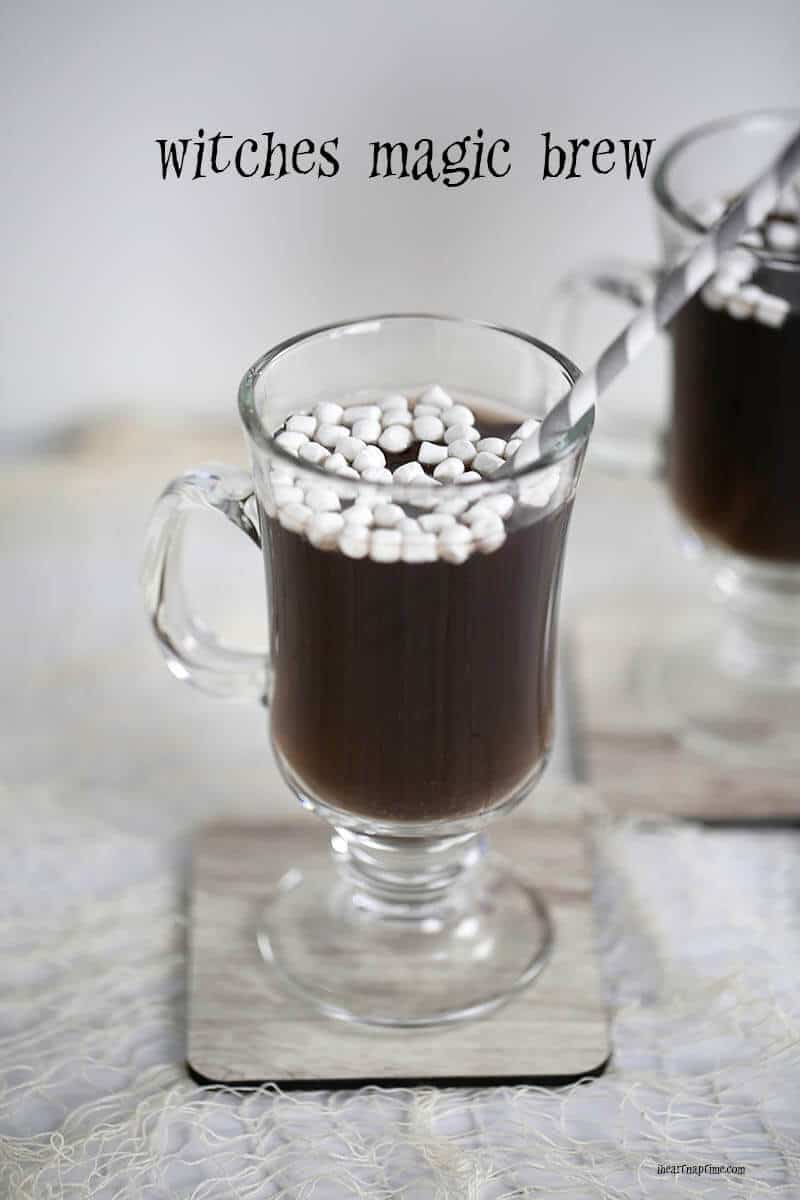 Ingredients
4 cups grape koolaid
1 cup lemon lime soda
1/2 cup apple cider (can substitute with apple juice)
mini marshmallows
Instructions
Mix grape koolaid and lemon lime soda with your SodaStream mixer. Then combine koolaid, soda and apple cider. Pour into glasses and top with mini marshmallows. Refrigerate until ready to serve.
Enjoy!
https://www.iheartnaptime.net/halloween-party-drinks/

Before I got a SodaStream we had extra bottles floating around. I thought I would put them to good use and make a quick Halloween craft. All I did was cut off the top and bottom of the bottle with scissors and then taped the two ends together. Then I filled the bottle with mini pumpkins, added ribbon with glue and tied a Halloween tag on top. You can download the tags for free HERE.

For more information about SodaStream, check out their website HERE or find them online here: Pinterest,Facebook, Twitter
Hope you have a Happy Halloween!
Looking for more Halloween crafts? Don't miss this post below.
55 of the BEST Halloween crafts