15 delicious & healthy dinner recipes
Are you looking for some healthy dinner recipes to kick off the new year? I'm on a mission to cook healthier meals this year and I have a feeling some of you are too. ;) I'd love for you to share your favorite recipes in the comment section.
Here are 15 delicious AND healthy dinner recipes. The BBQ chicken salad is my absolute favorite. It is loaded with protein and veggies! The stuffed bell peppers are also another favorite. My husband loves those!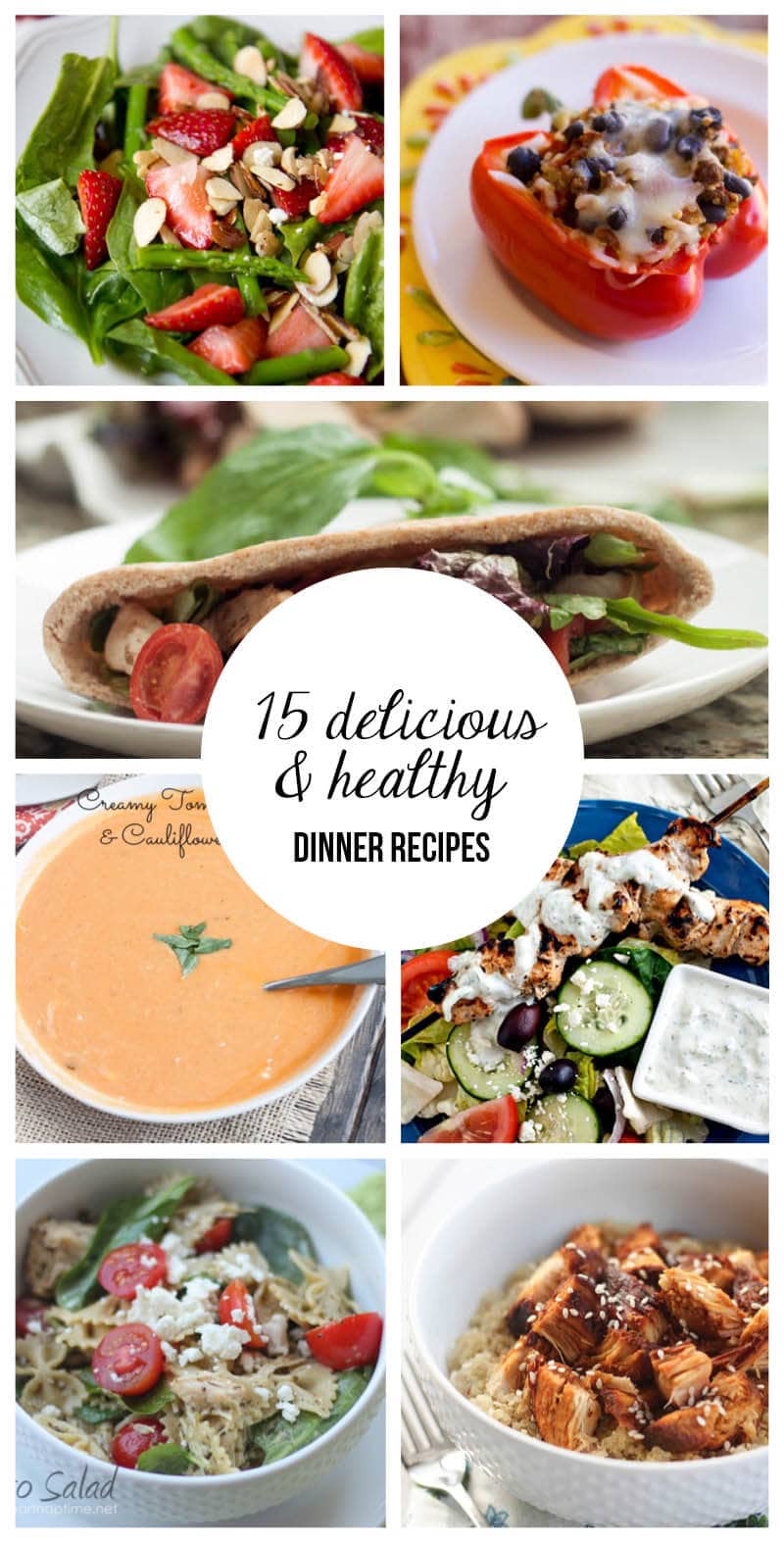 Click on the links to be taken to the recipes.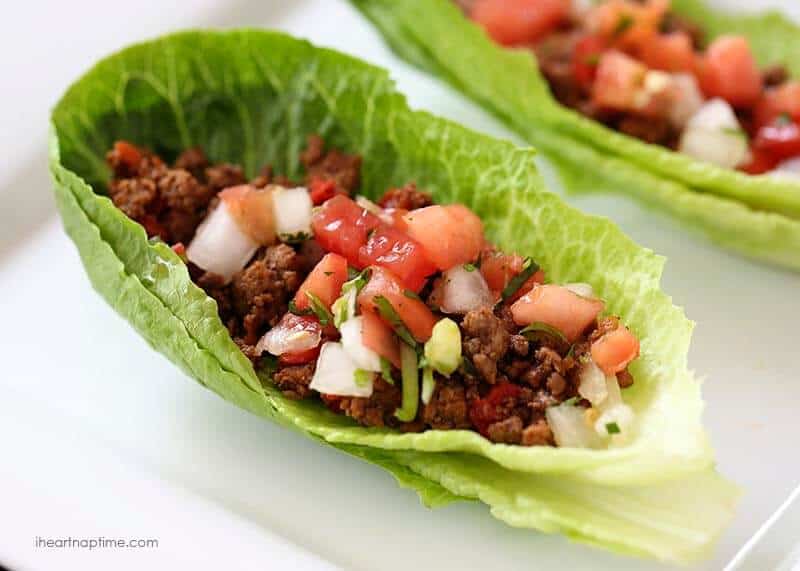 Slow cooker Mexican chicken soup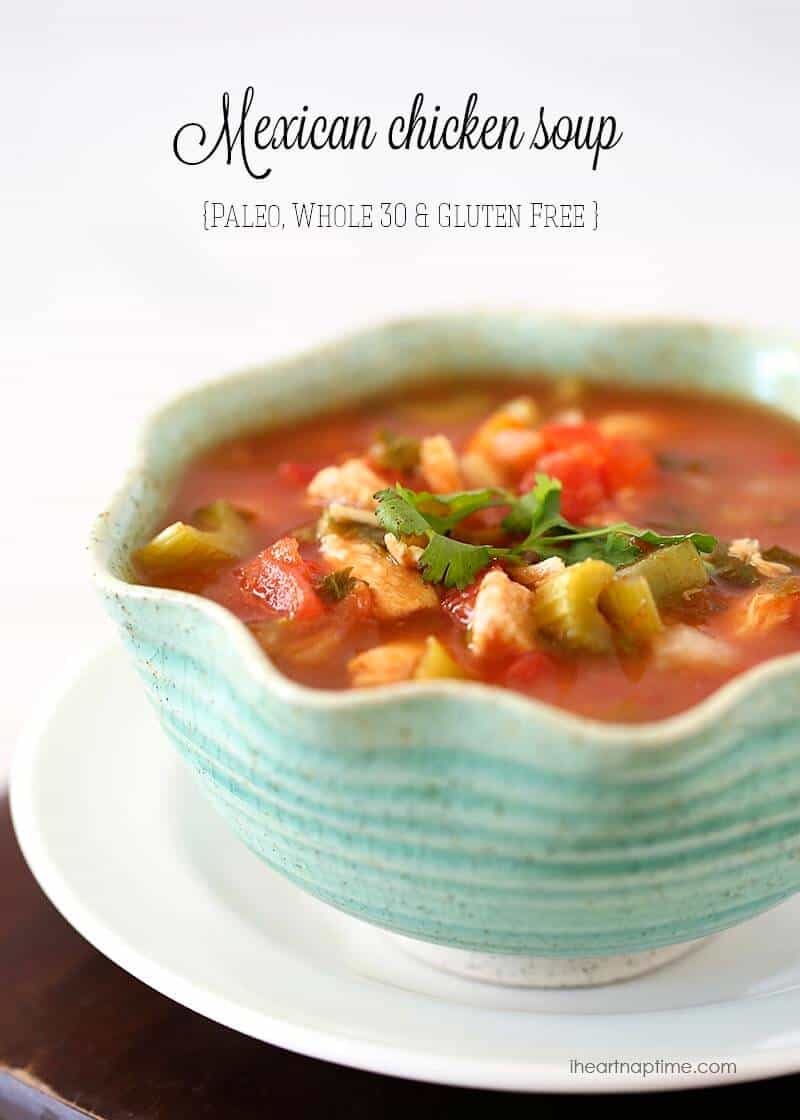 Summer berry salad with lemon vinaigrette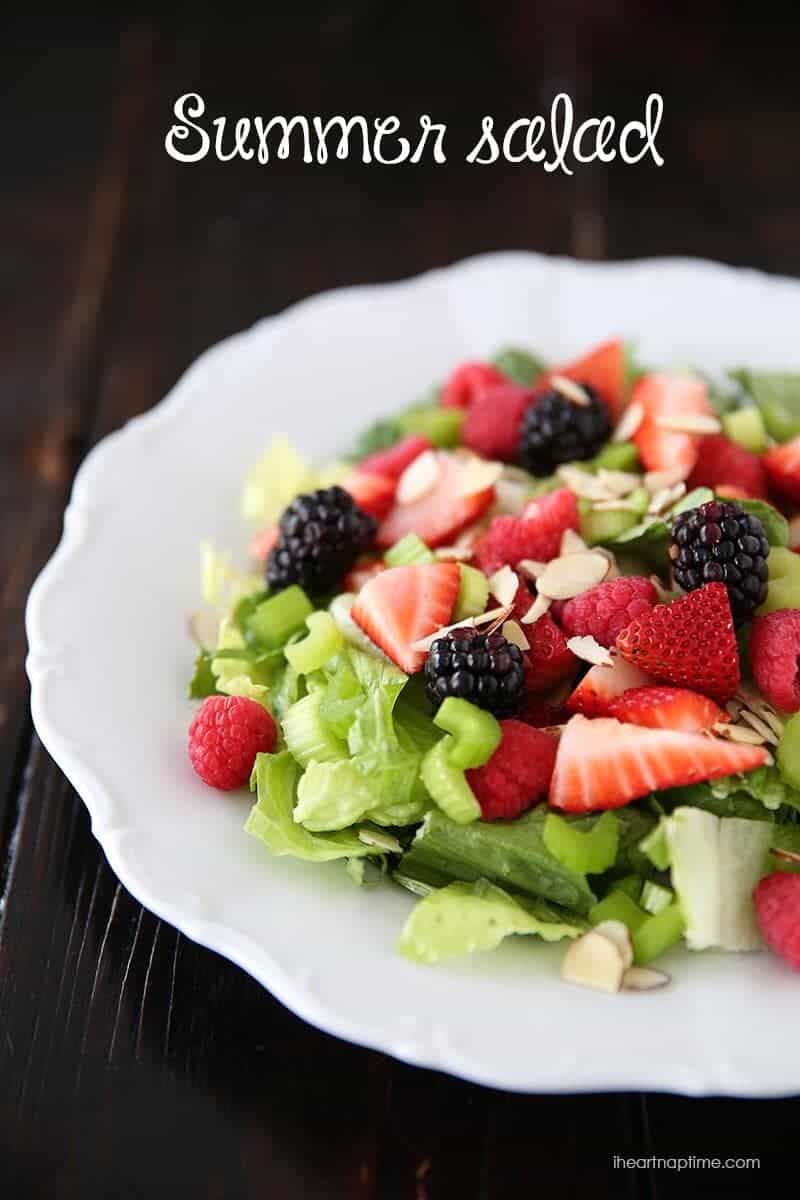 Grilled shrimp skewers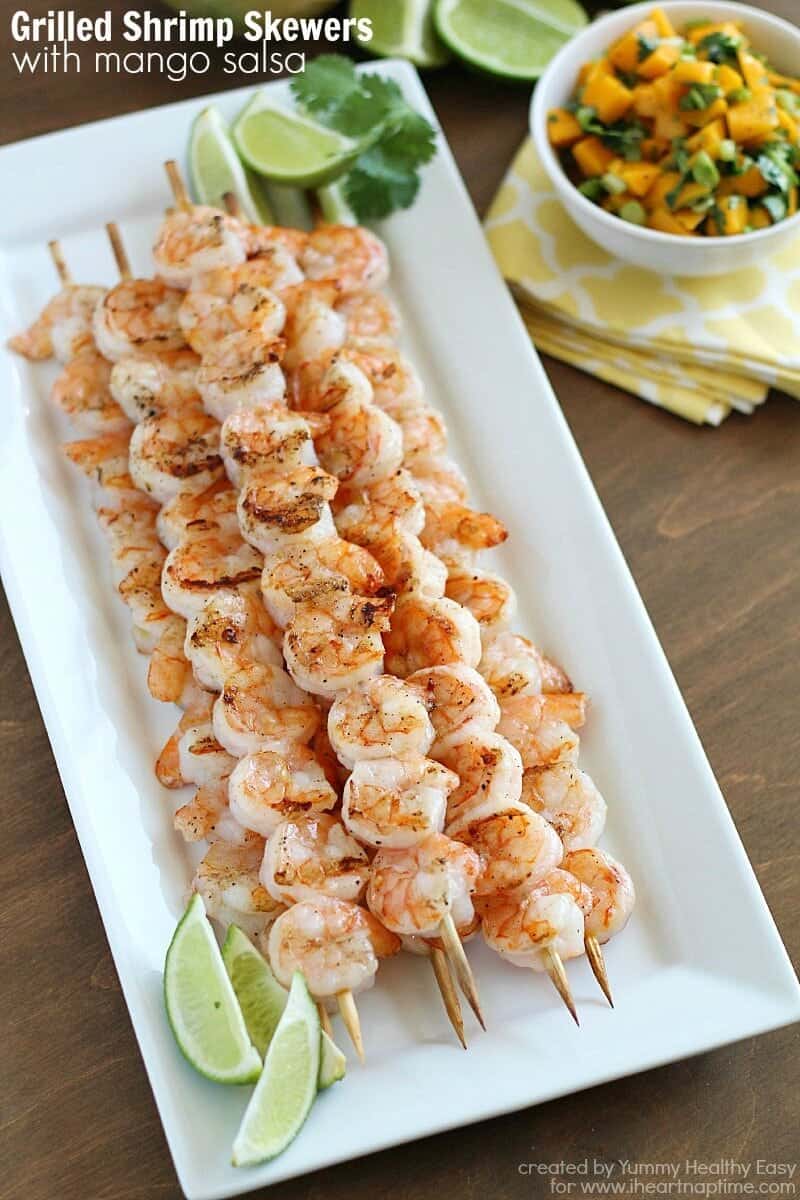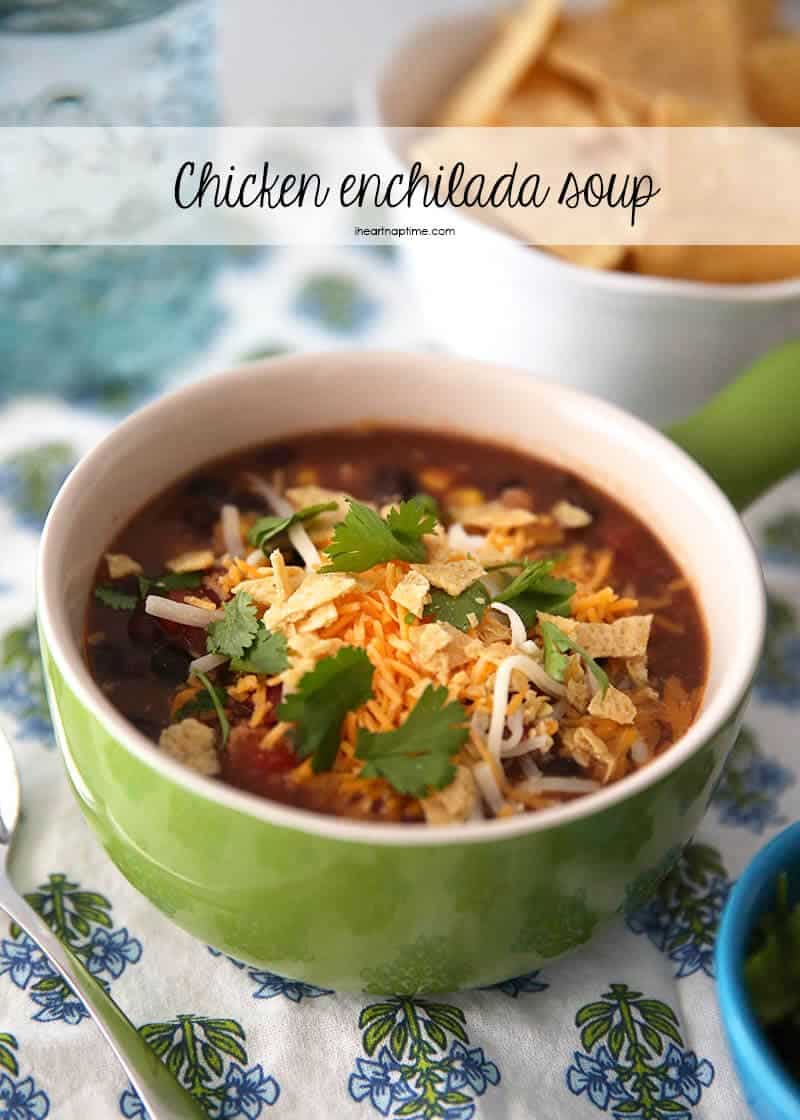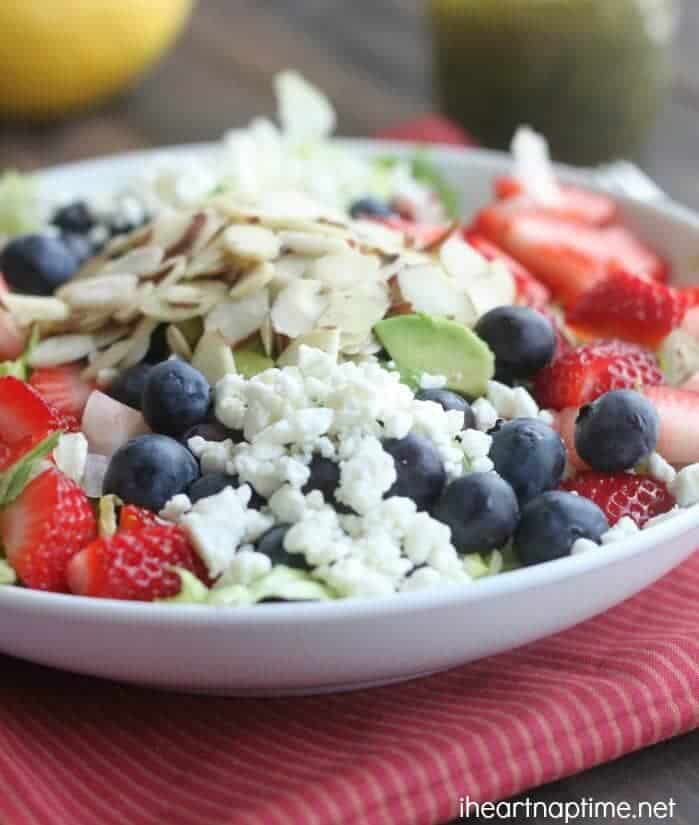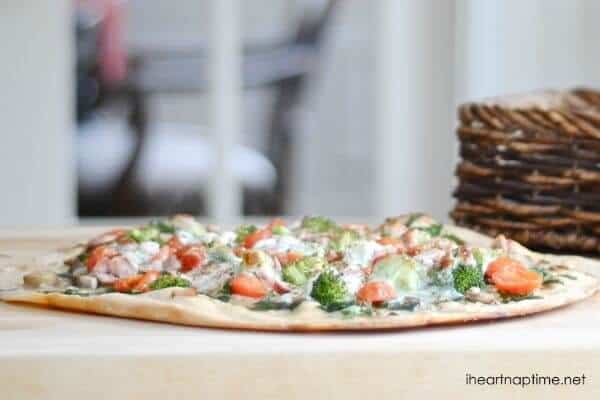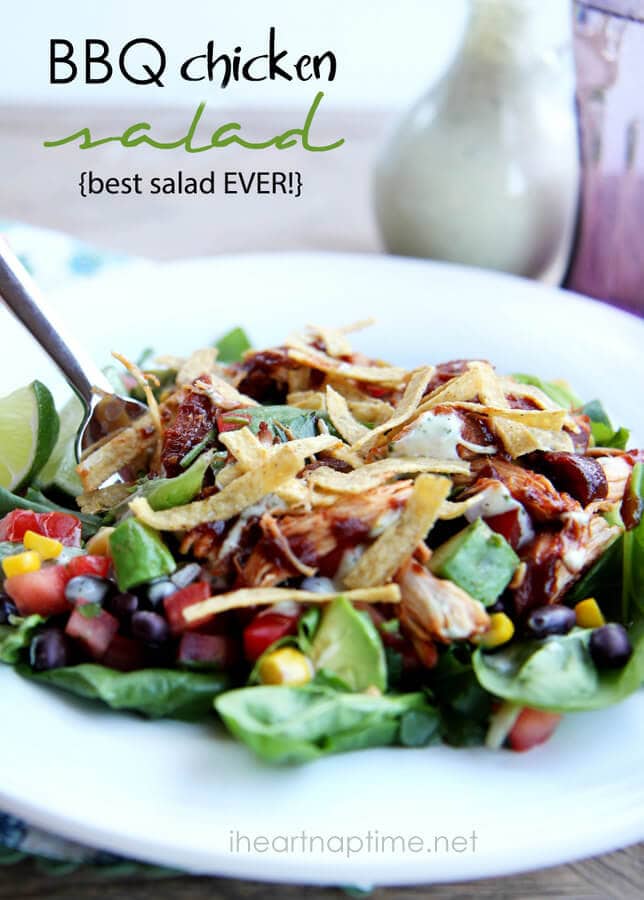 Slow cooker chicken orzo pesto soup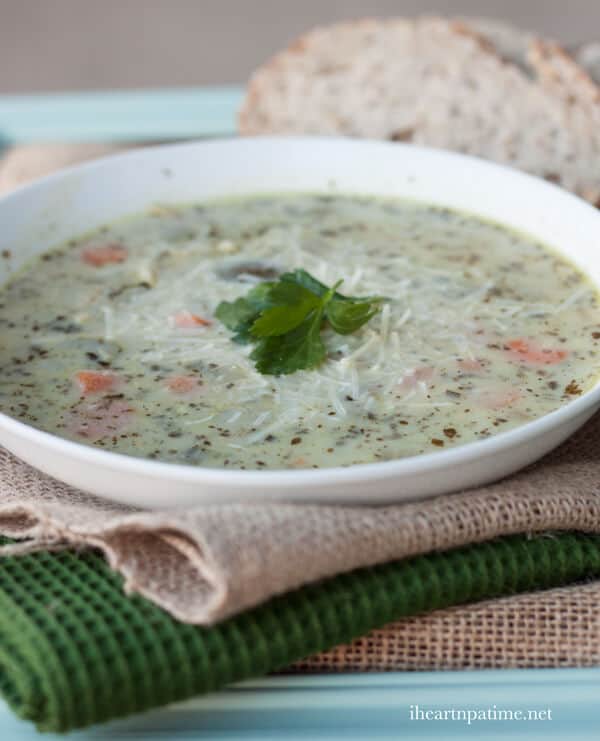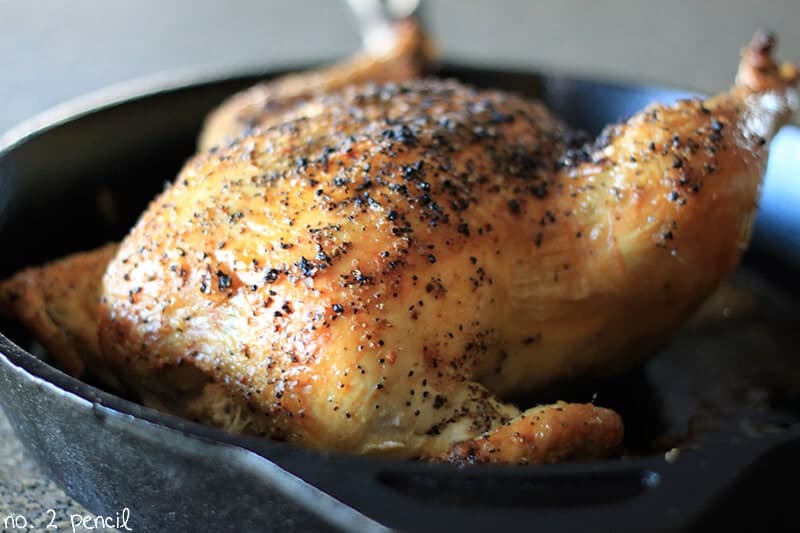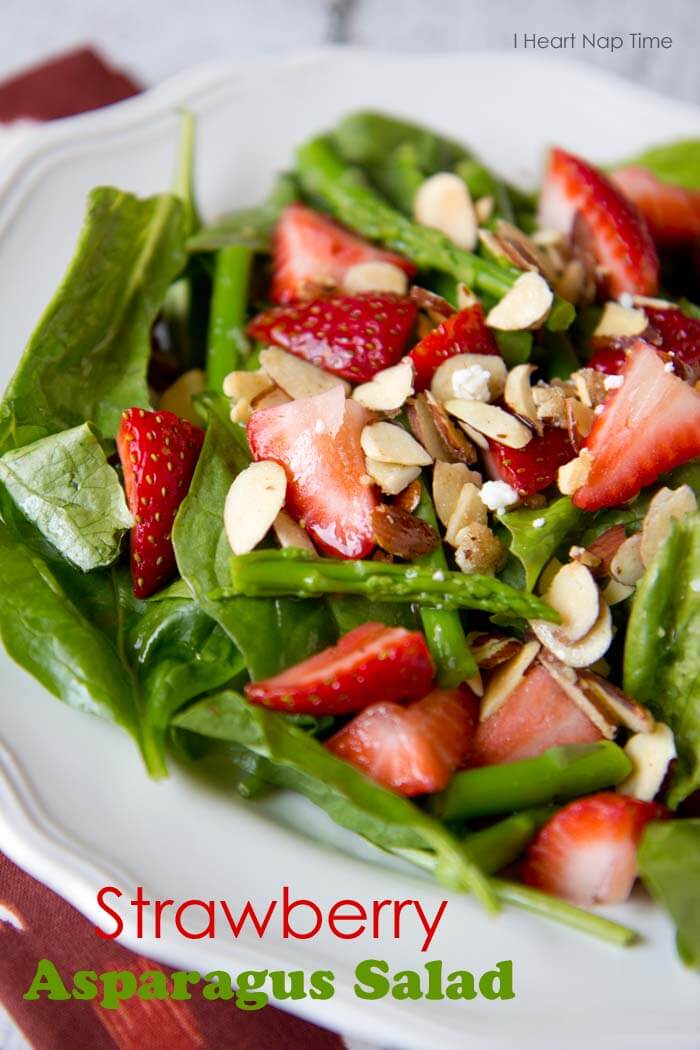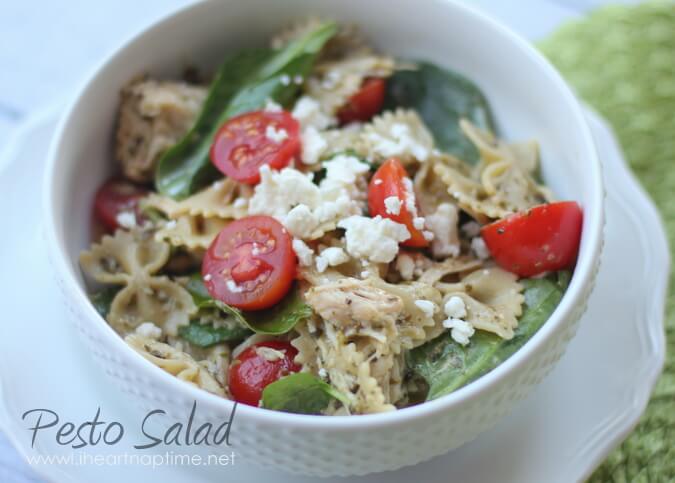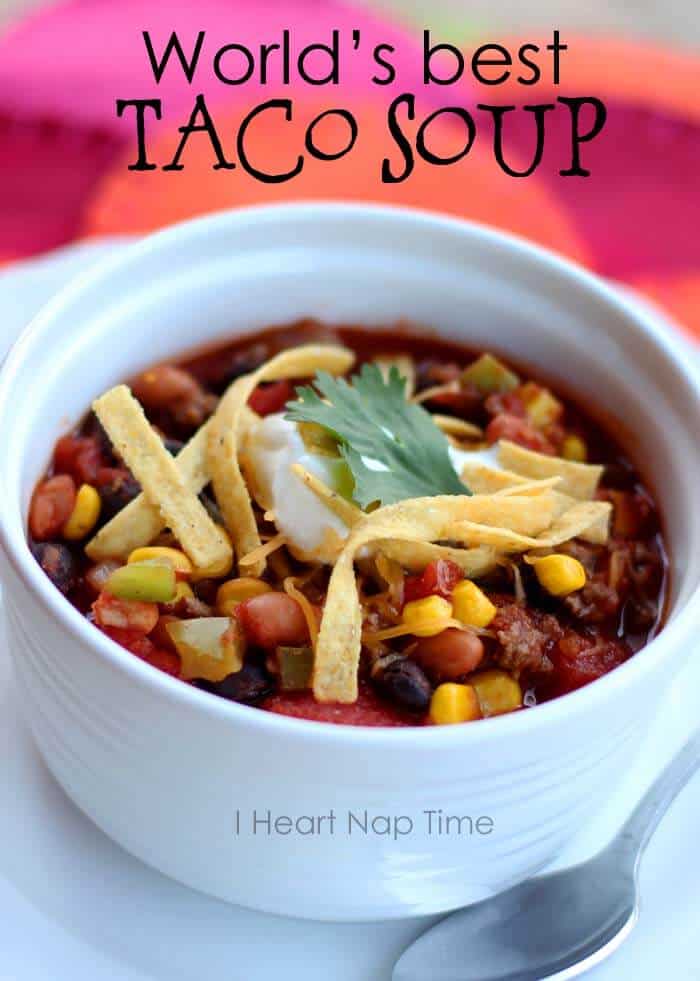 Grilled chicken tzatziki salad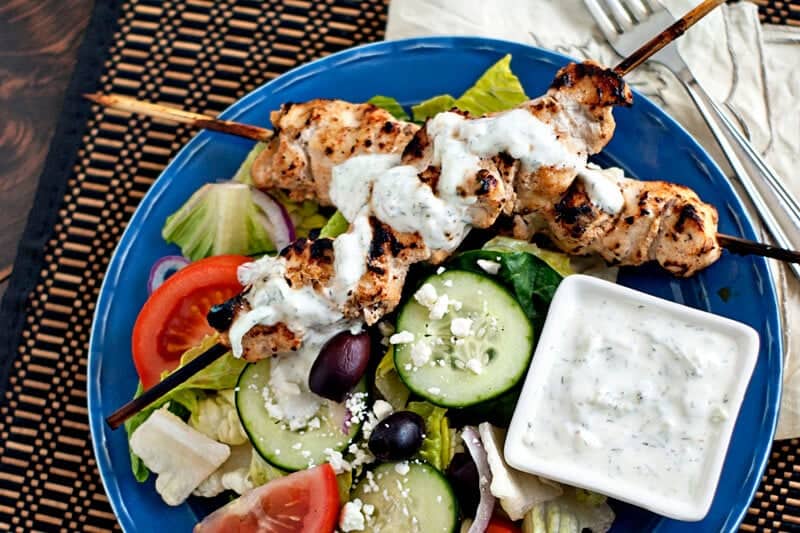 Creamy tomato basil cauliflower soup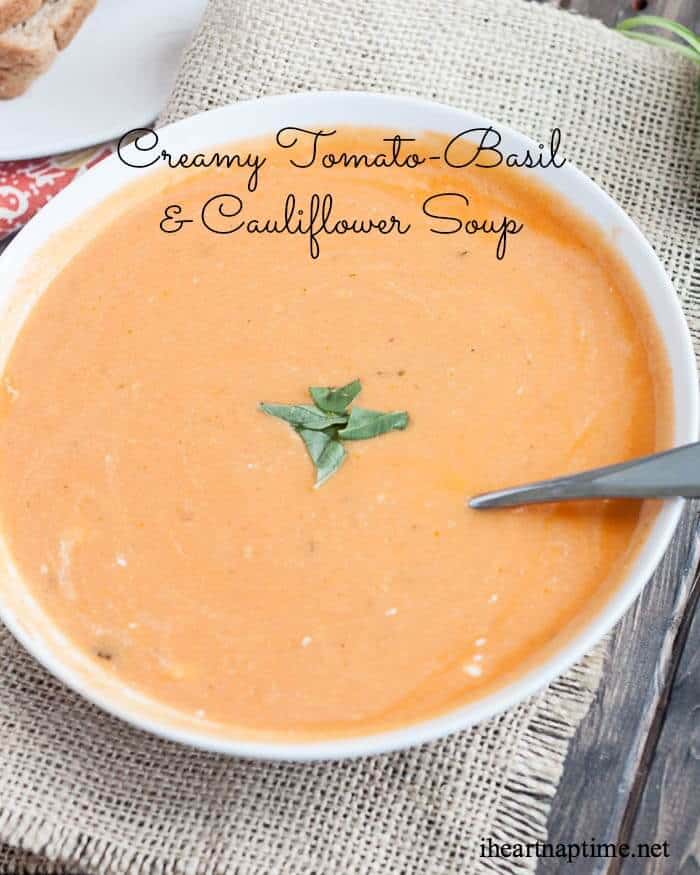 Chicken and vegetable stir fry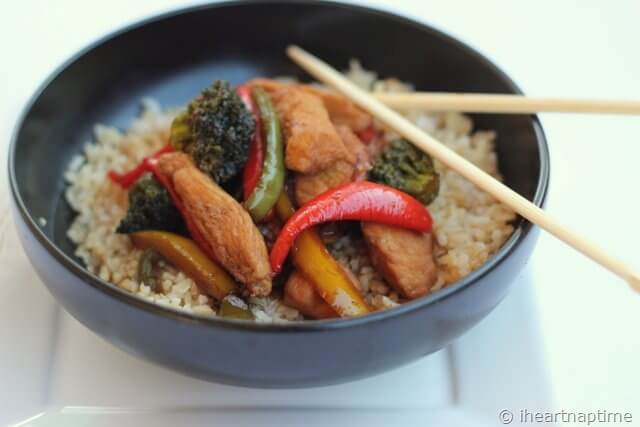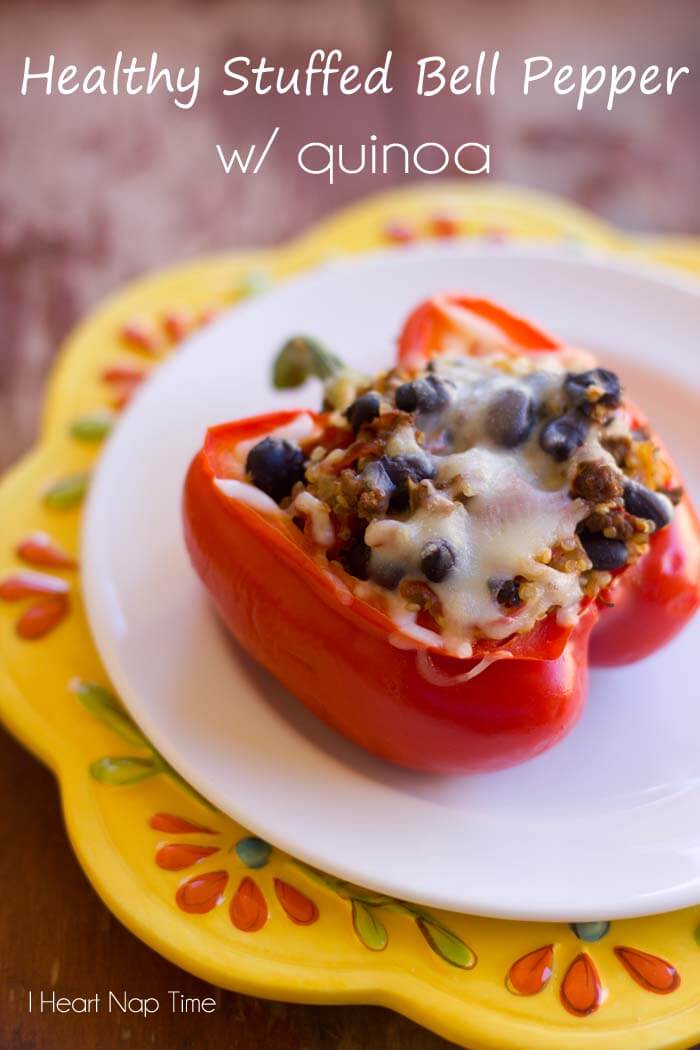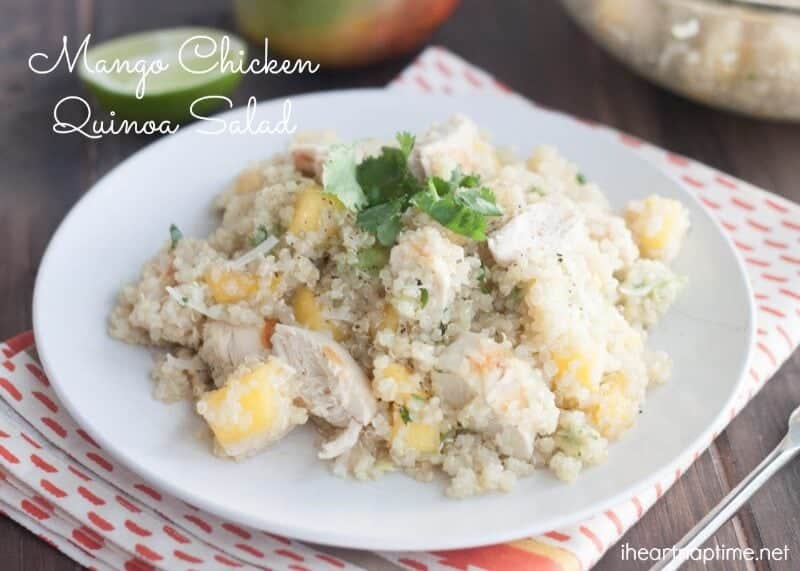 Looking for some healthy desserts? You'll love these: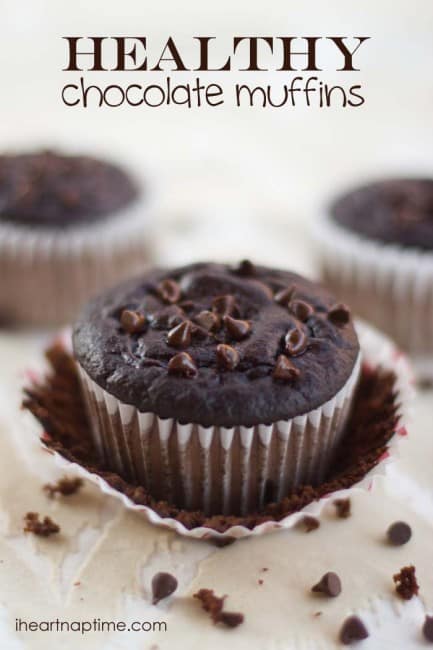 And here's 50 snack ideas if you're looking for some of those! We got you covered! ;)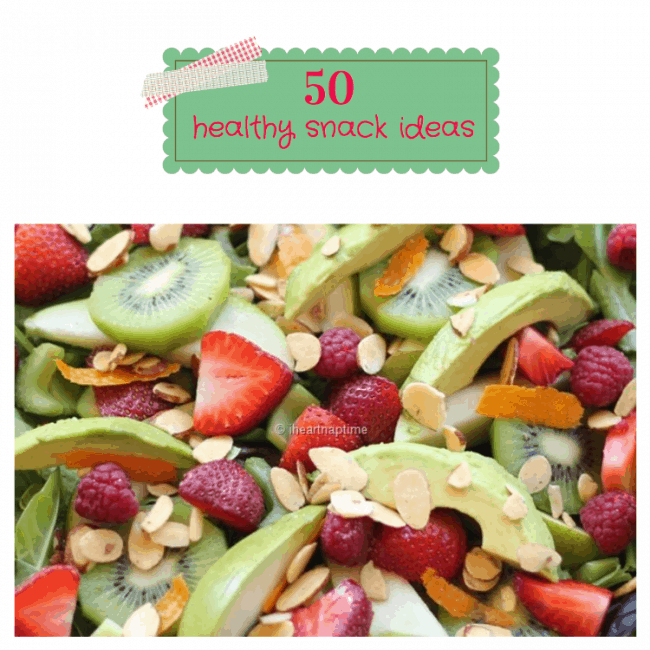 Whats your favorite healthy recipes?