Holiday Window Clings-a fun and easy holiday craft to do with your kids!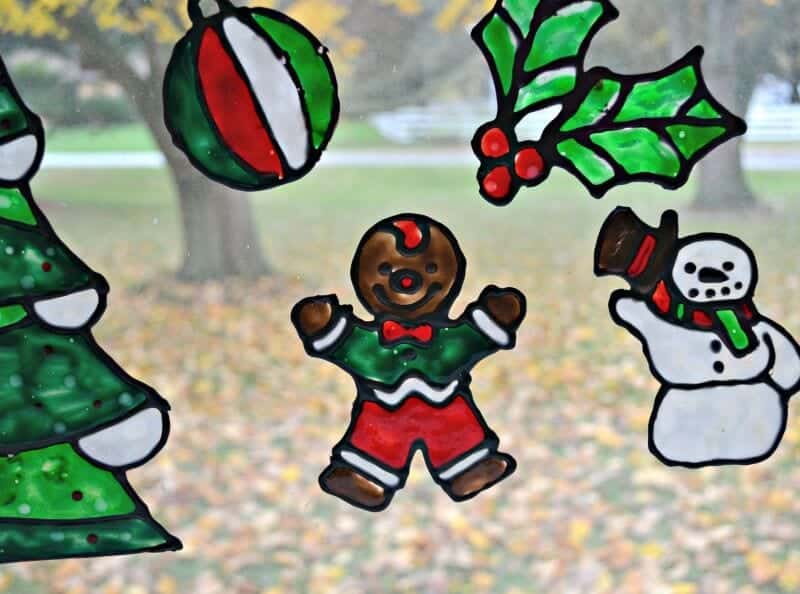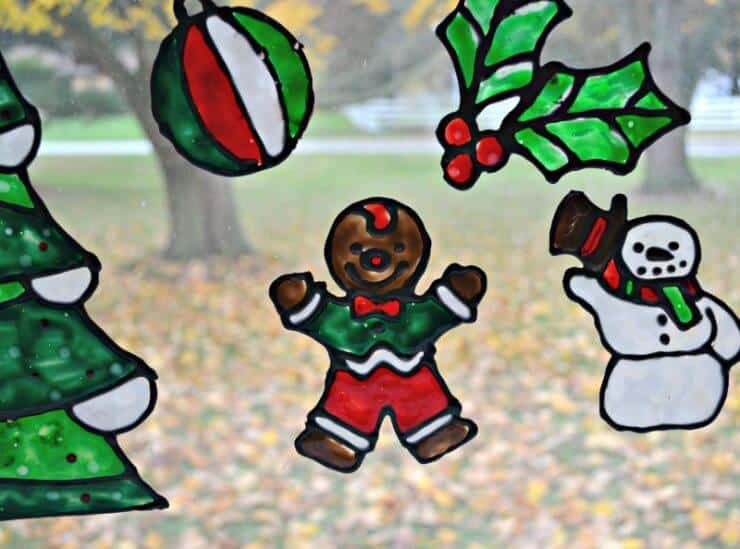 Hi everyone! I'm Abbey from The Cards We Drew and I'm so excited to be over here today! I wanted to share with you one of my favorite new crafting products I recently discovered, Gallery Glass Paint. Gallery Glass Paint comes out like puffy paint, but dries clear so you can make DIY Window Clings, stained glass window effects, and more! You can use Gallery Glass paints on glass and mirrors and it's SUPER fun to do with kids! I thought I'd show you how you can use Gallery Glass to make Holiday Window Clings for your house this year! And the best part is that they are perfectly customizable and you can save them for year after year!
What you need:
Gallery Glass Liquid Leading
Glass or Mirror
Toothpick
Paper Towel
Pattern to trace (search Gallery Glass templates or Holiday Gallery Glass templates or visit here for free downloadable templates)
How to:
Start by picking the template you like from online or you can even use coloring book templates. Place your choice drawing under a piece of glass and use the Gallery Glass Liquid Leading to gently trace the edges of the drawing. Tips: If the paint starts to cover the tip, wipe it off, and begin again. Practice using the liquid leading a few times before you try it on your glass. If you mess up, just wipe it off with paper towel and start over. If you don't have a piece of glass, head to the Dollar Tree and get a cheap frame, remove the glass from it, and use the glass for this project.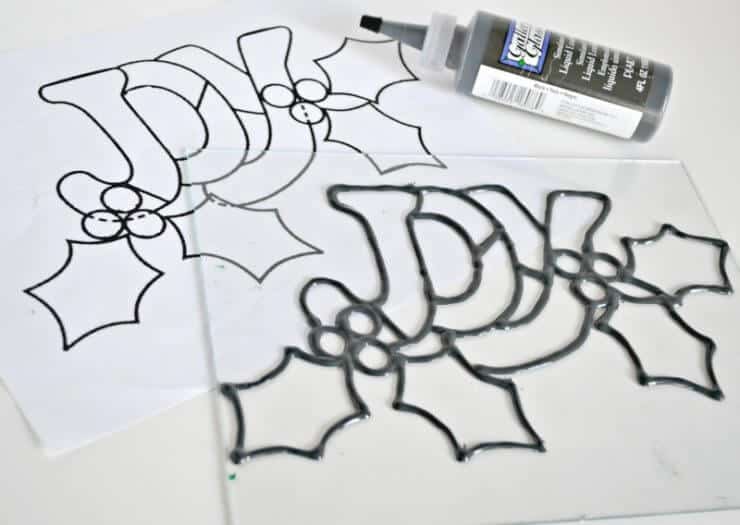 Let the Liquid Leading dry at least 2-3 hours, but best if overnight. Then using the Gallery Glass paint (which comes in 37 different colors), fill in the template. Tips: Be sure to get all the way to the edges of your tracing. If the paint doesn't dry in the edges, then it won't pull off correctly or will have gaps once it's on the glass. Second, make sure there are no bubbles left when painting. Use the tip to spread the paint to fill in the tracing, if there are bubbles, use the tip to pop them or a toothpick. The bubbles won't look nice when it dries.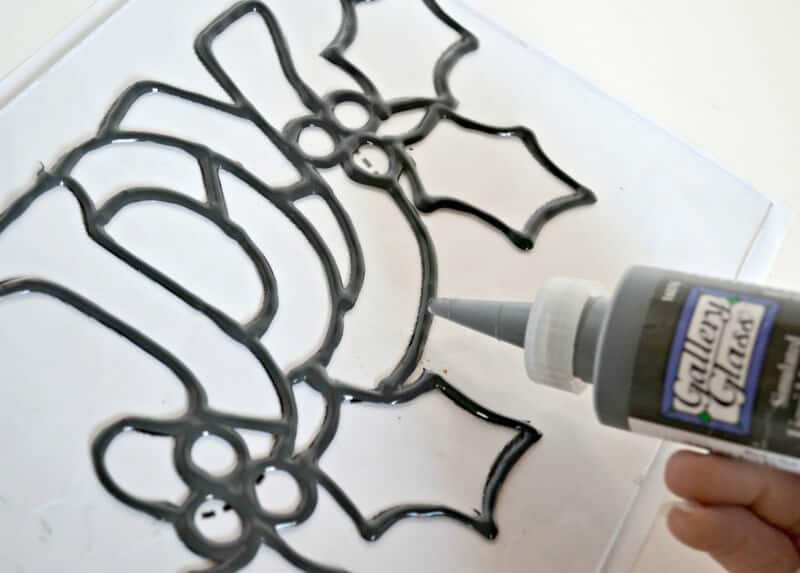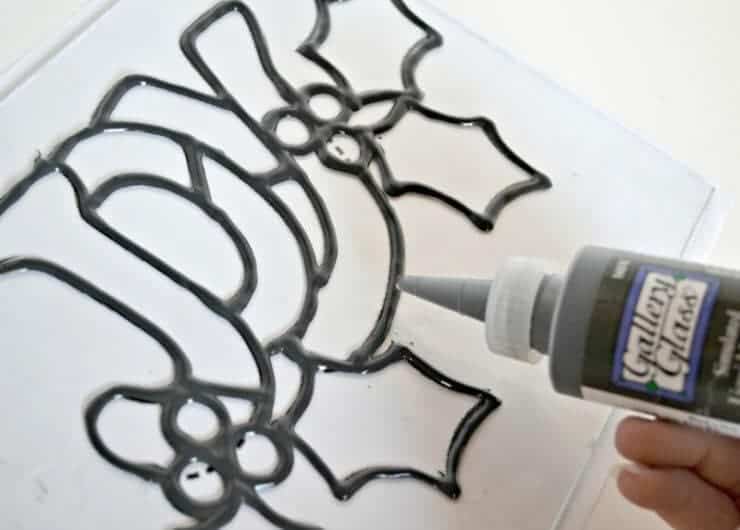 Once your template is completely painted, let dry at least 24 hours. Before peeling it off the glass, ensure that paint is completely dry.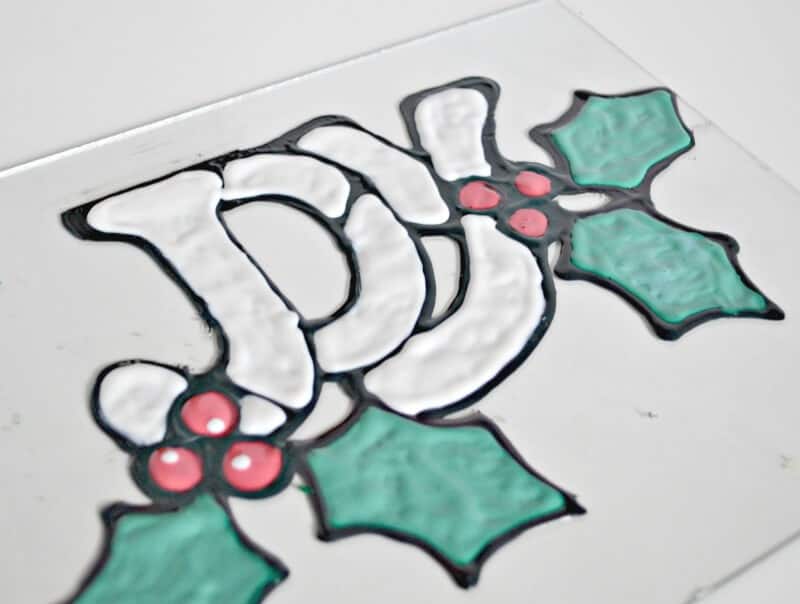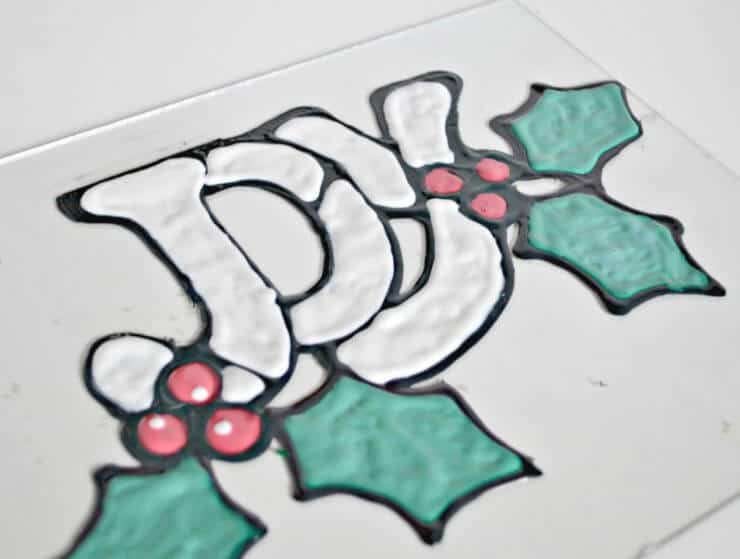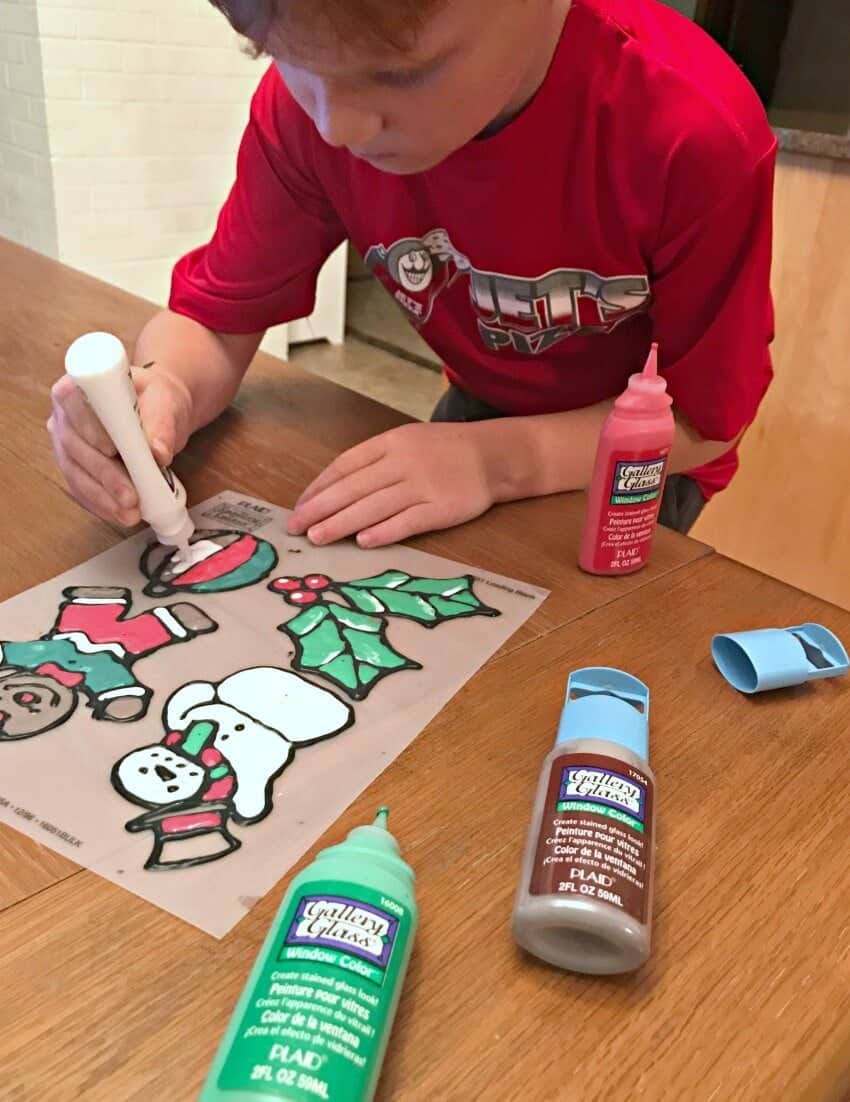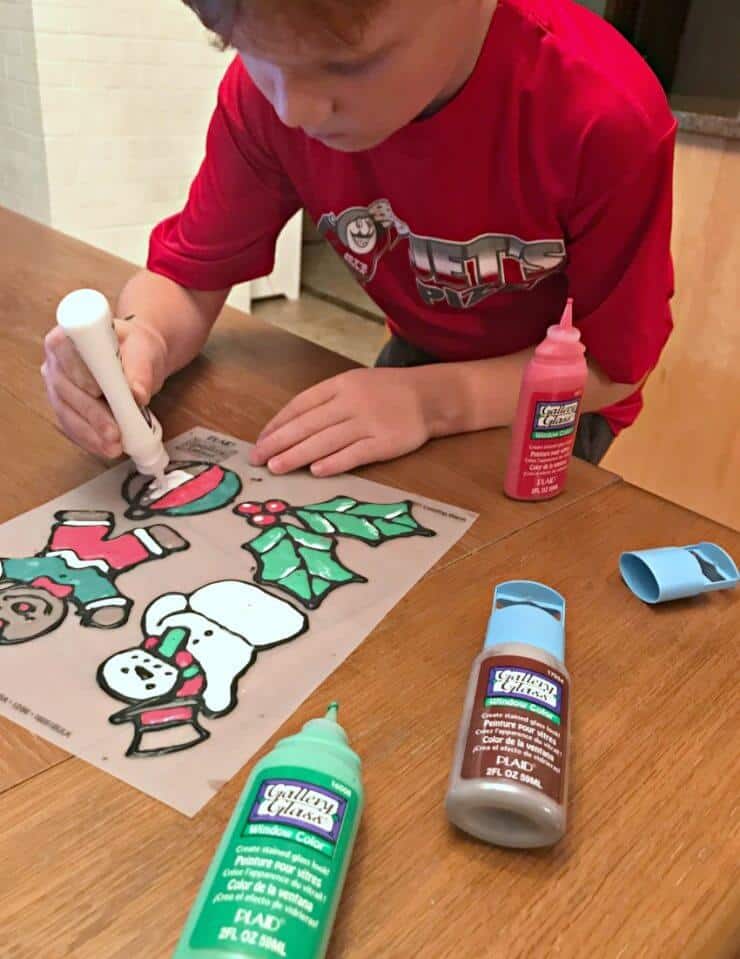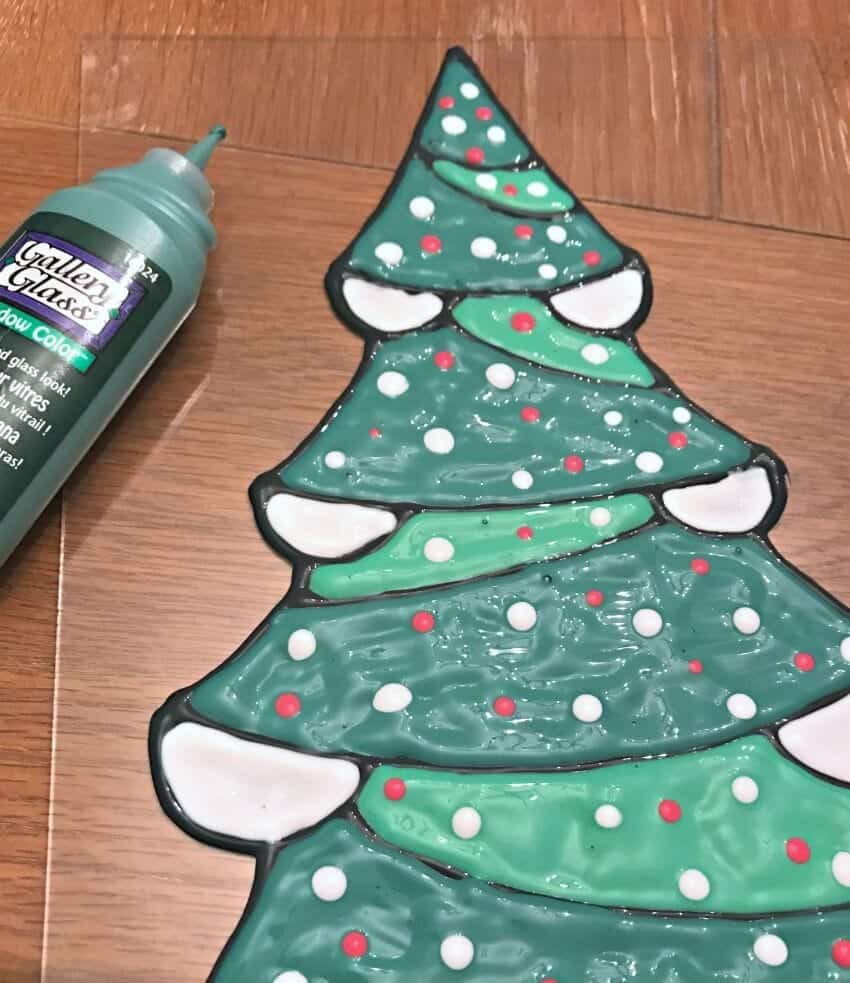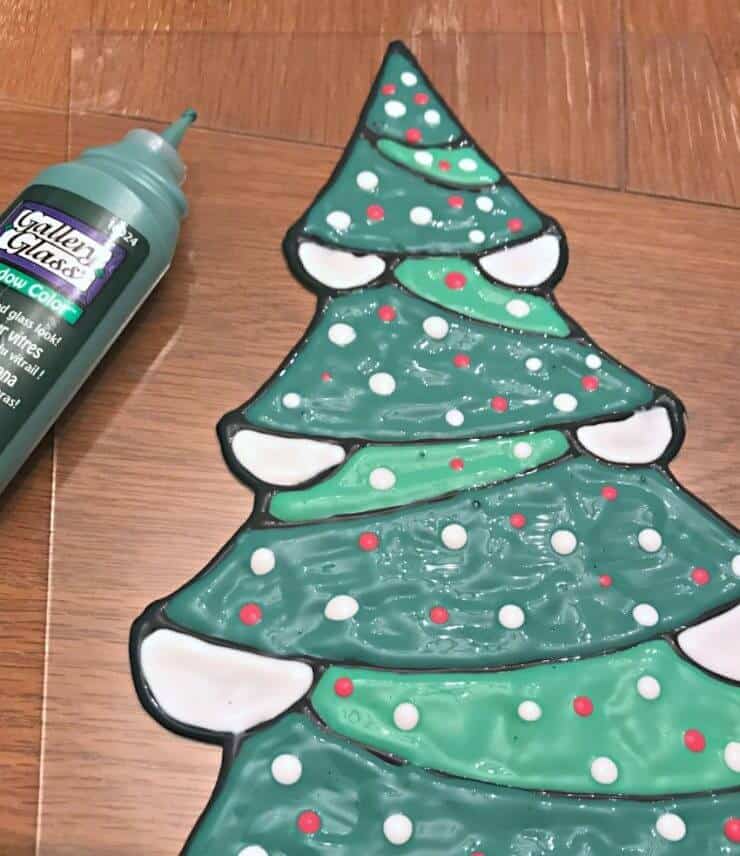 Peel off of the glass and stick to a window or glass…they are SO fun and pretty and your kids will love creating and positioning them. To store them, place them on a piece of glass and place in a plastic bag.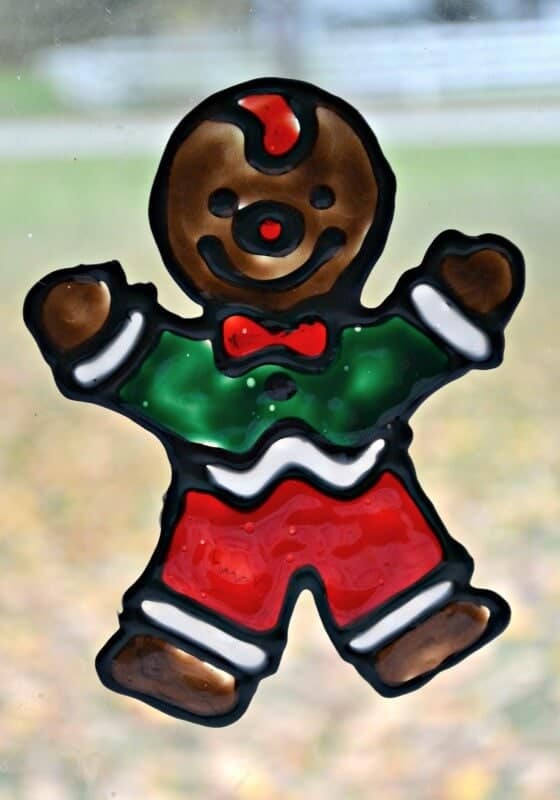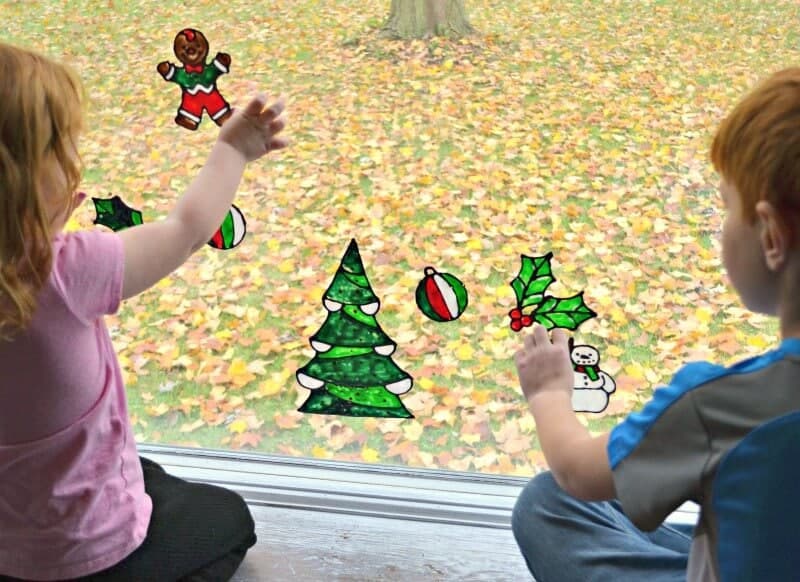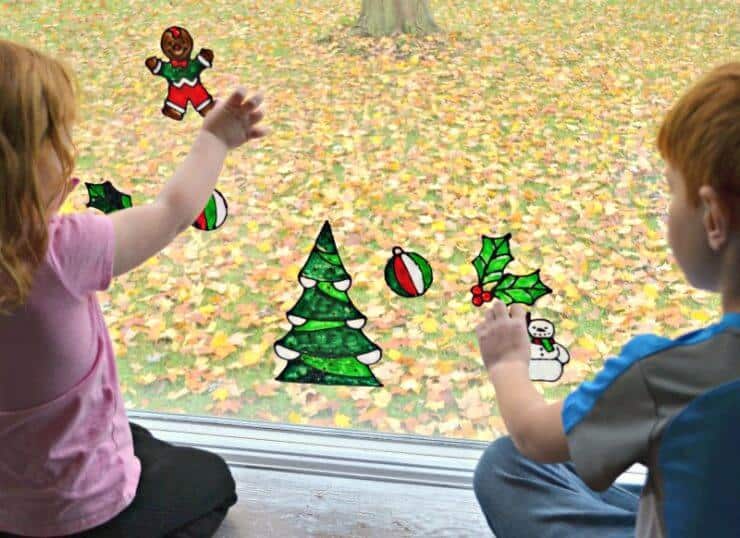 You can find EVERYTHING you need for this tutorial online HERE. If you want another fun tutorial using Gallery Glass, check out my Gallery Glass Advent Calendar.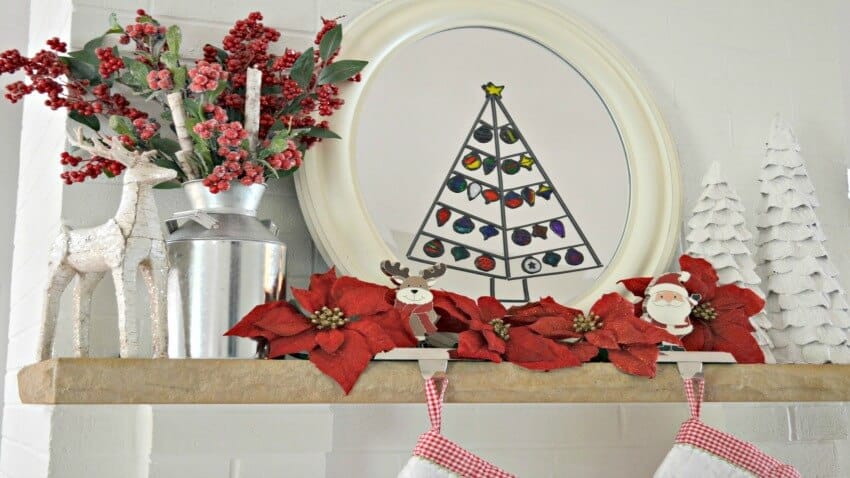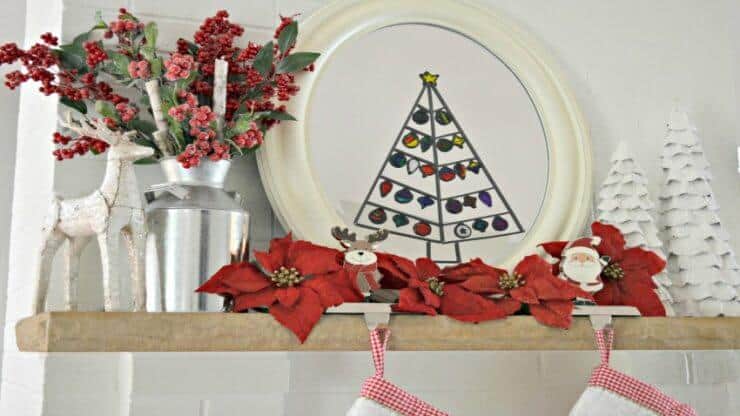 You may also enjoy these fun holiday posts from my site….
Thanks so much for sharing in our Crazy Christmas Event!
Looking for more Christmas crafts? You will love these too: