We have officially moved into our new home and are slowly getting settled here. When we came earlier this Spring to look at houses the trees were bare and it was dark and grey as you can see in the pictures. Now the trees are GREEN as can be. It's gorgeous here! After looking at almost over 50 homes for sale in Ohio we finally decided to make an offer on the very first house we looked at. Someone else actually made a higher offer right after we put ours in and he picked us. It was meant to be! :D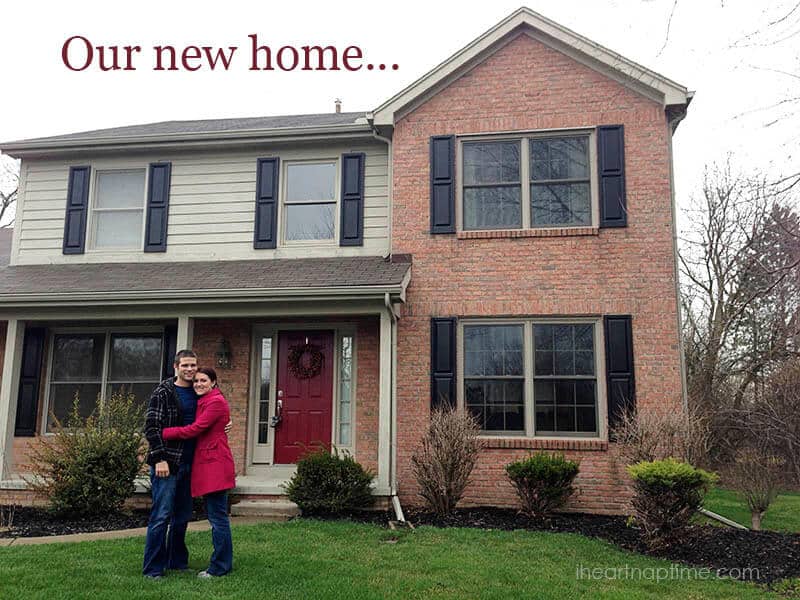 After several requests from friends, here's a little tour of our house from the day we first saw it. There are a lot of changes going on and I will definitely be posting more as the finishing touches come together. It's always fun to see the 'before' though. The house was taken care of really well, just a little outdated in some rooms.
So here is the 'before'…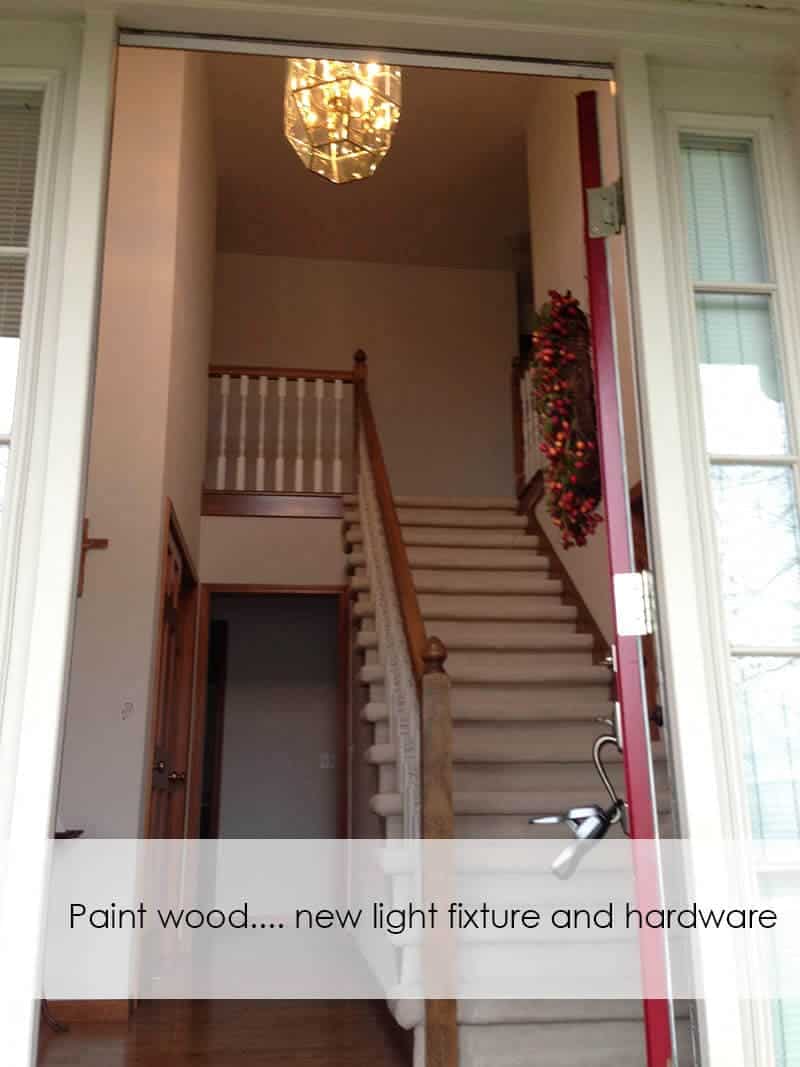 Here is the entry way. Plan of action: Paint all trim and doors white, add black hard ware and purchase a new light fixture.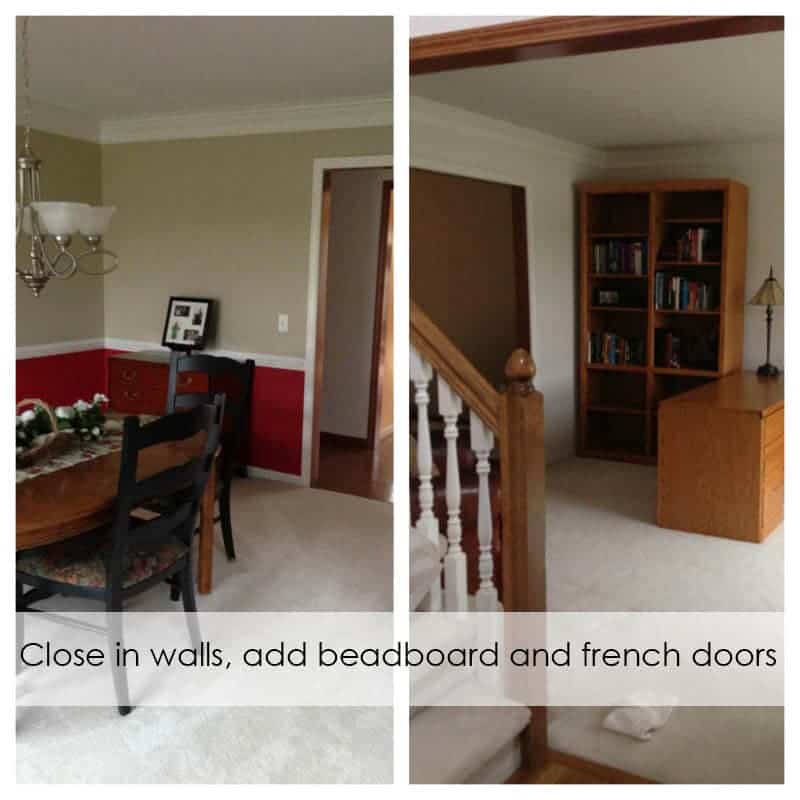 The room on the left is being converted into my studio. Plan of action: Close in wall, add french doors, dark wood floors, built in desk/cabinets, paint and track lighting.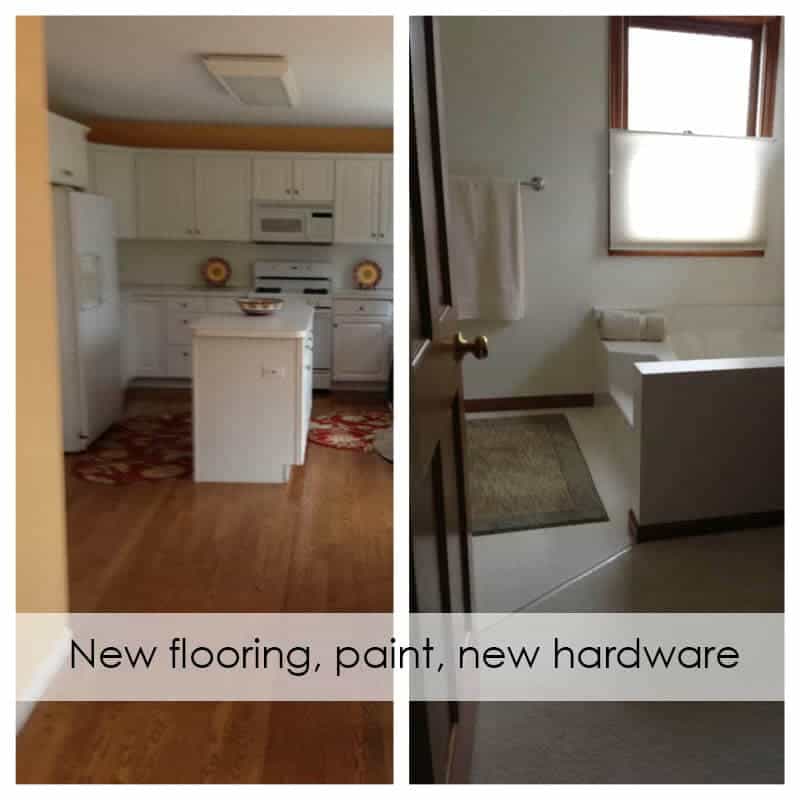 The kitchen was in actually in pretty good shape but we will be updating the hardware and light fixture to give it a more modern look. Eventually I'd love to get a new sink and countertops, but that will be done later on once I have saved up more money. ;)
My plan for the bathroom is to paint the walls and cabinets, frame the mirrors, add tile and get weird of those blinds!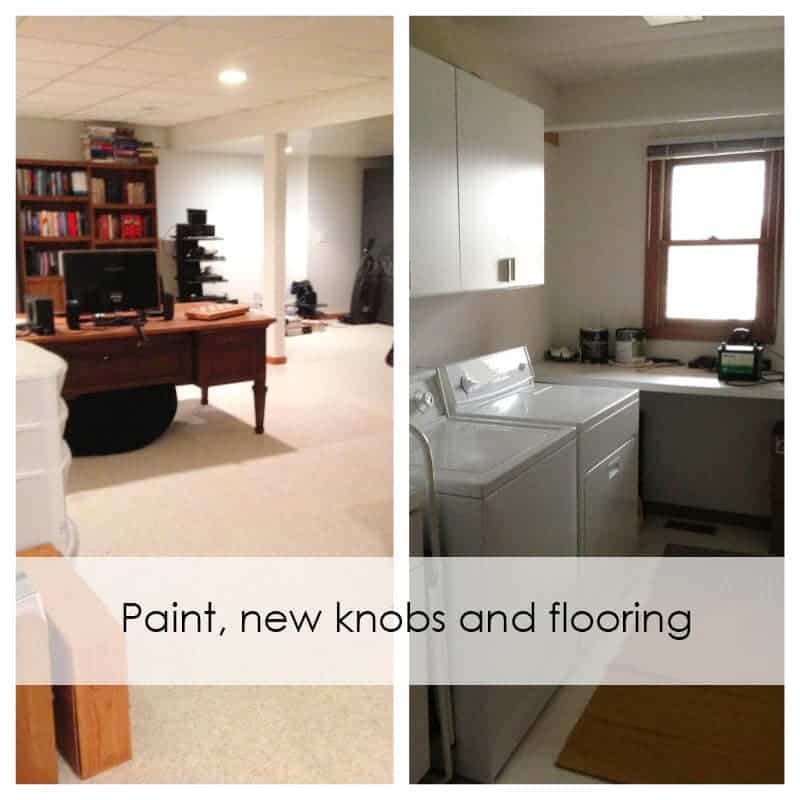 The basement is also in pretty good condition, it just needs a new color of paint. The laundry room will be getting painted turquoise and new floors will be going down in there as well.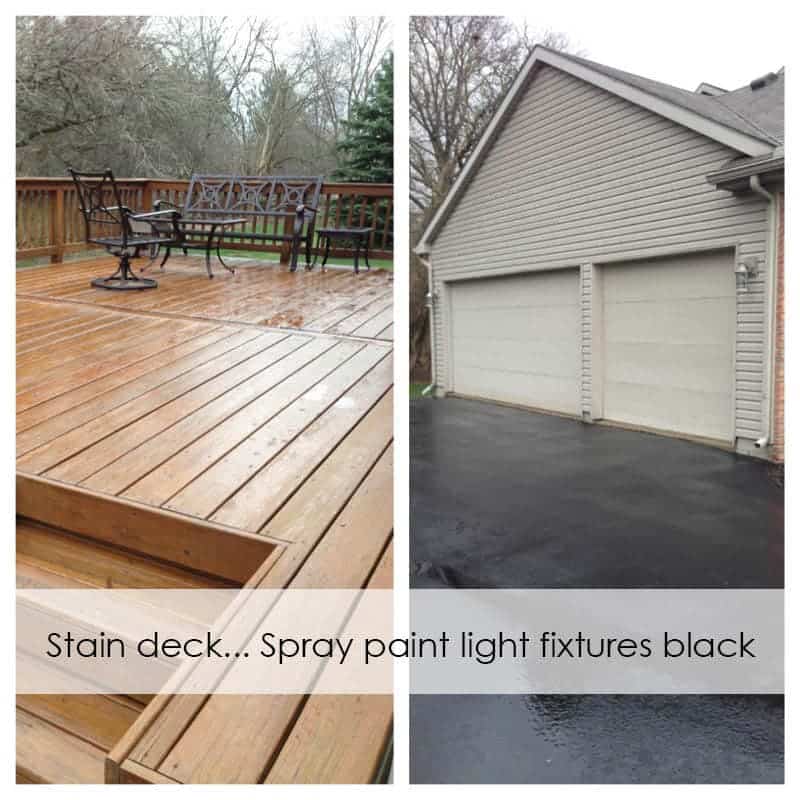 The outside of the house is in really good shape, but I'm guessing in the next year the deck will need to be re-stained. I'm also planning on painting the light fixtures by the garage black to really make them pop and tie in the black shutters. I'd love to plant a garden and rose bushes next Spring as well.
I'll show you everything when it is done all in due time. I don't plan on finishing decorating right away, but I will be posting room by room once I have finished them. We did hire a contractor to help with some of the bigger projects like closing in walls and replacing floors. That has been a huge relief since my husband wont have as much spare time to help me with projects once he starts his new job (Monday).
Here's a little sneak peak. It's amazing what a little paint can do! I really love how it is all coming together. So so grateful!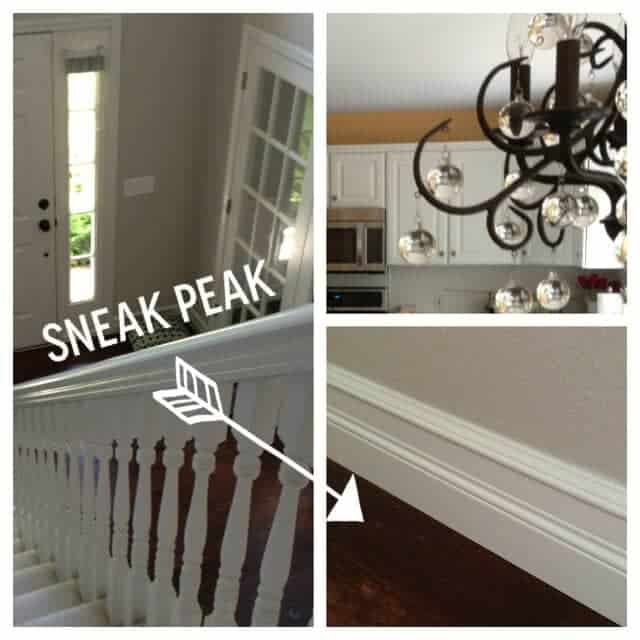 So I'm curious, what house projects are on your to-do list?
This post was brought to you Homes.com. Homes.com is where your home search begins. Search over 3 million homes for sale or rent on Homes.com, including new homes,apartments for rent, homes for rent, condos, townhouses, and more. Check them out: Website – Facebook – Twitter