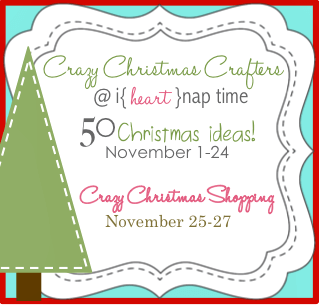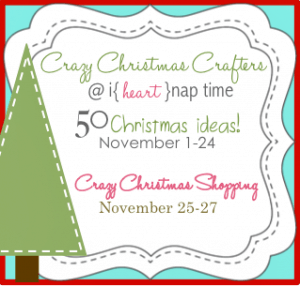 Hi! stinking excited to be here today!
i love homemade christmas ornament s. it's my tradition to give each of my kids an ornament each year so when they grow up and move away they can take them and fill up their own tree with them (i actually did a guest post HERE about it)
and i found some plastic ornaments on a cheap sale….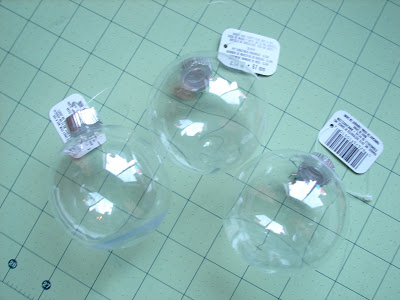 and turned them into something fun!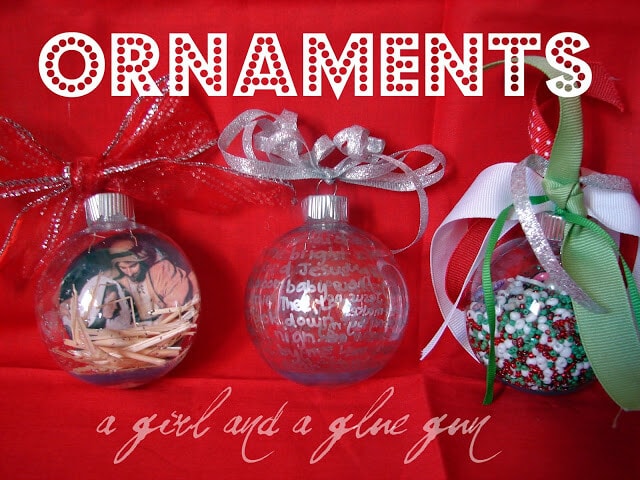 the first one: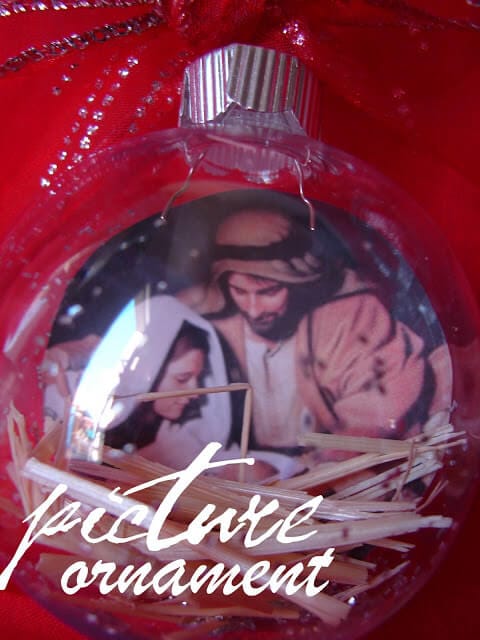 I found an image of a manger scene i liked and shrunk it down on my word document…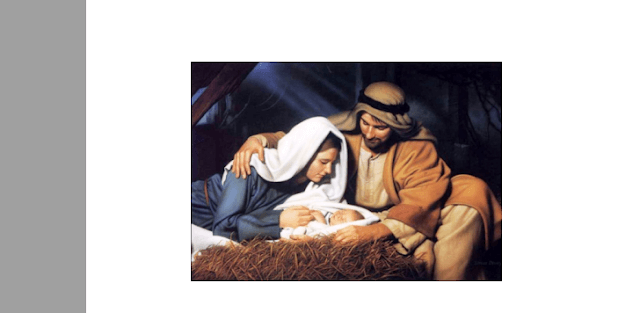 and printed it out….i took my ornament and kinda traced around it…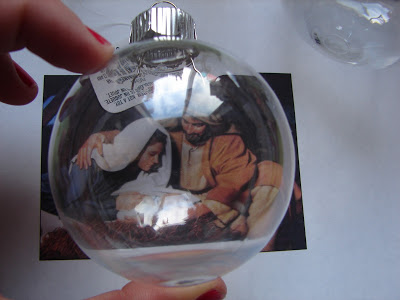 and cut it out..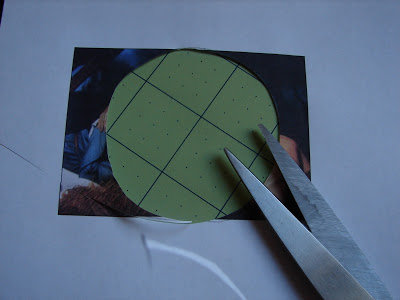 I rolled it up and stuck it inside…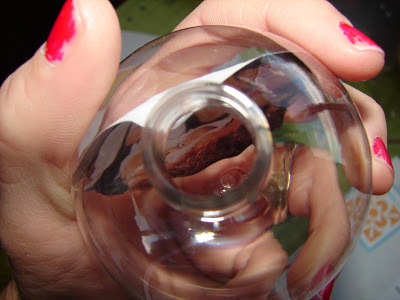 and added a little straw….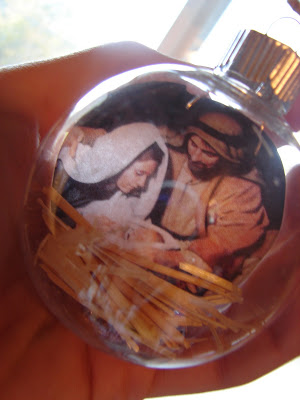 you could put in a family picture or a quote or anything that tickles your fancy..
next up: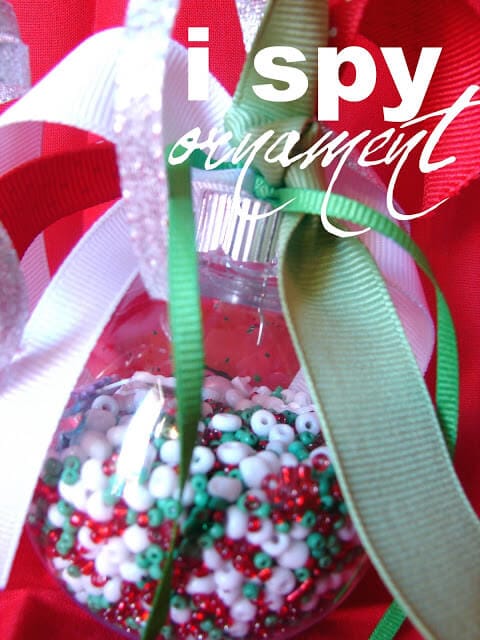 I got all these beads at walmart ($1.50 a piece.)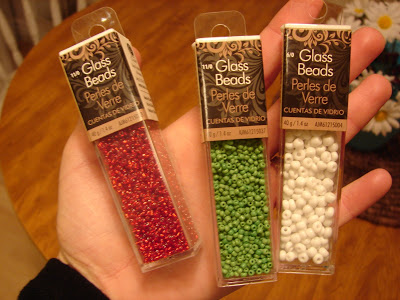 and funnelled them in…(at this time i was thinking that it would be cool to layer these like sand art..)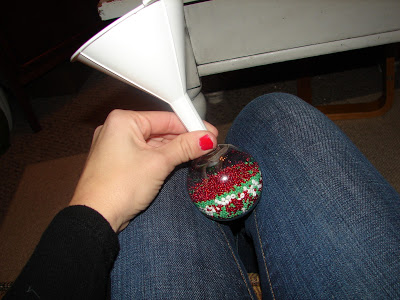 but i shook them all up instead…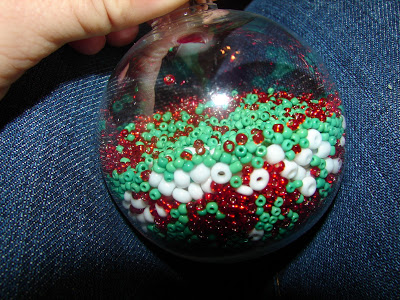 and raided my kids stash for little things (they have those ornaments that separate into halves…so if you want specific christmas items than i would use those so they fit)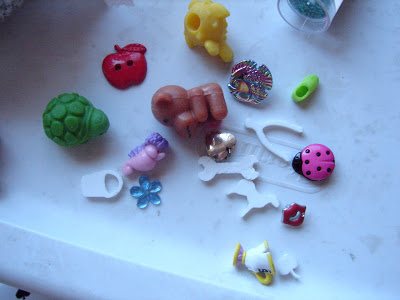 tossed those in…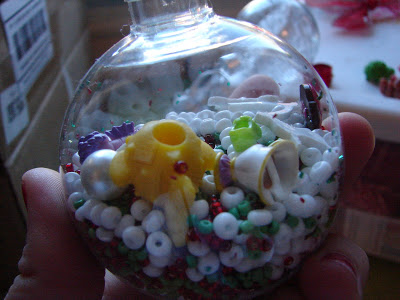 hot glued the top on and added some ribbon…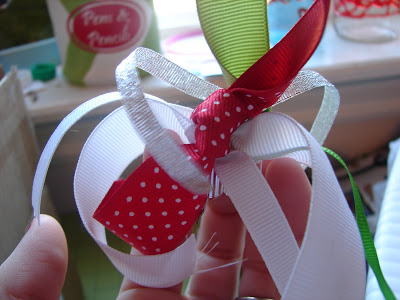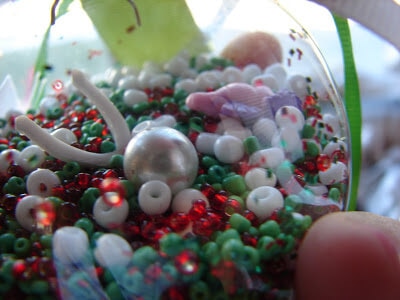 i'm probably going to make a tag to put on here telling what you are looking for!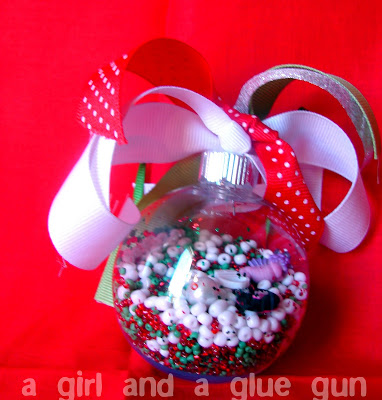 and last but not least: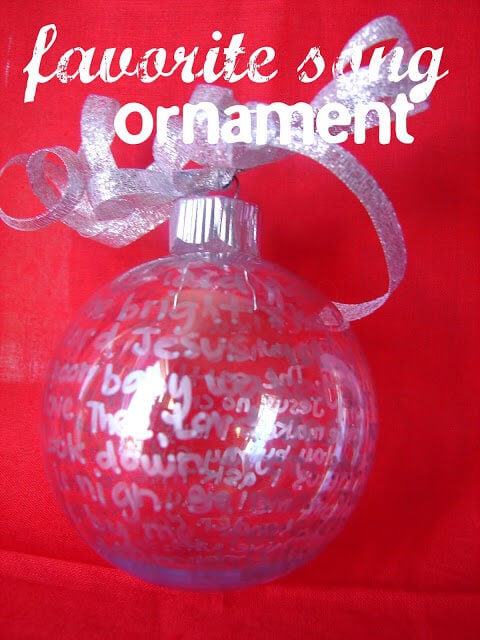 my favorite christmas song is away in a manger….
and just because it's my favorite…doesn't mean i know the words.
i knew the first verse.
pathetic.
so i googled it…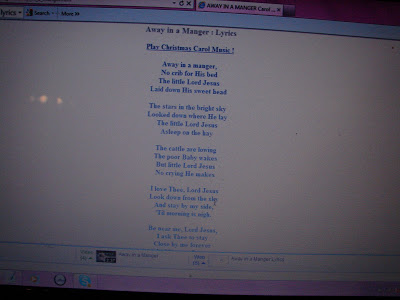 and took a silver sharpie and just started writing…all the way around. i got through the whole song and had just a little space on the bottom.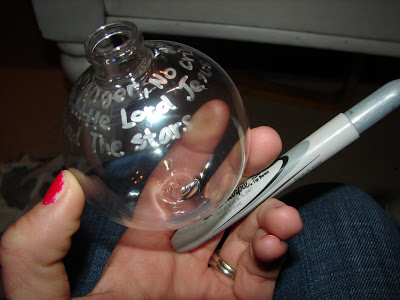 it's totally pretty…but totally hard to take a picture of…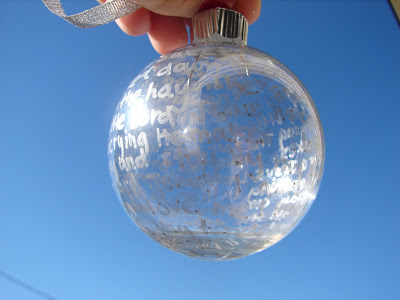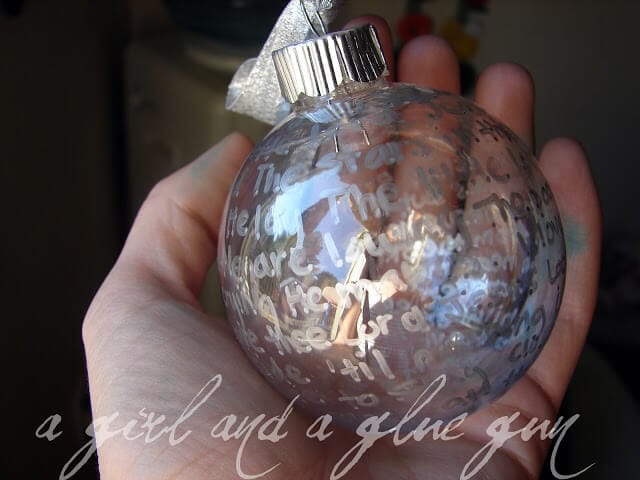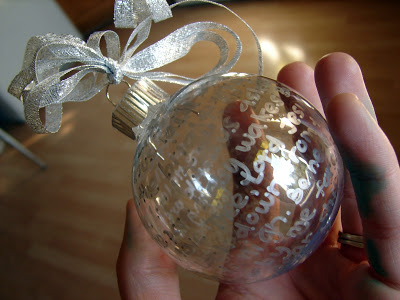 and that's all…three cute personalized ornaments!
this got me so in the mood for christmas!!!!!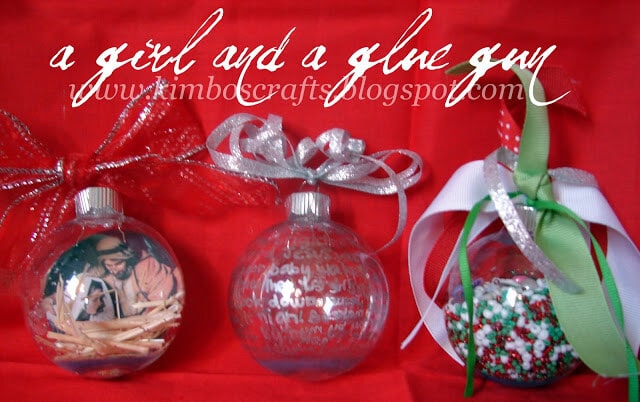 i've got loads of other crap at my
blog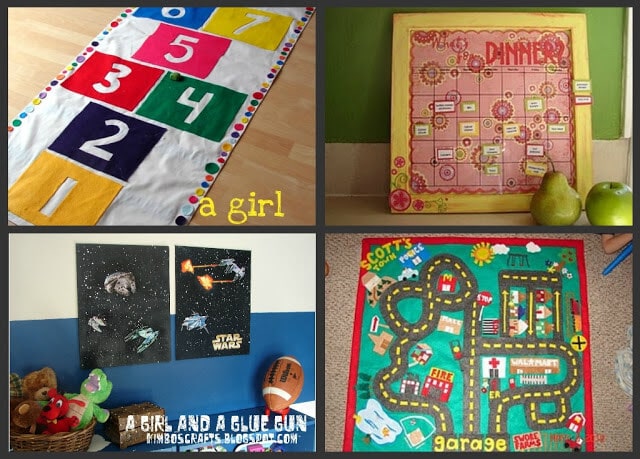 so come over and say hi!
thanks so much to jaimelyn!