Today I wanted to talk a little bit about how to choose a color palette for your home. While I certainly do not consider myself an expert… there are a few things I have learned over the past few years that I thought may be helpful to some of you.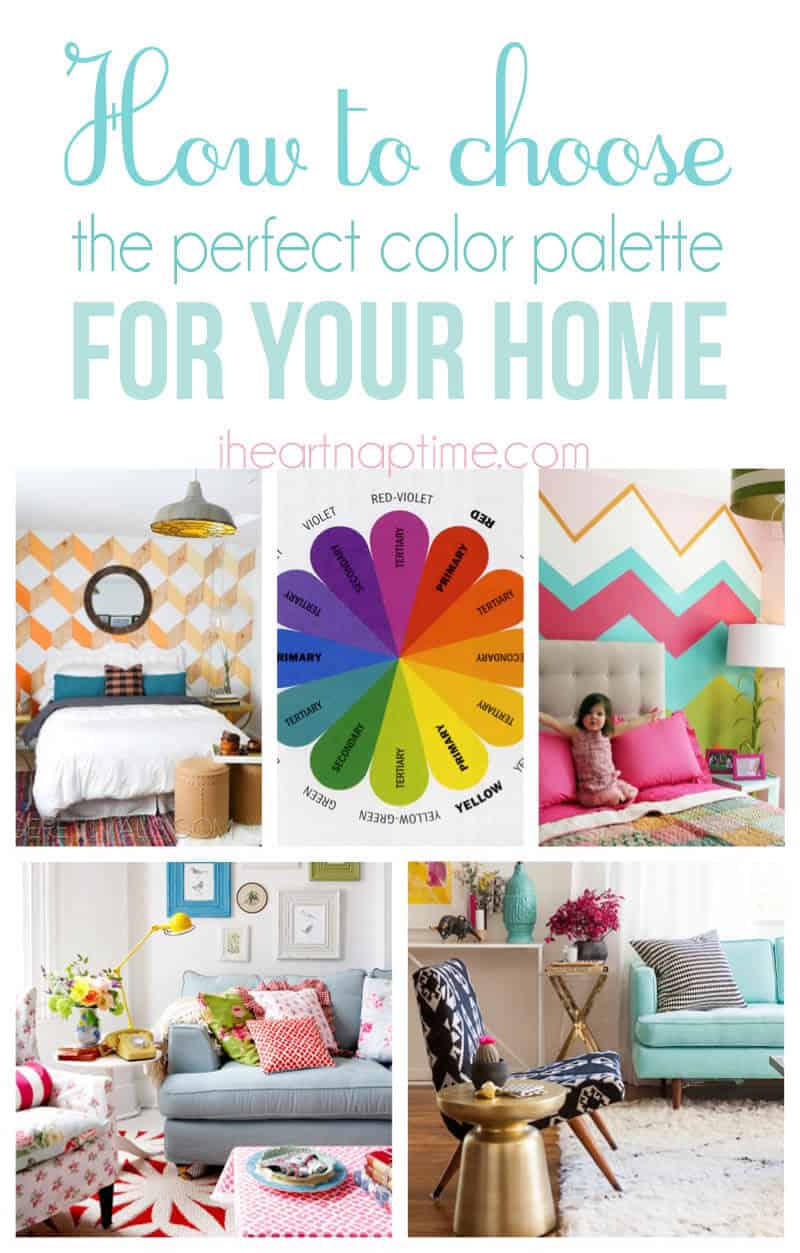 I have been pouring over color schemes over the last few months, trying to find the perfect one for my new home. It is hard. There are so many different colors I love, and sometimes it's hard to narrow those down. I certainly don't think that every room needs to have the same color scheme, but it's nice to have each room flow right into the next. Before deciding on a color scheme, I think it's important to decide the mood of the room. Do you want it to feel peaceful? Do you want it to scream FUN? Think about these things before throwing certain colors in there.
10 tips on choosing a color palette for your home
1. Find a fabric or pillow you love and pick colors from the pattern. This will be one of the easiest ways to pick colors that go well together.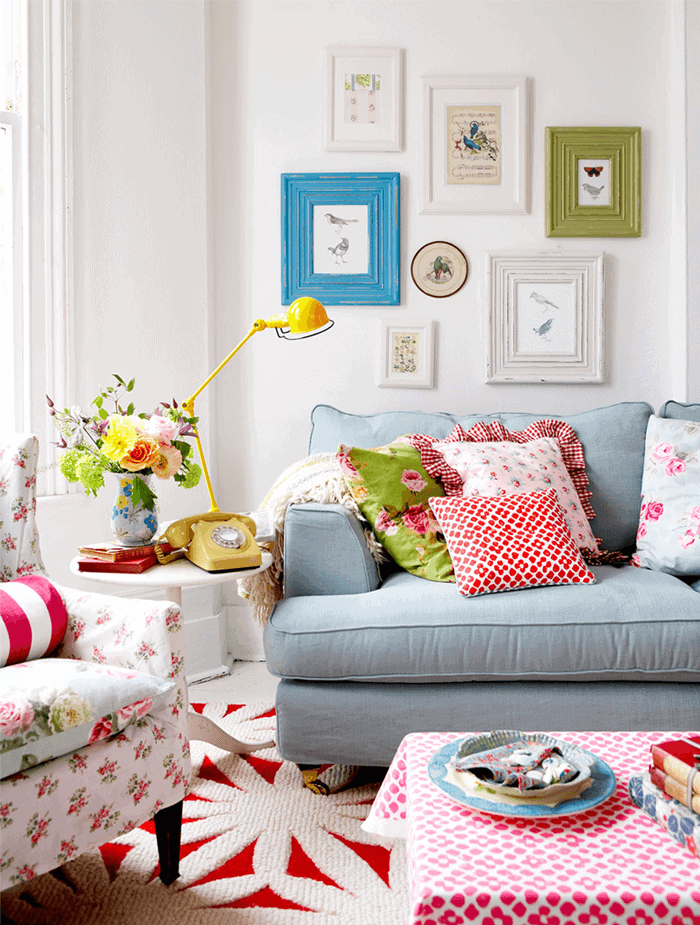 via
2. Use the color wheel to see which colors compliment each other. Have a combination of warm and cool colors to have a balanced look.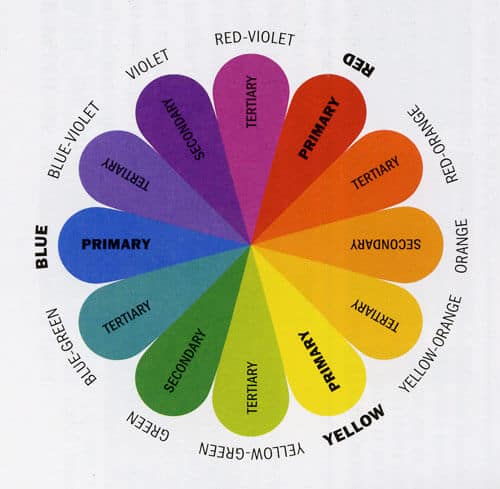 via
3. Start with the center of your home. Pick the place that most people will see and work your way around the home from there.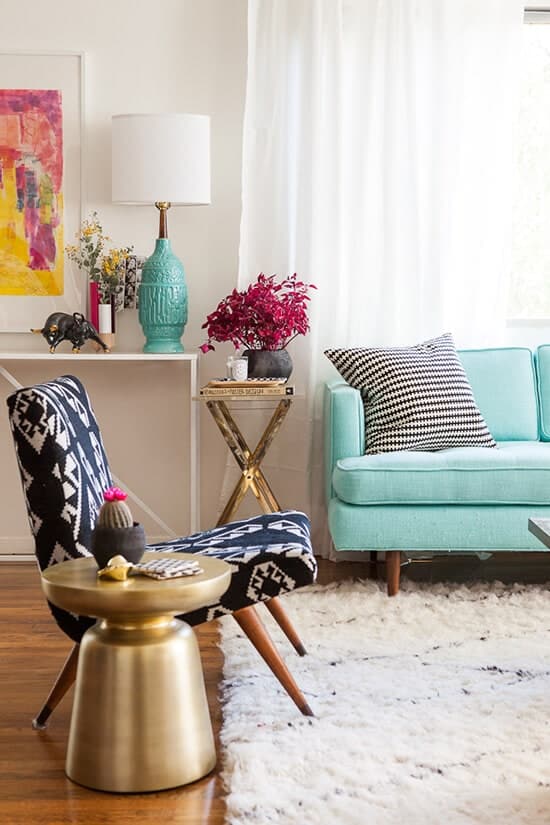 4. Look in your closet. See what colors your clothes are. Most likely those are the colors you love and those are the colors you'll want to decorate with. If you hate wearing orange, don't buy an orange rug. ;)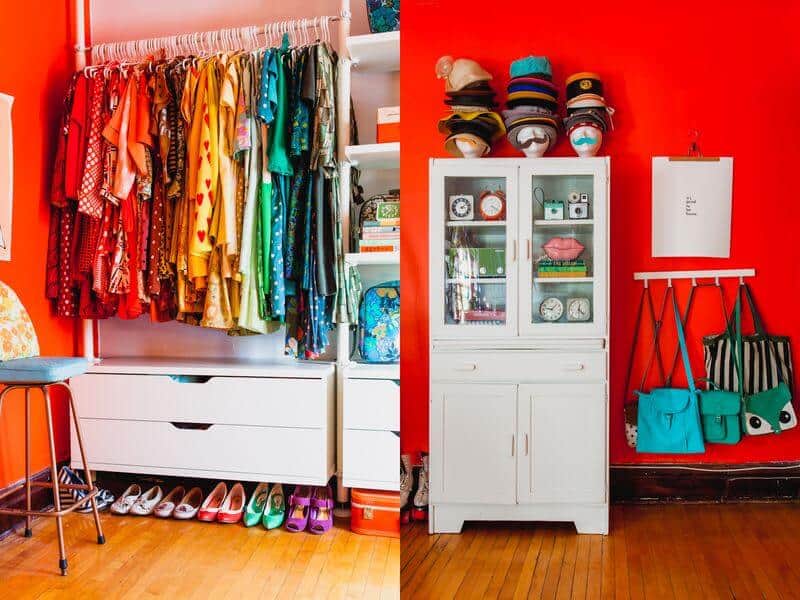 5. Start a 'room inspiration' Pinterest board and pin rooms that you love. You'll start to see a trend in things you love and things you don't.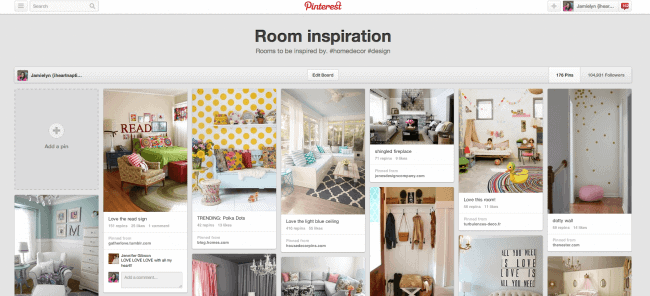 6. Start by choosing your main color, a complimentary color and an accent color for a pop.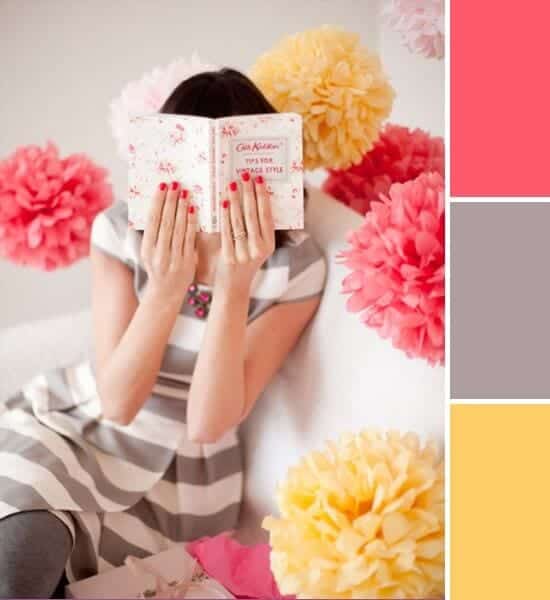 7. To add more dimension to your color scheme try adding different textures. Have fun with mixing patterns too.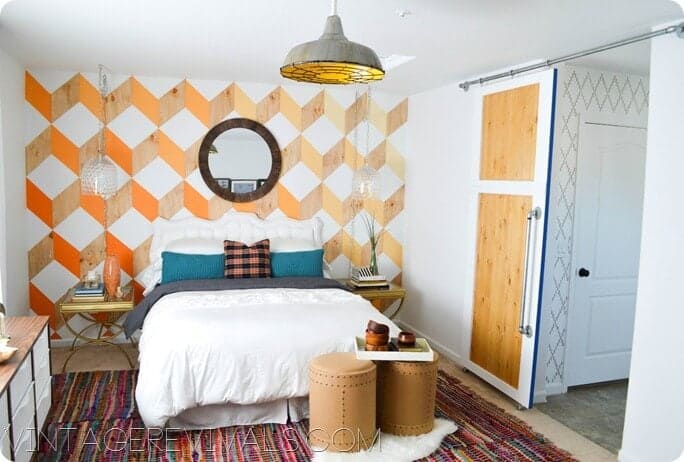 8. Throw out the rule book! Sometimes you just need to throw out the "rules" of decorating and go with what looks good to you. It is your home after all.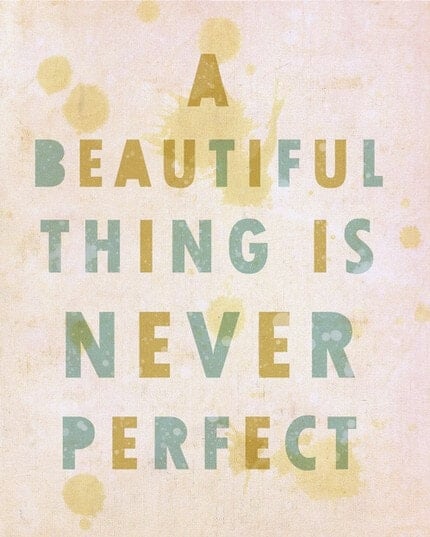 9 Follow your heart and personal style. Don't go with a chevron wall just because it's trendy. If that's what you love, I say go for it! If not, stick to what you love and incorporate some modern pieces.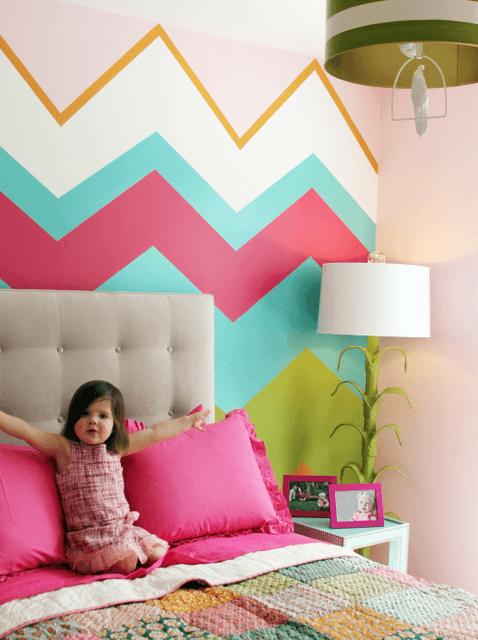 10. Ask friends for advice. If you're having a hard time mixing patterns and colors, invite a friend over to help you decide. Plus, it's more fun decorating with a friend! ;)
 So let's hear it. What are your favorite color schemes?