Jump to Recipe⌄
How to make SNOW ice cream
Have you ever wondered how to make SNOW ice cream? Today I have the perfect recipe for snow cream, that only takes about 5 minutes to make!
When you live in Ohio and are given about 50 inches of snow, you learn to get creative with it. In November, December and part of January we loved seeing the snow come falling down. After the last snow fall we were done shoveling, done playing in it and ready for Spring! After realizing Spring is still at least 6 weeks away, we've decided to embrace all the snow. Hence… SNOW cream.
If you know me, I am a HUGE ice cream fan! I would eat it everyday if I could! So…we decided to take some of the snow sitting right outside our back door and make something yummy.
I remember making snow cream at my Gramma's when I was a little girl. Sometimes we would even make it with TANG. Do you remember that stuff? We all loved it!
So if you are wondering how to make snow ice cream …let me show you how. It's SUPER easy and actually very tasty!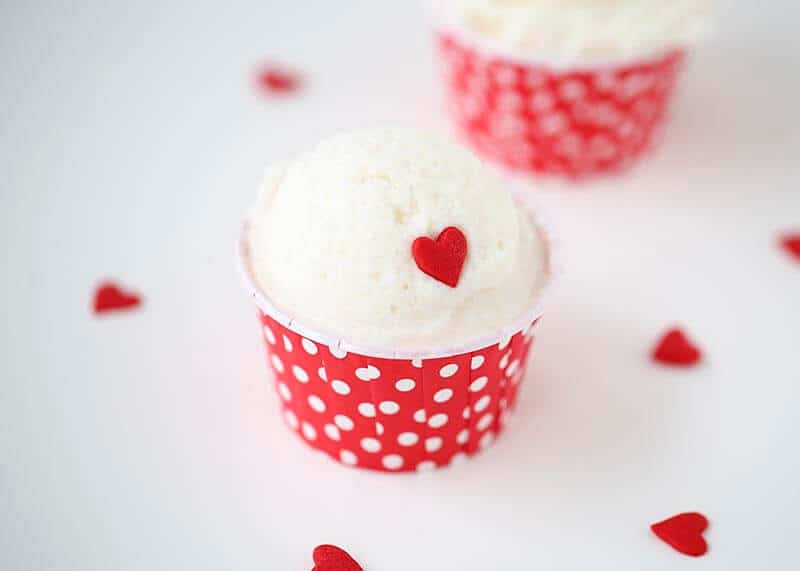 First… send your kids outside to grab about 10 cups of fresh powdered snow. Notice the huge pile of snow behind them? It's pretty blinding! My kids had so much fun scooping it into the bowl.
Next mix in the milk mixture. Then stir it all together until you get a good consistency. You want it nice and creamy! If it's still to thin, you can add more snow.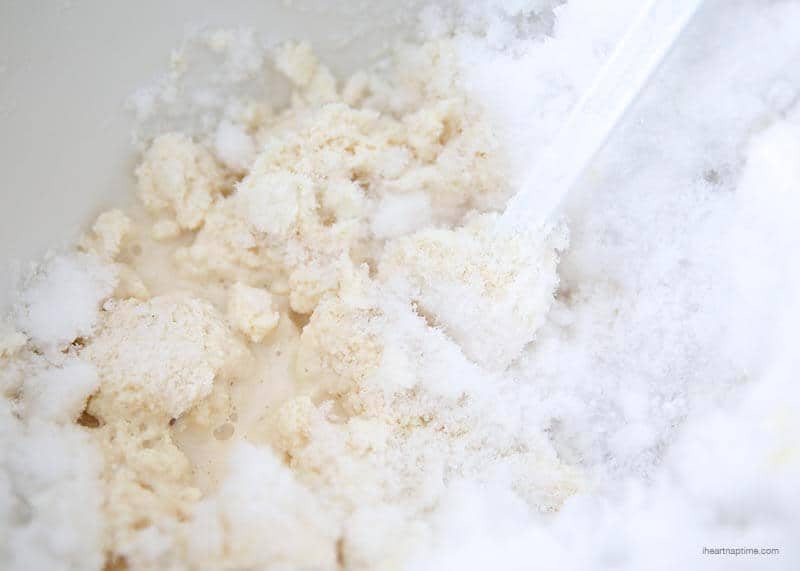 When it has a good consistency serve it up quick because it will melt quickly! You can also place it in the freezer for later.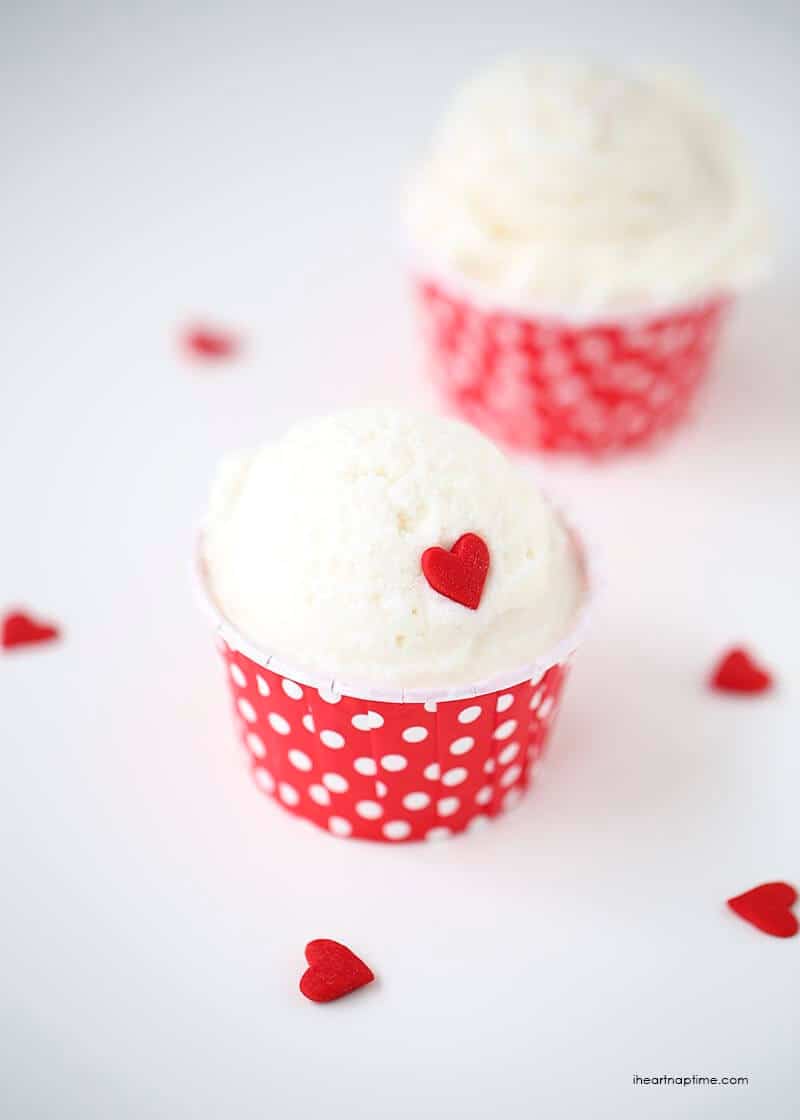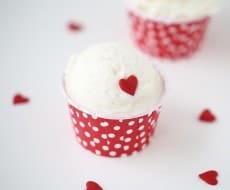 How to make SNOW ice cream
Ingredients:
10-12 cups fresh snow or shaved ice
1 14oz can sweetened condensed milk
1/3 cup milk
1 tsp vanilla
Directions:
In a small bowl stir together the sweetened condensed milk, milk and vanilla. Next, place your snow in a large bowl and then pour the milk mixture over top and stir together until you reach a good consistency. I always start with about 10 cups of snow and add more as needed. If you need it a little more creamy, you can always add a little more milk. Enjoy immediately or place in the freezer for later.
All images and text ©
Mmm.. this stuff is so good! Anything with sweetened condensed milk is a keeper! That stuff is so yummy!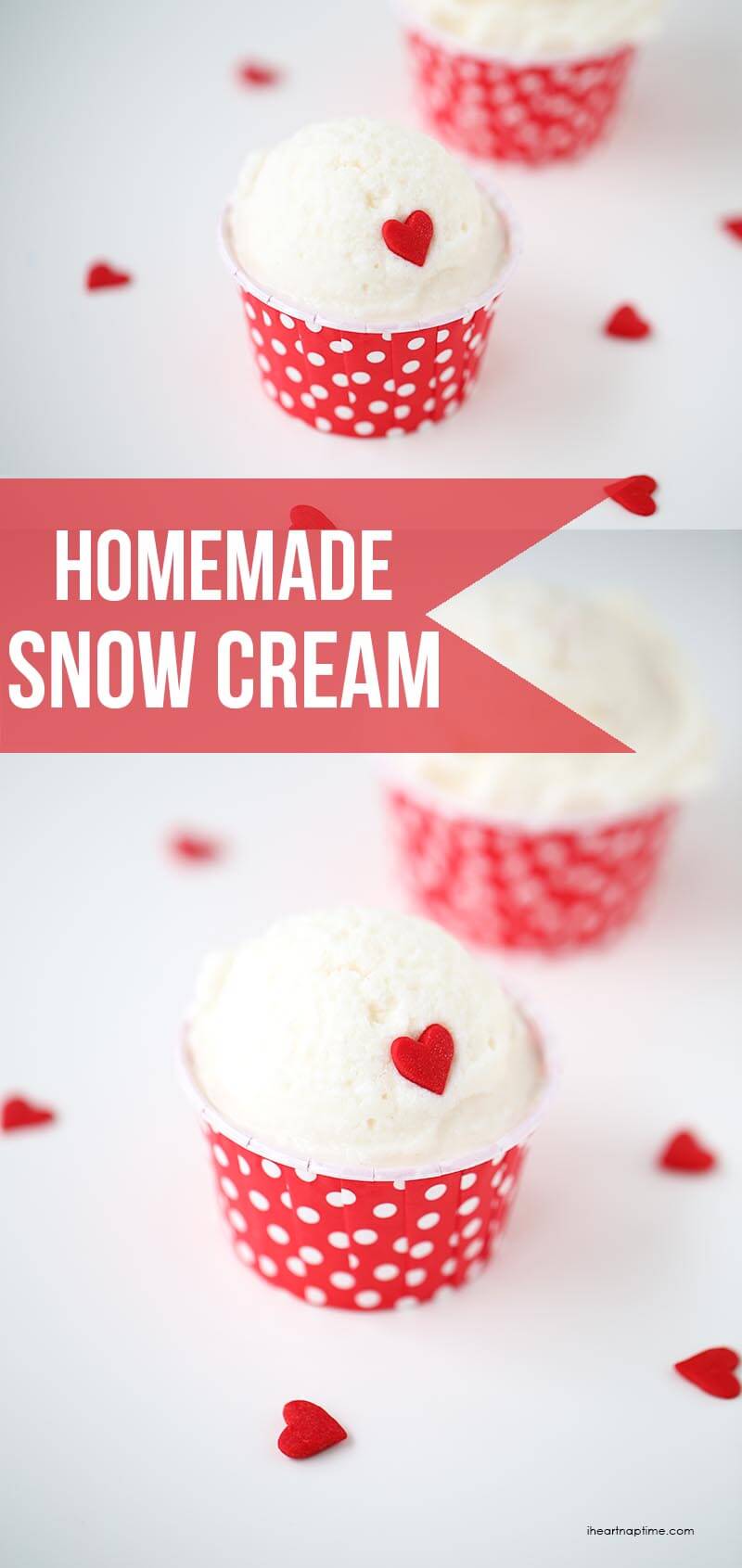 So have you tried snow cream?
Looking for more ice cream recipes? You'll love these too: