Ice Cream Parties
Okay you know me and icecream… I just LOVE it! I found a fun round up of ice cream parties and just had to share! I love all of these ideas!
Ice Cream Parties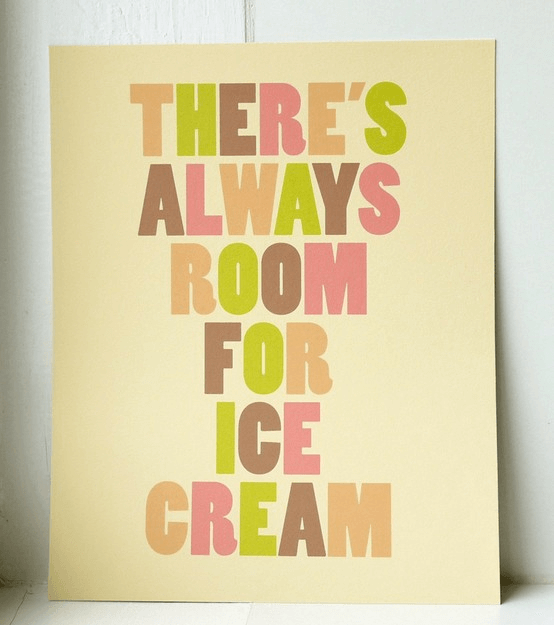 So I saw this cute sign on P-Interest and it got me really in the mood to have a ice cream party! I've ALWAYS wanted to, but now I'm really trying to think of excuses to throw one! Gosh I love ice cream.. could you guess?! lol!
Check out all these AMAZING ideas to throw your own ice cream party!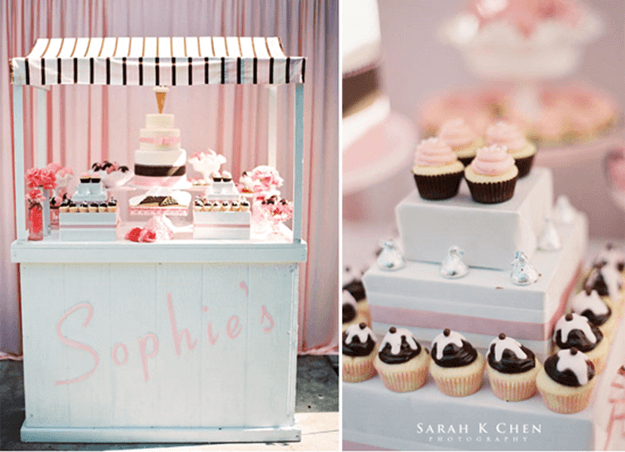 Cutest ice cream party ever!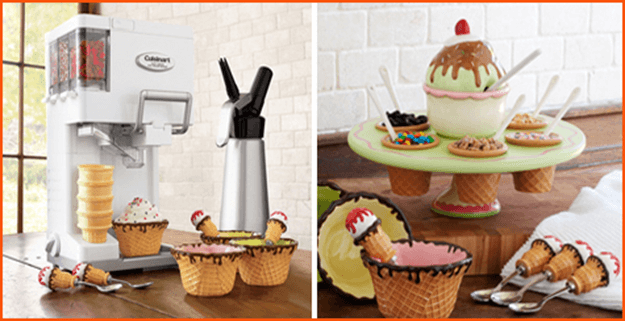 Ice cream topping carousal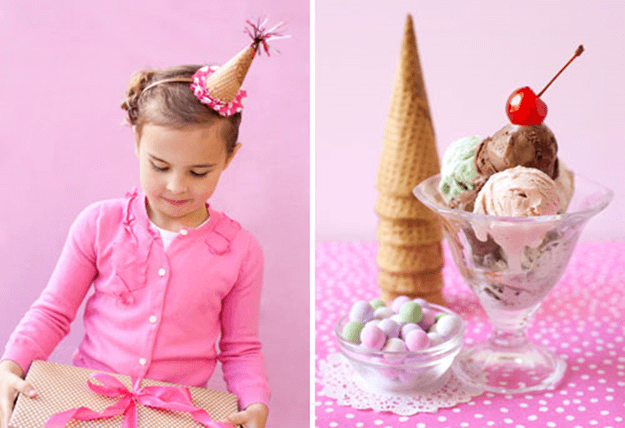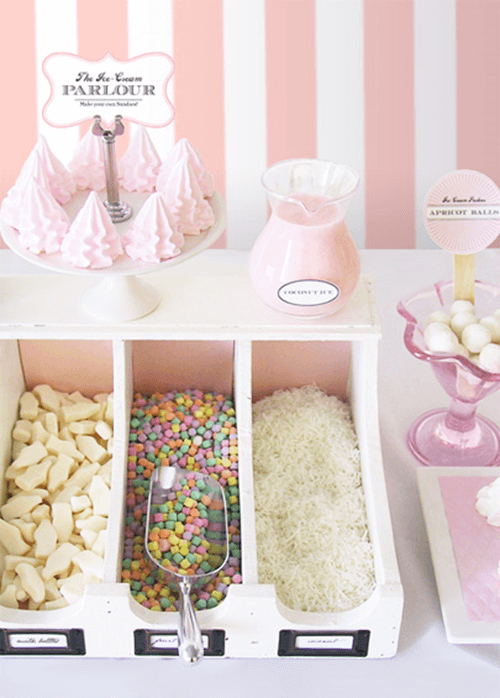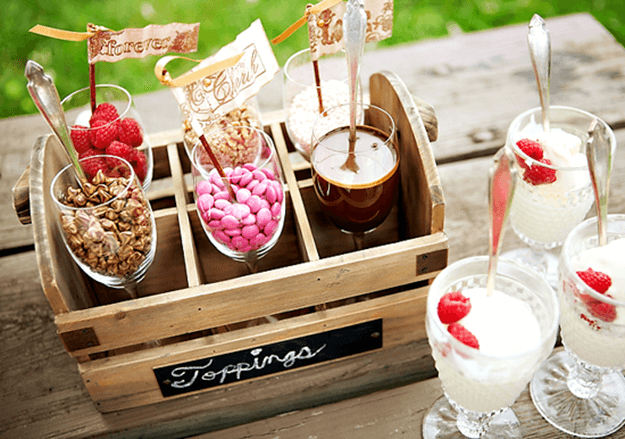 More Toppings.. so cute!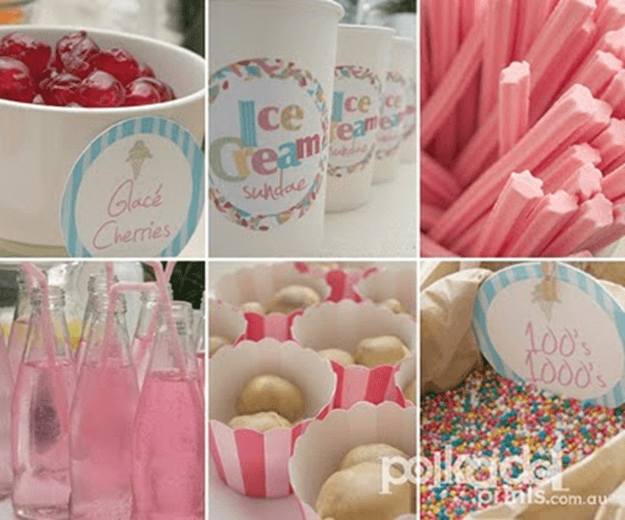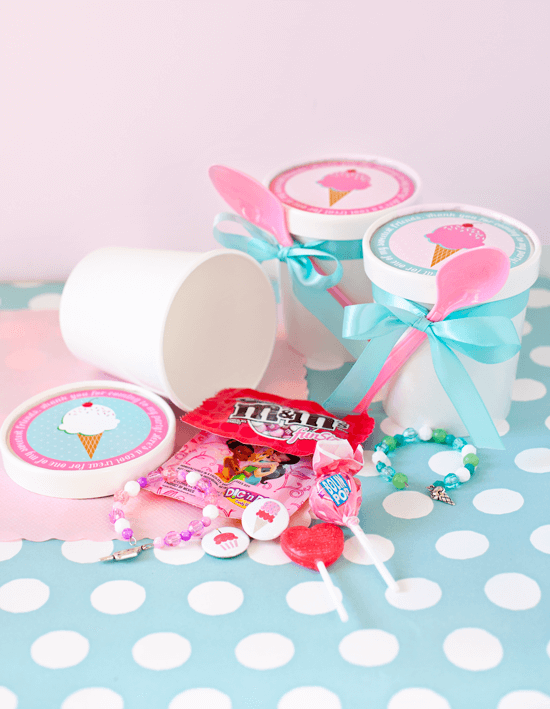 Fun Party favors + free printable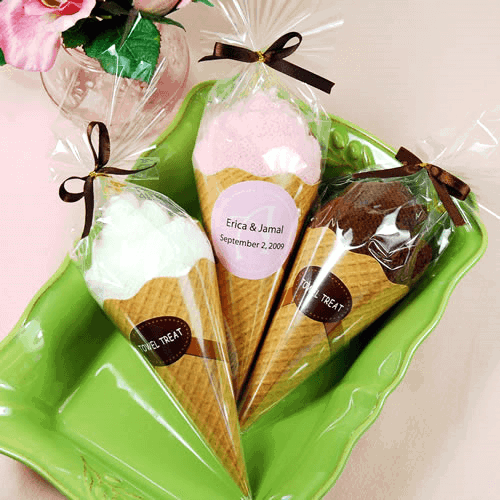 Ice cream cone favors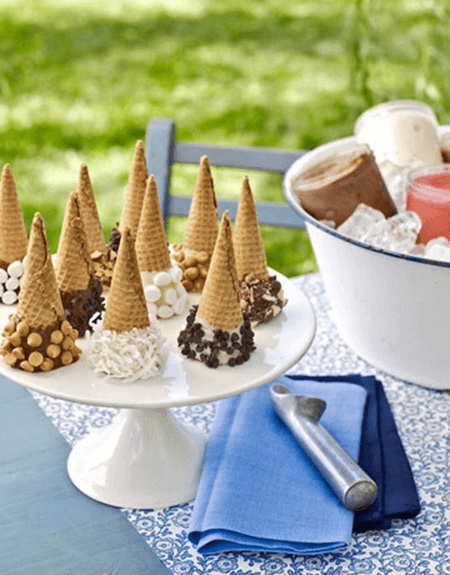 Yummy dipped cones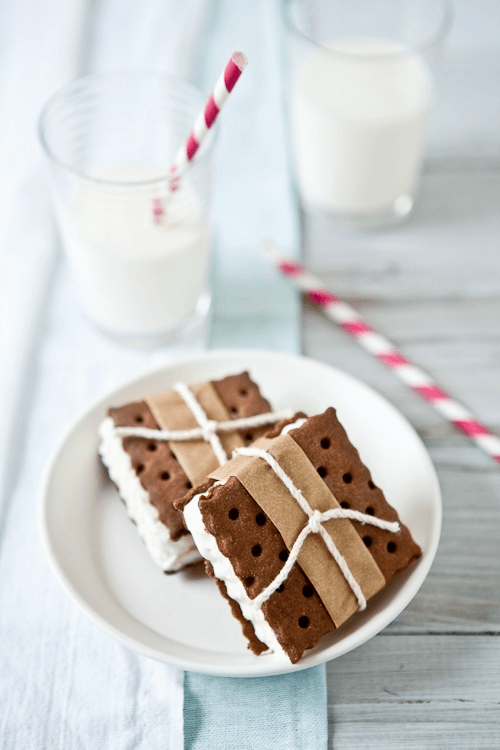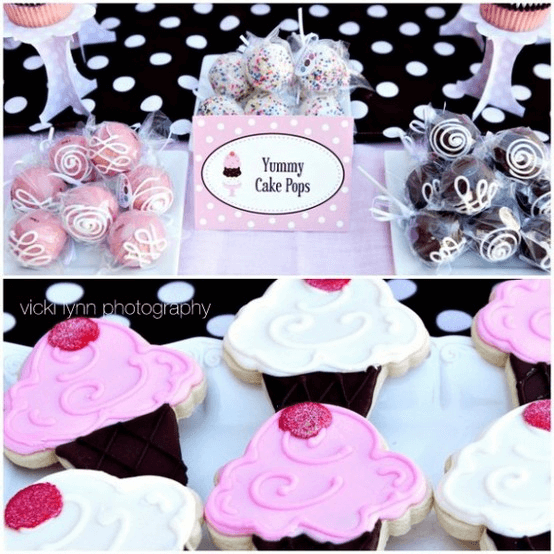 Someone please invite me to there next ice cream party!! Pretty please with a cherry on top! ;)
So what's your favorite ice cream?! Mine's Blue Bell Strawberry! YUM! It's almost midnight and I think I'll go scoop myself a bowl of ice cream now.
linked up to todays creative blog