50 inspiring ideas for summer
There were so many fun ideas for summer shared during our Hello Summer Event. Thanks to all the amazing bloggers for sharing their creative ideas and keeping us inspired this summer! I thought it would be fun to do a round up of all the summer posts shared in June. Woo! What a round up! I now have a new list of "recipes to try" and "projects to complete." Check out all of these amazing ideas below!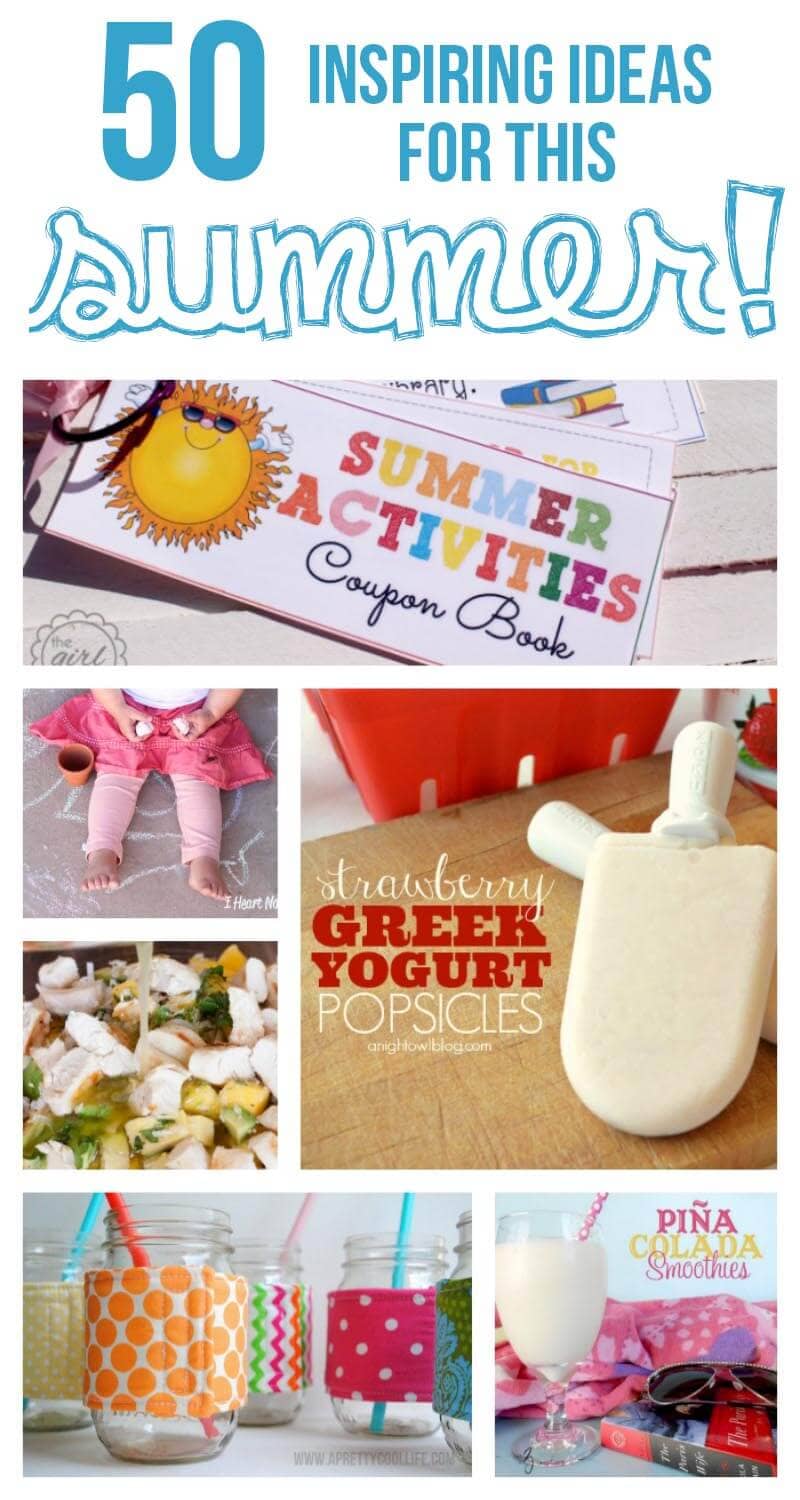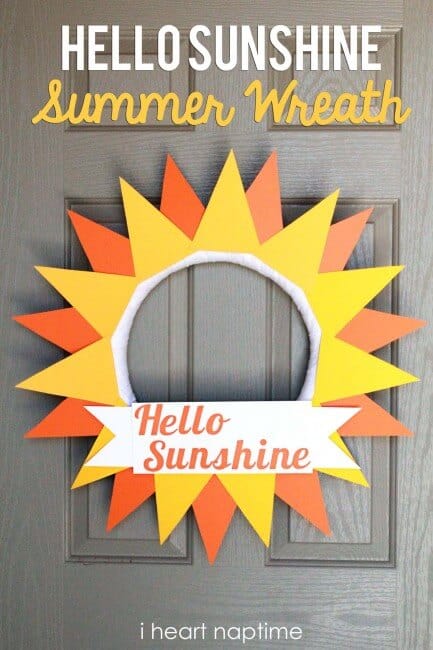 Strawberry greek yogurt popsicles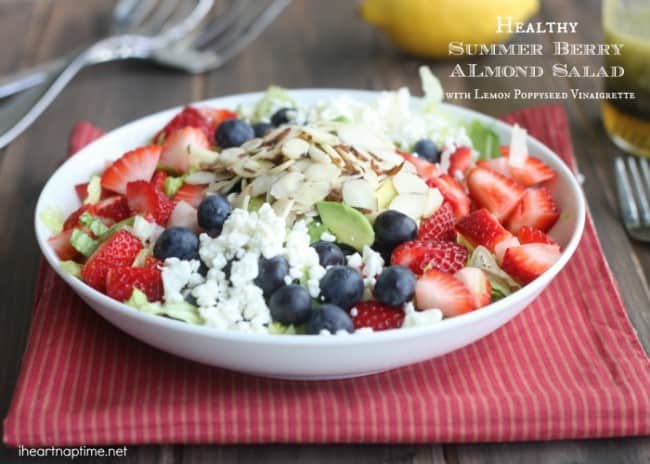 Land of the free printable art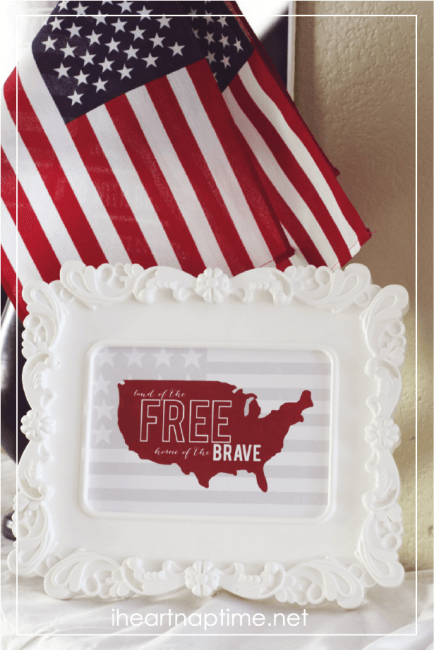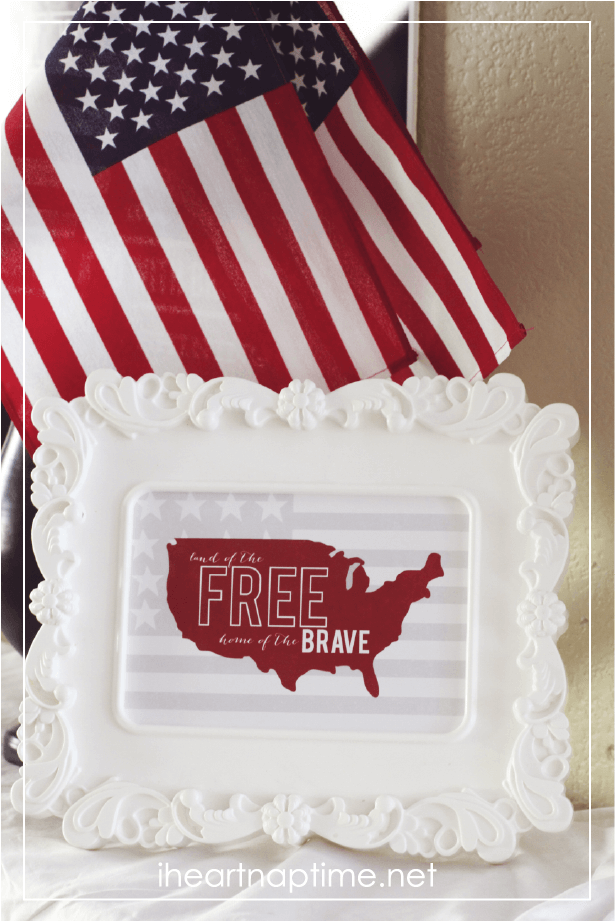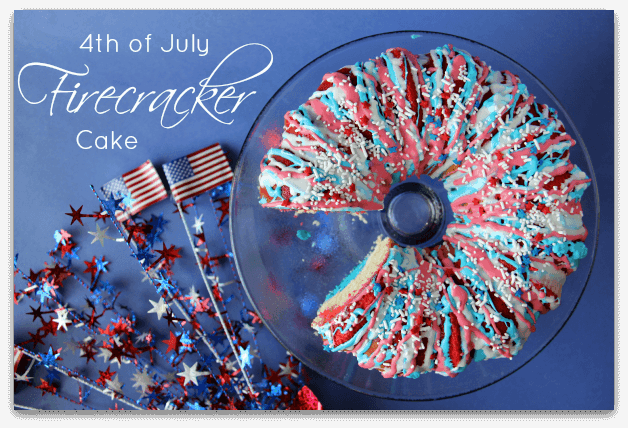 Butterfly hooded towel tutorial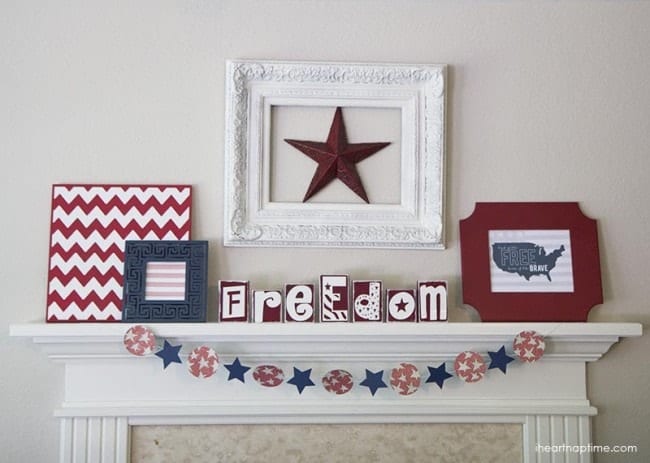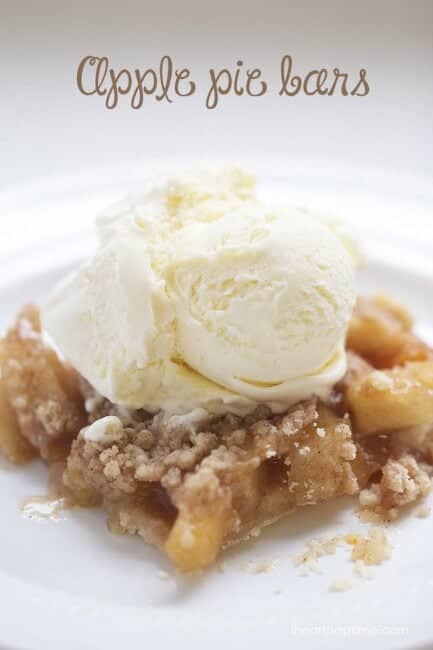 Summer gift idea with free download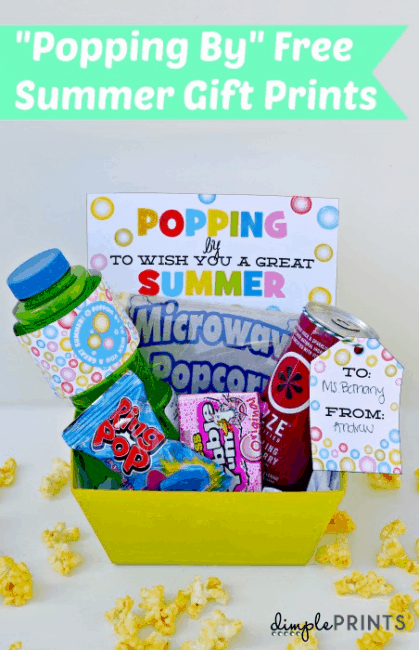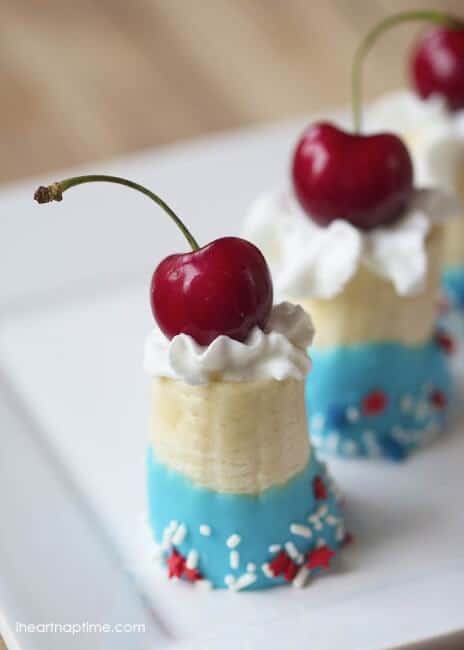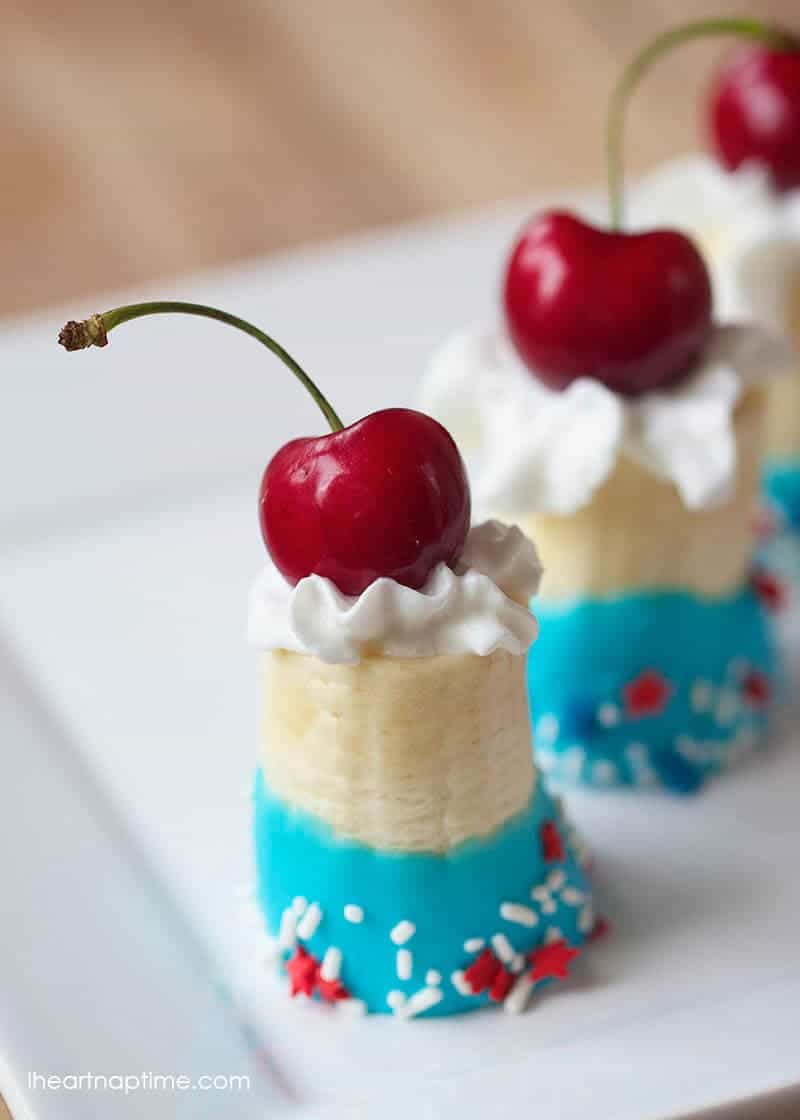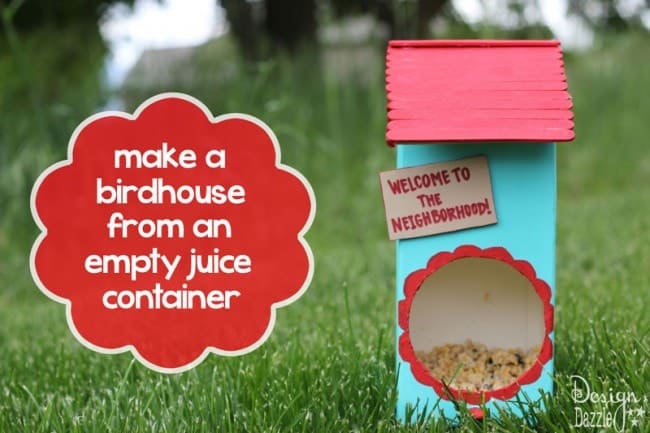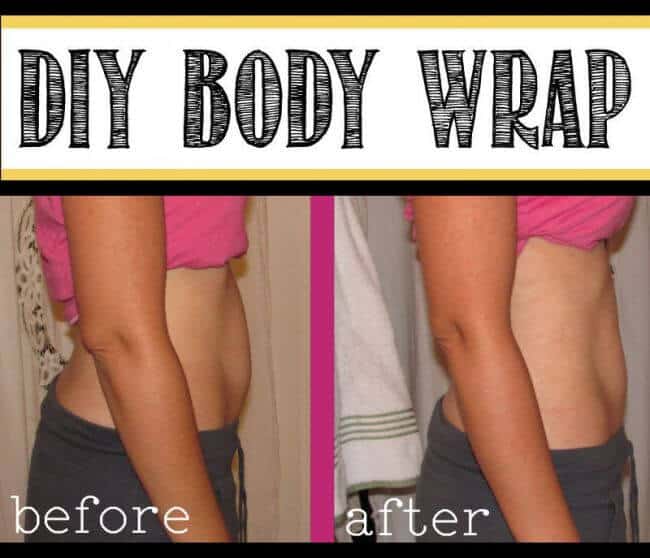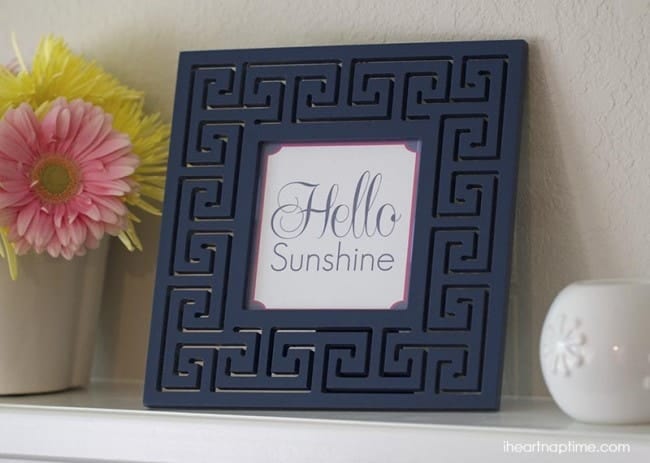 Summer s'mores kit with free download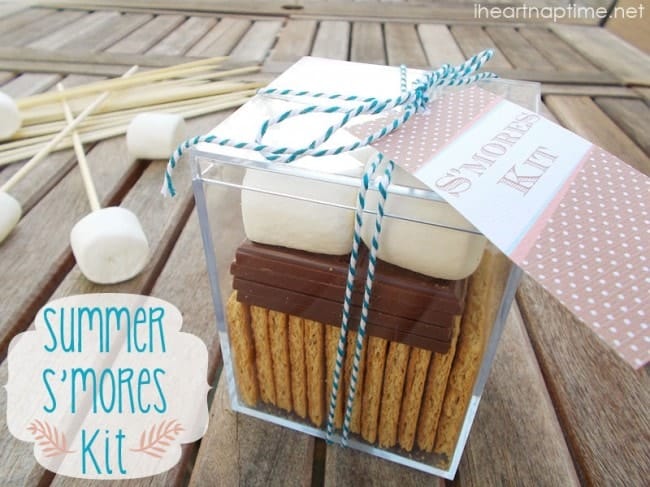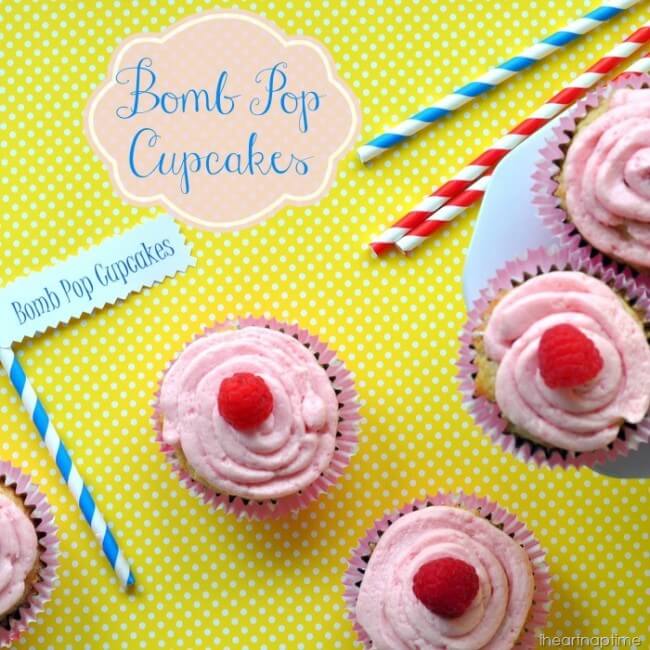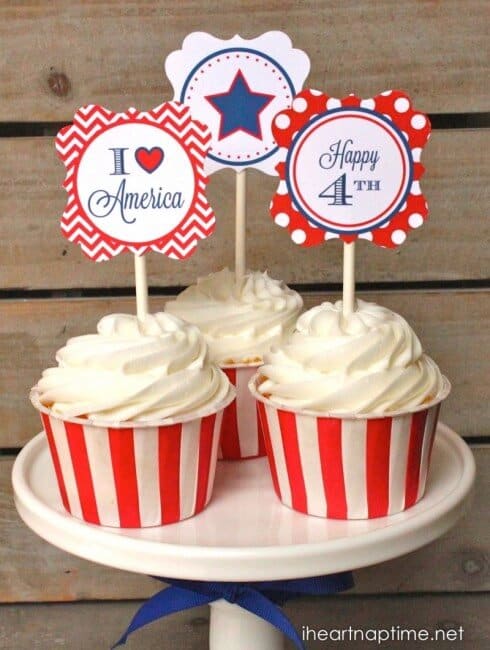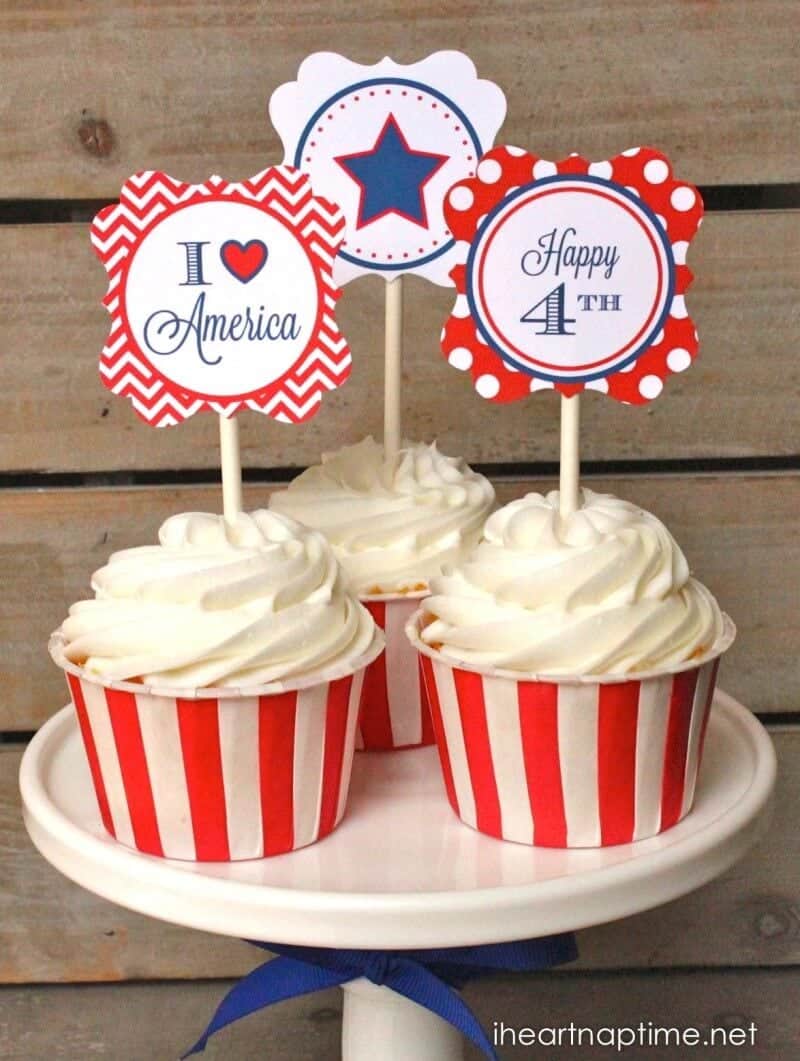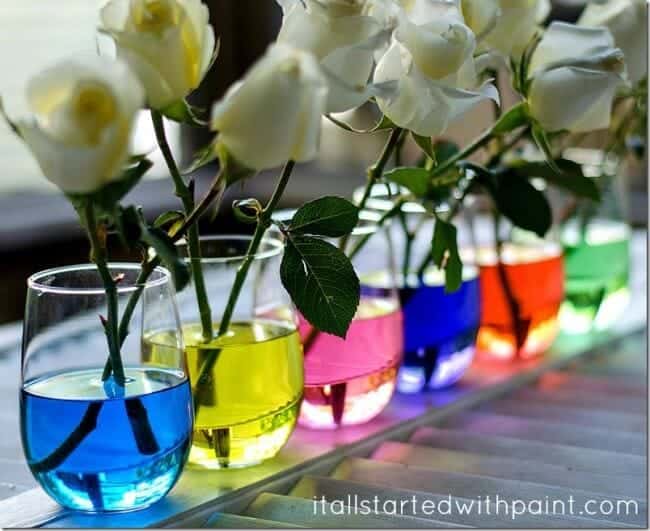 Strawberry mint lemonade fizz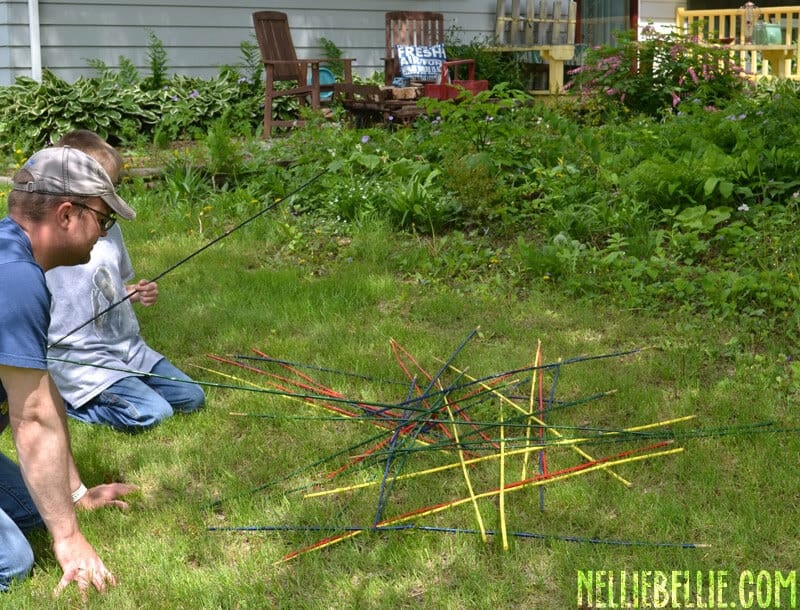 Summer greeting cards (free download)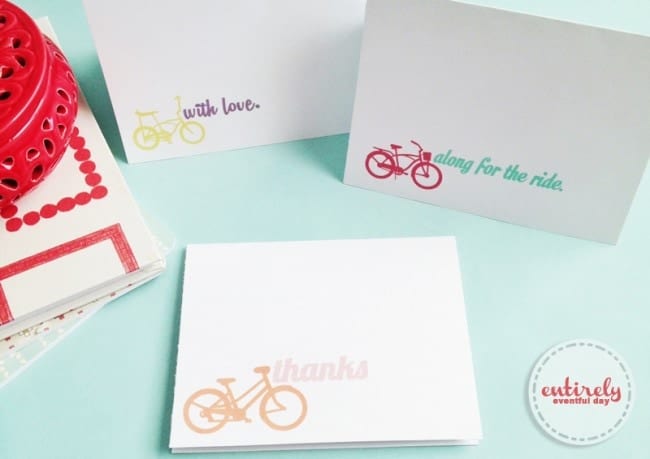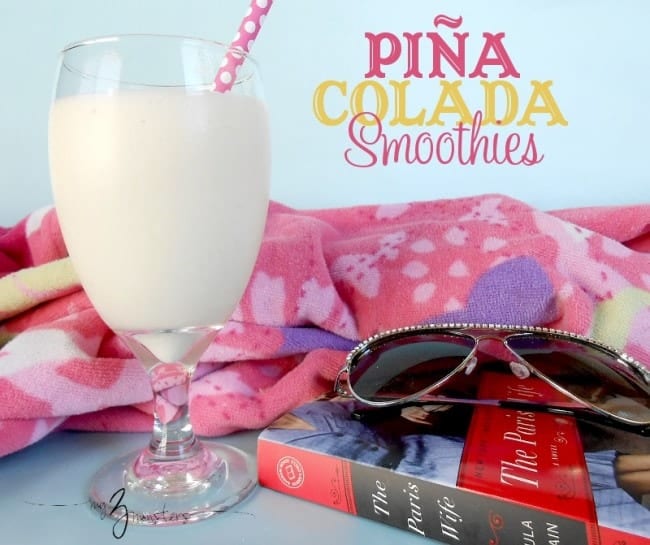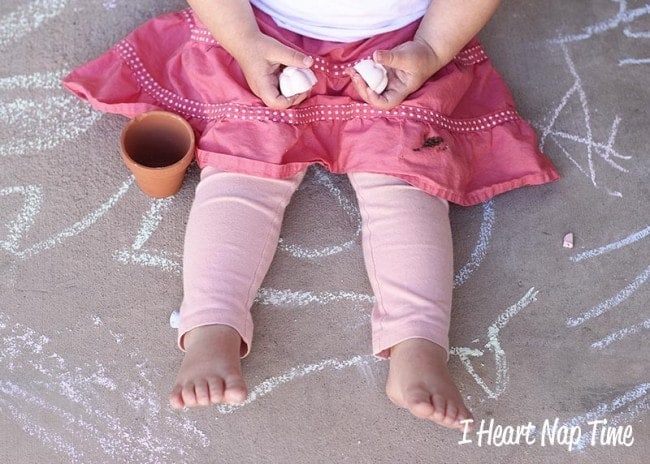 Grilled chicken tzatziki salad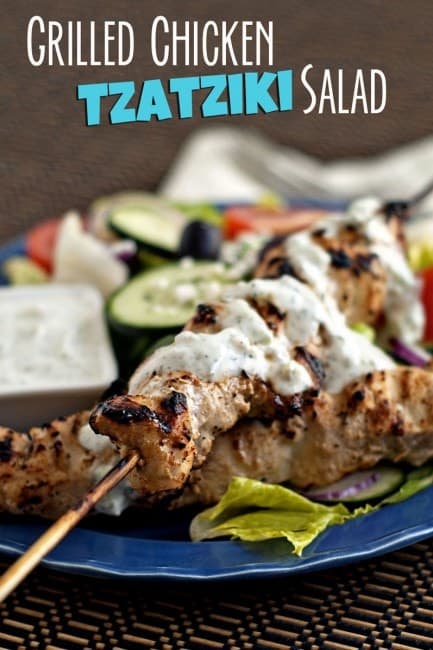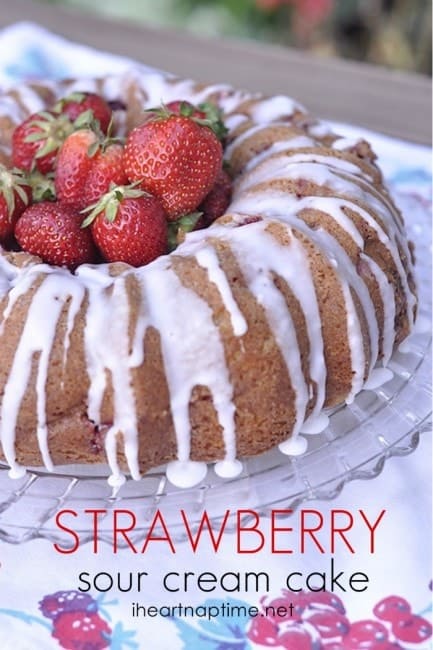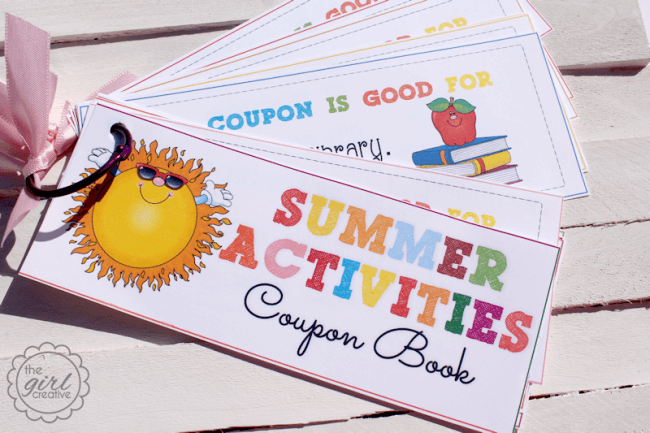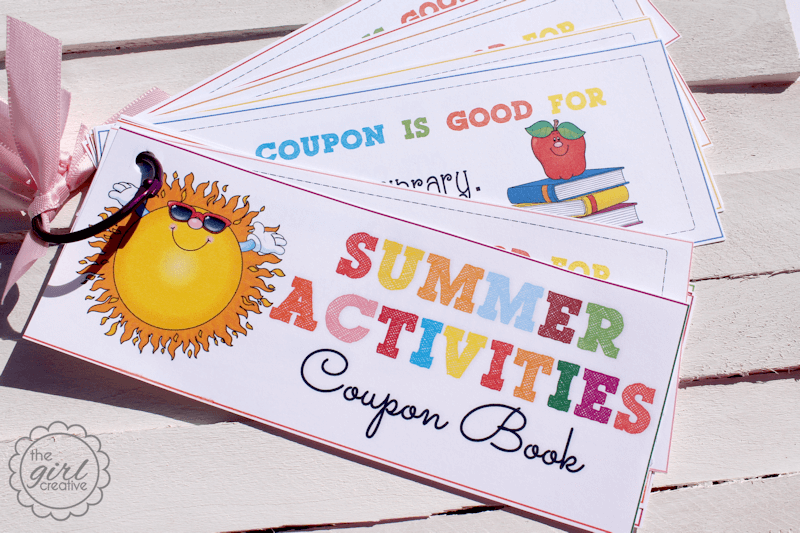 Free printable menu for summer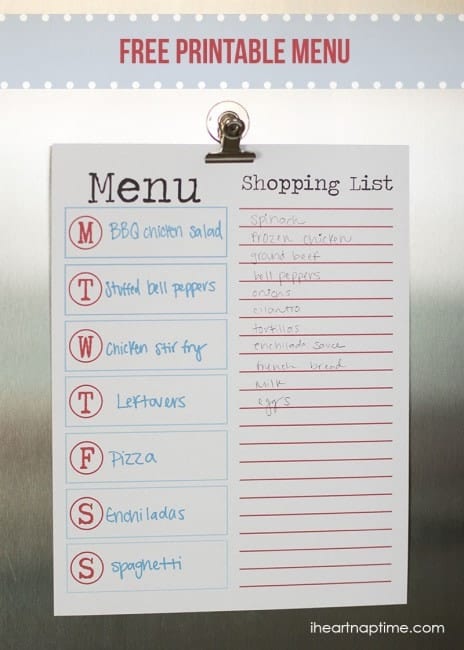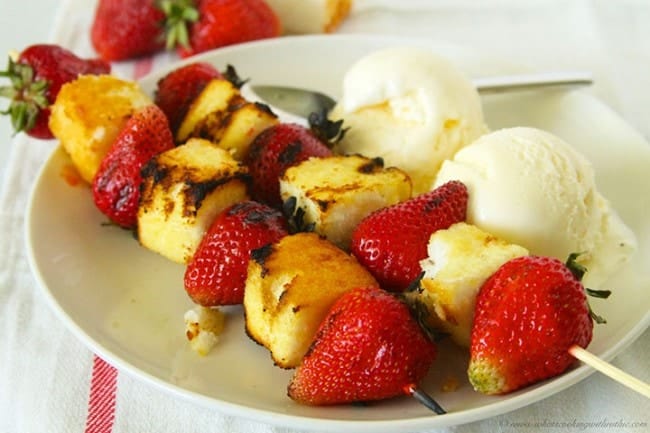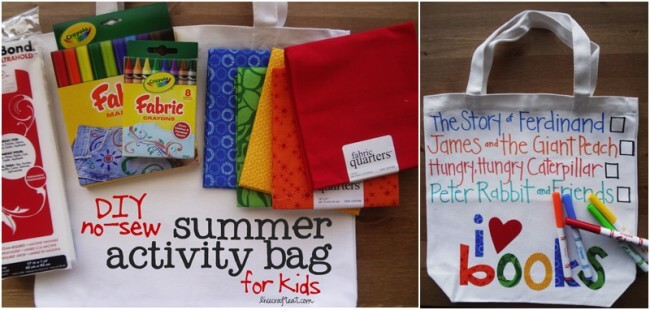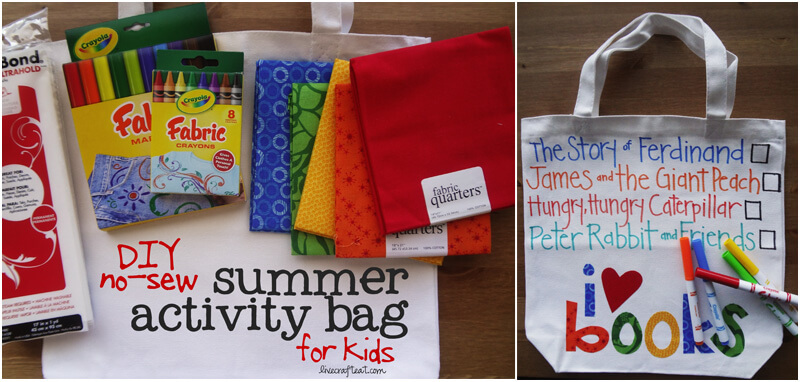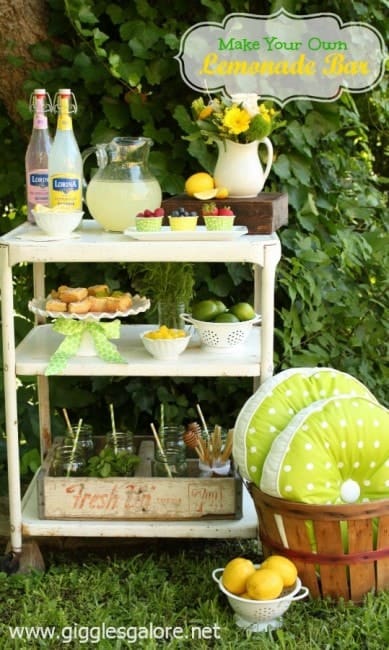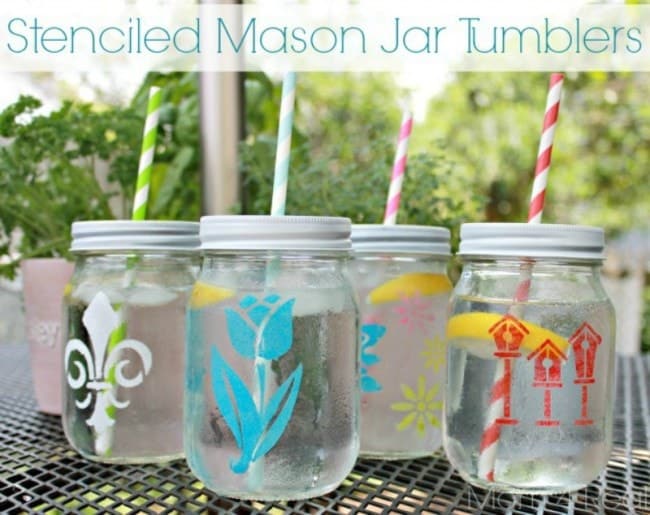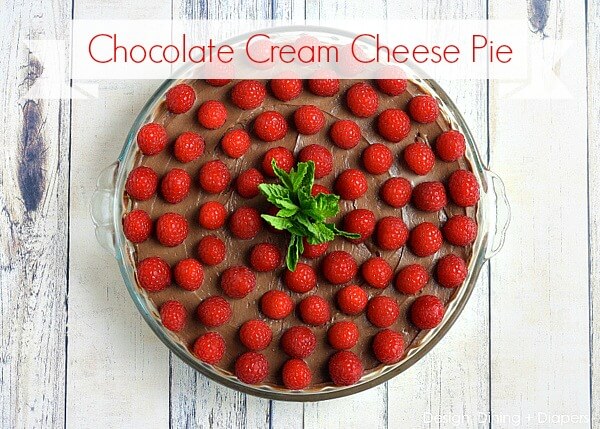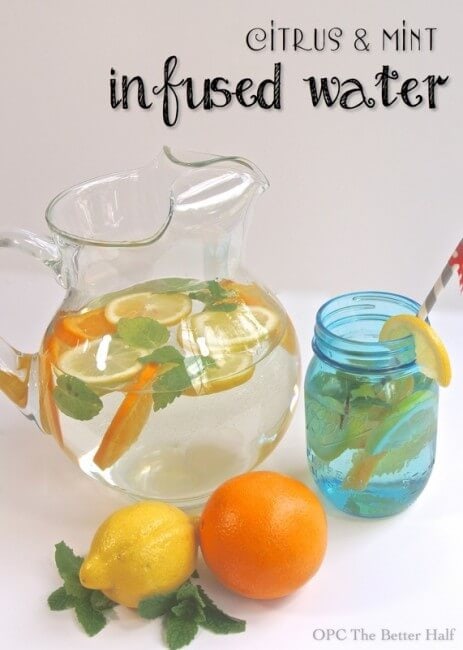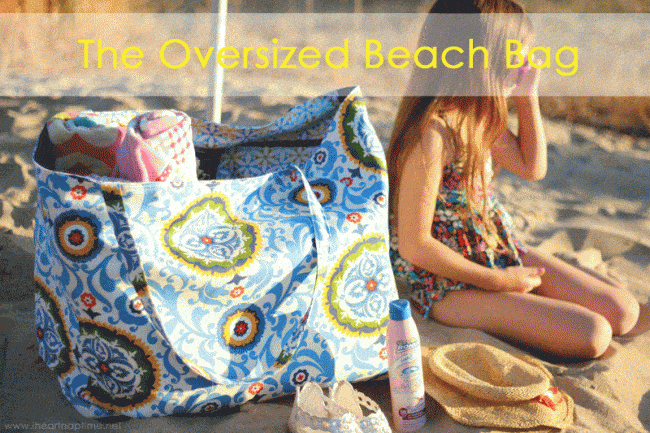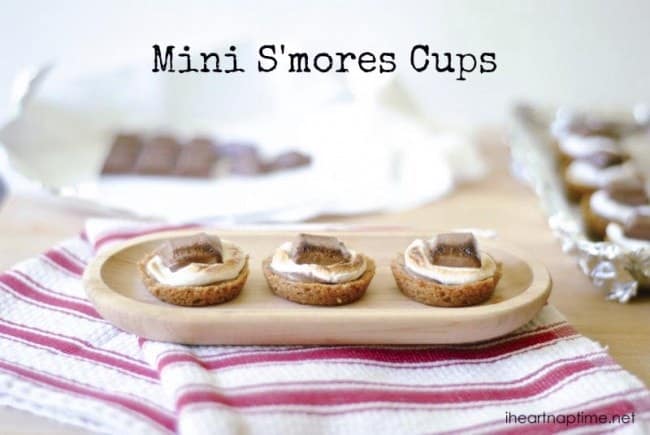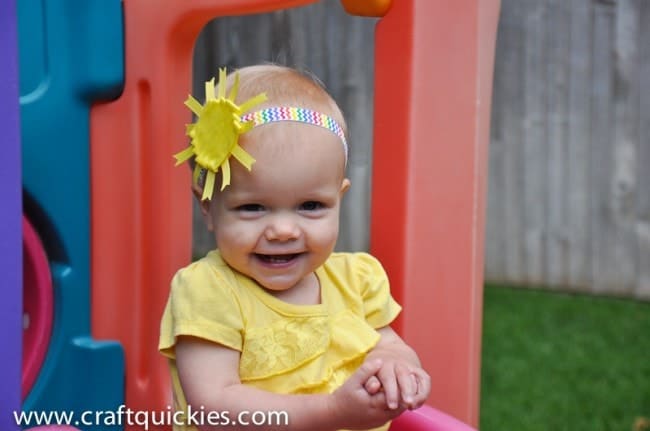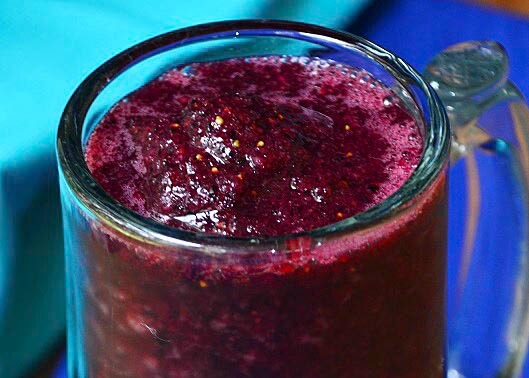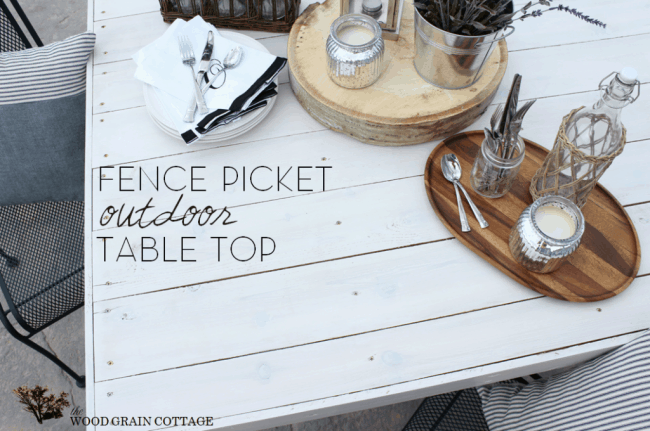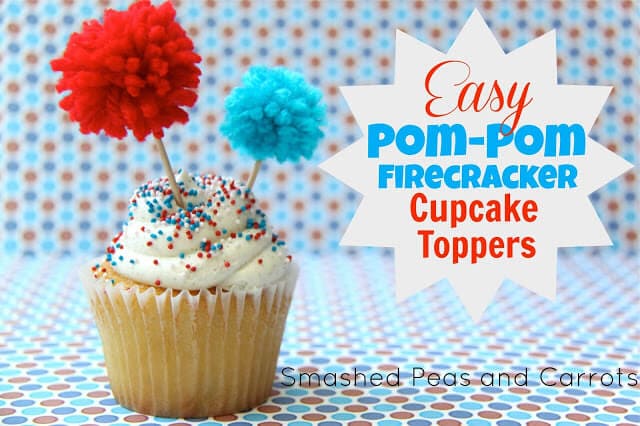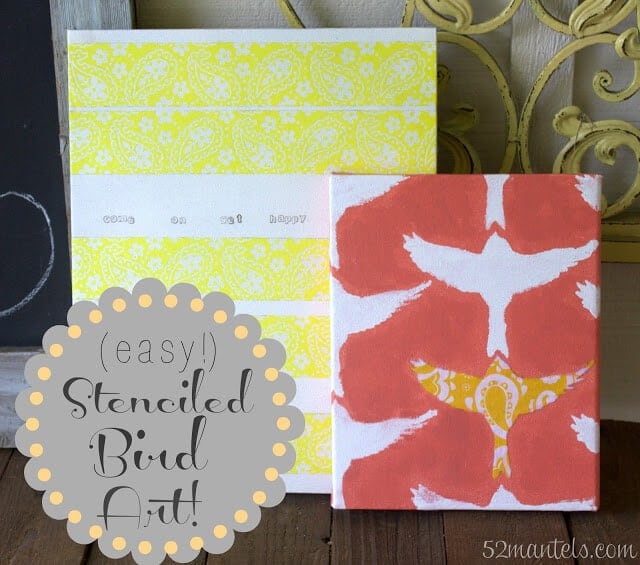 White chocolate peanut butter krispies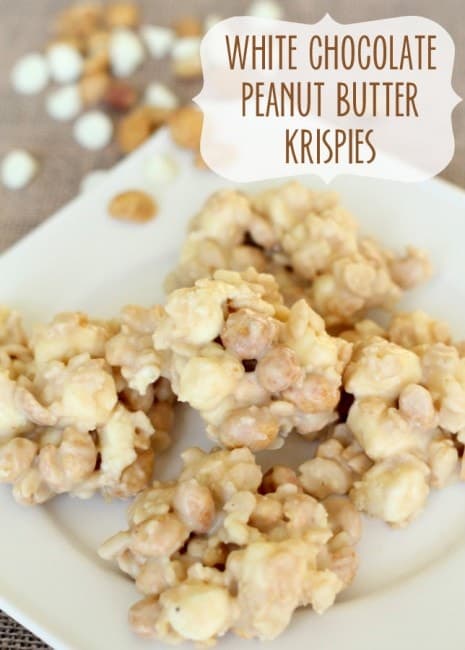 Frozen coconut yogurt popsicles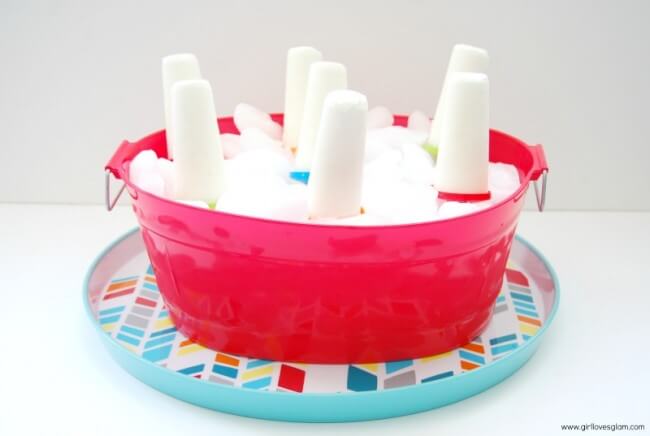 Shark fin cupcakes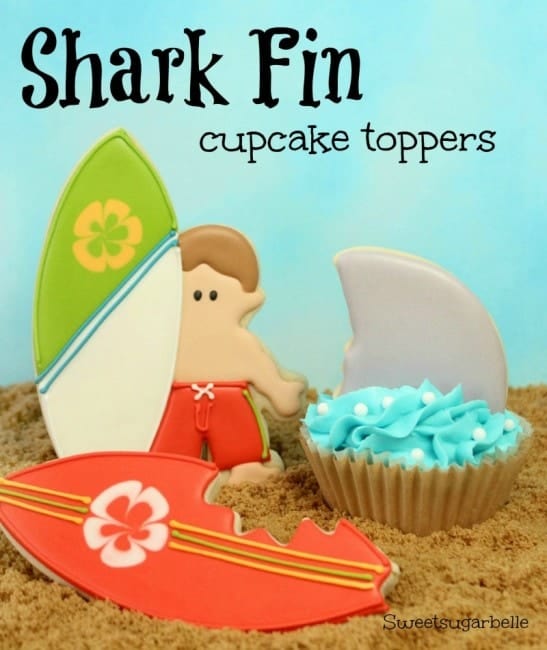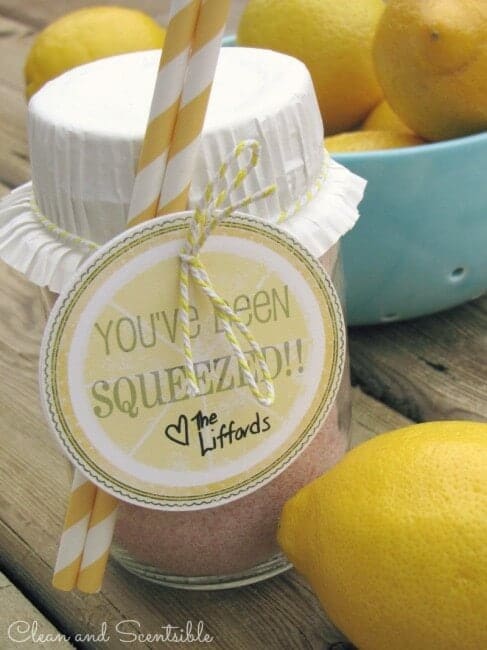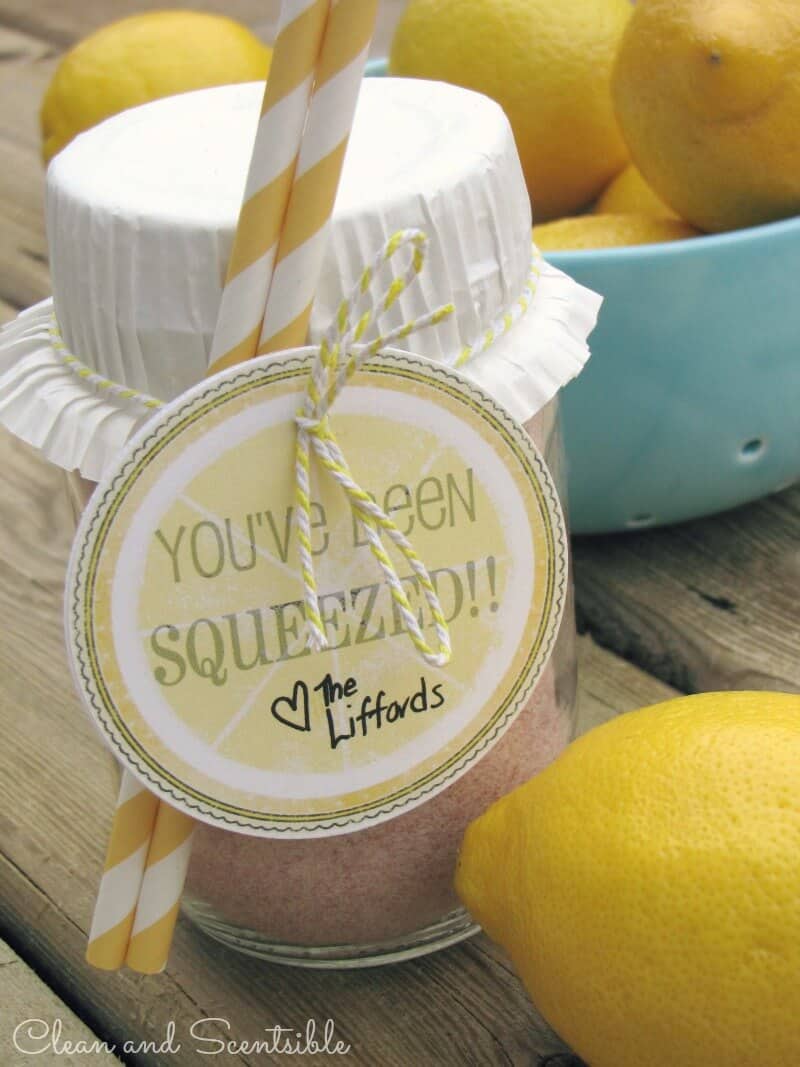 Mango chicken and quinoa salad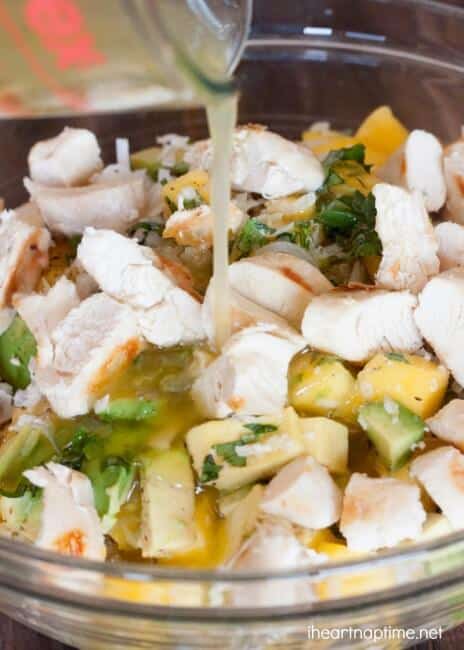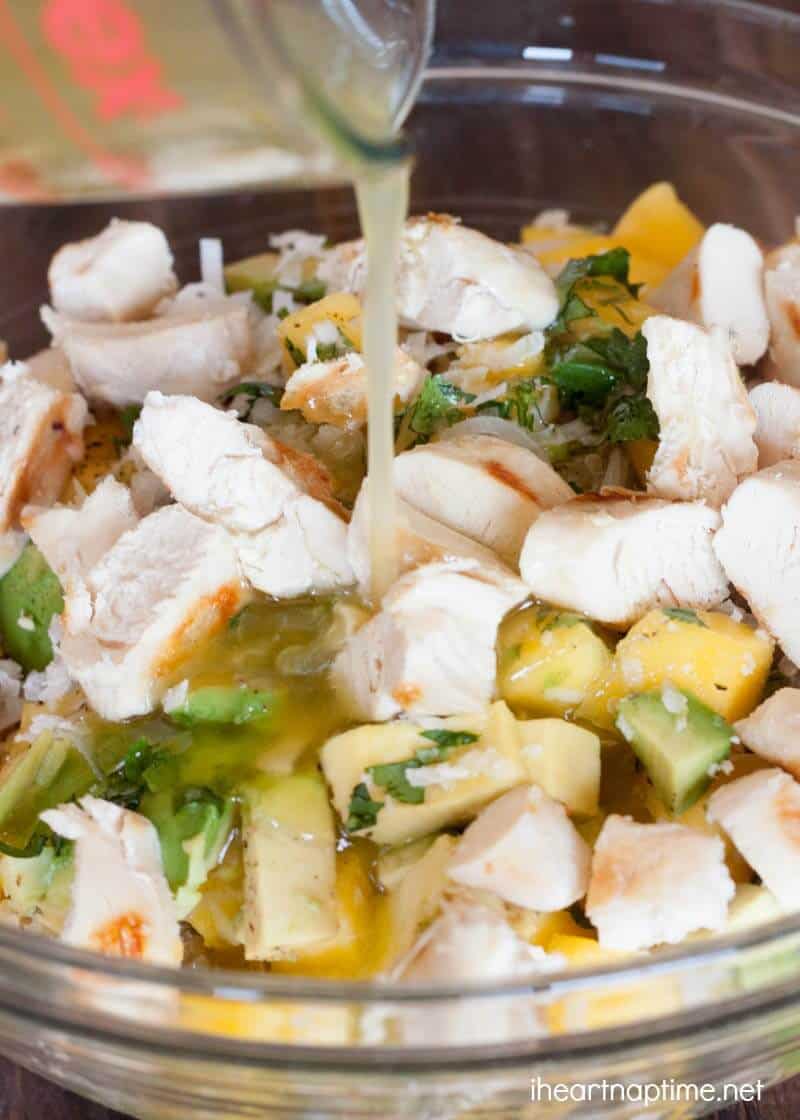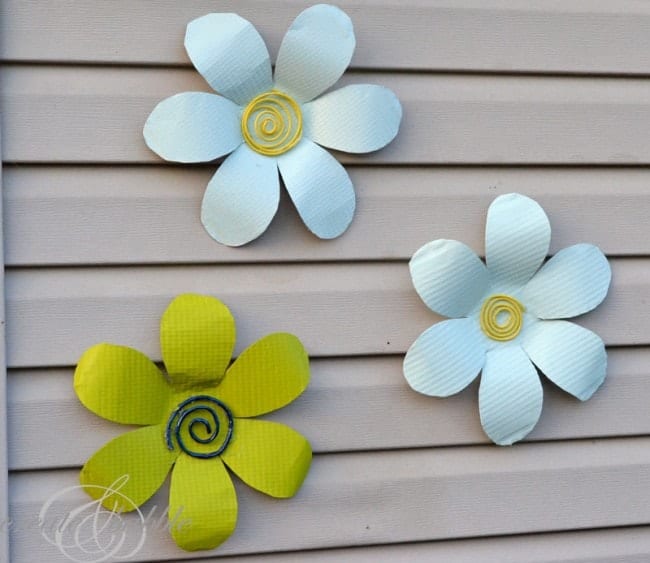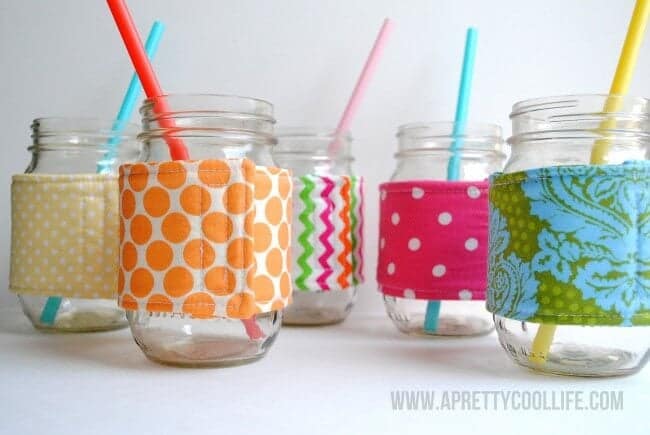 Thanks to all the amazing bloggers who shared their creative ideas during our Hello Summer Event.
Which project are you excited to try?!