Jump to Recipe⌄
Key lime yogurt fruit dip
Saint Patrick's Day was always a big deal growing up. My mom would go ALL out for breakfast. Everything you can think of was turned green. The pancakes, milk, syrup, juice, fruit dip and probably even the butter. It was so fun! I love those memories as a kid. I wanted to carry that tradition on with my family and the kids sure enjoyed it this morning. We made this key lime yogurt fruit dip which was a big hit.
The best part? The kids can practically make it themselves. It includes two ingredients and will take you less than 60 seconds to make. We love to do different variations of yogurts too. Raspberry is one of my faves to mix in. :)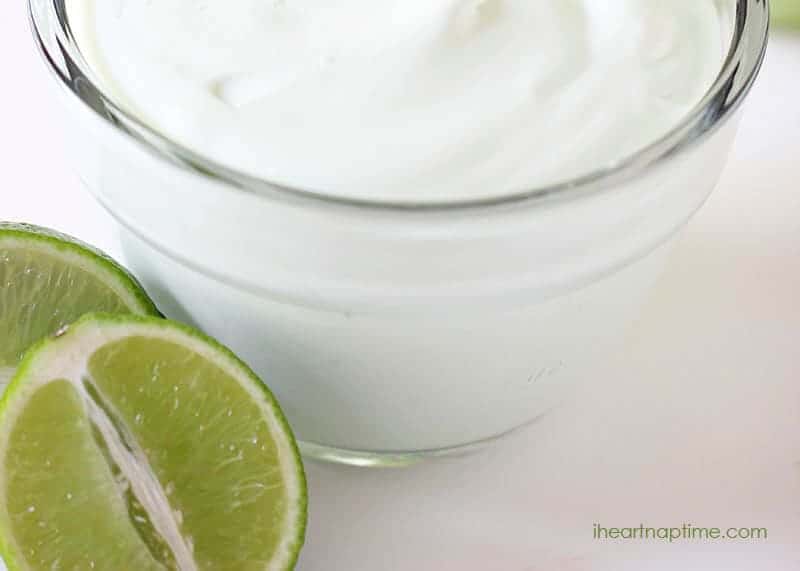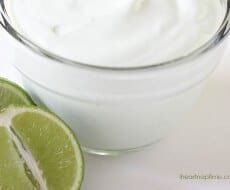 Key lime yogurt fruit dip
Ingredients:
1 8 oz container Cool Whip
2 6 oz containers of Key Lime Yoplait Yogurt (or your favorite flavor)
Directions:
1. Combine the yogurt and cool whip in a large bowl. Serve with fresh fruit. Store in the refrigerator. Enjoy!
All images and text ©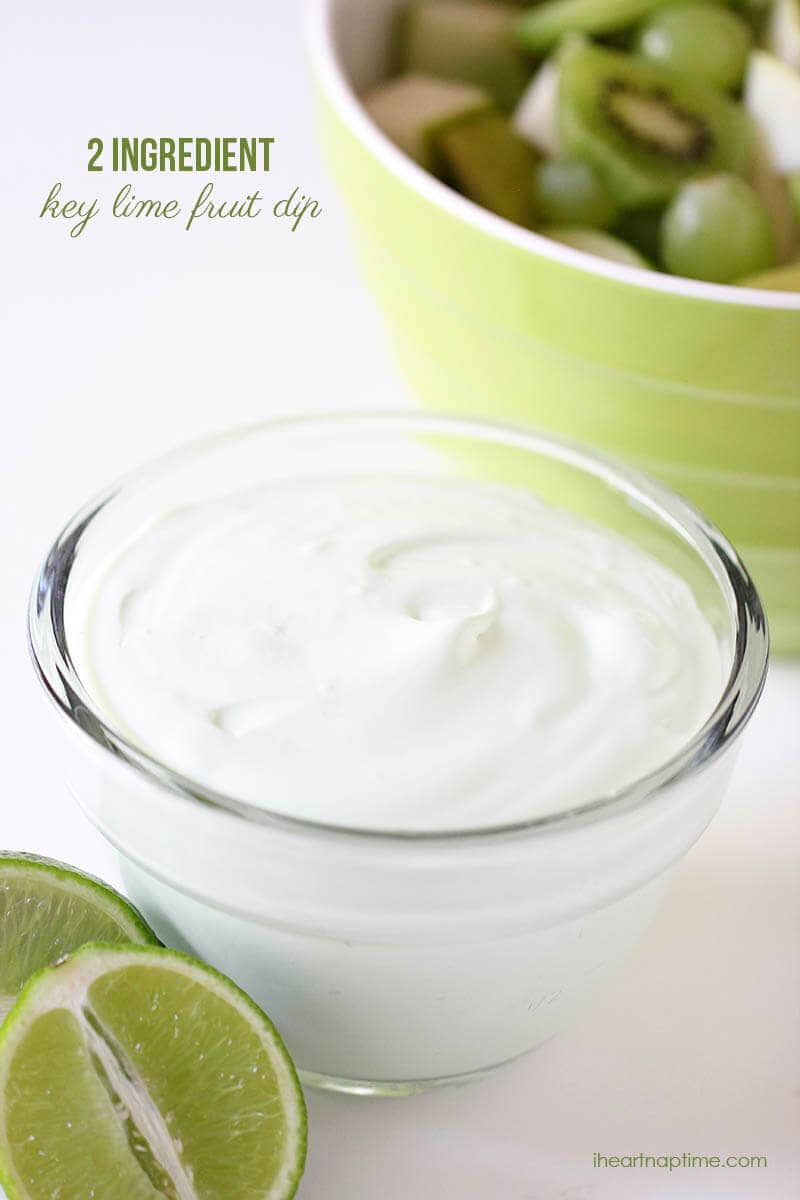 This recipe is so delicious and is less than 50 calories per serving. You'll never go back to the marshmallow creme again. ;)

Here's a cute pic of my little leprechauns enjoying their green breakfast today. We had Green German pancakes, green smoothies and green fruit dip. Kid approved! :)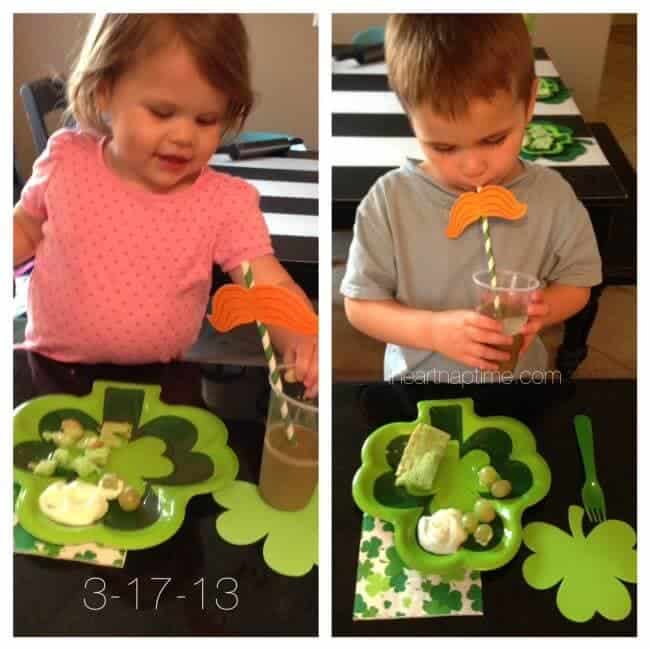 Have a great week friends!