Jump to Recipe⌄
Lemon Blueberry Sweet Rolls
Lemon Blueberry Sweet Rolls by Alicia of The Baker Upstairs for I Heart Naptime

Hello again! It's Alicia from The Baker Upstairs and I am so excited to be part of this year's Hello Summer series! I am loving all the fun ideas that have been shared already and I can't wait to follow along all summer! These lemon blueberry sweet rolls are perfect for summer and incredibly delicious. There's just something magical about the combination of blueberry and lemon… I love how the flavors play off each other, and they are particularly delicious in these beautiful rolls. The rolls themselves are light, soft, and tender, and I love the juicy blueberries and sweet glaze on top.
These sweet rolls are perfect for breakfast or dessert (or both!) and are pretty straightforward and simple to make. They were a huge hit with my whole family and my kids basically just inhaled them. I couldn't get enough of them either, so we will definitely be making them again, all summer long. I hope you'll enjoy them as much as we did!

MY OTHER RECIPES
Huge THANKS to Alicia for sharing this yummy recipe during our Hello Summer Event! Click HERE to see more ideas from the event.
If you liked this recipe, you'll love these: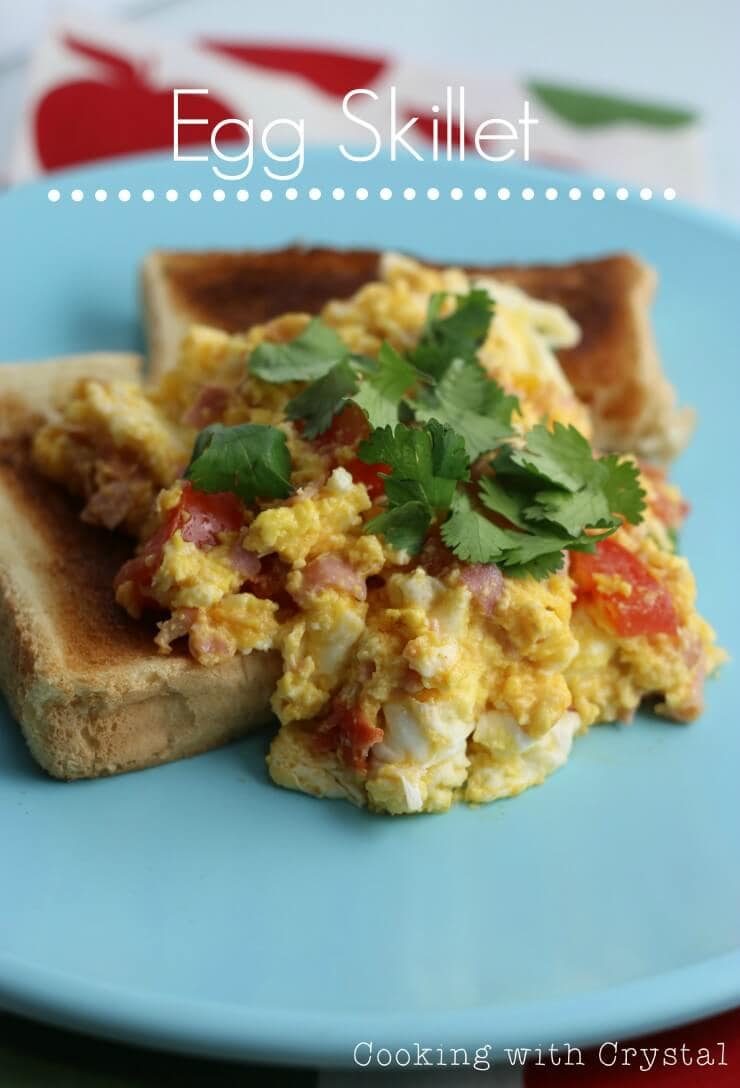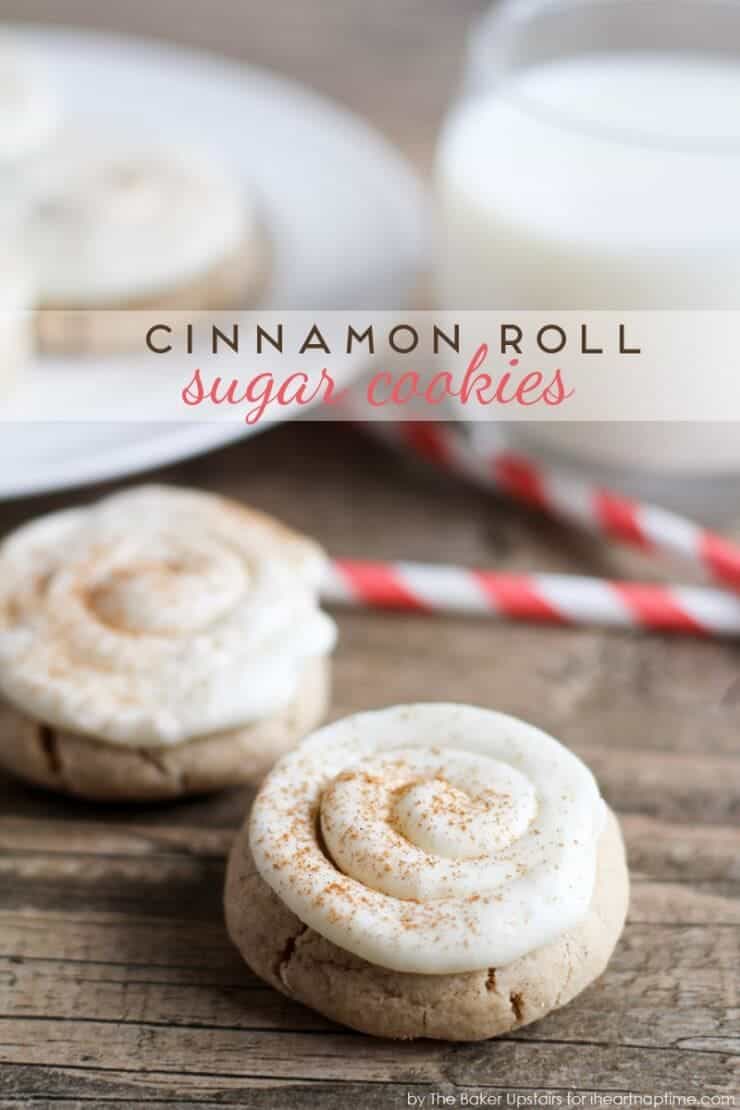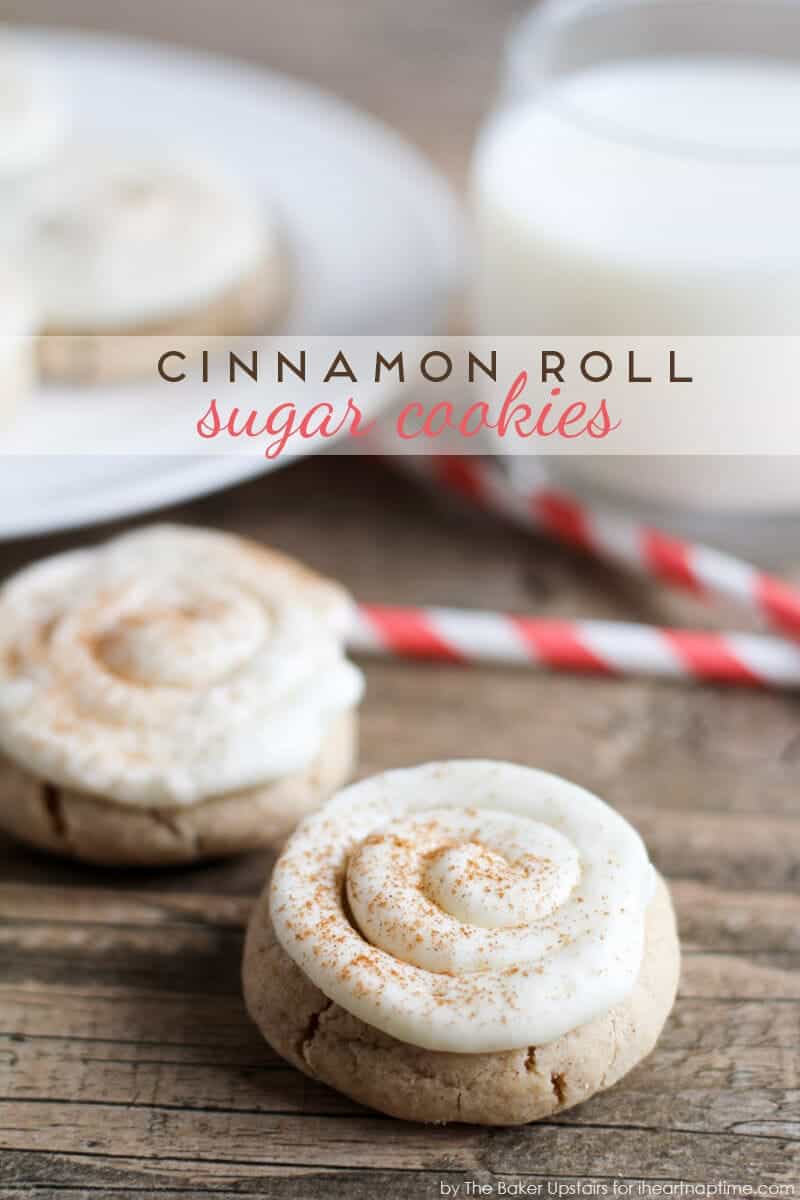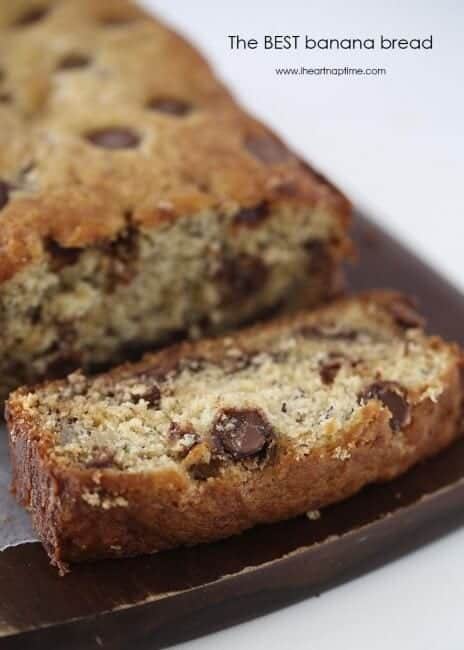 Best Chocolate Chip Banana Bread
Making this recipe? Don't forget to rate the recipe below and tag #iheartnaptime on Instagram. Thank you! XO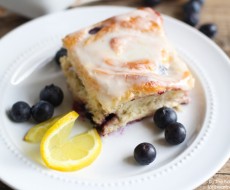 Lemon Blueberry Sweet Rolls
These sweet rolls are perfect for breakfast or dessert (or both!) and are pretty straightforward and simple to make.
Print
Ingredients
for the dough:
1 cup warm water
1/3 cup nonfat dry milk
1 tablespoon yeast
2 tablespoons sugar
1 teaspoon salt
3 tablespoons butter softened
1 egg yolk
2 1/2 – 2 3/4 cup flour
for the filling:
1 1/2 cups frozen blueberries
zest from one lemon
2 tablespoons sugar
2 teaspoons corn starch
for the glaze:
4 ounces cream cheese softened
8 tablespoons 4 ounces butter, softened
2 1/2 cups powdered sugar
1 teaspoon vanilla
zest of one lemon
2 teaspoons lemon juice
Instructions
To make the rolls, in a large bowl or the bowl of a stand mixer, dissolve the dry milk in the warm water. Sprinkle the yeast and a pinch of sugar over the top, and stir to combine. Let sit 5-10 minutes, or until the yeast is bubbling. Add the sugar, salt, butter, egg, and 1 cup of flour, and mix to combine. Add another cup of flour and mix until combined. Add the remaining flour, 1/4 cup at a time, and knead until a soft and smooth dough forms. The dough should be soft and slightly tacky. Place the dough in a lightly oiled bowl and let rise until doubled, about 1 hour.

When the dough has nearly finished rising, toss the blueberries with the lemon zest, sugar, and corn starch. Refrigerate until ready to use. Line a 9 x 13 pan with parchment and spray with cooking spray. When the dough has risen, roll it out into a 12 x 18 rectangle. Sprinkle the blueberry mixture over the dough and roll the dough up tightly into a log. Slice into 12 equal sized pieces and arrange in the prepared baking dish. Let rise for one hour, or until doubled. When the dough is nearly done rising, preheat the oven to 375. Bake 18-20 minutes, or until golden on top. Remove from oven and let cool slightly.

While the rolls are cooling, beat together the cream cheese and butter until light and fluffy. Add the powdered sugar, vanilla, lemon zest, and lemon juice, and beat until smooth. Spread the glaze over the warm rolls and enjoy!
Nutrition Facts
Lemon Blueberry Sweet Rolls
Amount Per Serving
Calories 270 Calories from Fat 126
% Daily Value*
Total Fat 14g 22%
Saturated Fat 8g 40%
Cholesterol 54mg 18%
Sodium 337mg 14%
Potassium 94mg 3%
Total Carbohydrates 34g 11%
Sugars 32g
Protein 2g 4%
Vitamin A 11.1%
Vitamin C 2.9%
Calcium 6%
Iron 0.7%
* Percent Daily Values are based on a 2000 calorie diet.